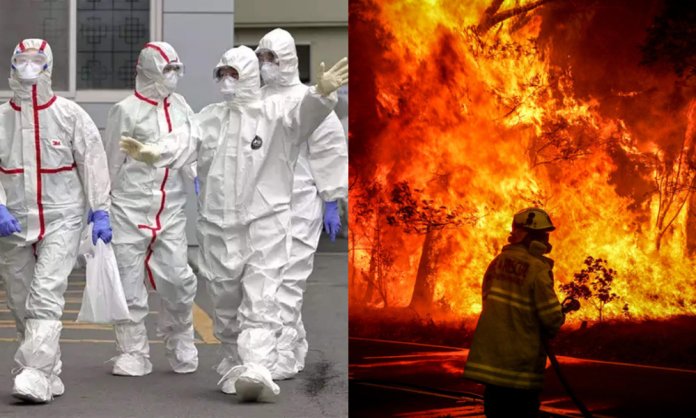 January 1, 2020, marked the beginning of a brand-new decade that many looked at with optimism and as a chance at a new lease on life. Now, six months later, many are wondering if this year could get any worse and whether what's passed so far could be a foreboding indicator of what's yet to come.
our kids: what happened in 2020
us: pic.twitter.com/DMydidmUa0

— O (@onyiukn) March 18, 2020
Let's have a look at a few of the awful news that the year 2020 graced us with.
1. Bushfire in Australia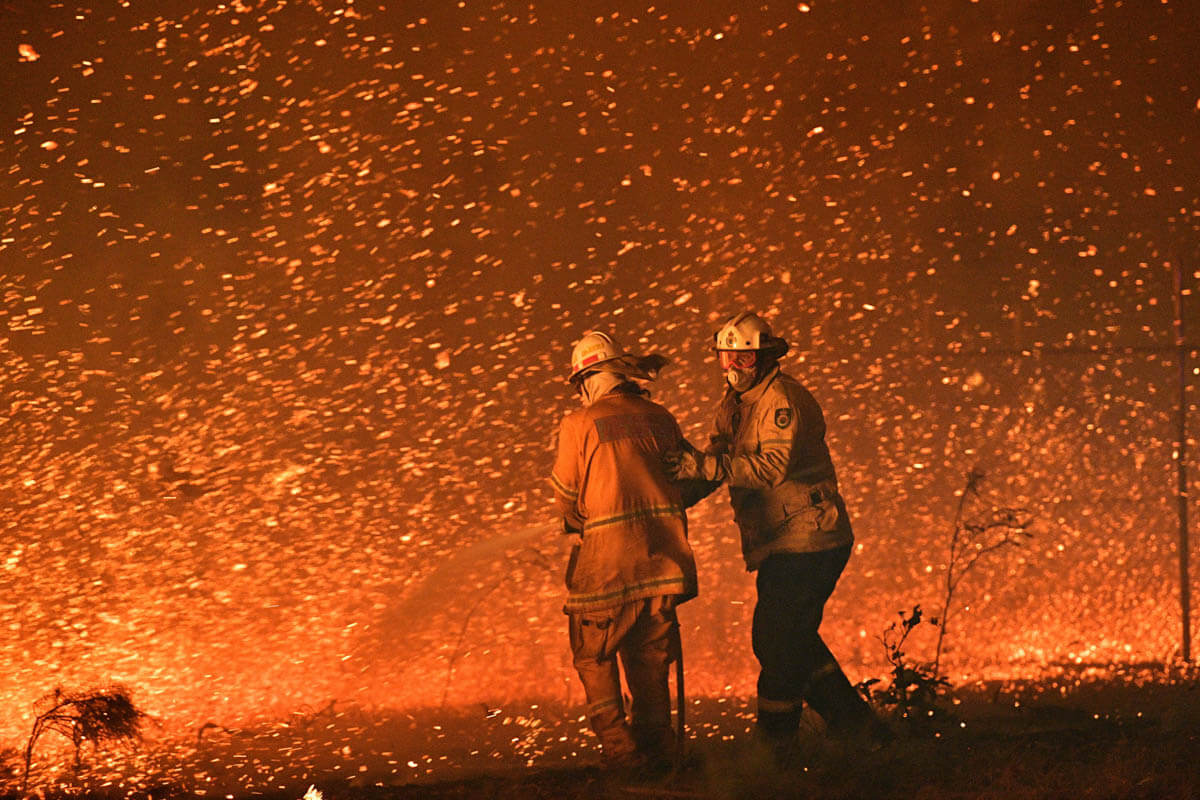 Record-breaking temperatures and months of severe drought fuelled a series of massive bushfires across Australia. Australia faced a devastating start to its fire season in late 2019, and things swiftly got worse before rains helped contain many of the worst fires in February 2020.
2. The Coronavirus Pandemic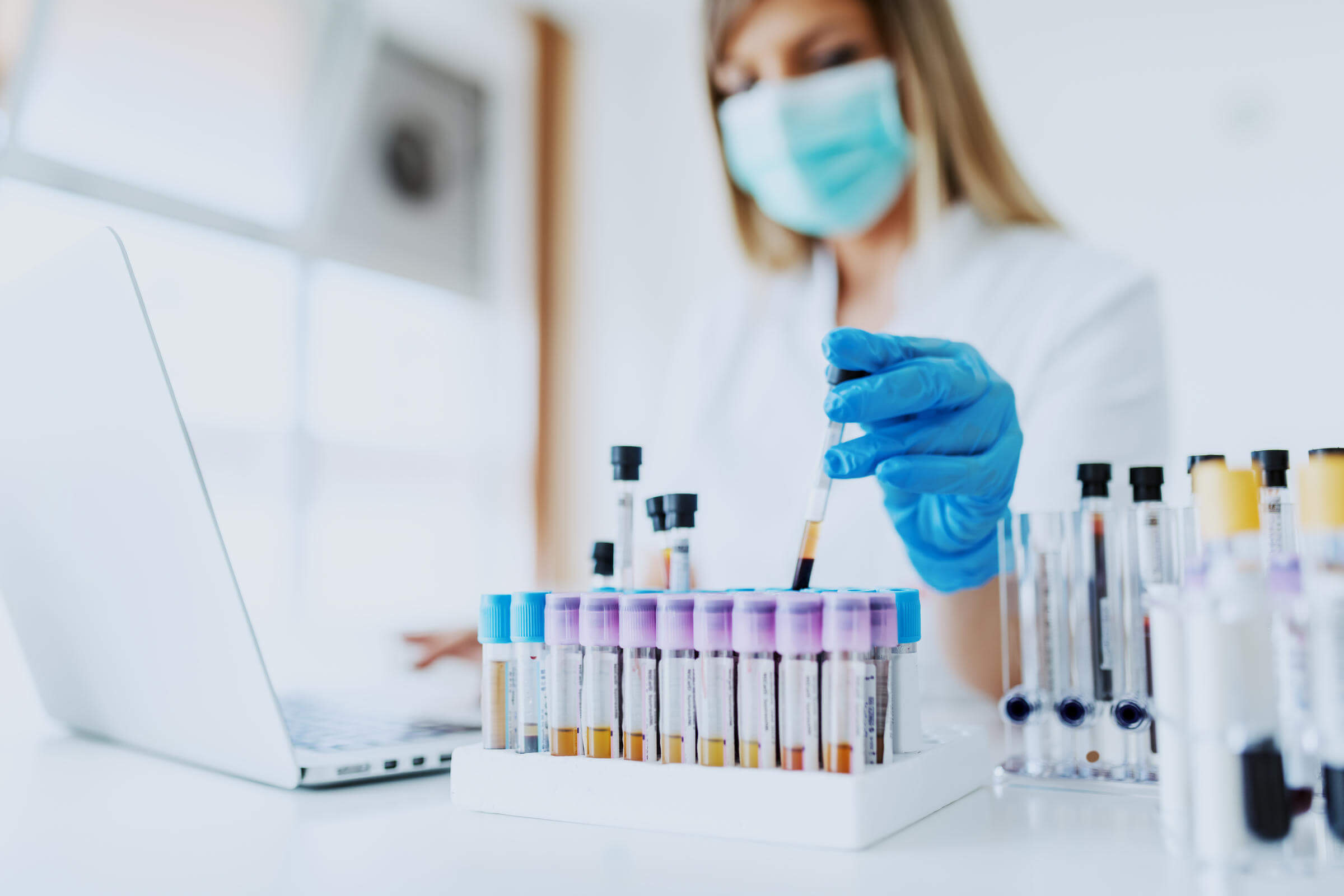 The novel coronavirus, which causes a respiratory disease now known as COVID-19, is taken lives of about 382,923 people according to worldometer.info.
3. Ukrainian flight crash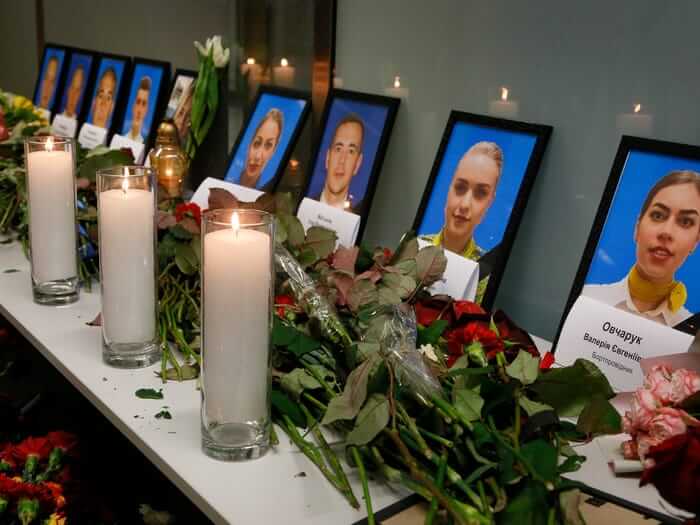 A Ukrainian flight crashed in Tehran, Iran, killing all 176 passengers on board. Shortly after Iran launched an attack on US troops stationed at Iraqi military bases, Ukraine International Airlines Flight 752 crashed in Tehran, Iran, on January 8, killing all 176 people on board.
4. Death of Kobe Bryant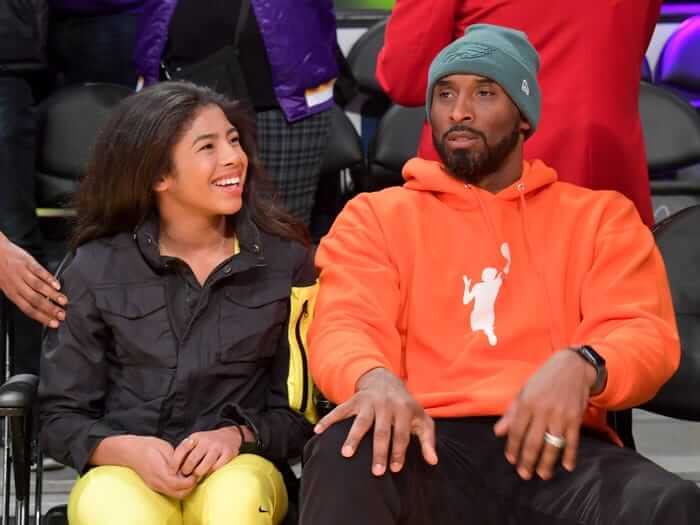 Kobe and Gigi Bryant, along with seven other passengers, died in a helicopter crash in Calabasas, California.
5. Lockdown in Italy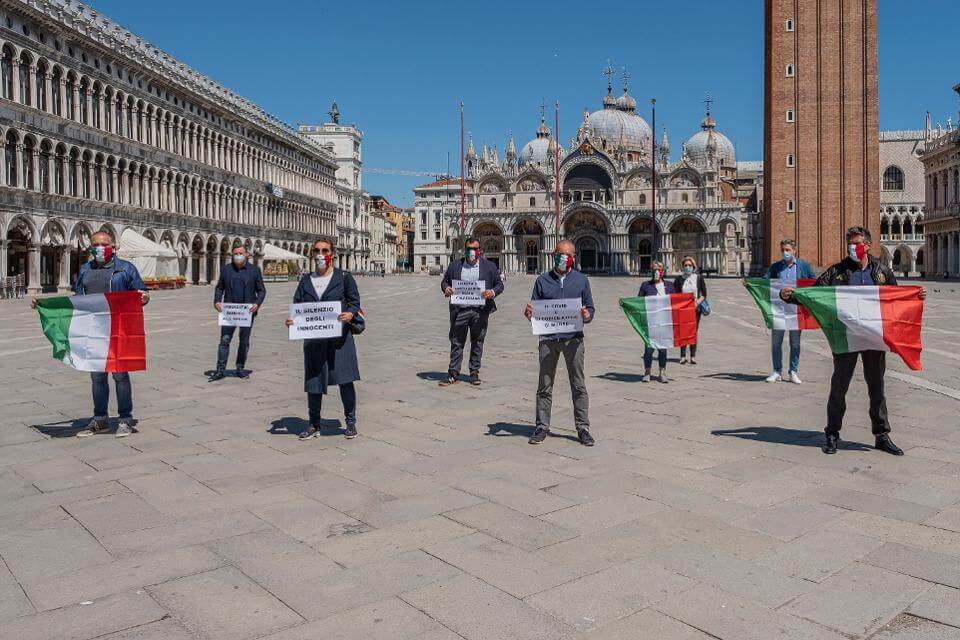 In an unprecedented move in the coronavirus outbreak, Italy's Prime Minister Giuseppe Conte announced a nationwide lockdown in the country after it had become the second-worst hit country by the virus besides China.
6. The 2020 Summer Olympics, which were supposed to take place in Tokyo, are postponed until 2021.
One of the most highly anticipated sporting events of the year – the 2020 Summer Olympics – was officially postponed on March 24 due to the coronavirus pandemic.
7. Taal volcano eruption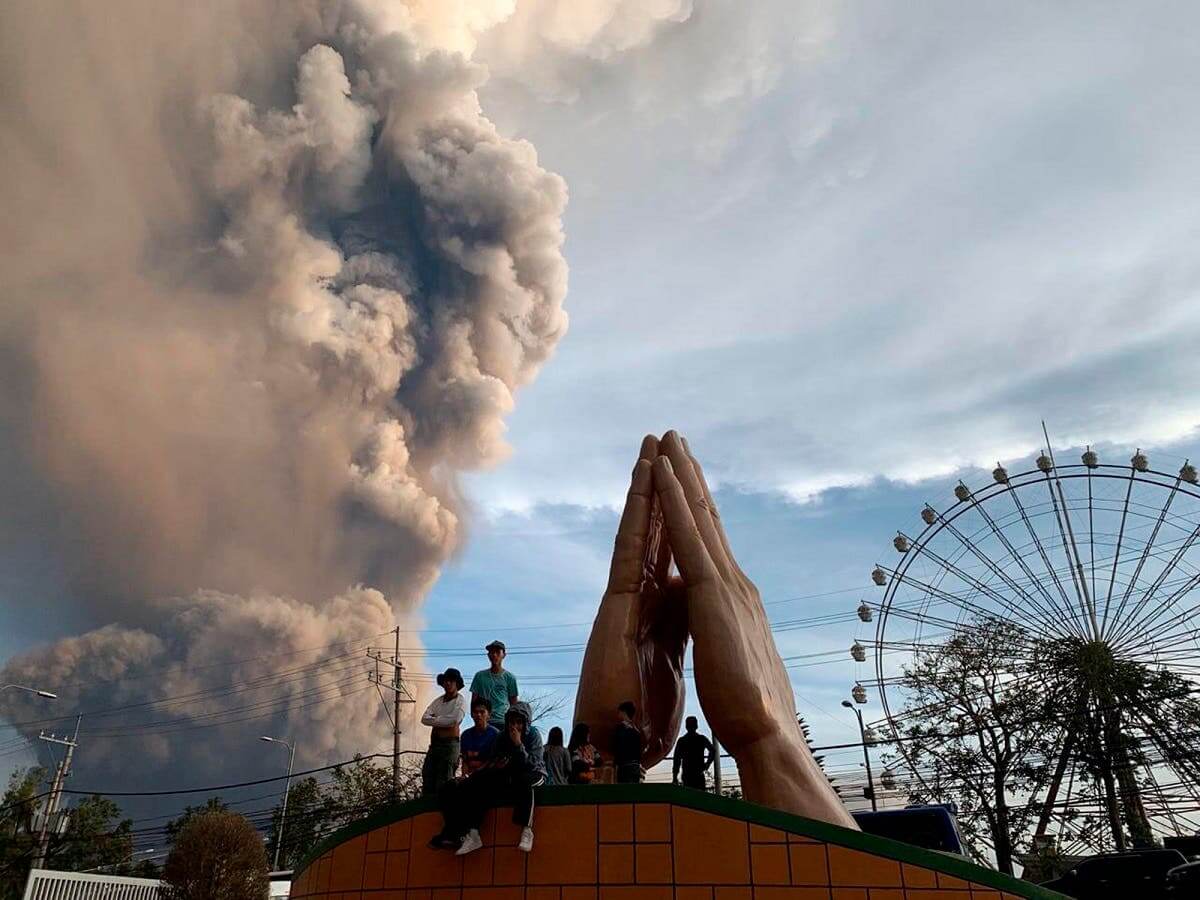 8. PIA plane crash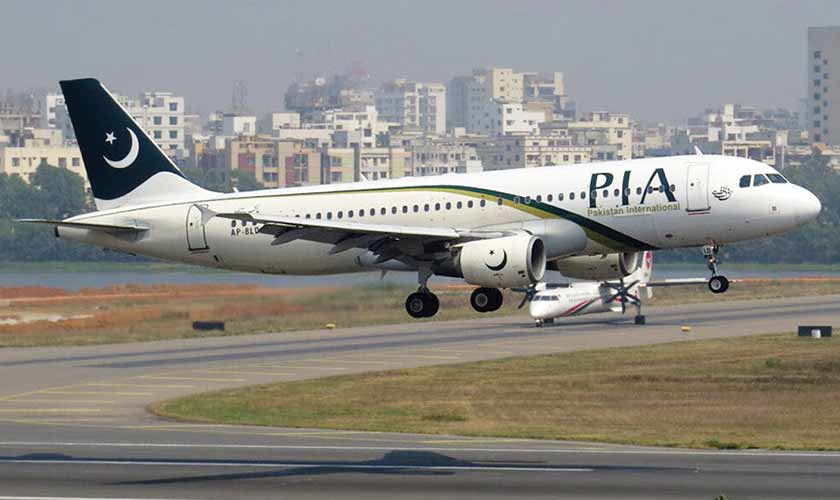 PIA flight PK-8303 suffered a tragic air crash in Karachi last month, killing 97 people on board while two passengers survived miraculously. During the ill-fated flight, the pilots made a first landing attempt, and the plane briefly touched the ground multiple times, before attempting to land for a second time.
9. Taj Mahal Incident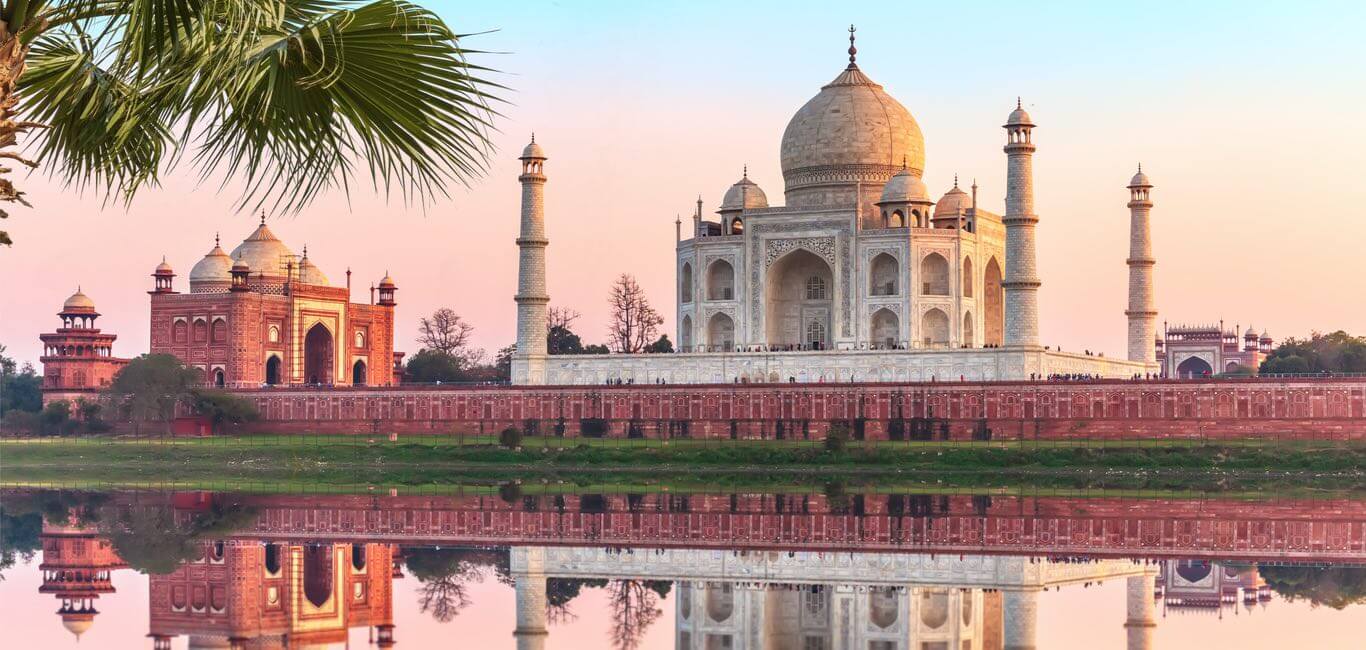 The storm that hit Agra on Friday, with a speed of 127 kmph, caused severe damage in the city. Due to the storm, the marble railing at the world heritage monument Taj Mahal suffered an extensive injury. At least four people died, and 30 were injured in the storm that raged through Agra for about 50 minutes on Friday.
10. Death of George Floyd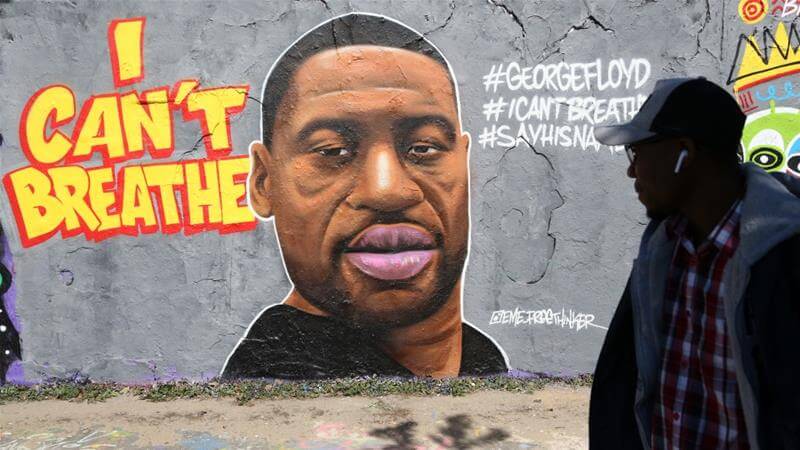 On May 25, 2020, George Floyd, an African-American man, was killed in the Powderhorn Park neighborhood of Minneapolis, Minnesota, United States. During an arrest, Derek Chauvin, a white American police officer, kept his knee on the side of Floyd's neck for almost nine minutes while Floyd was handcuffed and lying face down.
This caused an uproar, and people came together in the hopes of ending racism. Moreover,  protests continued Tuesday for an eighth night across the United States, with demonstrators peacefully gathering to shout George Floyd's name and to call for justice in the wake of his death at the hands of a now-jailed former police officer.
Stay tuned to Brandsynario for the latest news and updates.