Are you spending the summer at home? With the current ongoing inflation and economic instability, arranging and executing a trip abroad or to even any other city is a difficult task. So, here are some entertaining activities you can do at home this summer to keep yourself busy.
Make a bucket list
The first step in making your summer vacations enjoyable is to make a list of activities you'd want to do before the conclusion of the season. Although spontaneity is essential, making a bucket list provides a clear picture of what you're interested in and can assist you to remain focused on the activities. The wonderful thing about a bucket list is that it has no boundaries. Make a list of your wildest ideas and share them with your family/friends.
2. Plan a picnic at the beach or a farmhouse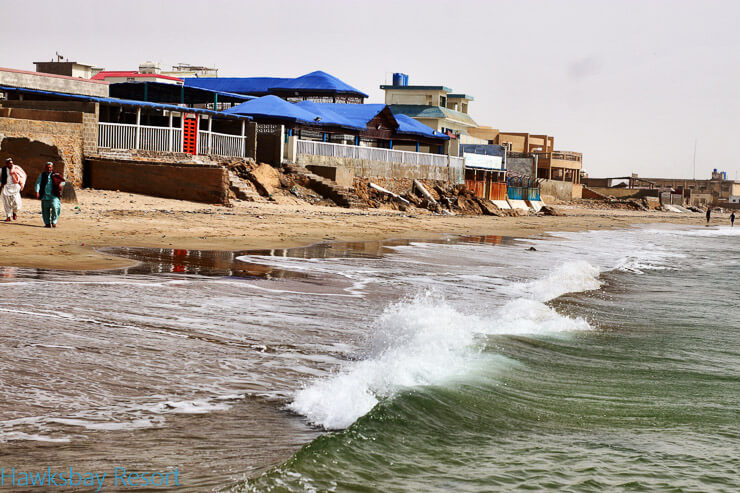 Pack your baggage and go on a day trip. Being in Karachi gives you access to the beach. Don't worry if you don't reside in Karachi. Going to a farmhouse can also be a lot of fun. Go swimming and enjoy some refreshments. Play games with your family or with your friends. Enjoy the sounds of the sea while listening to some wonderful music. The most beautiful experience is watching the sunset at the beach, so make sure you don't miss it.
3. Take a short trip
Don't worry if you can't organize a full trip this summer! Spend the weekend somewhere nearby. A change of scenery is essential for staying healthy. So, gather your friends and family and arrange a trip. Something inexpensive yet certain to be enjoyable. Karachi residents should consider visiting Gwadar, Balochistan. It's lovely, and there's a lot of history there. The lovely and pristine beaches are an extra bonus. Lahoris should consider visiting Islamabad. It's only a four-hour drive away, and it offers you a lovely clean city where you may go uphill for dinner or simply rest by the lake view park. Finally, people who live in Islamabad profit the most. Sit in your car and travel uphill for a few hours, and you'll arrive at Muree with stunning views all around!
4. Have a historical day
You'll note that we never truly travel to the cities where we live. So, for a day, pretend you're a tourist.  Discover your city with your friends. Go to locations you wouldn't normally visit.  If you live in Karachi, go to Mohatta Palace, Faisal Mosque in Islamabad, and Minar e Pakistan in Lahore. Of course, these are only a few suggestions, but there is so much more in each city that you would be surprised.
5. Visit a theme park with friends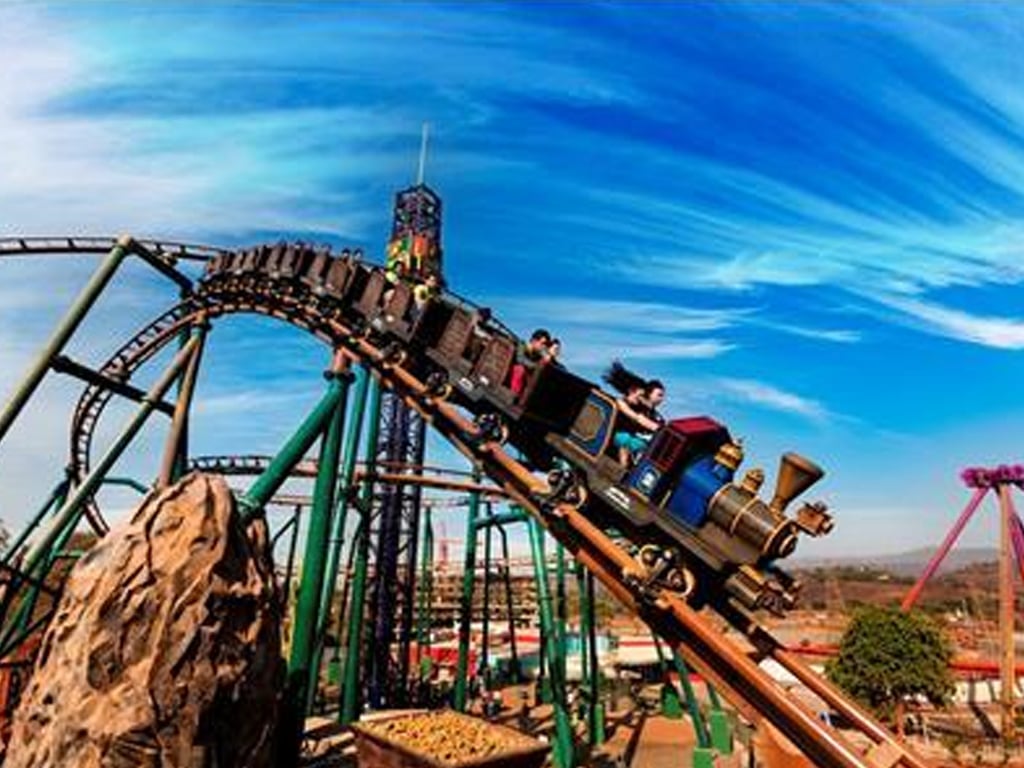 Theme parks are a lot of fun, and while there aren't many of them in Pakistan, the ones we do have are great entertainment, especially with friends. A trip to a theme park may instantly improve one's mood. Going with your friends is also exciting since they will encourage you to go on rides that you are normally afraid of. Karachi's new Bahria Town features a fantastic park, which is the greatest I've seen in Pakistan. Lahore offers Joyland as well as a nice water park called 'Sozo Water Park,' which would be a fun experience to share with friends. If you're wondering if your city has an amusement park, simply search your city on Google.
6. Relax at home
Going out is enjoyable in its own right. However, staying at home is also quite vital. As you're on break, start a new show. Eat your favorite comfort meal and learn to appreciate your time at home. Invite your pals over for a sleepover and a watch a horror movie. The benefits of spending time at home are numerous. You can discover and pursue your own interests as you please.
7. Join an internship
As you become older, you understand how vital it is to use your leisure time to do something constructive. Create a LinkedIn account and look for internship possibilities. You end up acquiring a lot of important skills that will be beneficial to you in the future. It also helps you with future career prospects because companies value prior experience. So, although having fun is necessary, so is doing something productive with your time.
8. Learn a new skill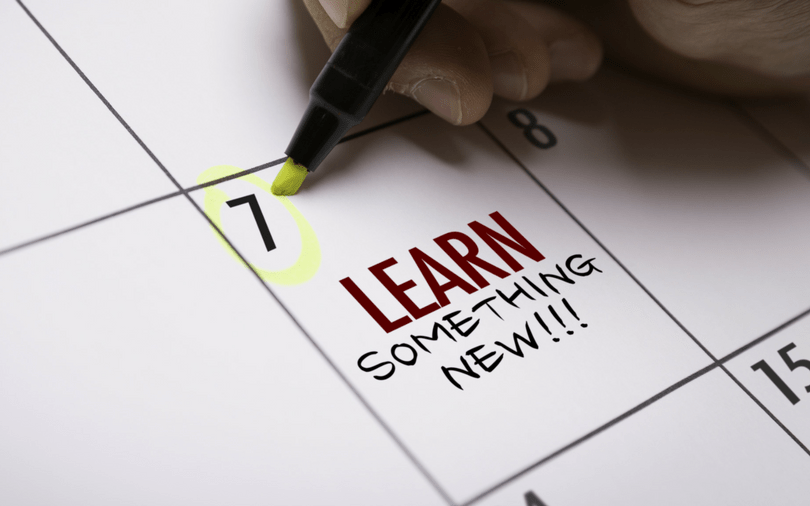 Vacations are great for learning a new skill. If there is anything you've always wanted to learn, now is the opportunity. Whether it's learning to play an instrument or a sport, mastering anything over the summer might be easier since you have more time on your hands. During their break, students can also take a variety of online courses. "Udemy" is one well-known website. Udemy is one of the most popular online education learning platforms. They provide almost 65000 free courses with certifications. It is also one of the most reputable websites. If you want to improve your skills and talents, Udemy is the perfect place to start. Coursera is another excellent online learning resource. There is a library for these free online courses, and every book is available online. As a result, anyone may visit the library and obtain any type of book without problem.
9. Plan a game tournament with friends
A pleasant summer day may be all your friends assembled for some sort of athletic competition. Different awards might be preserved for various levels and teams. This can be a participatory and enjoyable activity. It can also help you bond with your friend and ignite their competitive side.
10. Join the gym
Physical activity causes the release of serotonin and adrenaline. It has been shown to enhance mood and bring happiness. Feeling healthy is essential, therefore if you have spare time, joining a gym is a terrific idea. Even if you don't want to join a gym, you can work out at home in your spare time. Today, you may discover several accounts on various apps that provide tips and tactics for working out at home.
Although you may feel that your summer vacations at home might be boring, finding time for hobbies and engaging in entertaining activities at home are at times your best solution.