Have you ever heard of Telehealth? It's the futuristic way in which we'll be receiving healthcare, so if you haven't already, get acquainted now!
What Is Telehealth?
Telehealth is defined in the medical industry as the delivery and facilitation of health and health-related services. These include medical care, provider and patient education, health information services, and self-care via telecommunications and digital communication technologies.
Live video conferencing, mobile health apps, "store and forward" electronic transmission, and remote patient monitoring (RPM) are examples of technologies used in Telehealth.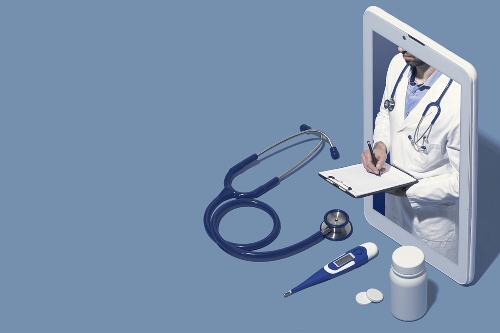 So the future is prioritizing how your healthcare can become virtual. In the new normal, there are so many individuals facing a plethora of issues for which they would like to visit a doctor. However, due to the risk of contracting the virus, they're putting their needs on hold. While Telehealth is not being developed due to this reason, it can be a solution to times like these.
These are the ten main advantages of a telehealth system that you can't ignore!
1. Patients can expect better outcomes.
They will have faster access to specialists who can evaluate them immediately before their health condition gets worse. 
2. Unnecessary expenditure of going back and forth to hospitals can be reduced.
Remote consultations and monitoring will allow patients to manage health conditions more effectively at home.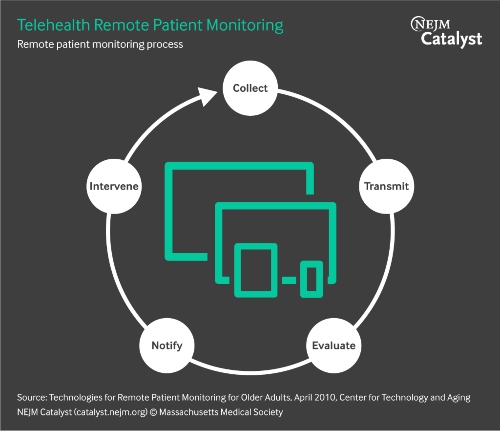 3. Remote specialists can decide where a patient has to stay.
They can see whether a patient needs to be moved to another facility or not. The former can allow patients to stay close to their support network.
4. Information can be accessed efficiently and quickly from both ends.
If a patient is at home, then doctors can access their records easily, or if a patient is at a facility, the transfer of files can be hassle-free!
5. The information gaps will be filled.
Telehealth will ensure that people get to know about the best treatment available near them. On the other hand, getting in touch with a renowned specialist on the other end of the world can be made more accessible.
6. Facilities can offer more advanced solutions.
This will help in making the community view them in a better light. This would not be possible without the components of Telehealth because of the ease it offers on both ends.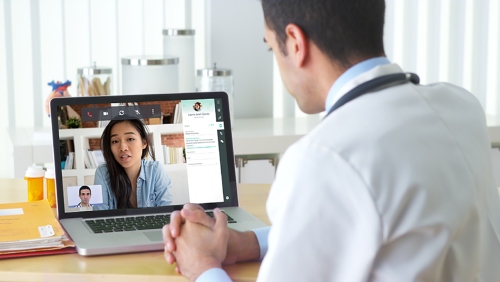 7. Physicians can extend their reach.
They can reach patients who need their expertise but who would otherwise have missed out on this care without Telehealth.
8. Physicians can, in some instances, earn pay for being on-call for teleconsults.
This can be an advantage to those doctors who find it challenging to work at hospitals but also do not have the capital to start their clinic.
9. Physicians can also save more time.
By not having to travel between facilities to see patients. Haven't you heard countless stories about how a patient had to suffer pain for hours on end because the doctor was stuck somewhere?
10. Tertiary facilities can earn more.
Tertiary care facilities can quickly identify remote patients who are sure to benefit from being transferred to their facilities. This allows them to earn more revenue.
All in all, Telehealth is bound to make lives easier!
Stay tuned to Brandsynario for the latest news and updates.