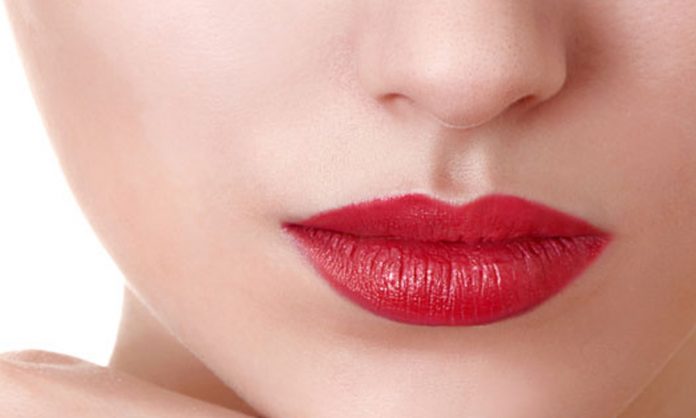 Nothing makes you feel better than buying good makeup. The feeling of purchasing your favorite lip color can brighten your otherwise gloomy day instantly. Unfortunately, there comes a price tag with all our favorite makeup products, but don't worry, we have got you covered.
Here we have compiled a list of items that are are not only less expensive but are also as good as your favorite high-end brands. These flawless make-up products which are under Rs. 1000 won't be as heavy on your pockets as other expensive brands and are easily available in Pakistan, either online or at retail stores.
E.L.F Cosmetics Poreless Face Primer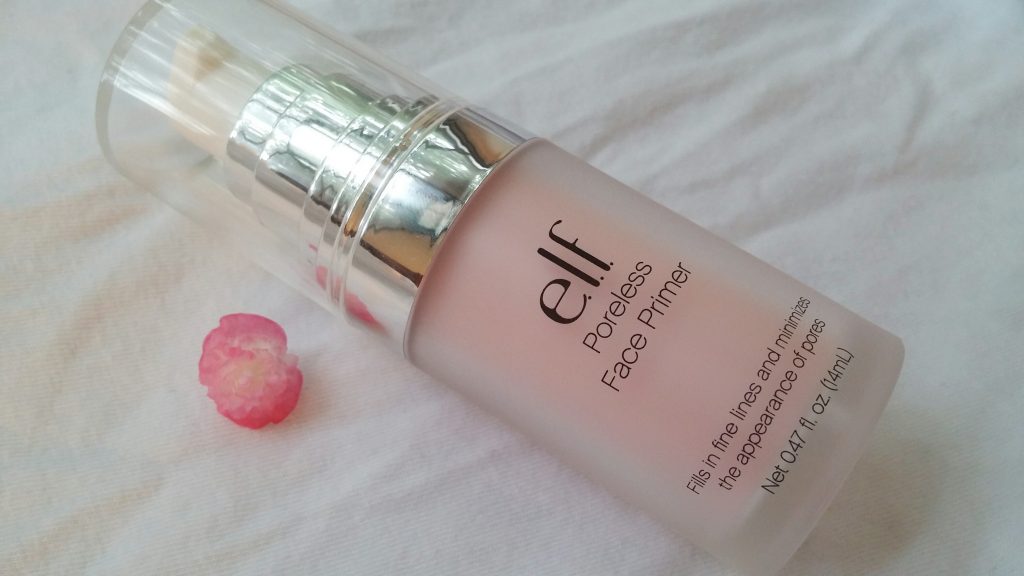 Price: PKR 950
This ah-mazing primer is one of the best primers ever. As they say, all good things come in small packages, this pint-sized product filled with miraculous serum is just what we've wanted to add to our makeup regime.
While reducing the appearances of enlarged pores and fine lines, this primer gives you a gorgeous air-brushed look. With the infusion of Tea Tree and Vitamins A and E, it has brilliant anti-aging and restorative benefits.
E.L.F's multipurpose skin primer transforms gives you just the right amount of long-lasting, flawless matte finish.
Rimmel Perfect Match Concealer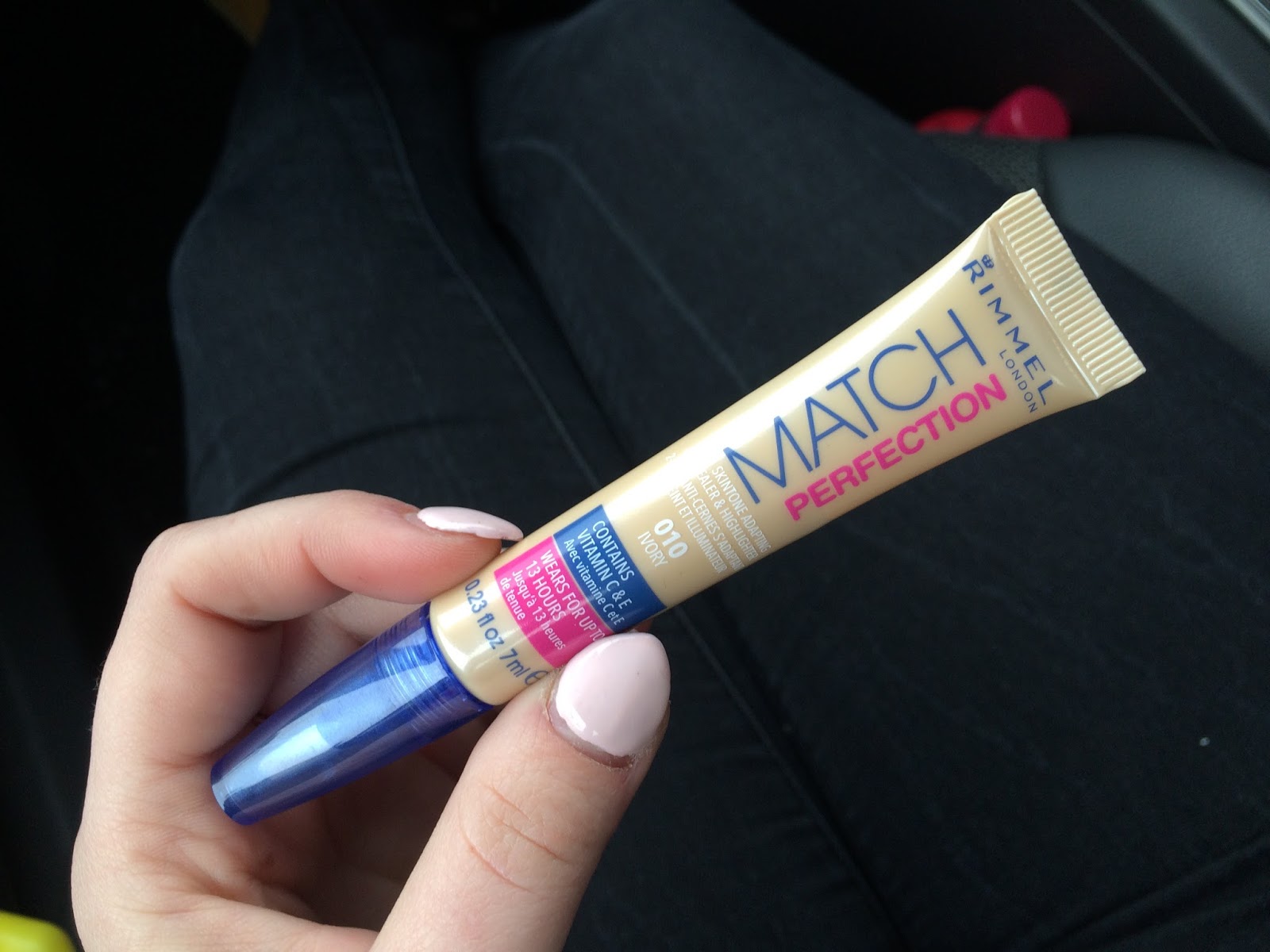 Price: PKR 550
Rimmel London Match Perfection Concealer is created to perfectly compliment your skin. Formulated with skin tone adapting technology, it makes easier to illuminate the eyes area and banish the signs of fatigue.
Its coverage is light and it blends beautifully, so you can use it with a foundation or go bare-faced, for a fresher, more natural look.
Atiqa Odho Contouring Kit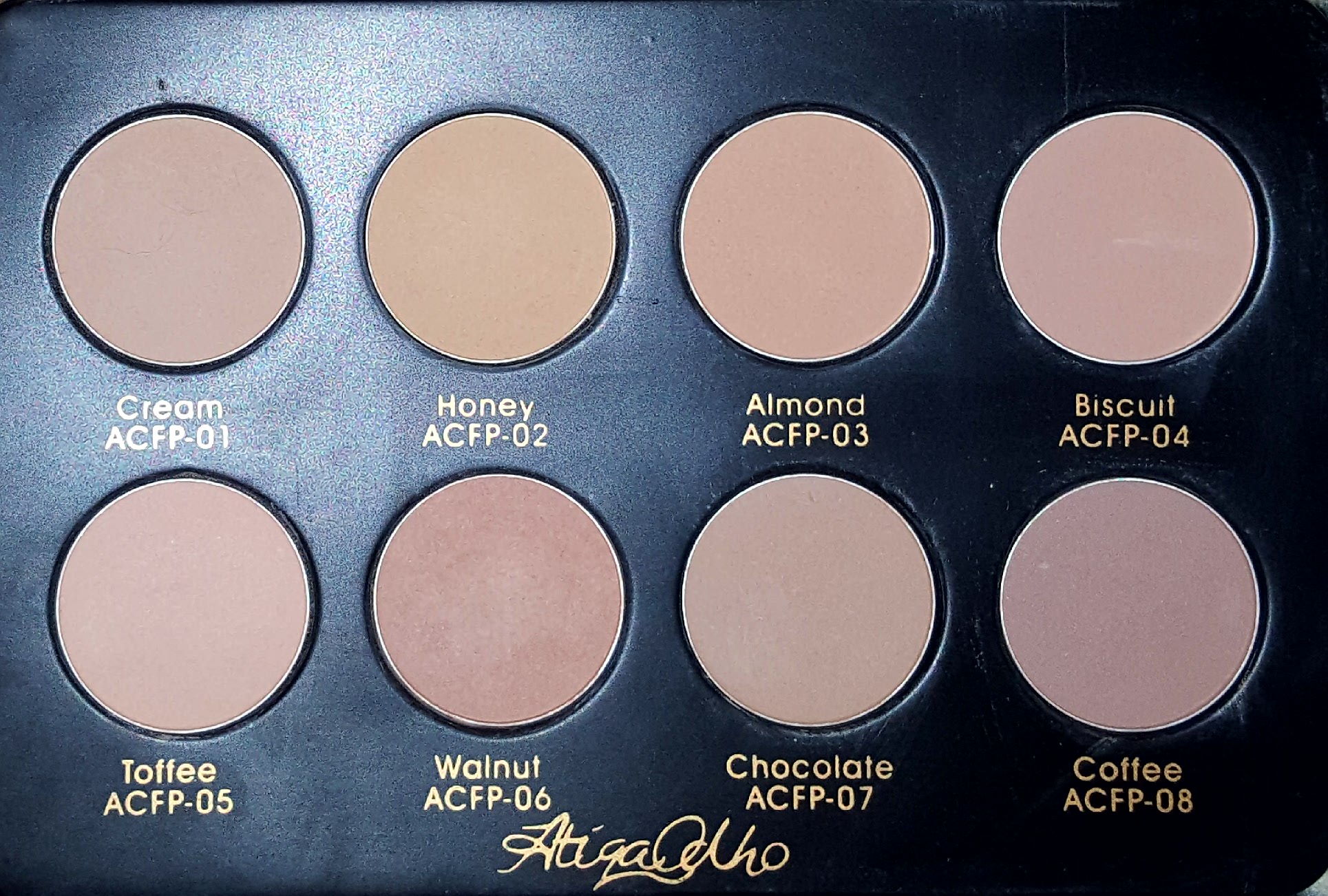 Price: PKR 1000
Contouring can be a bit tricky, especially on Asian skins if you are a newbie. This All-in-One Face Powder and Contouring kit from veteran actress Atiqa Odho is just the perfect product for you. The long-lasting powders are light in feel and blends into the skin pretty much with any extra effort with its refined formula for smooth application.
Recommended by various industry professionals, this kit comes with SPF 30 protection with 5 amazing face powders and 3 easy to blend contouring powders.
NYX Cosmetics Powder Blush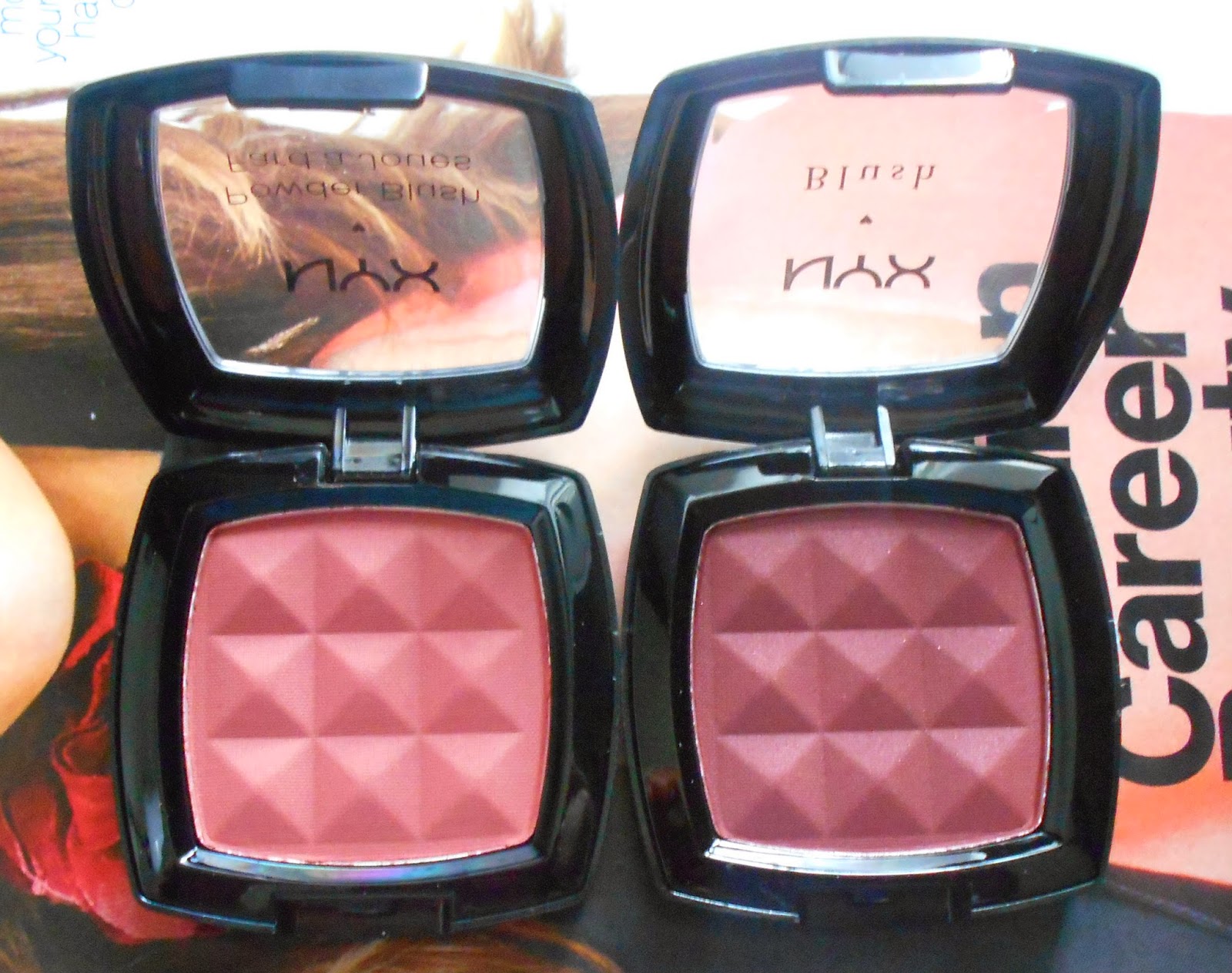 Price: PKR 800
The pressed powder blush just delivers the right amount of sheer silky color that blends flawlessly into your skin, giving a natural glow to it. The long-lasting formula is richly pigmented and is great for your everyday summer look.
Elf Baked Highlighter In Moonlight Pearls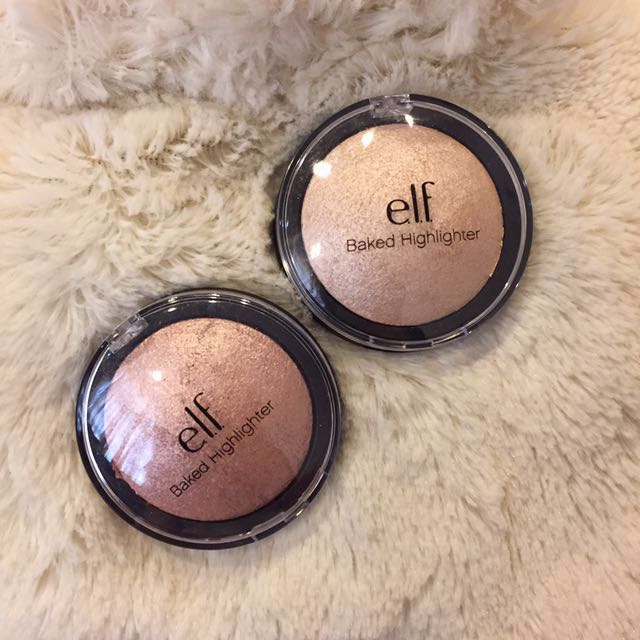 Price: PKR 650
This not-so-costly highlighter gives you a naturally radiant glow. Infused with Vitamin E and other nourishing agents, E.L.F's baked highlighter is just perfect for your skin. You can apply it wet for a fuller, vibrant effect or you can use it dry for sheer pigmentation.
Colourpop Eyeshadows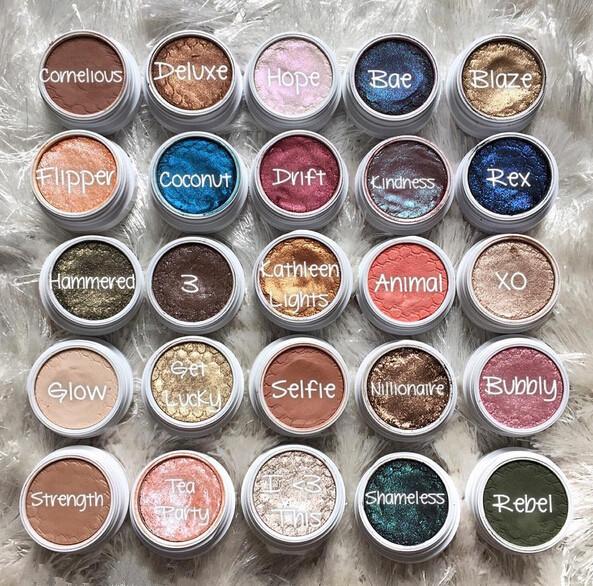 Price: PKR 900
This highly-pigmented shadow which comes in a range of colors, applies evenly to your skin, giving it an ultra-velvety feel. Its long-lasting formula adheres to your eyes, giving a soft and smooth effect.
Makeup Revolution Redemption Palette Essential Iconic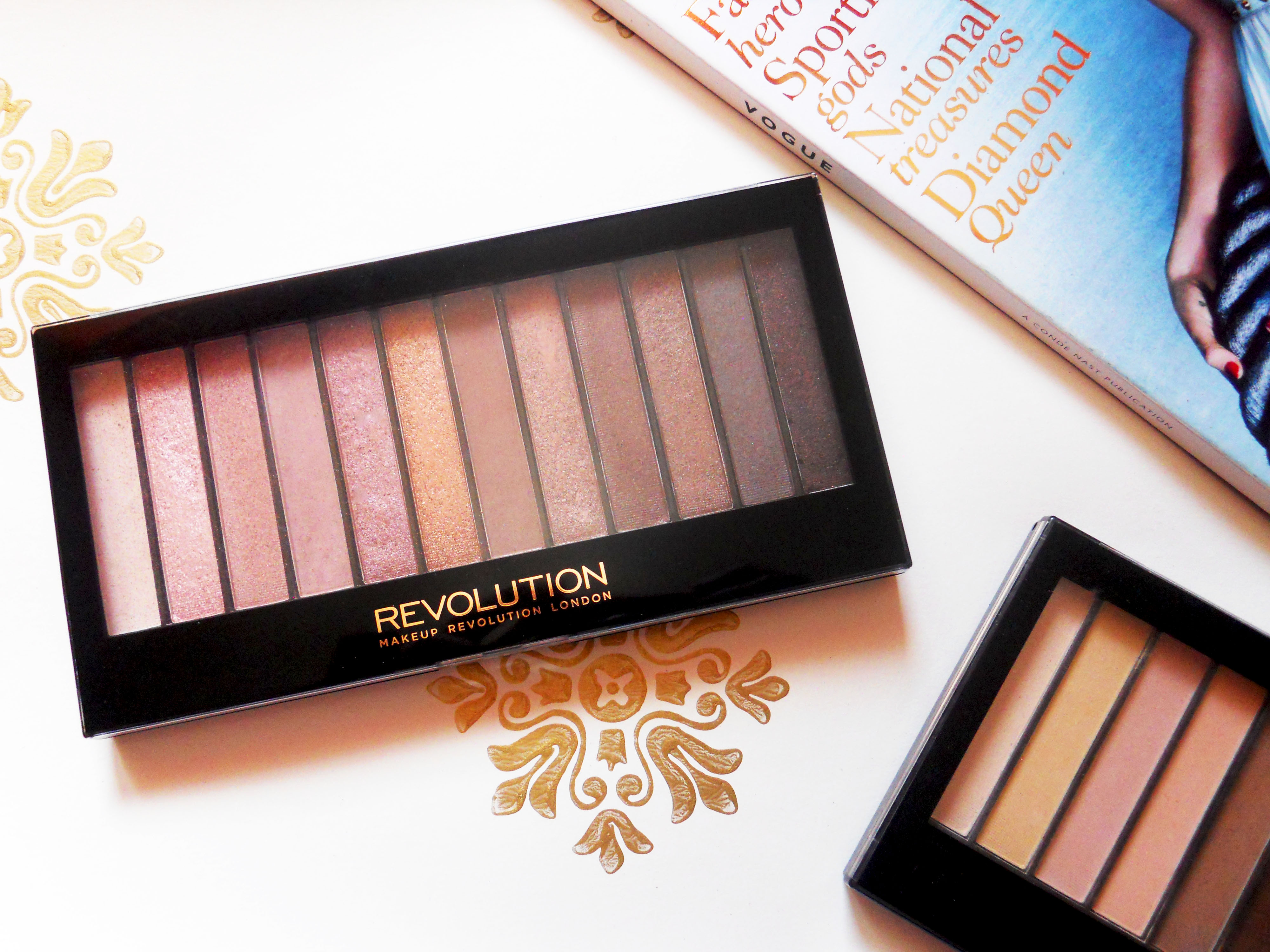 Price: PKR 950
This eyeshadow palette is a perfect mix of pearl, shimmer and matte shades. From neutral to sultry, this amazing palette offers you exactly what you need. These super bendable and pigmented eyeshadows come with the best quality at a pretty decent price.
Makeup Revolution Lip Hug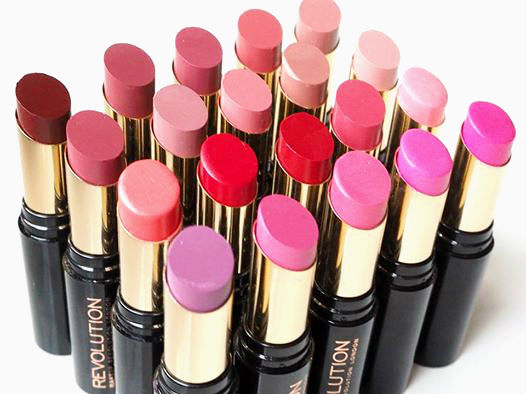 Price: PKR 425
You'd be impressed with the amazing creamy formula of these lip-hugs. They apply really nicely without tugging at the lips at all. These lip colors are super hydrating and easy to wear. There one for everyone with 20 different shades that leave a gorgeous sheen finish on your lips. This is just the perfect lipstick for the balance of color with comfort and staying power.
Colourpop Ultra Satin Lipstick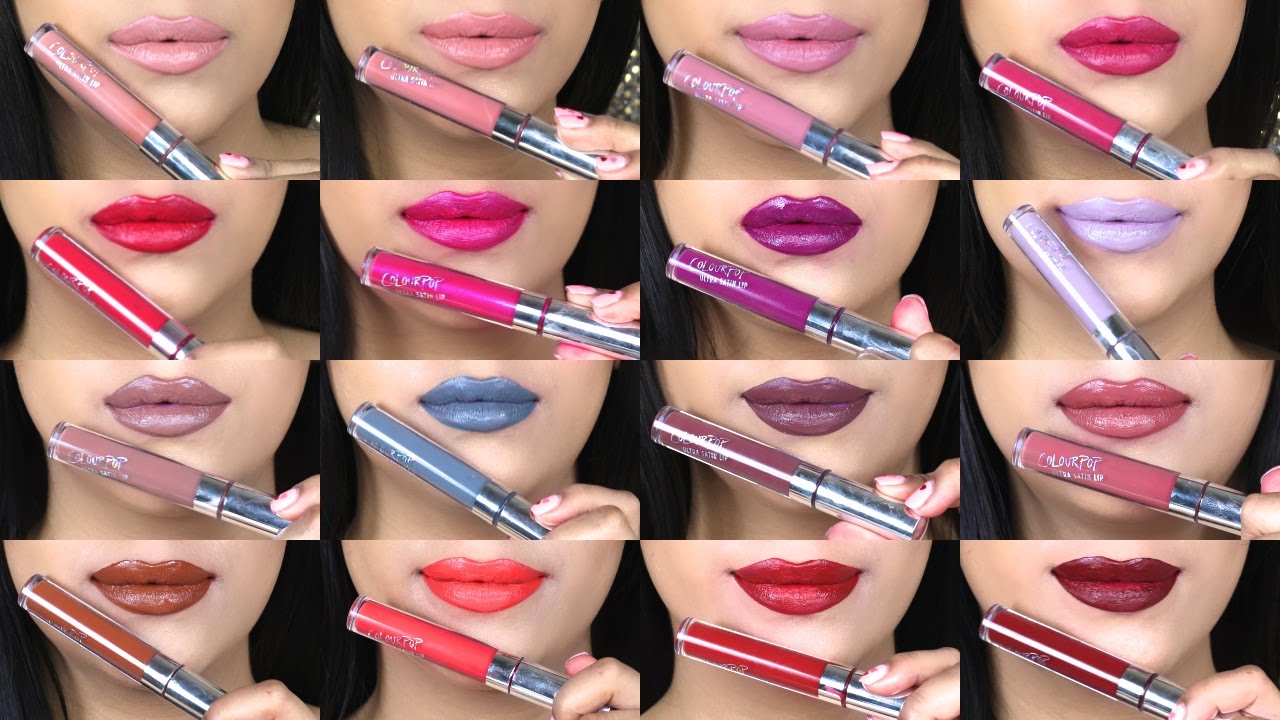 Price: PKR 990
This is a creamy, bold lipstick with a satin finish. It has the same high percentage of pigments as an ultra-matte lipstick but with an emollient ingredient for added moisture. This long-staying lipstick which feels light on your lips, keeps you looking fresh for hours.
COLOR STUDIO HYPNO EYES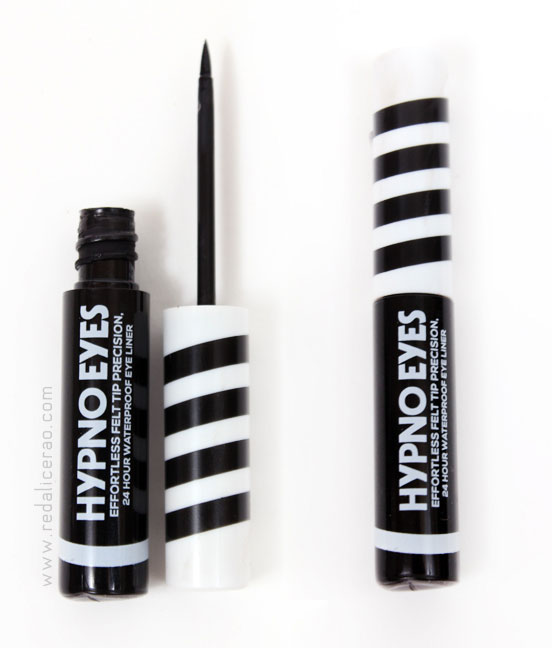 Price: Rs 450
These easy to grip eyeliners give you the perfect pigmented and long-lasting look. Cat eyes are a piece of cake with its short, tapered tip. The smooth formula is not runny and dries quickly, making its application easier.
The above mentioned amazing products will serve you exactly what you deserve and that too in a budget. Try them and let us know if this product worked for you.
Note: The prices of the products may vary from store to store.
For more, stay tuned to Brandsynario