Pakistan is home to the best indulgent food there may be. However, there are many dishes that are uncommon yet utterly delicious, we often miss out on them. In that case, here's a list of delicious uncommon foods that you must try in Pakistan. It includes many daals, rice dishes and also something sweet. 
1. Sai Bhaaji
This is a creative dish of lentils, spinach, aubergine, and various other vegetables. It's essentially a Sindhi dish and popularly eaten with rice.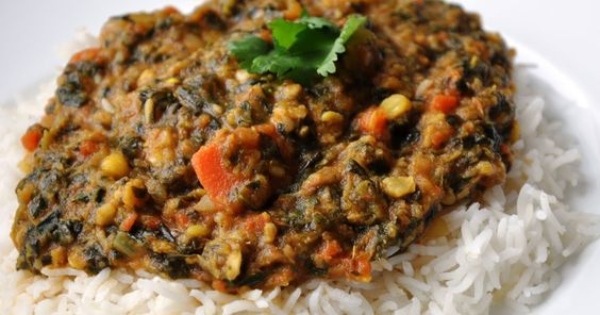 2. Mitho Lolo
Mitho Lolo is a flatbread that is very sweet. However, it is not to have if you're dieting. It's kneaded with a lot of ghee and is very delicious.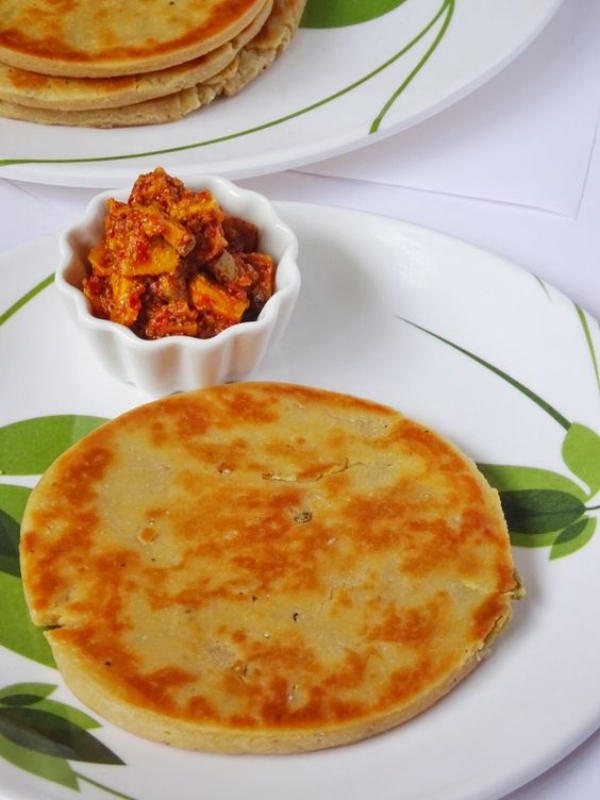 3. Kheer Kharkun
This is a traditional kheer dish but has some twist to it. It's prepared with dates and milk.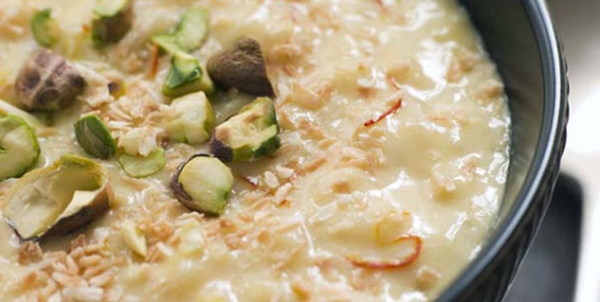 4. Panjiri
Panjiri is an old traditional dish that is a must-have for expecting mothers. It is prepared with wheat flour and is a brittle powder with large granules and lots of dry fruits. Think pistachios, almonds, and other sweet things.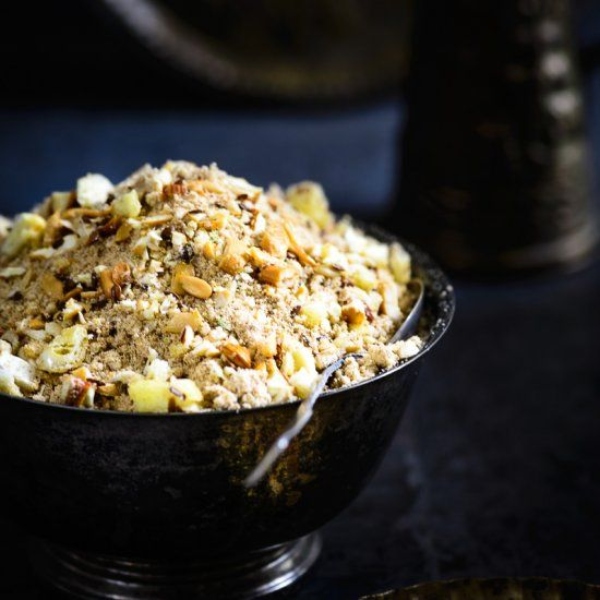 5. Ka'ak
Ka'ak is a dish similar to doughnuts but it isn't very sweet and has sesame seeds. It is often shaped in doughnut shape otherwise it is often just a block also. It's the perfect snack with tea.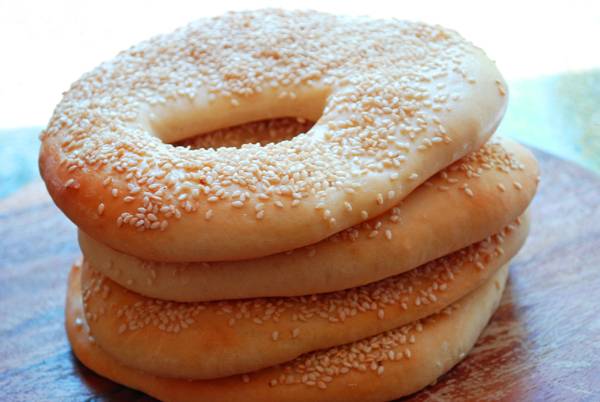 6. Gwadari Halwa
This halwa is a very famous dish from Balochistan. The first halwa that is green but it tastes infinitely delicious.
7. Chopan Kabab
These are lamb kebabs that are very popular in Pashtun cuisine. They are prepared in a special way to ensure no smell of the lamb comes and the meat is deliciously tender.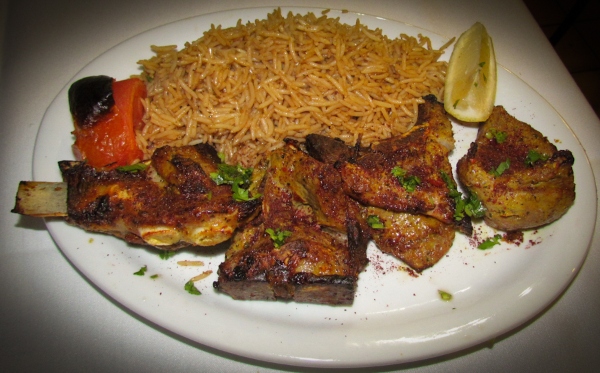 8. Shinwari Tikka
No one knows where the name Shinwari came from. However, the taste of this BBQ is very different from usual flavours and so, we do not complain. Lamb is the star ingredient again and it is made on charcoal.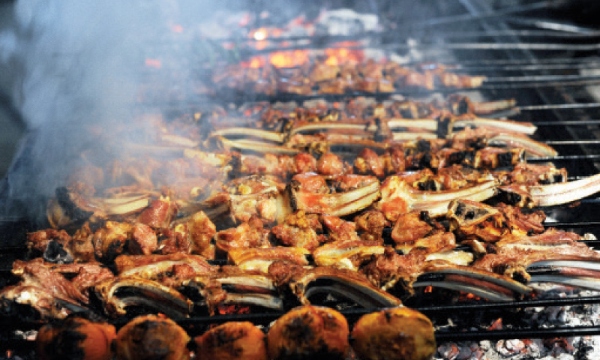 9. Kabuli Pulao
This dish looks as exquisite as it tastes. It is a dish of rice cooked in a special stock sauce and roasted meat which is usually lamb. It is loaded with carrots, almonds, and raisins or other dried fruits.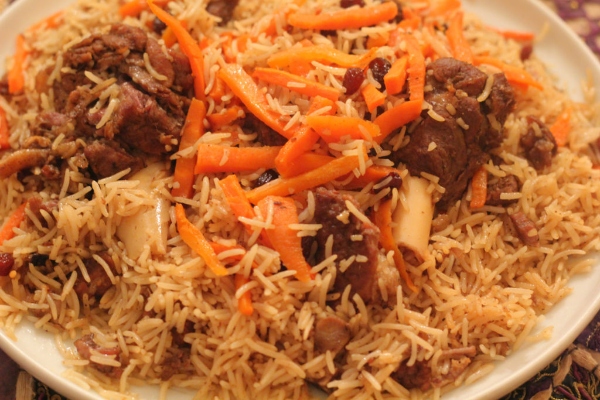 10. Punj Ratani Daal
As the name suggests, this dish has all daal combined and cooked together. It is best enjoyed with plain white rice and roti. It tastes luxurious, velvety, and has an unusual colour which makes it unique and loved.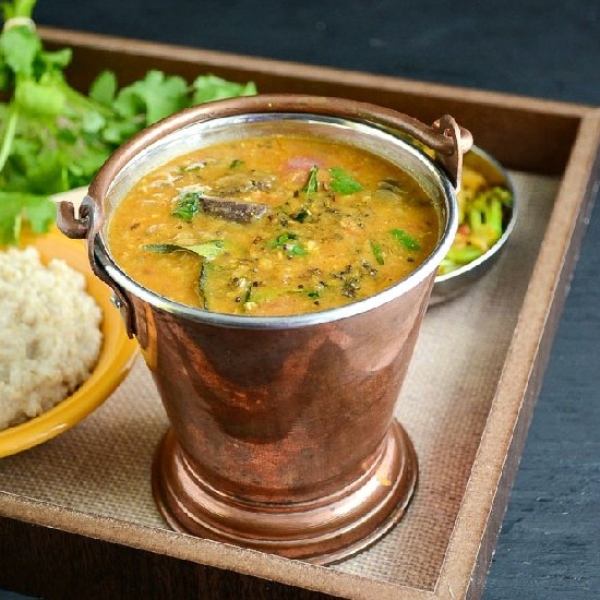 Stay tuned to Brandsynario for the latest news and updates.