An astronaut floats untethered in space. The sun smiles with a Halloween grin. A camera on the space station sees a single airplane below. These are all space-related images that border on the unreal, but no Photoshop or CGI was used to create them. Space is that crazy.
Even in the age of Photoshop, we can sometimes believe our eyes. Check out these spectacular space photos that look magical without being made-up.
View these images below:
1. Moon in front of the Earth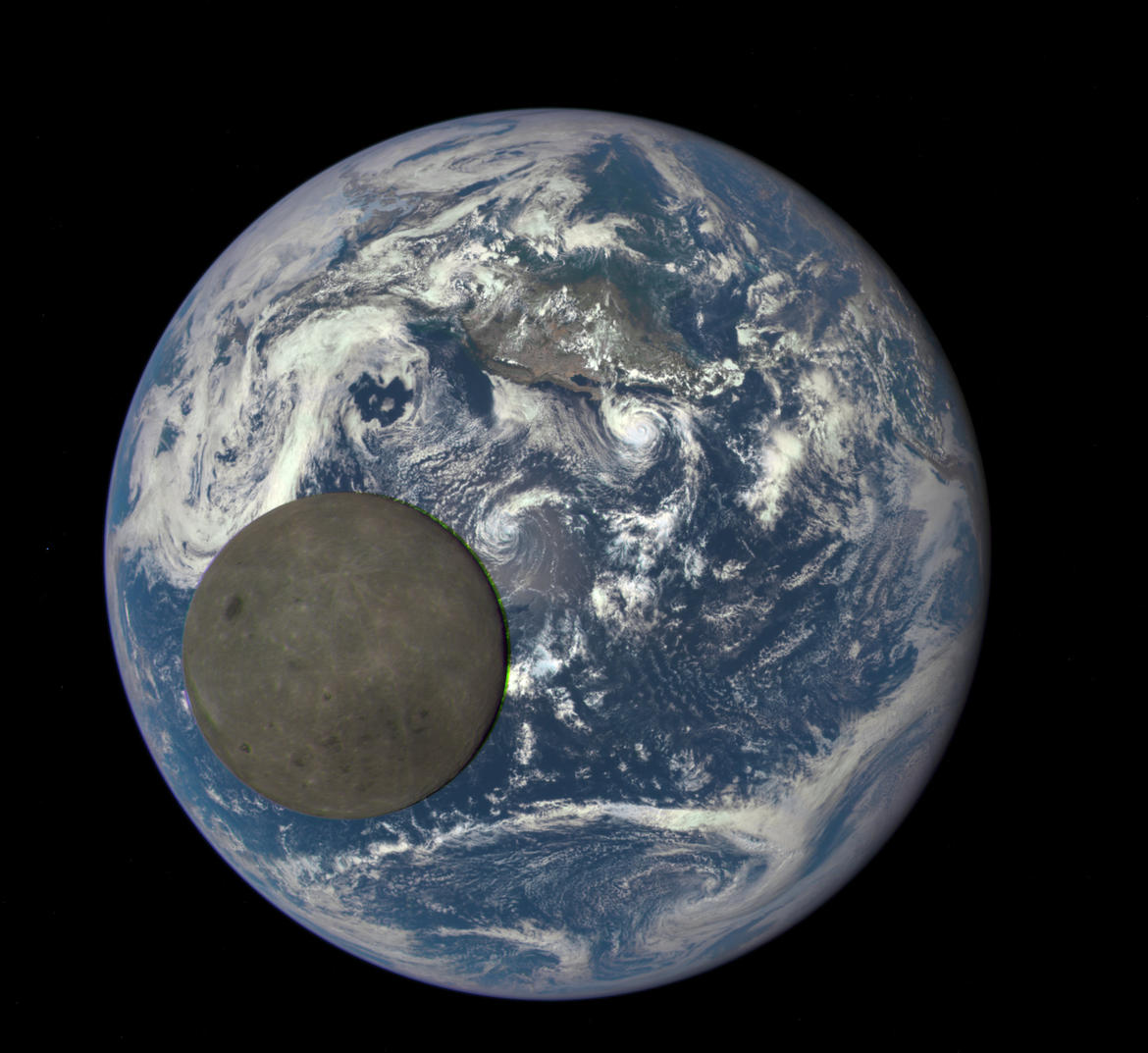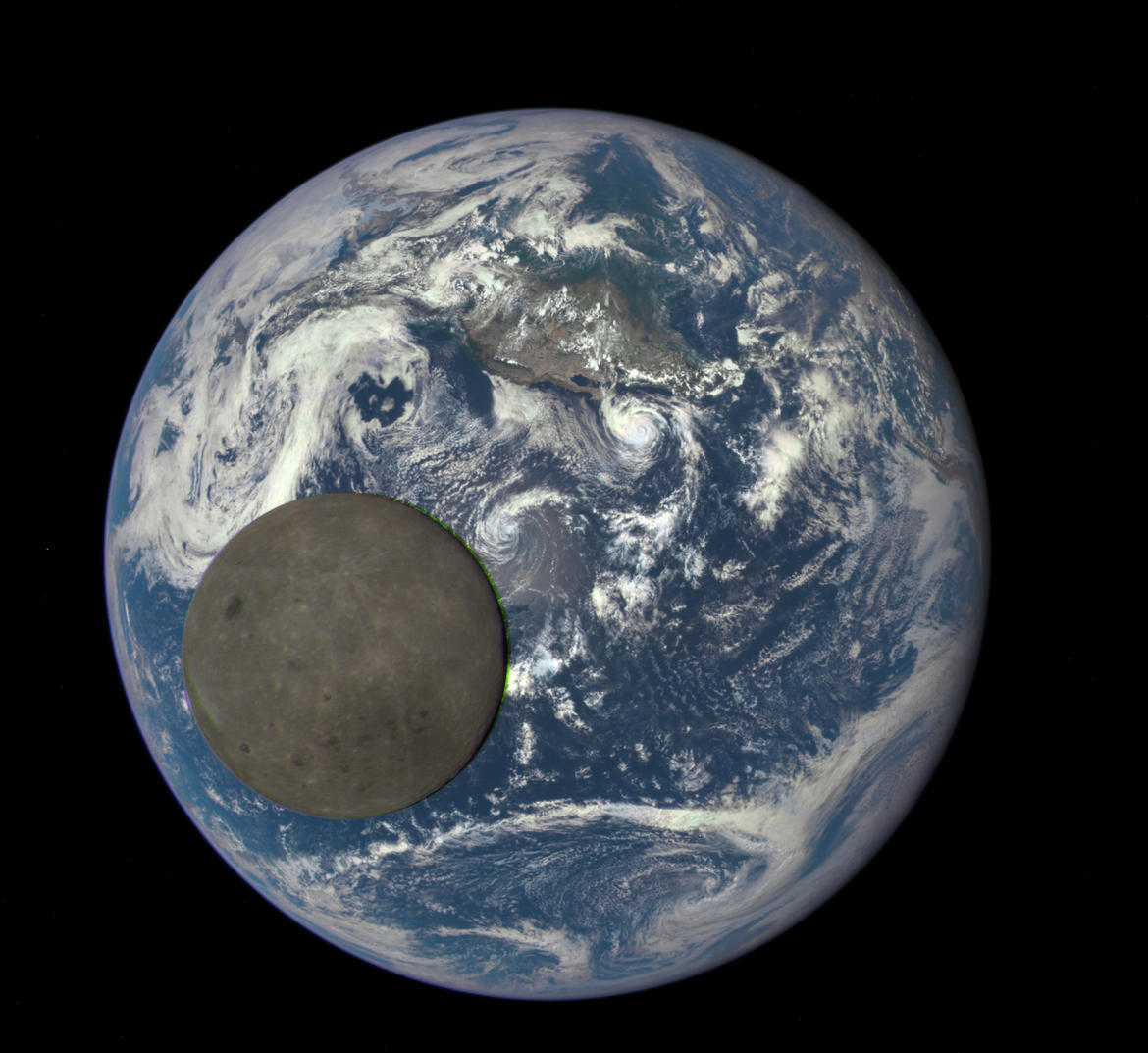 2. The space station and space shuttle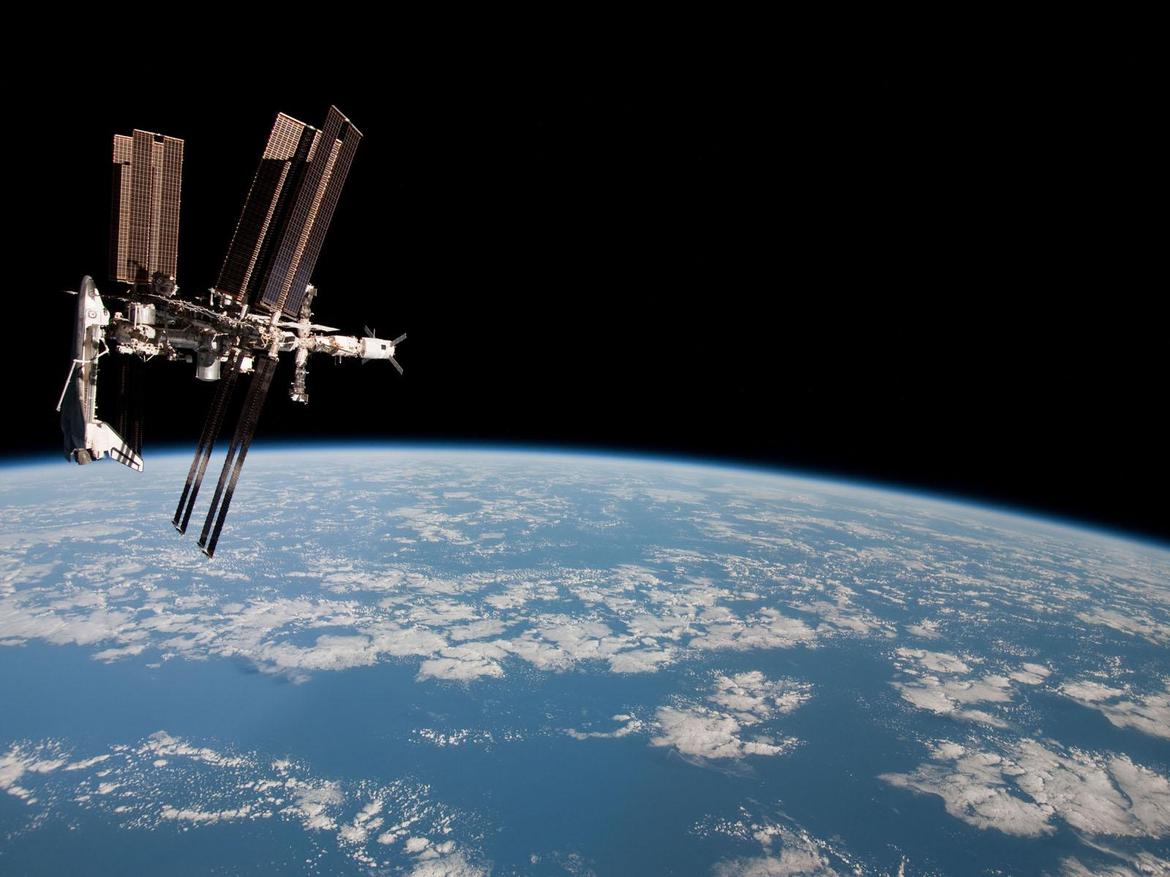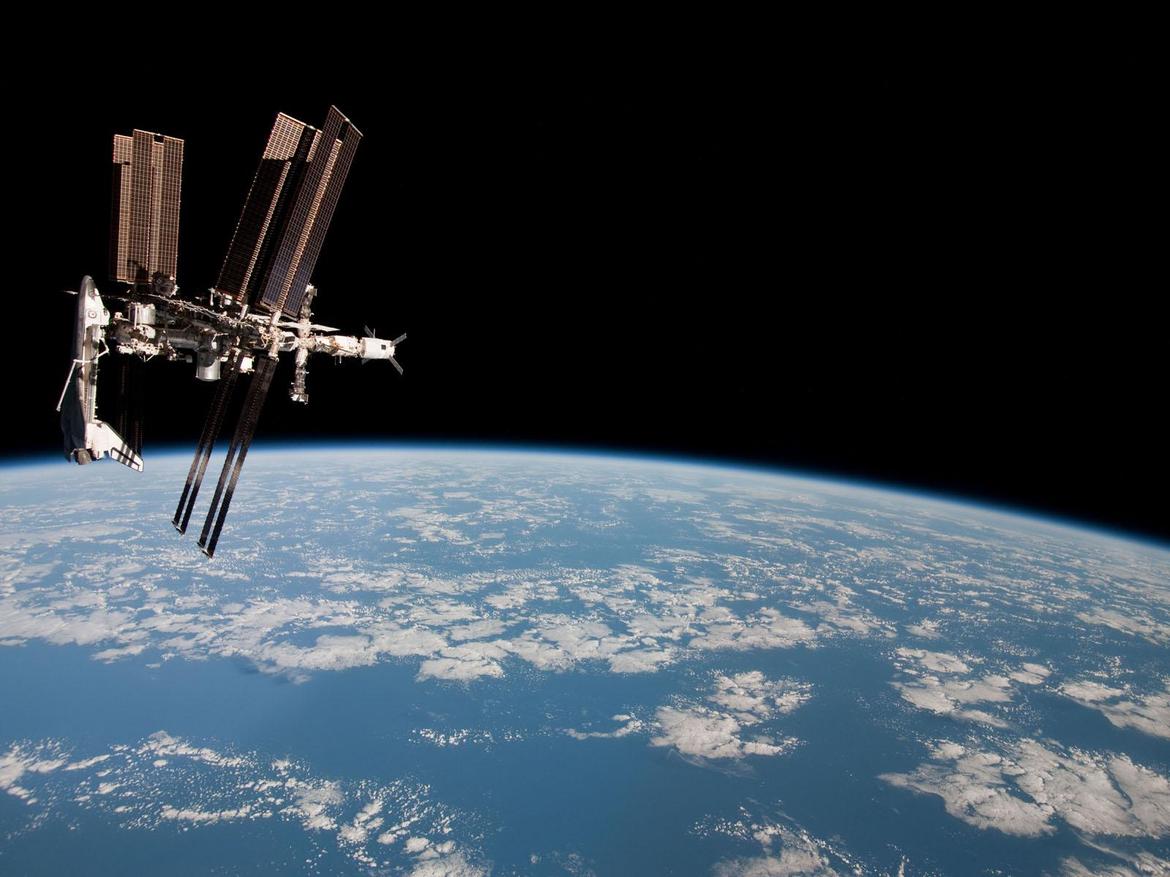 3. Jack-o'-lantern sun
4. Alone in space
5. Amazing aurora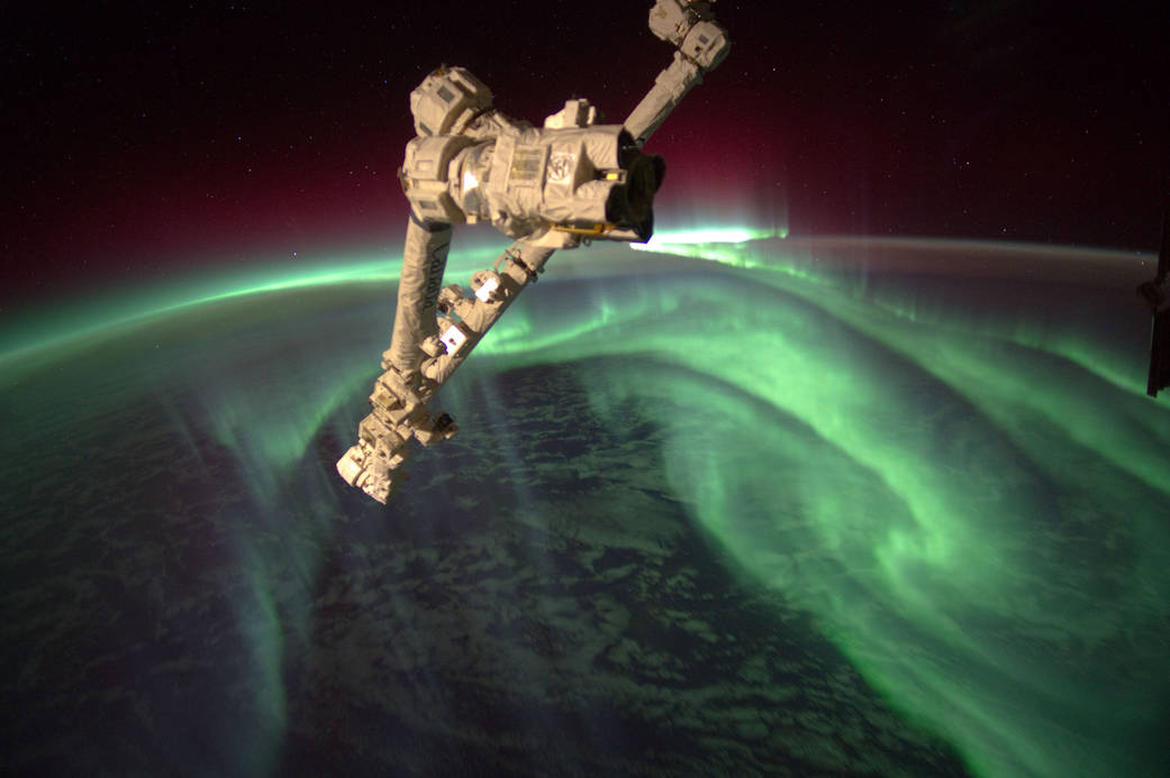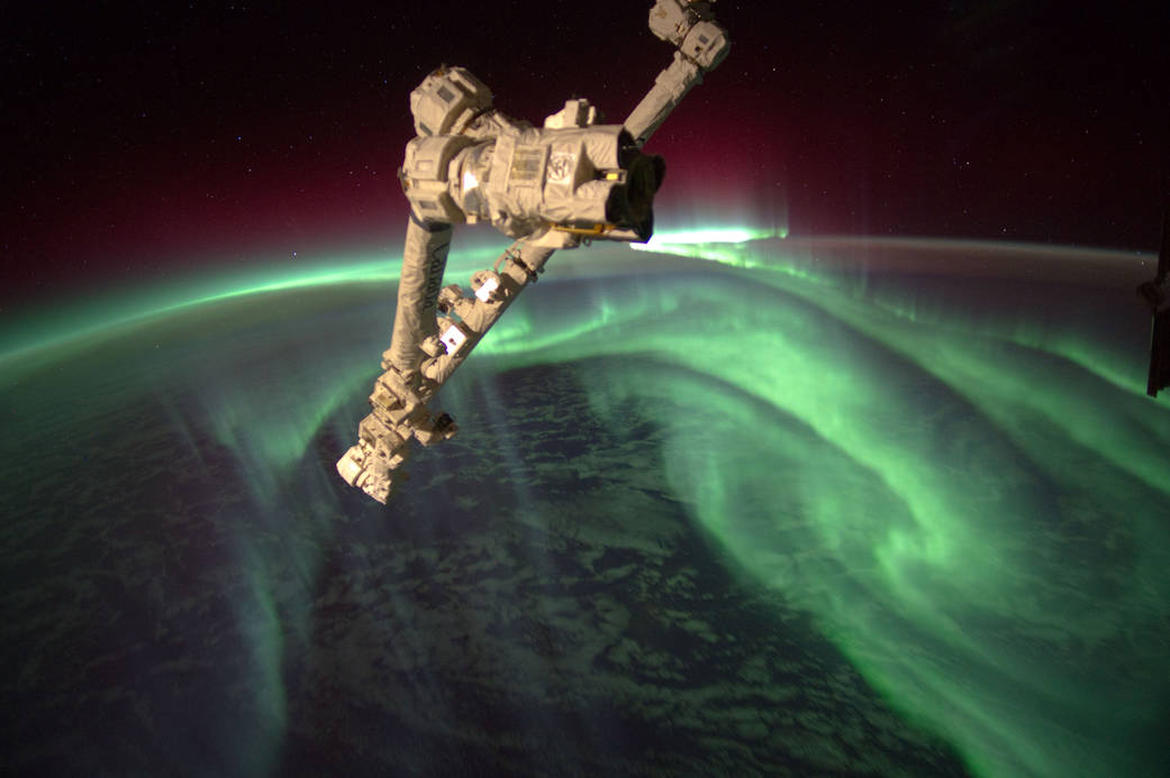 6. Earthrise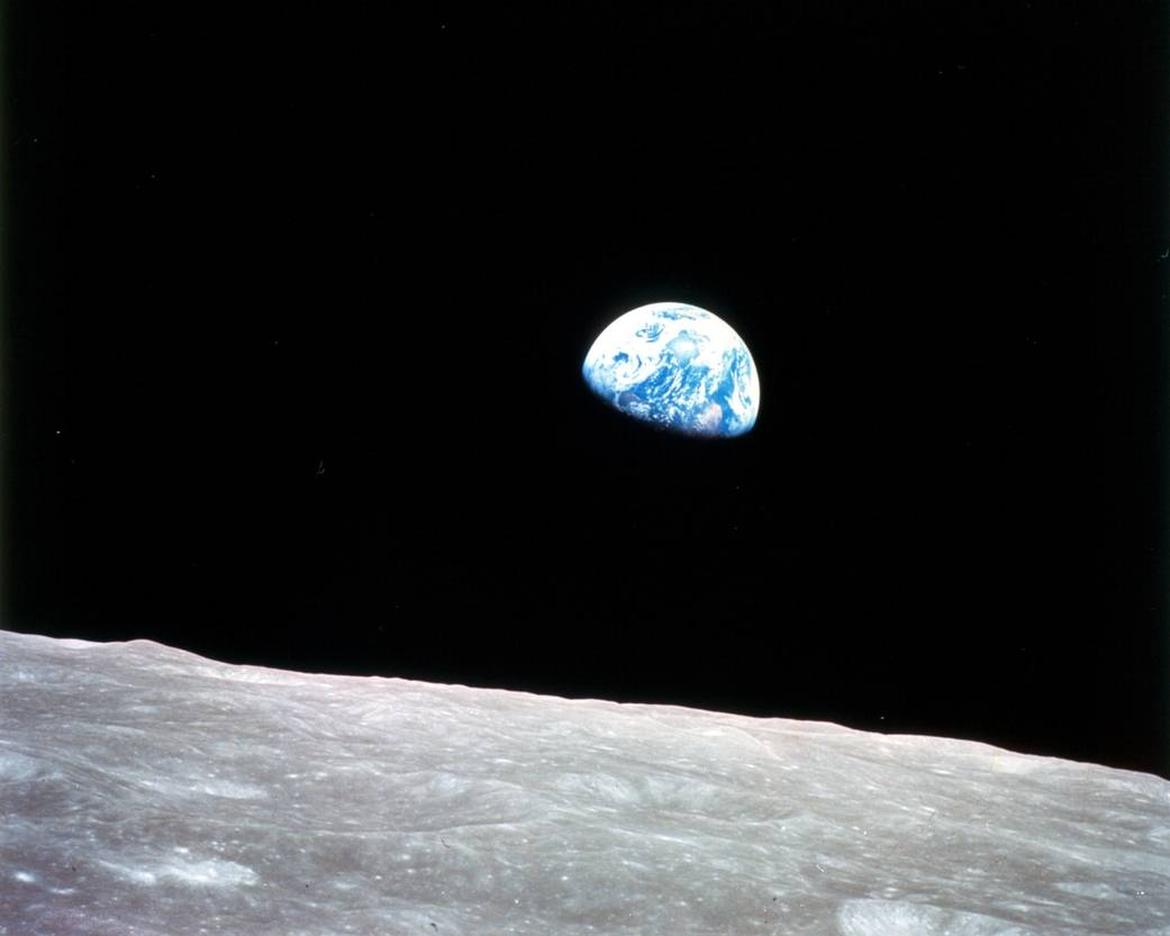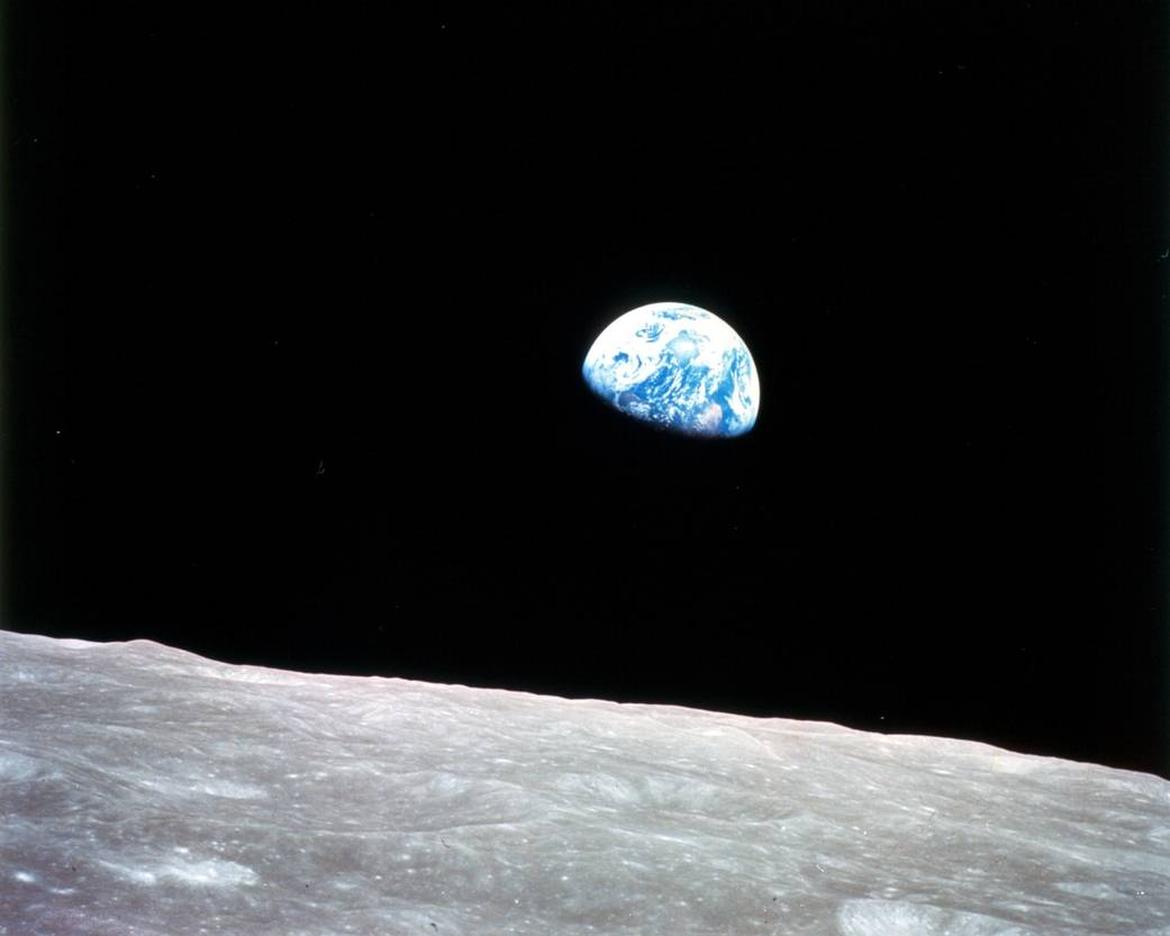 7. Spot the airplane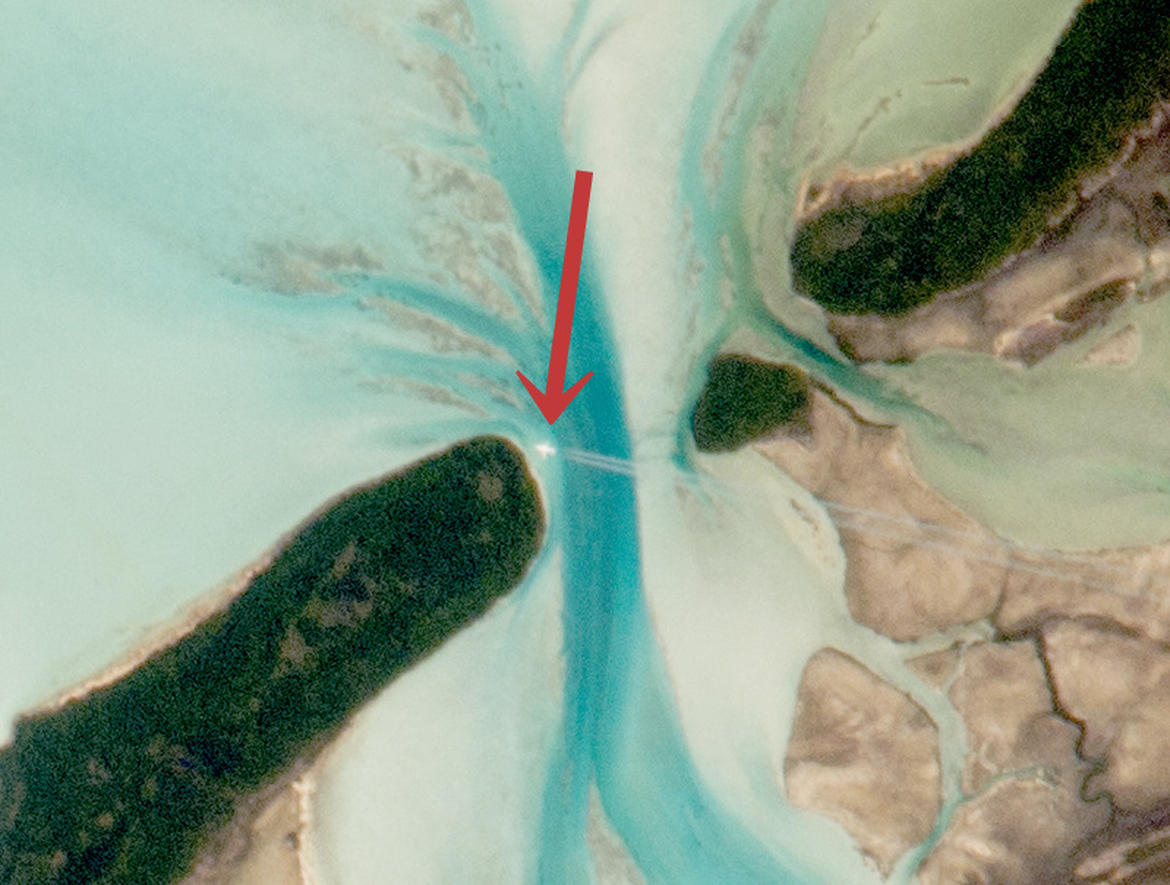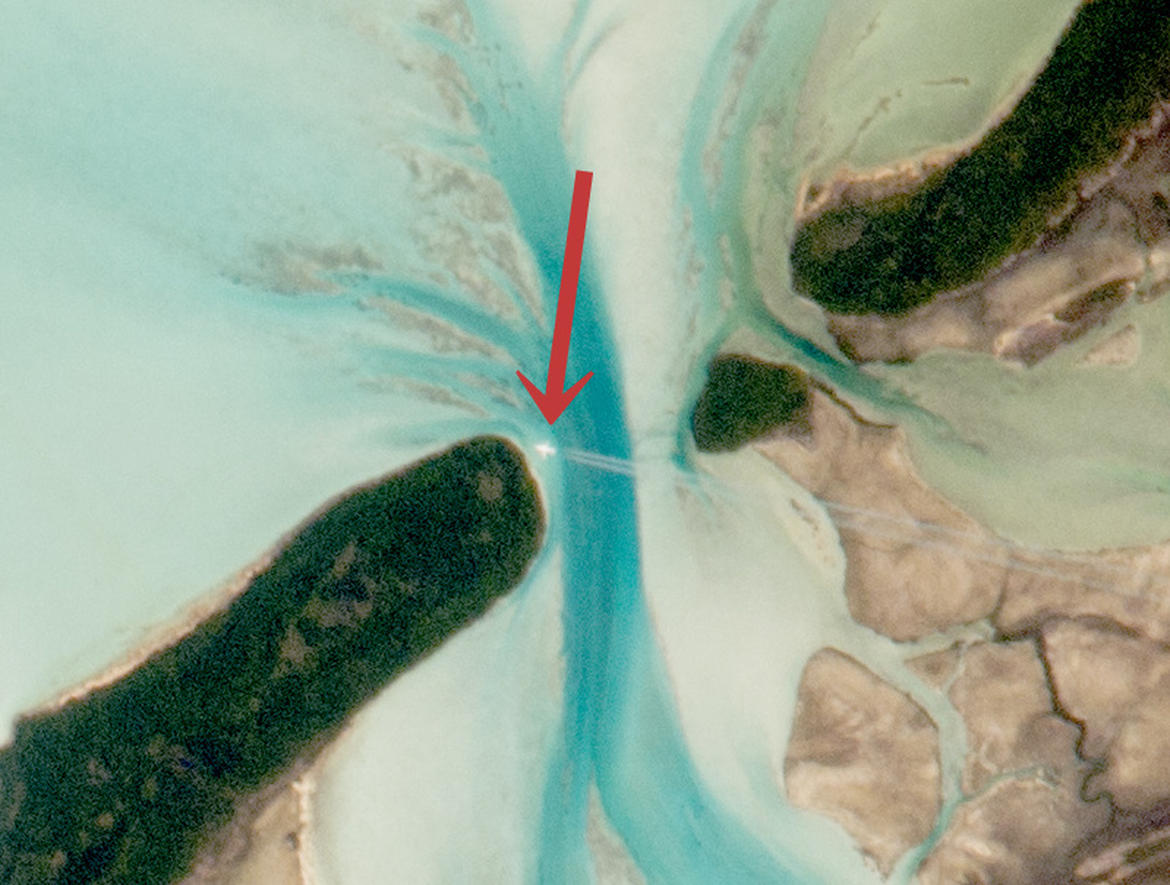 8. Death Star near Saturn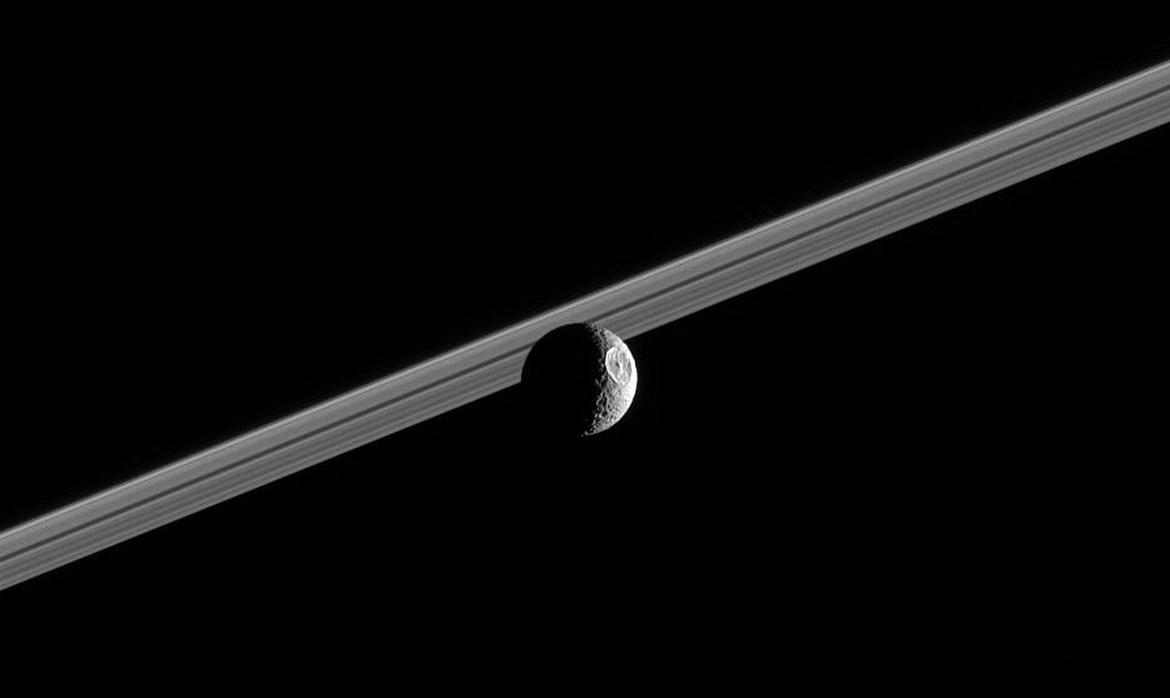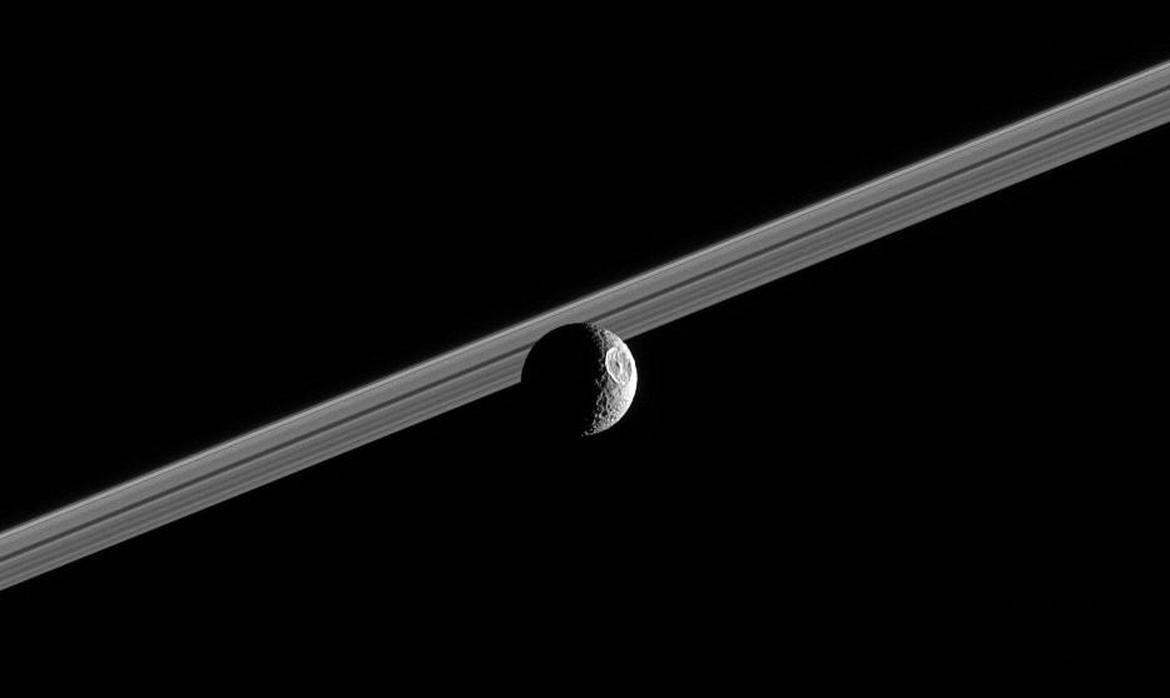 9. Space station transits the moon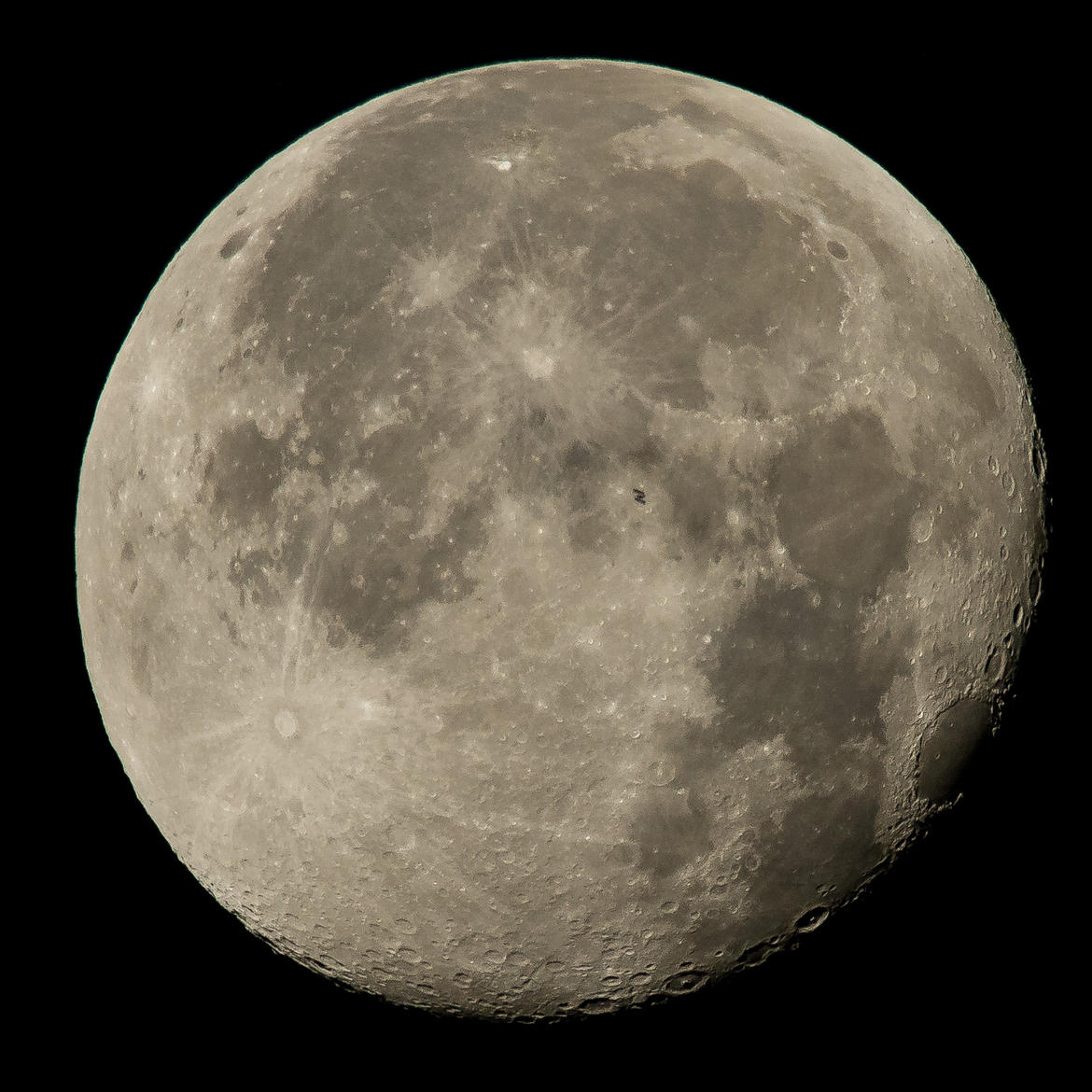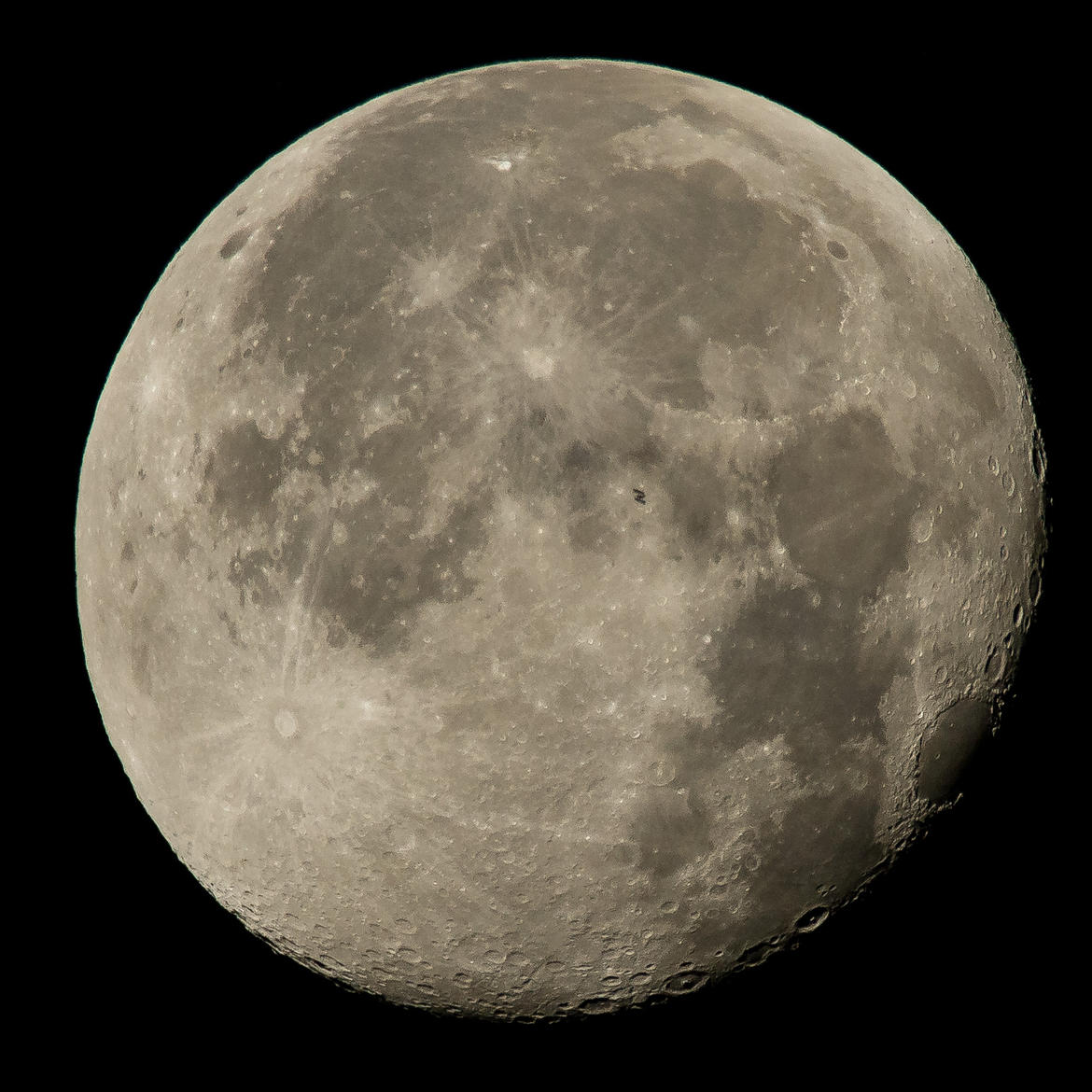 10. Red Rectangle in space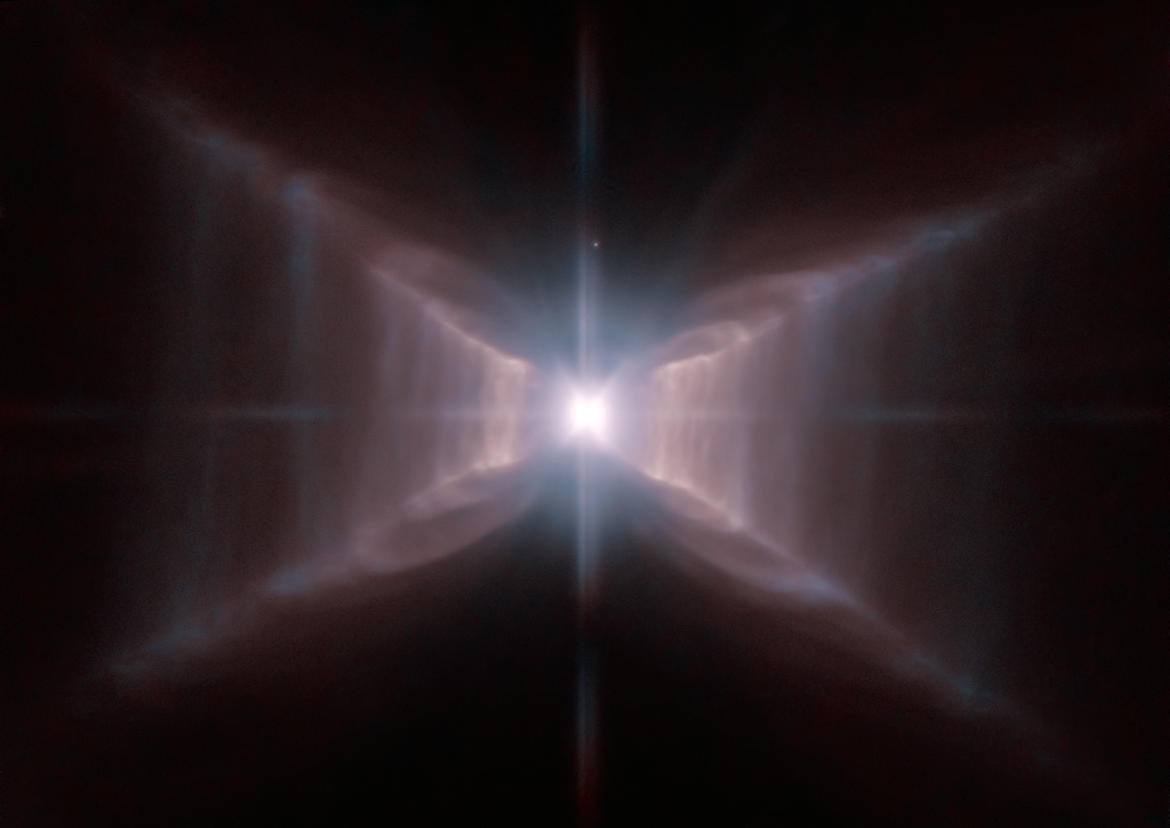 Bonus image: Startling blue in a field of white
This post originally appeared on CNET.com.