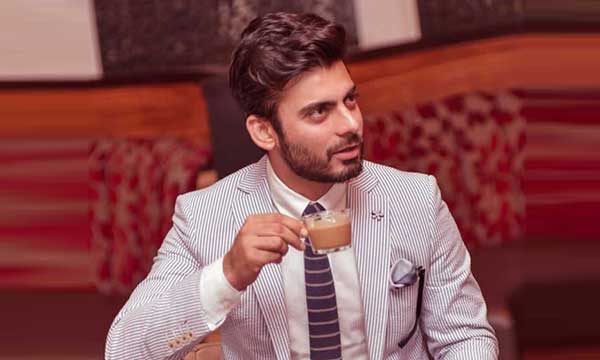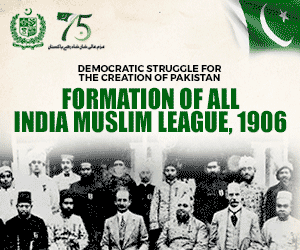 You do not need to be British to be obsessed with Tea. If you're a Pakistani, chances are you're a passionate chai lover who is always in the search for the next best cup of Tea.
So if you're a chai obsessed person, you can relate to our list of things, only tea lovers will understand.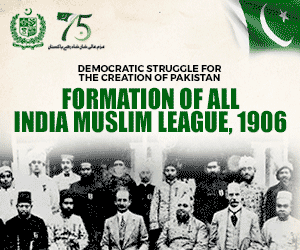 1 You Can't live Without the FIRST CUP OF THE DAY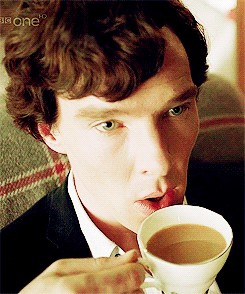 The first thing that crosses your mind in the morning is the huge hot cup of Tea that you will be gulping down soon with your delicious paratha!
2. 1 CUP IS NEVER ENOUGH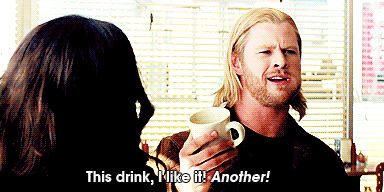 As a chai obsessed person, you know that 1 cup is just never enough to satisfy that tea lover inside you.
3.  CHAI-BISCUIT COMBO IS the best!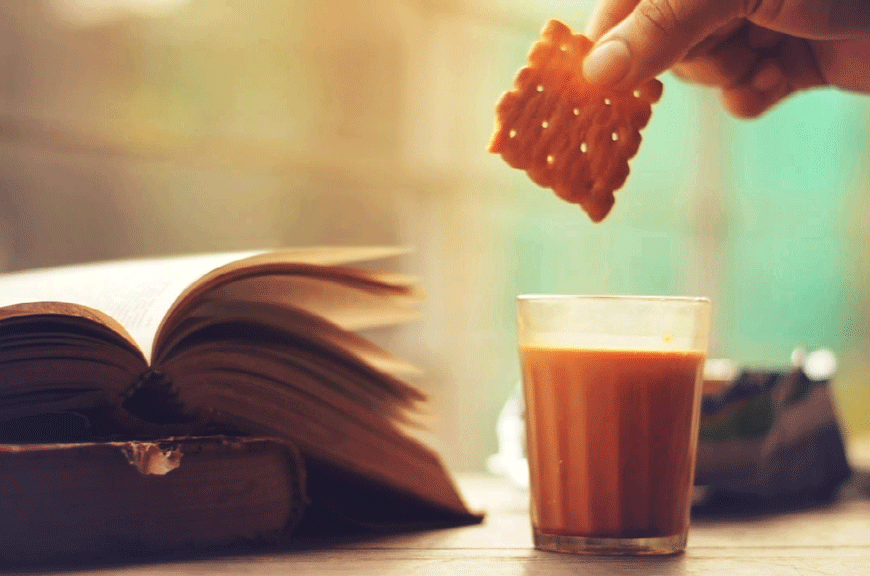 You don't always need fancy sandwiches to go with your cup of Tea. Biscuits are the perfect partner for a hot cup of steaming tea.
4. DHABA KI CHAI is Love at First Sight!
If you want the real deal, go down to the Dhaba at the end of your street for the perfect chai ka cup!
5. You belong to the Ultimate Tea Team
This tea-lover' team meets every night at that specific chai-cafe for a hot cuppa and gossips!
6. Tea IS YOUR GO-TO DRINK!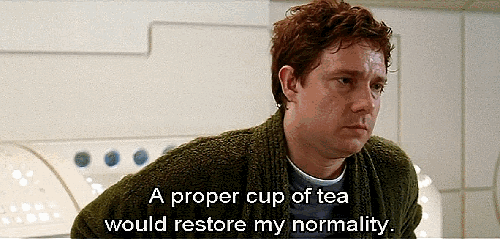 Coffee, juices, and sodas are like such a last year!
7. Your Partner in Rain!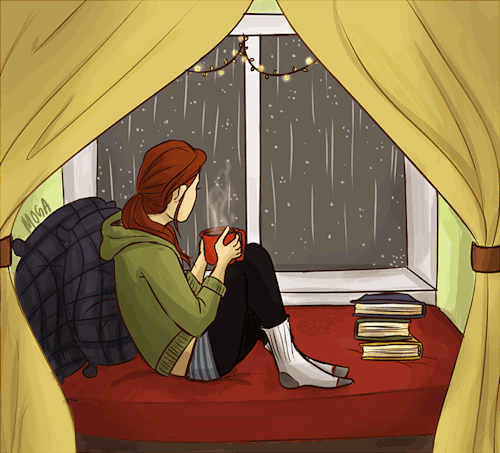 A rainy day, breezy winds, and that perfectly brewed cup = absolute bliss!
8. It is your PERFECT BOOK COMPANION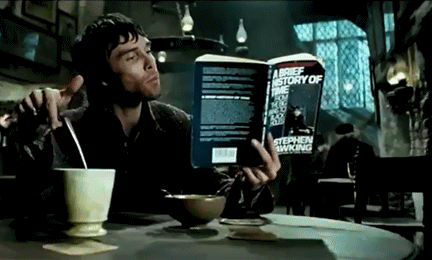 Your favorite book along with a cup of Tea becomes a million times enjoyable
9. People who don't like Tea are your Arch Enemies!
How can one not like Tea? Instantly 'un-friend' those losers!
10. You Can't Handle it when someone says there's no more Tea!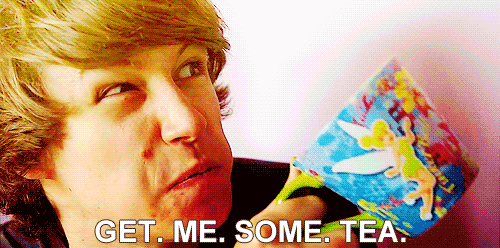 It seems like it is the end of the world!
Do you know anyone obsessed with Tea? Tag them in the comments below!
Stay tuned to Brandsynario for the latest news and updates!