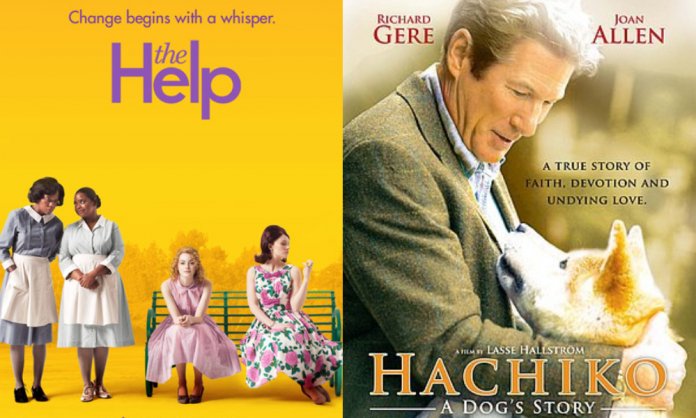 Not everyone enjoys a movie that will leave them in tears, but something is comforting about a cathartic cry. Maybe watching a sad film in the middle of a global pandemic isn't your idea of escapism. Or perhaps you'd rather have another reason to cry it out. Don't worry; there are happy endings in some of these plot lines – just tread carefully.
Some of these movies will leave you wanting to call your mom, dad, grandma, sister, brother, or best friend. Others will make you want to dip into a pint of Ben & Jerry's and stay in bed for a few extra hours. Either way, clear your schedule.
Here are 10 of our top picks for you during this lockdown, and we guarantee you will love them all.
1. Pursuit of Happyness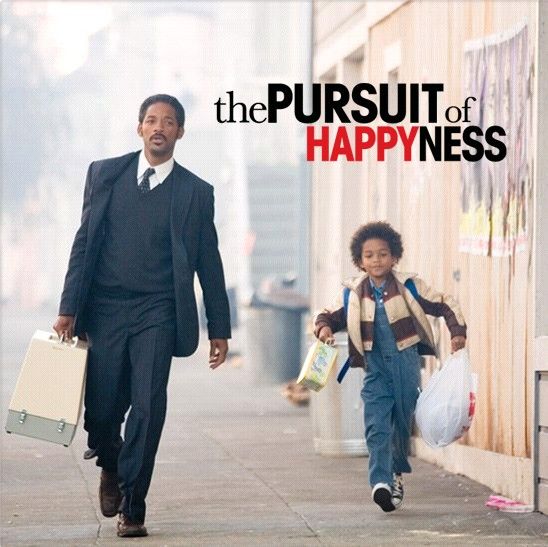 This movie is will certainly leave you sobbing if you're a softy like me. The tale revolves around Chris Gardner (Will Smith) and his young son (Jaden Smith), who have been evicted from their apartment with nowhere to go. Chris takes on an unpaid internship and does everything he can to ensure that his little family has a better life.
2. A Walk to remember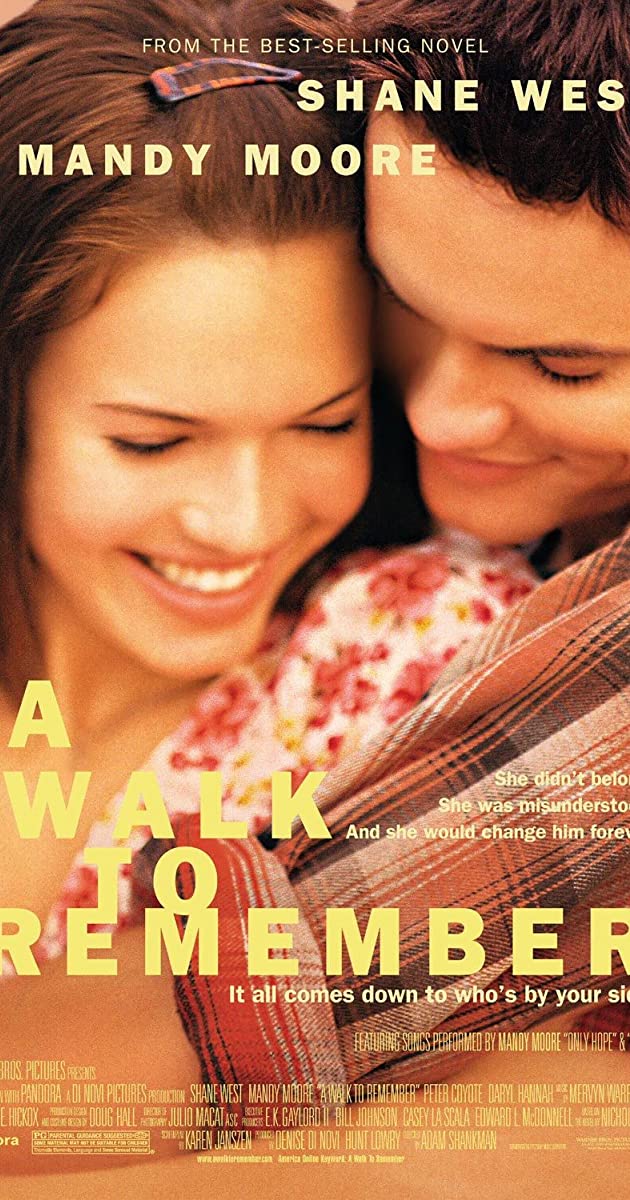 This probably is the most underrated Nicholas Sparks tear-jerker. Shane West and Mandy Moore star as two teens who are poles apart from each other, but after episodes of drama between them, the two fall head over heels with each other. They might be kids, but their love comes up against some real adult stuff. Plus, the soundtrack of the movie is a treat for your ears.
3. Goodwill Hunting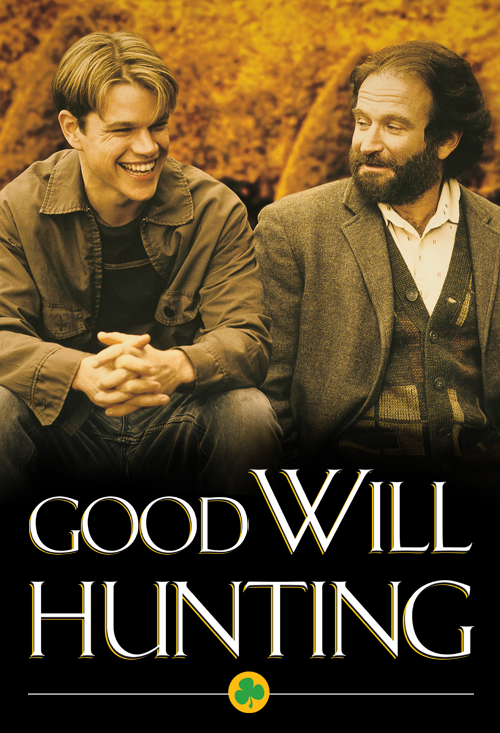 Will Hunting (Matt Damon) has an impressively high IQ but works as a janitor at MIT. However, after school hours, Will solves an impossible math equation, and his talent is discovered by Professor Gerald Lambeau (Stellan Skarsgård). But a hiccup comes in between, and Will gets arrested. He then vows to get help from therapist Sean Maguire (Robin Williams).
4. Inside Out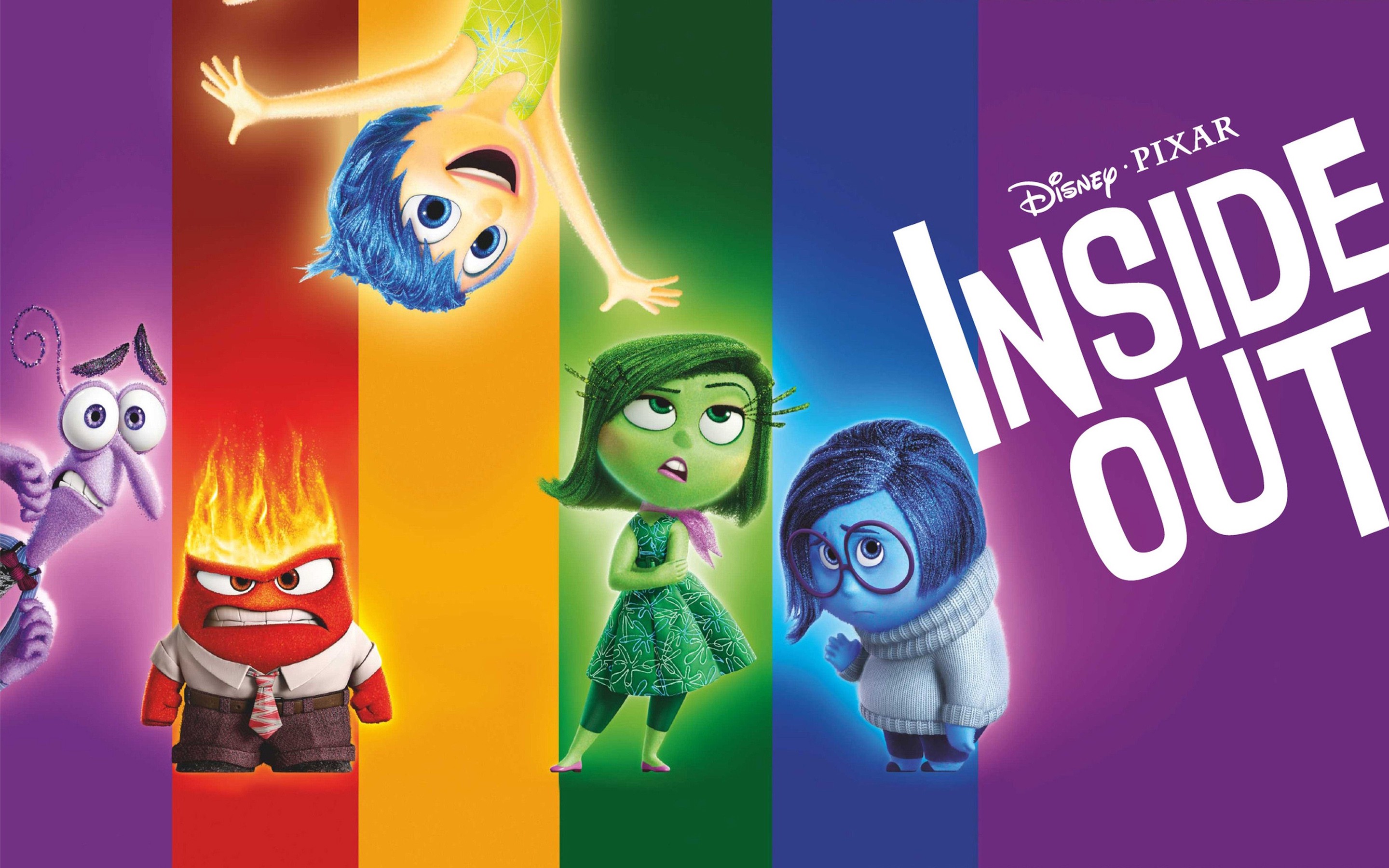 This is a personal favorite, and if you better grab a tissue box because those tears ain't stopping once you press play on this treat. Nothing quite brings on the feeling like an animated film about them. Riley (Kaitlyn Dias) has a lot of emotions, and this movie examines all of them through cartoon personifications voiced by Amy Poehler, The Office's Phyllis Smith, Mindy Kaling, and more.
5. The Notebook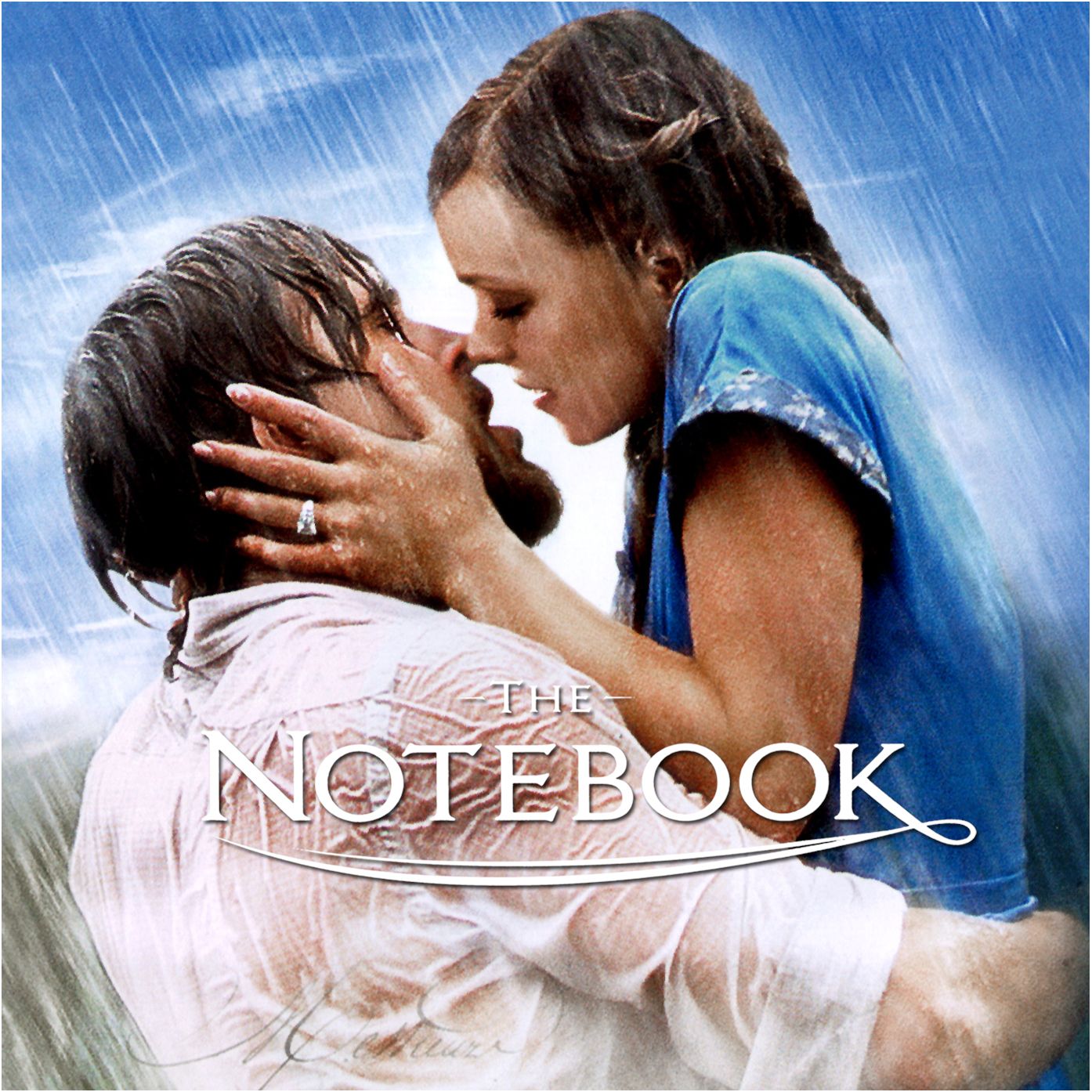 How many of you girls grew up in the hopes of finding someone like Noah? Ryan Gosling (Noah) and Rachel McAdams (Allie) received most of the attention in this Nicholas Sparks drama. Still, it was Gena Rowlands and James Garner who brought home the emotional impact of this happy/ sad love story of a couple who genuinely stay together forever.
6. Coco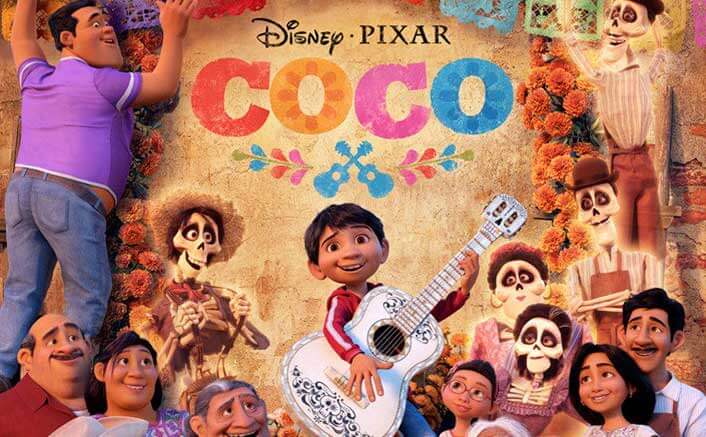 You should completely trust Disney/Pixar to make an animated kids movie about death that entertains children while reducing adults to sobbing messes. Coco focuses on themes of family and preserving the memory of those who came before you. It's also visually stunning, taking you through the world of the dead as well as the living.
7. Hitachi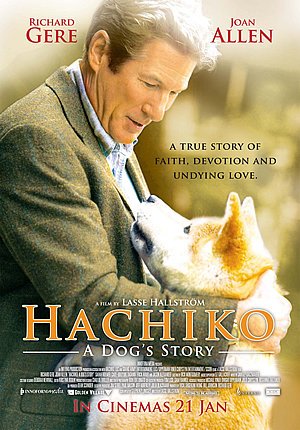 I don't remember crying so much over any movie, but this. Starring Richard Gere, the plot is based on a true story and is about a professor who finds an abandoned dog and takes him home. Over some time, he forms an unbreakable bond with the dog that most humans are unable to build.
8. The Help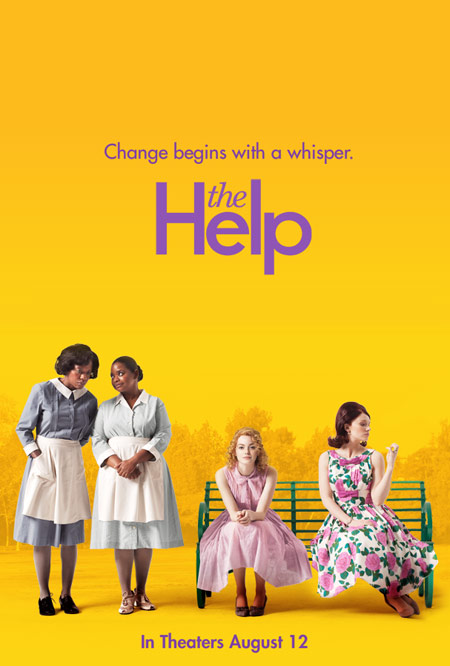 The Help is a 2011 period drama film written and directed by Tate Taylor and based on Kathryn Stockett's 2009 novel of the same name. The movies feature an ensemble cast, including Jessica Chastain, Viola Davis, Bryce Dallas Howard, Allison Janney, Octavia Spencer, and Emma Stone. The film and novel recount the story of a young white woman and aspiring journalist Eugenia "Skeeter" Phelan and her relationship with two black maids who are the victim of racism.
9. LION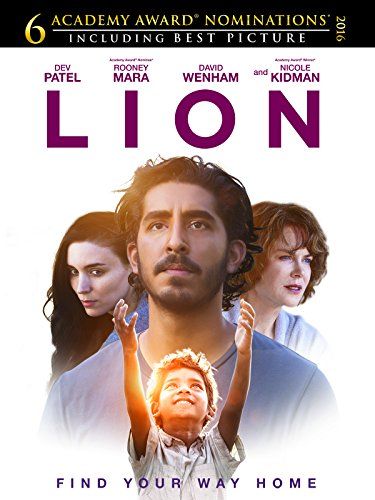 The plot revolves around a young Indian boy who gets separated from his family, borne away on a train that takes him thousands of miles from home. He is then taken in and raised by a loving family, but as a grown-up (played by Dev Patel), he yearns to find the family he lost.
10. The theory of everything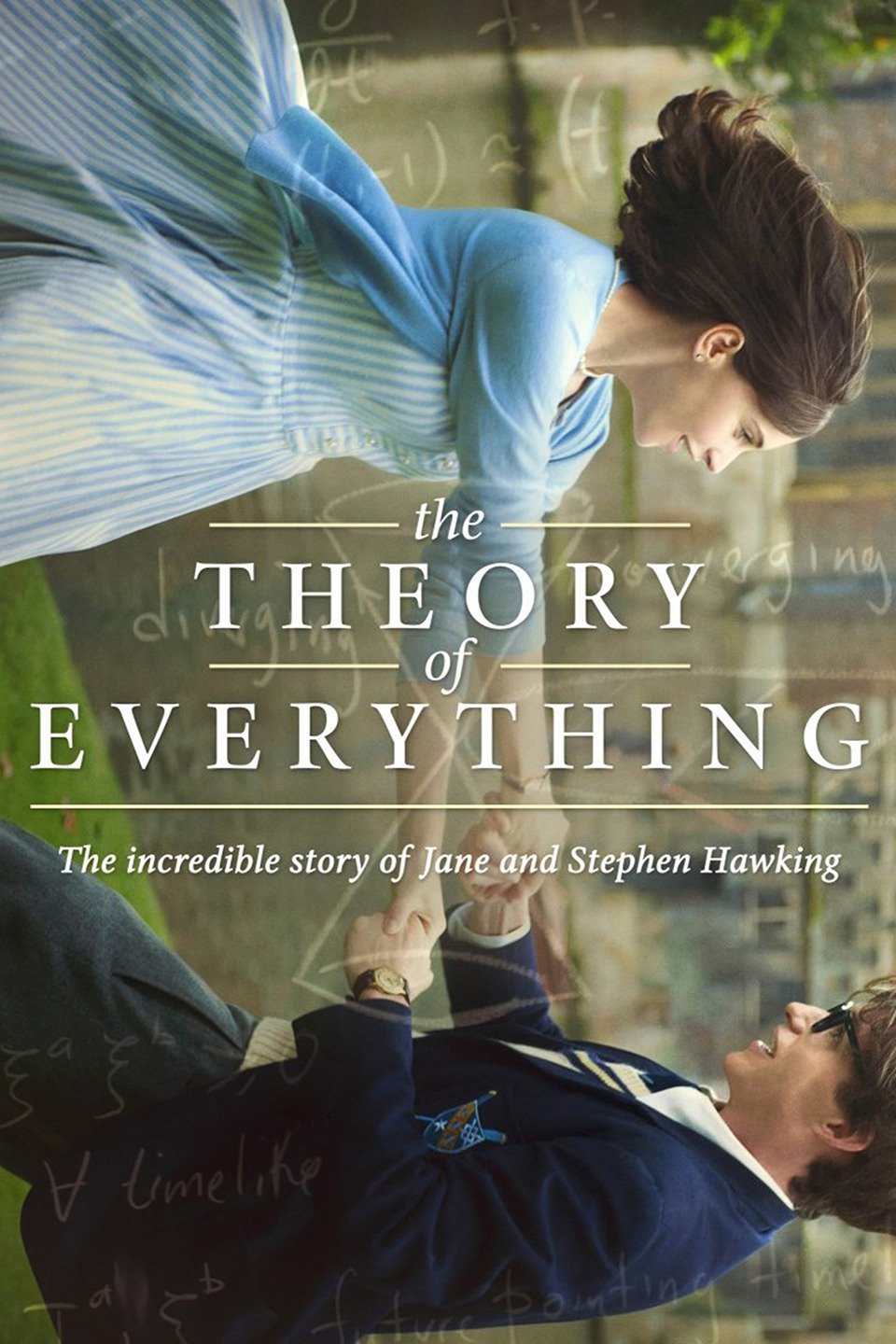 This movie is based on the life of Stephen Hawking and is a part biopic and part love story. The plot revolves around an excellent astrophysics student working on his research, learns that he suffers from motor neuron disease, and has around two years to live.
Stay tuned to Brandsynario for the latest news and updates.