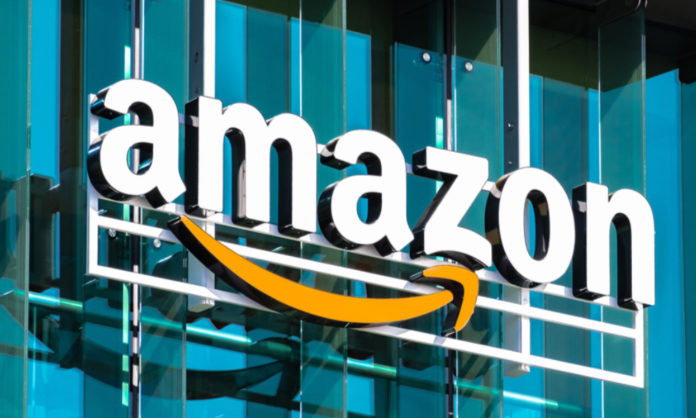 In 1994, Jeff Bezos started Amazon in his garage. Today, millions of people all around the world associate Amazon with online shopping. Like every other startup, Amazon started off small until the internet revolution helped its earnings and revenue soar. Today, Amazon is among the top 5 technology businesses in the US. It has operations in 13 nations and offers international shipping. Here are some intriguing Amazon-related facts you may not be aware of!
Amazon was first called "Cadabra"
At first, Bezos thought of calling his website Cadabra, but his attorney recommended against it since it sounded too much like "Cadaver."
Amazon first launched it as an online bookstore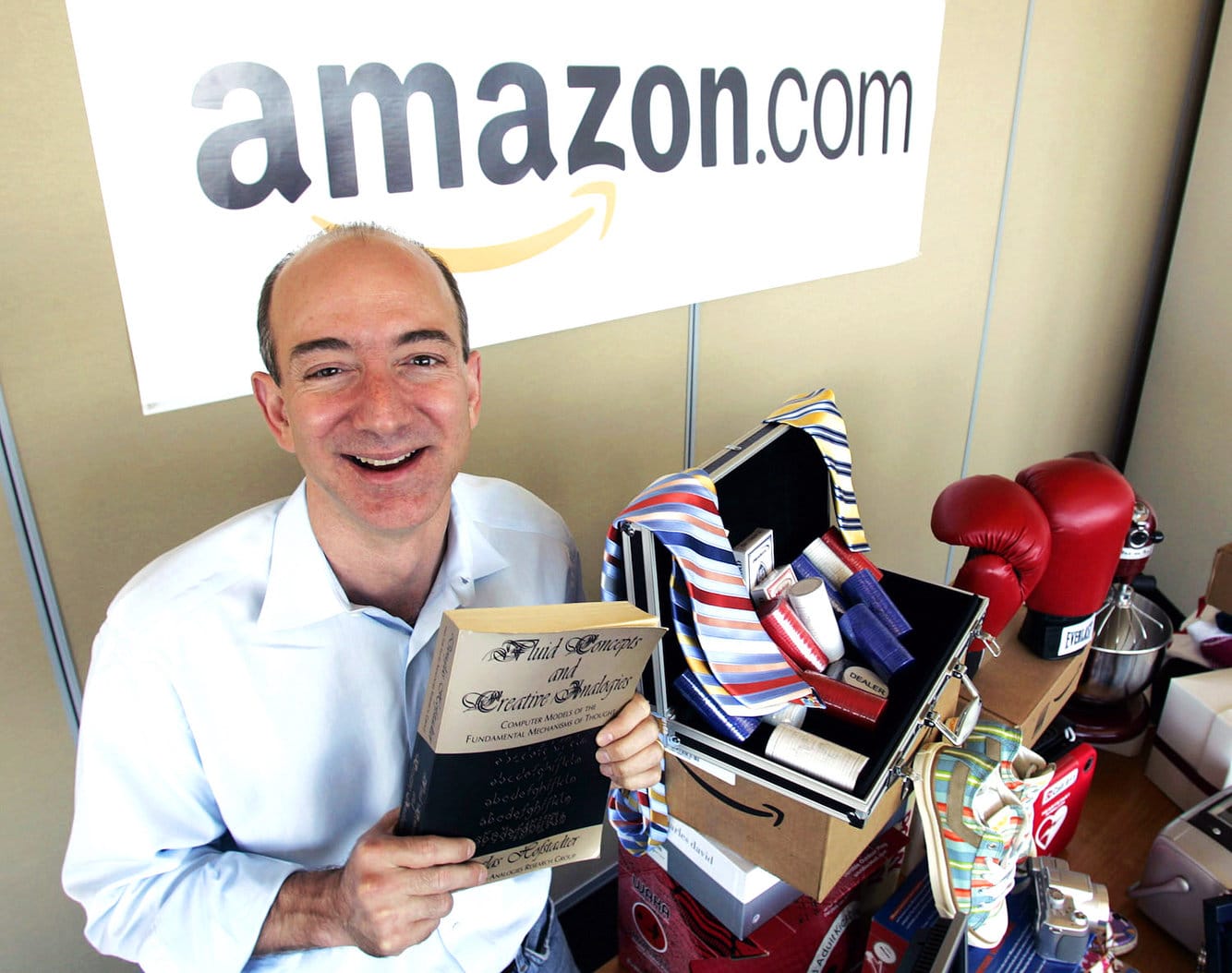 Bezos' preliminary study reinforced the notion that the most feasible item to sell online was books, therefore, he founded Amazon as a website for book sales.
Amazon also operated as an auction site
Bezos built an auction website early on and witnessed an increase of 8% in shares due to the promising performance of auction websites like eBay.
It developed its own street view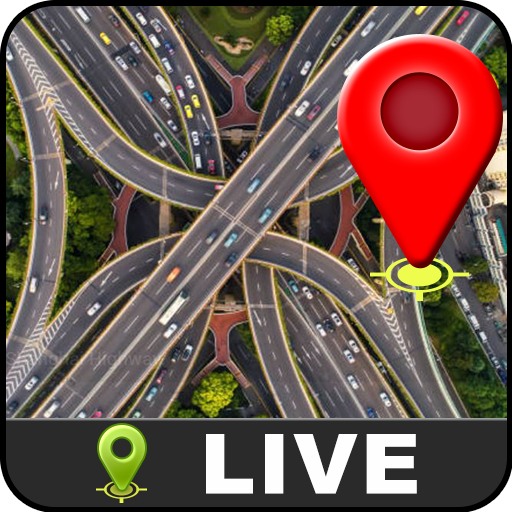 As it eventually created a competing search engine, A9.com, and even had its own variant of Google's Street View, called "Block View," Amazon was also an early competitor to Google and Yahoo!
Amazon Go lets you shop in stores without having to stand in queues or check out
Have you ever avoided going to a convenience shop because you didn't want to waste 20 minutes waiting in a long line? Amazon Go, on the other hand, do smart stores that allow you to check out of the store without even having to wait in line or pay. To recognize items and send you an automatic charge on your Amazon account, they employ artificial intelligence.
Amazon may soon start drone delivery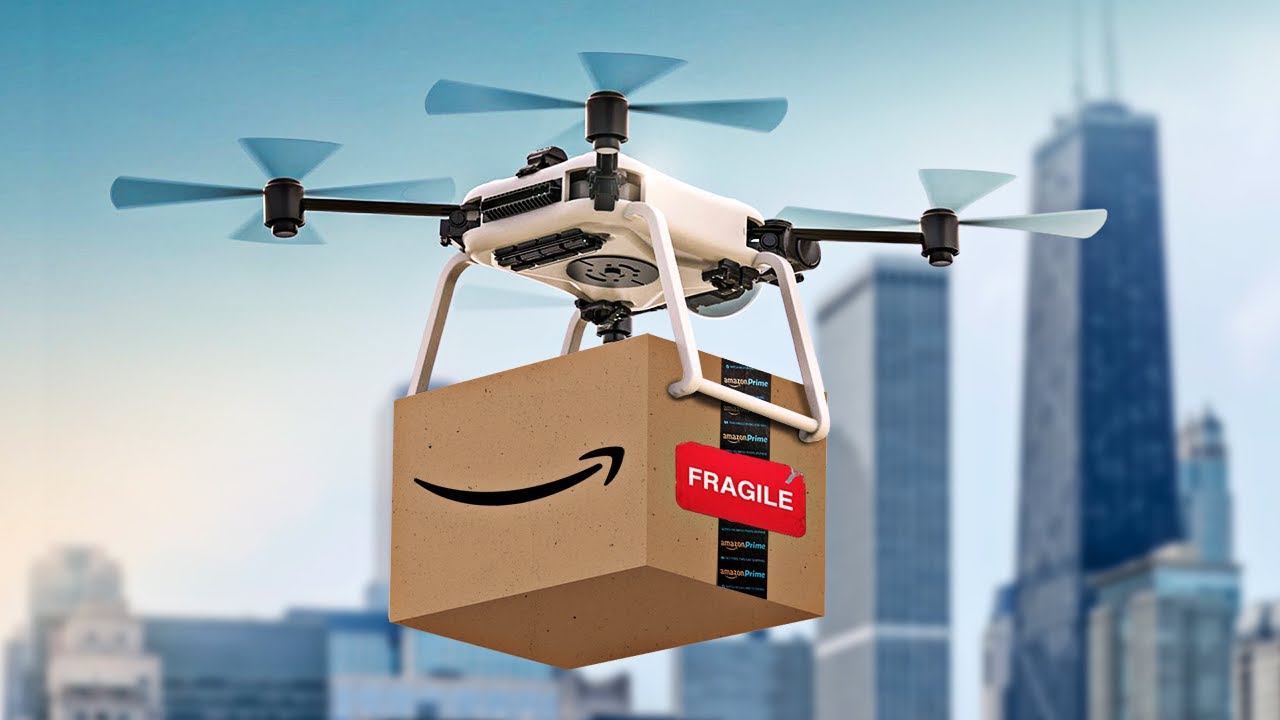 In a matter of hours, drones will be able to deliver your Amazon orders thanks to technology developed by Amazon!
You can donate while shopping on amazon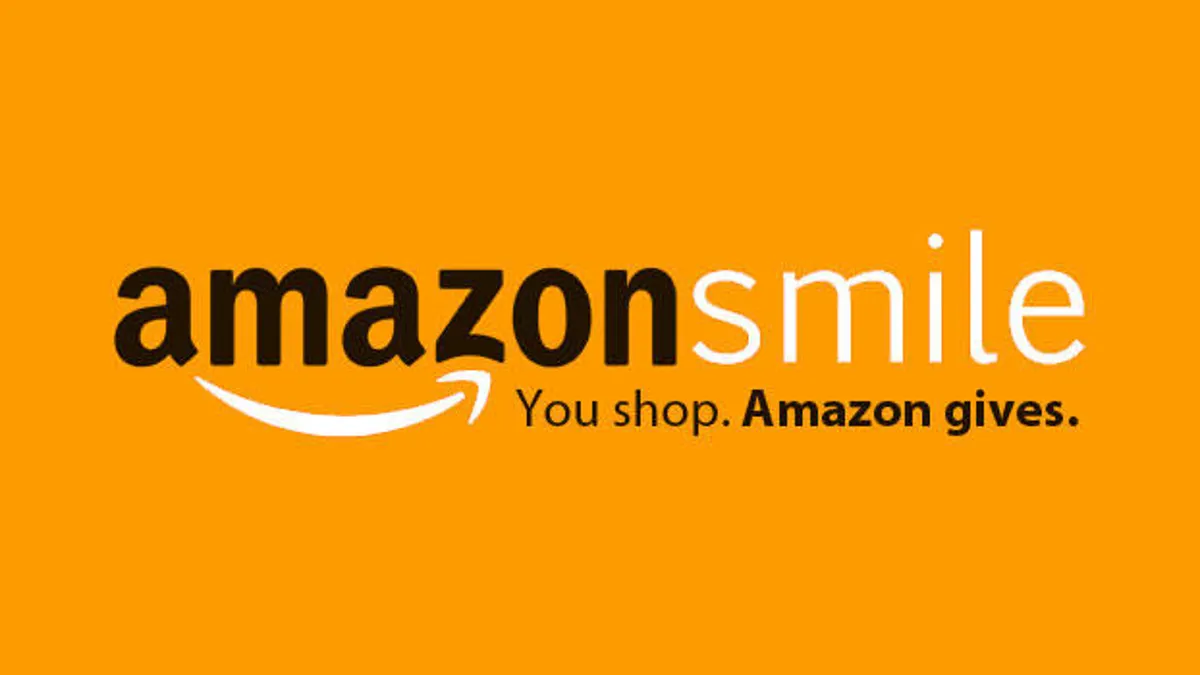 Whenever you shop on smile.amazon.com, Amazon will give a small portion of your purchase to the charity of your choosing at no additional cost to you.
A bell would ring anytime someone purchases something on amazon
When Amazon first started out, every time someone made a purchase, a bell would ring. It served as a means of motivating the staff.
Amazon's kindle sold out within 5.5 hours of its launch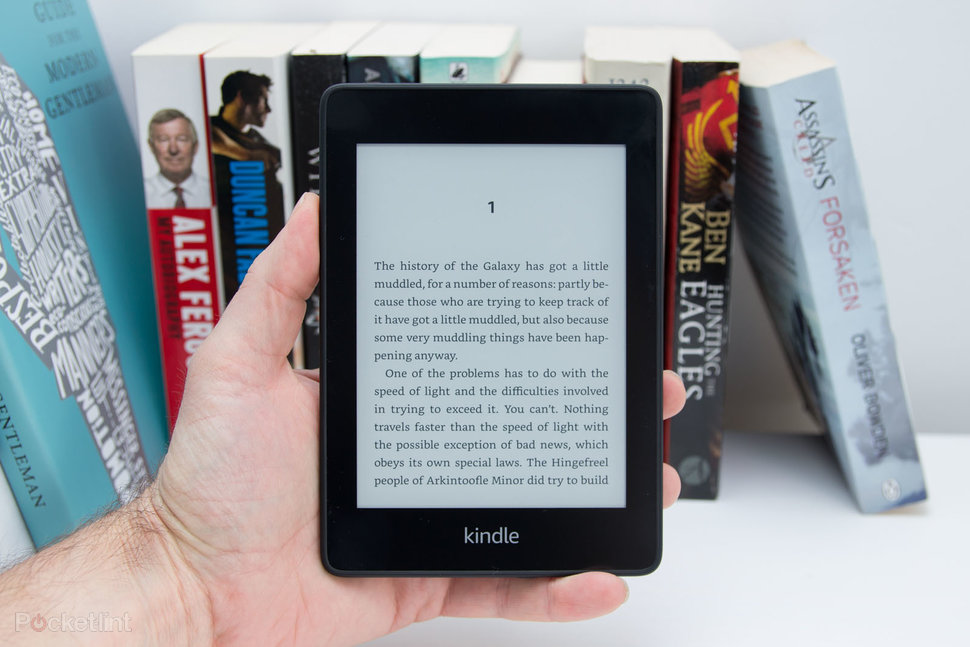 The Kindle, the most popular reading tablet in the world, was initially made accessible to the general public in 2007. It is hardly surprising that the initial batch of Kindle readers sold out in the US in less than five and a half hours given how popular the device is even now.
Amazon affiliate program makes up to $2.6 billion in US alone
Influencers may get a modest commission every time someone makes a purchase via their link thanks to Amazon's affiliate program. Over $2.6 billion in monthly income for influencers in the US is generated by these affiliate connections alone!
Stay tuned to Brandsynario for the latest news and updates.