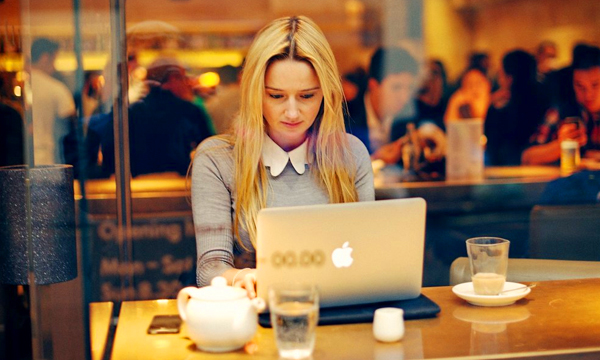 61 views
As much as everybody in Pakistan wants to blame the system for everything, when it comes to jobs there are plenty of reasons why you might be facing troubles in landing yourself your dream job.
Fear not, this world is nothing if not a bundle of opportunities, work upon the below-mentioned mistakes that one usually makes while writing a resume and see the tides turn in your favor.
Improper English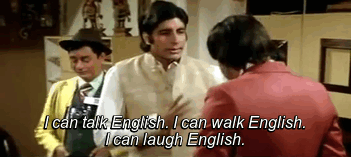 Yes, resumes and interviews are both considered exceptional if delivered in English, but improper English beats the point. If you are not fluent in English, it is advised that you have your resume checked by someone with trustworthy English skills before you hand it in.
Irrelevant Data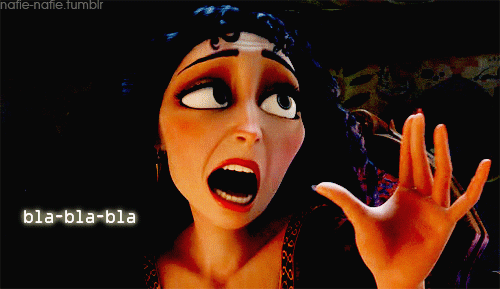 If you are applying for an accountant's position, it makes no sense to emphasize greatly on your past experience as a teacher. You don't send in a monkey to do a man's job, having said that, mentioning all experiences is important, but emphasizing greatly on irrelevant experiences is a waste of everyone's time.
Writing Long Essays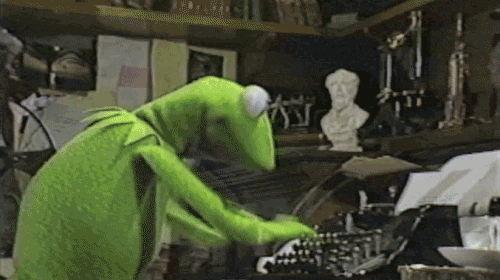 Contrary to what you might believe, even though the company might have a vacancy they certainly don't have time to read foot long essays on how remarkable you are at things. Keep the data relevant and concise, such that it makes the desired impression.
Achievements Deserve the Spotlight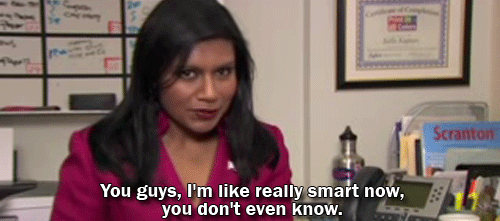 Achievements (read as, not school projects) which include successful execution of projects at previous workplaces or extracurricular must be given a front row seat. They exhibit your nonstudious more practical side, a side that any employer wishes to make maximum use of.
Missing Contact Details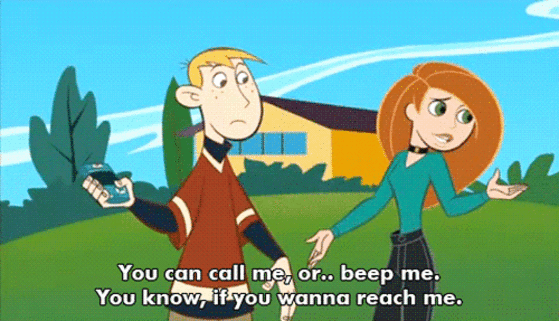 One of the things that employers detest fiercely is inaccessibility of employees, therefore omitting your contact details on a resume means you are definitely off to a bad start.
Improper Space Utilization
Some people write too much while others don't write enough. Your resume must be balanced beautifully. The white spaces should be few and in between, but that does not mean that there should be none to talk of.
Your resume is your first impression, do not let it be something that you will regret for years to come.
Make sure the page is effectively utilized.
Untidy Presentation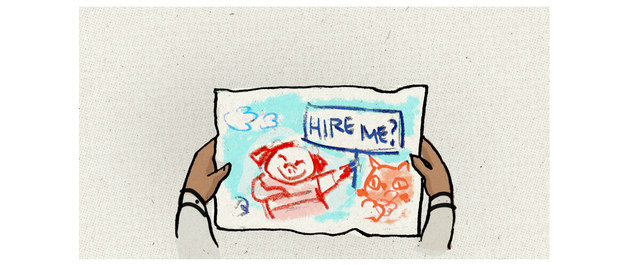 The font size is another important matter to put great focus on. Most documents are preferred if they are written with a 12 point font in either Times New Roman or Calibri. Going for smaller font sizes will only make life difficult for the poor man who will read it.
Along with the font size, headings need to be emphasized upon also. Bold them and make them larger than the normal text, this will help to section content automatically and leave a very neat impression of the overall resume.
Objectifying Your Experience and Interests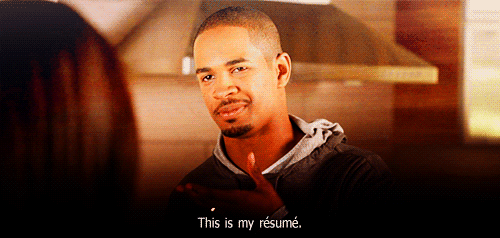 While an objective statement might seem like an excellent way to introduce yourself, it can leave a very negative impression. Don't restrict yourself to a single corner, let your resume do the talking.
Not Keeping it to One Page
Long resumes are tedious to go through and extremely short resumes of half page or such are just hilarious to look at, keep your resumes to a single page or else they just might end up in the dustbin.
Use Focused Data
Very few people understand the importance of this, talent acquisition personnel are trained to look for specific traits in a resume, having unfocused data mentioned on resumes is the root cause for most rejections.
Your resume must clearly outline your capabilities and achievements, things that can help employers judge your worth.