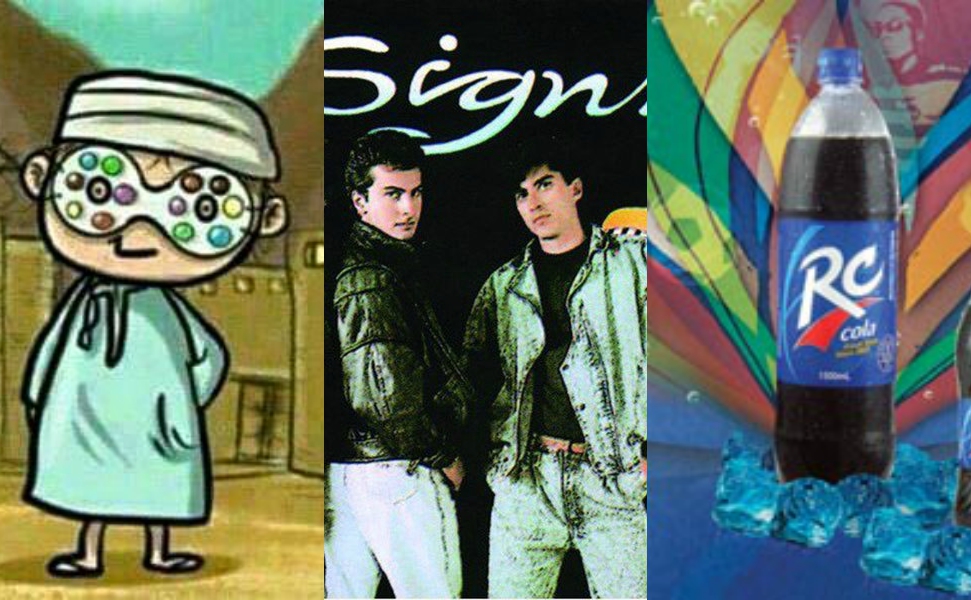 As a Pakistani kid growing up in the 90's, one never could have ever imagined, not hanging out in the evening! Life was so much better and relaxed. Meanwhile, the youth of today spend their days glued to the television for hours and hours of  mindless entertainment! They really don't know what they are missing out on.
Back in the 90's , it was all about hanging out with friends, fan-girling over boy bands and wearing possibly the coolest stuff, which now can easily be dubbed as highly embarrassing!
Here is a trip down memory lane where we give you a throwback of some of the things that only we, as 90s kids would understand.
1. Top Pop snacks
You have got to admit, these were one of the best tasting chips in the market at the time. With a cost that was easy on our pockets and two amazing flavors, this snack was an all time favorite of us 90s kids.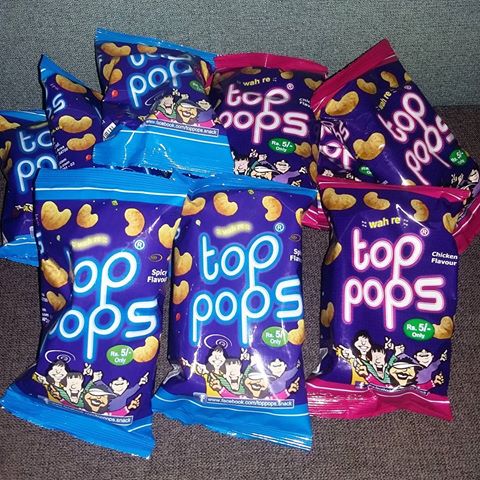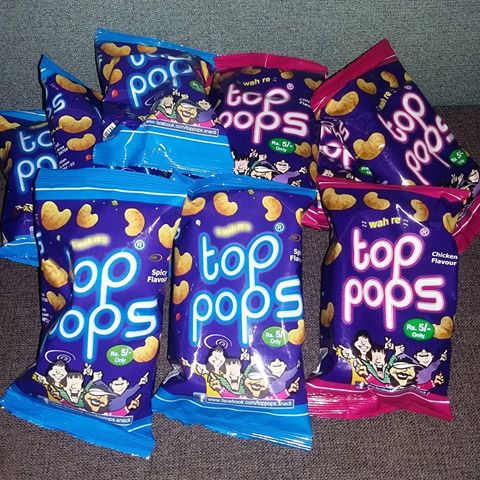 2. Bunties mask
Not all of us were caped crusaders back in the day with plastic masks, some of us just did fine with with this super awesome mask made of chocolaty bunties.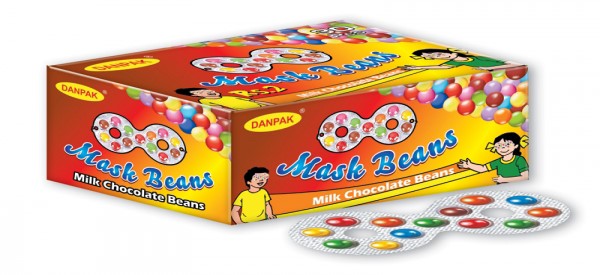 3. Music
Whether it was our very own boy band Vital Signs or the rockers Junoon, Strings or Noori, knowing lyrics to their songs and jamming out to them was a very important part of growing up in the 90s.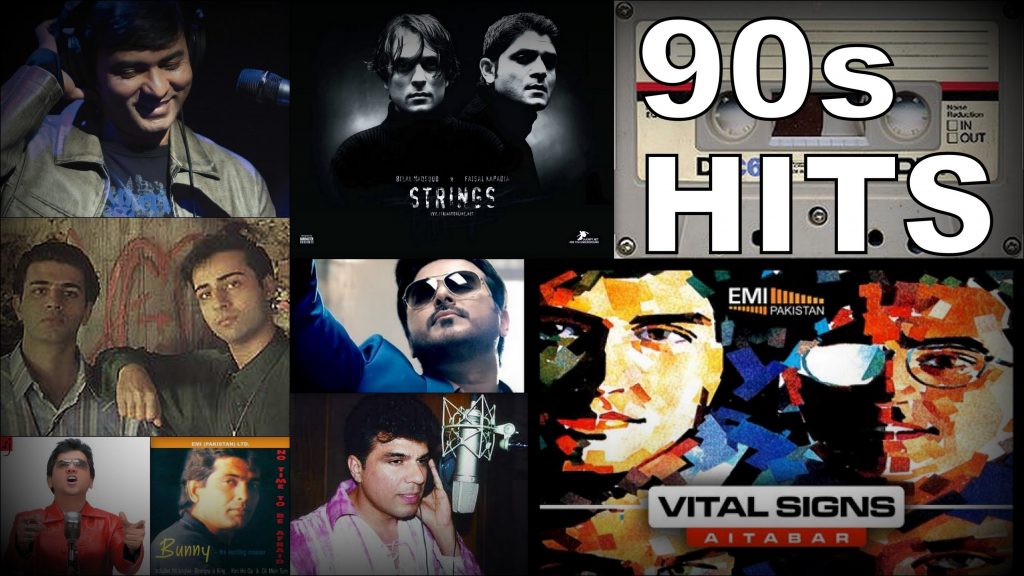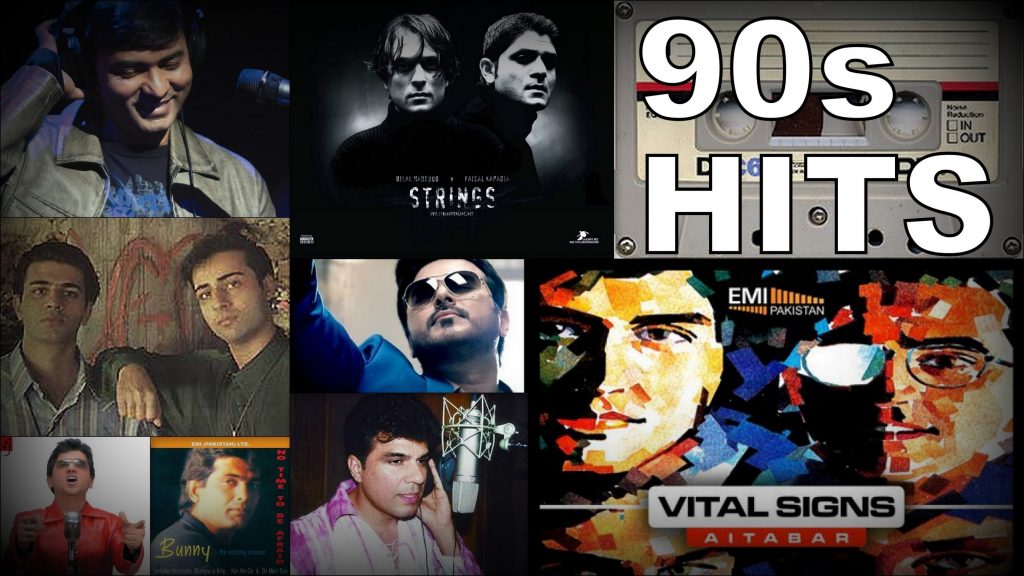 4.  Slap bracelets
A slap bracelet was a must-have for pretty much everyone. I mean there were so many colors and designs to choose from and who would want to miss out on the most happening thing of the 90s anyway.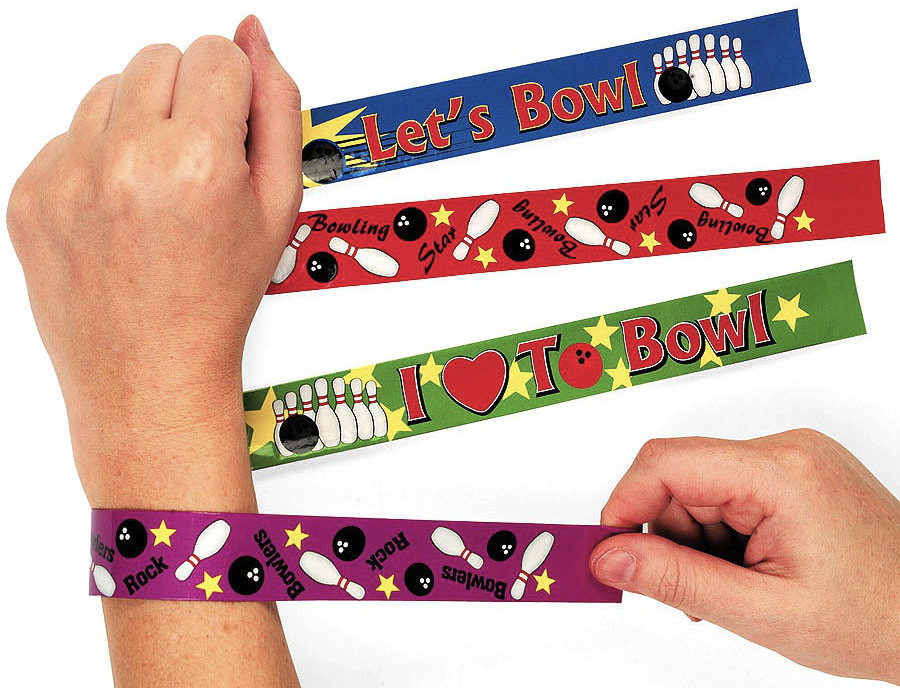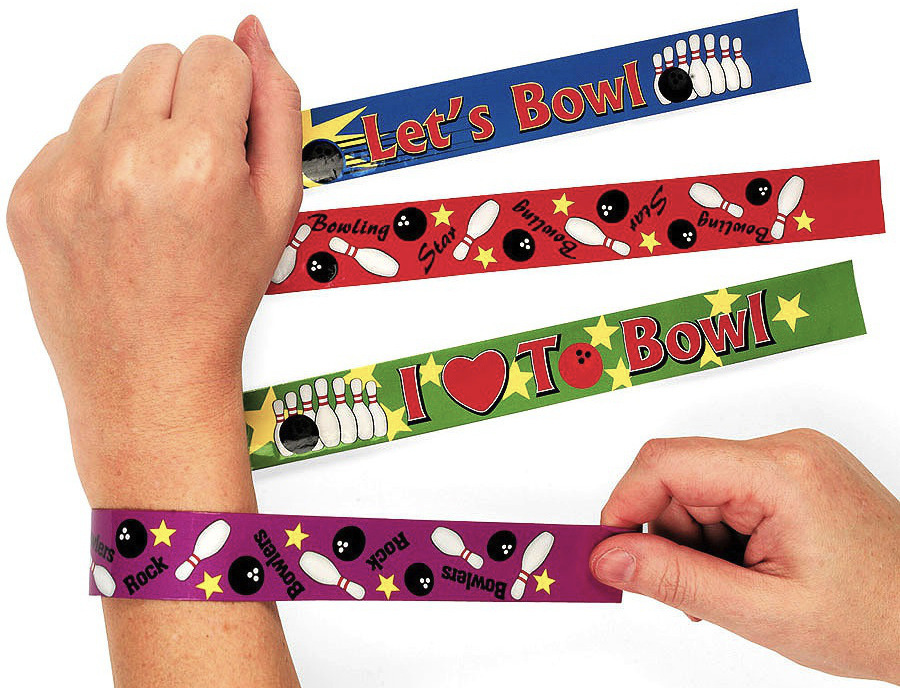 5. Frooto Juice
Pakola might be the most loved drink of Pakistan but Frooto is downright the official drink of the 90s.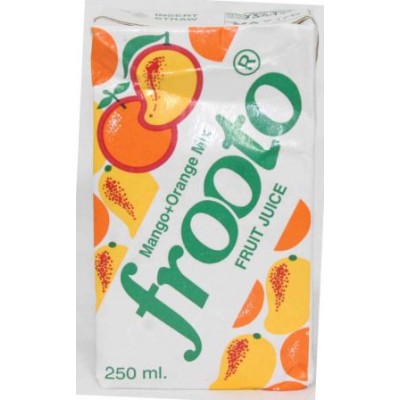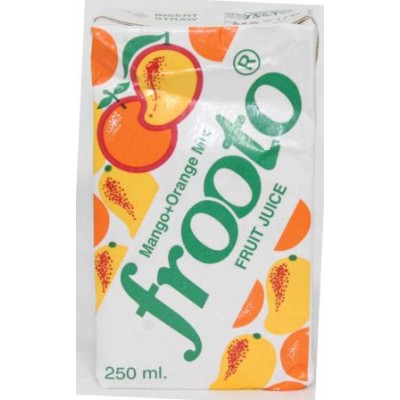 6. RC Cola
Before Pepsi took over, RC Cola was the beverage we kids though of as being part of the uber cool gang.  Sadly, it didn't last long as RC Cola eventually failed to live up to the hype.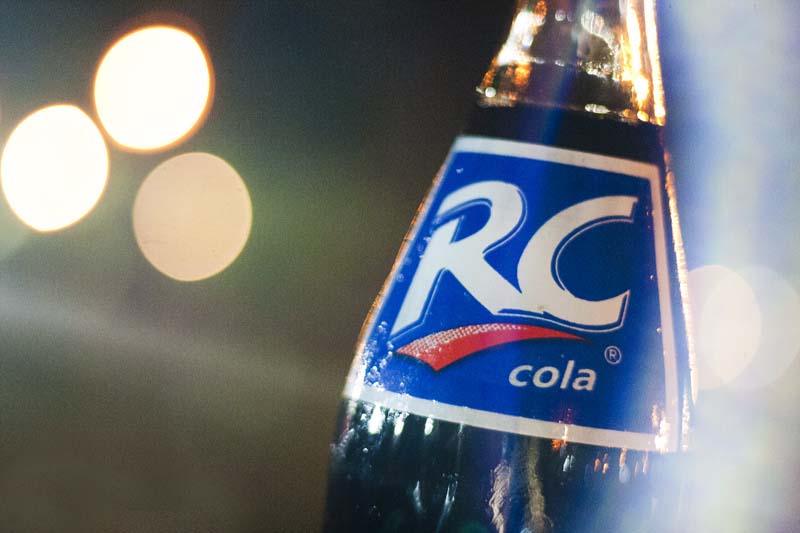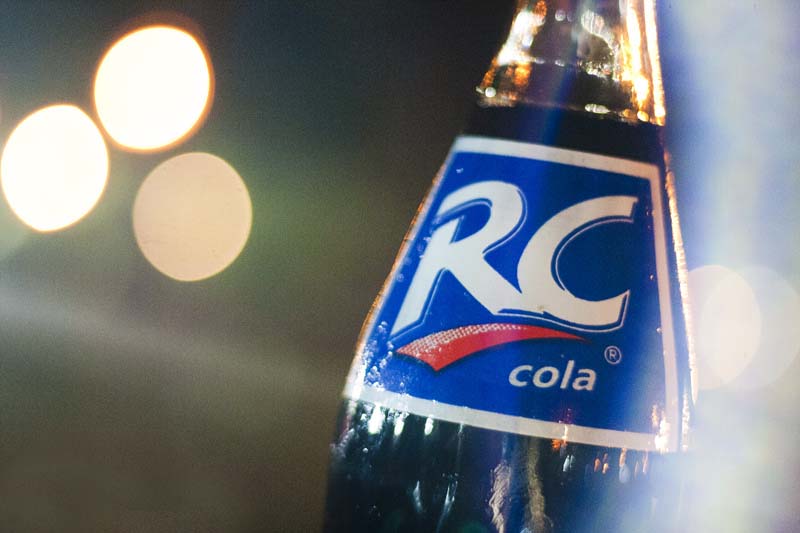 7. Sony Discman
If you had one of these, you were probably one of the hippest kid on the blog. And of course who can forget the accompanying CD case with it? Not to forget, the exchange of CDs and the heartbreak of losing one from the collection was so such a pain!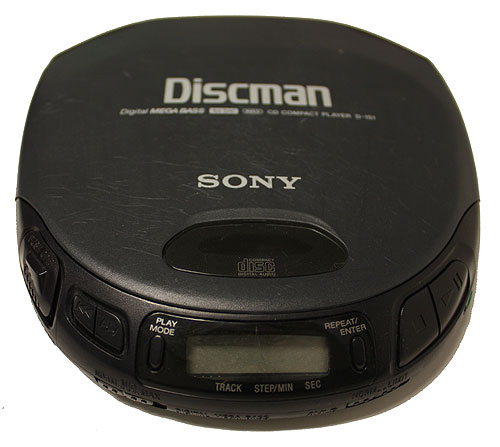 8. Rock-Paper-Scissor
Pretty much every important decision was made by this very important and decisive game named as rock-paper-scissor.

9. The original Cartoon Network
Cartoons have always been an important part of growing up in the 90's. Not having access to Internet 24/7 or hundreds of television shows on our phones and computers all the time, made us appreciate the weekend morning cartoon shows that we looked forward to the entire week.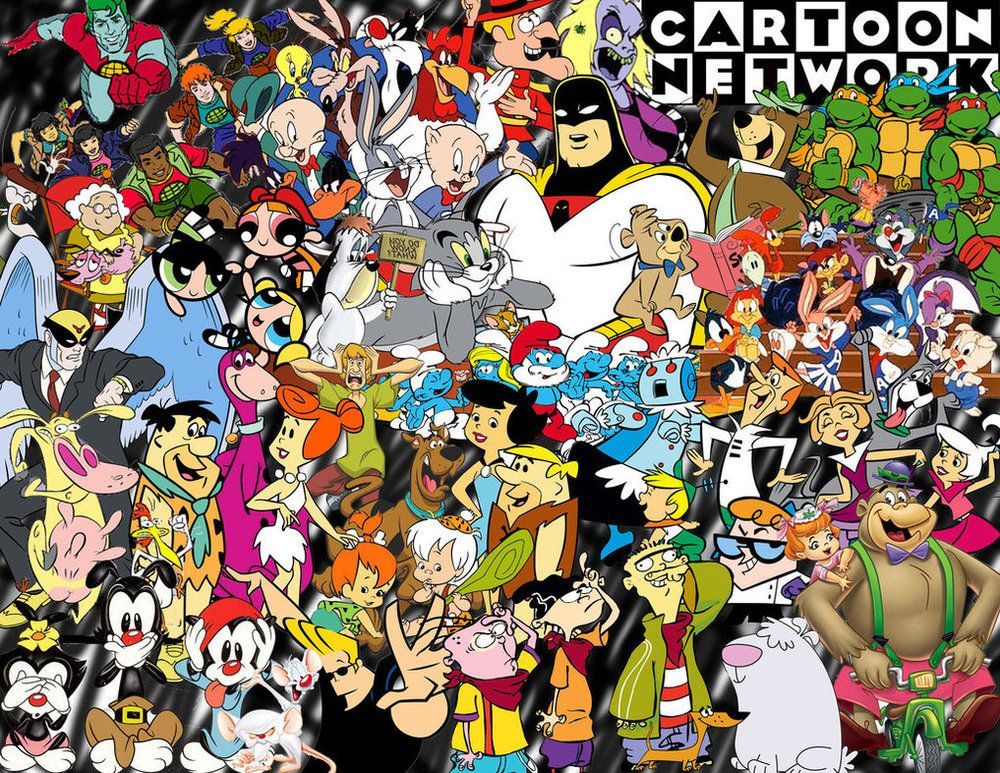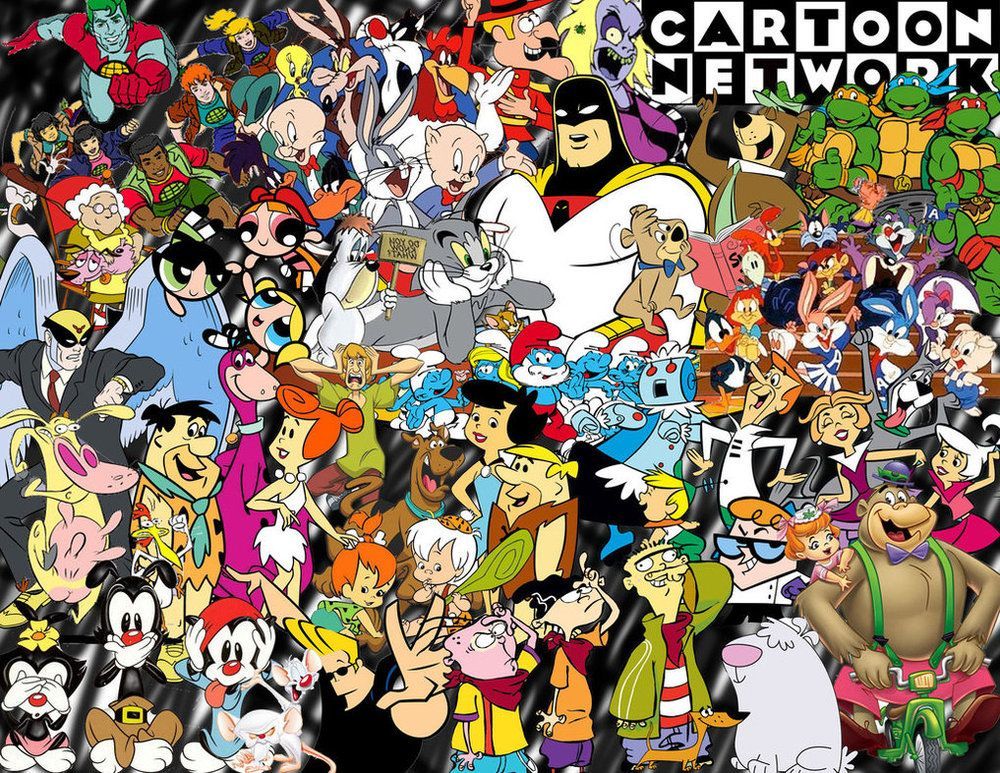 10. Pokémon cards
These were all the hype back in the day before Pokémon Go became the most addictive app of the year 2016.
So if you see any adults in the late 20s and early 30s stuck to their phones and walking around with their smartphones, you can pretty much figure out that they're a 90s kid looking for Pokémon's around their workplace.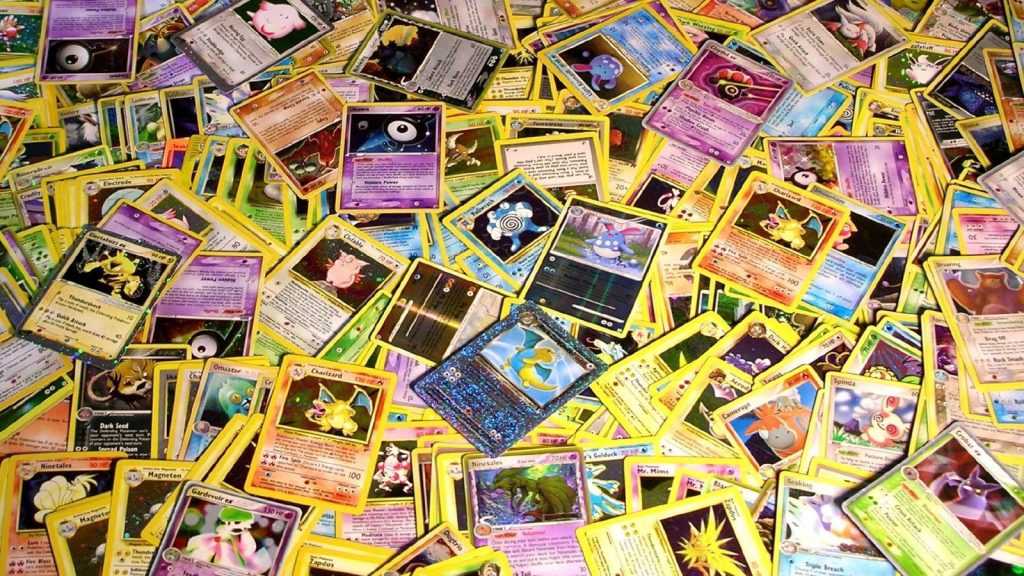 Liked the post? Share it with your 90's buddies!
Stay tuned to Brandsynario for more updates.