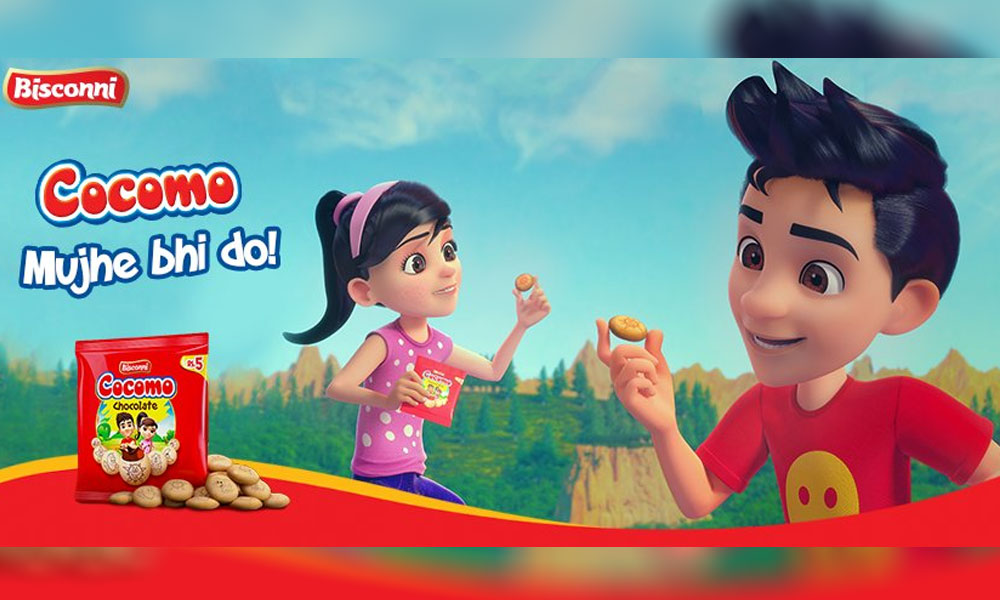 Ever had one of those days where you got a famous ad jingle stuck to your head? We've all had that happen to us a couple of times!
Jingles are little copyrighted tunes that are the audio representation of brands. Many of the famous global brands like Coca-Cola, Nokia, Samsung, Wall's, and many others use timeless jingles for the improvement of their brand recall.
Even if you do not remember or interact with some brands, those with catchy jingles can cause you to remember them for an extended period.
Here are a few Pakistani commercials that have incredibly catchy jingles that are etched in our memories for the longest time.
1. Mc. Donalds Pakistan – Gyara Bara (A number that is difficult to forget!)
2. Naz Paan Masala – Decades-old but extremely nostalgic!
3. Telefun – 090078601 Bet you can't say this number without singing!
4. Ding Dong Bubble Gum
5. Khopra Candy
6. Good Milk – Roz Roz Good Milk Piya Karo
7. Cocomo – Cocomo Mujhe Bhi Do
8. Molty Foam – Meri Nanhi Pari
9. 7Up – Manalo Food Ka Love
10. Gala – Mere Des Ka Biscuit Gala! Annoying yet so catchy impossible to forget!
Stay tuned to Brandsynario for the latest news and updates.