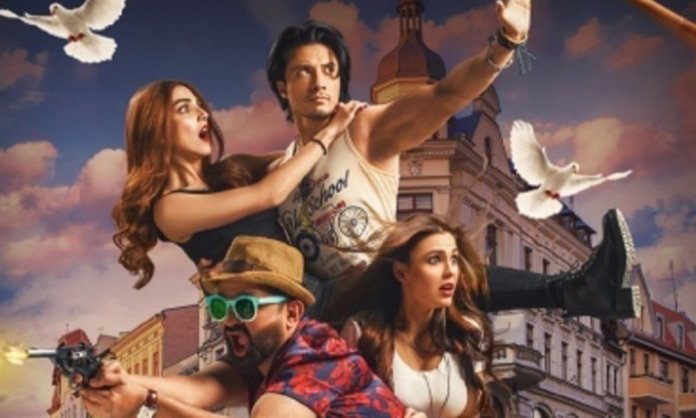 Netflix has become a popular option around the world with all kinds of content. Not just does Netflix cater to outsourced content, but it also produces original content popularly known as 'Netflix Original".
Netflix is quite popular in Pakistan too, as the film industry has been progressing here with time. There are many Pakistani films that you can now stream on the popular subscription-based streaming service.
Here's a list of Pakistani movies to watch on Netflix:
Cake
With a rating of 7.6 on IMDB, Cake is one of the films you must have on your watch list. Directed by Asim Abbasi, the film is a masterpiece. All actors have received critical acclaim for their excellent performances of a lifetime.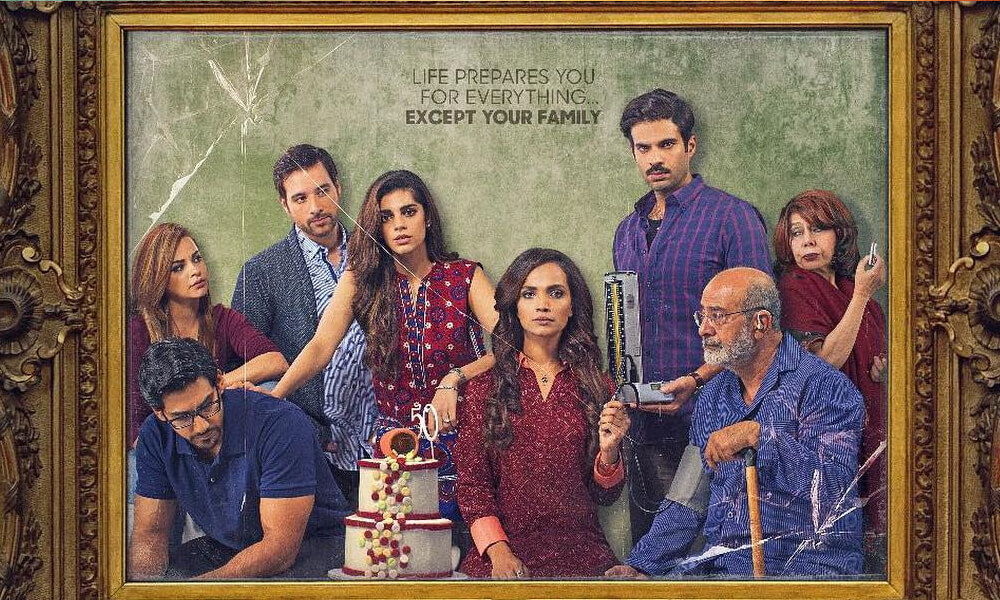 Teefa in Trouble 
Teefa in Trouble is now streaming live on Netflix. Ali Zafar and Maya Ali's blockbuster film is a romantic comedy filled with action. Ahsan Rahim's directorial debut received appreciation from the fans as the couple's chemistry did great on screen.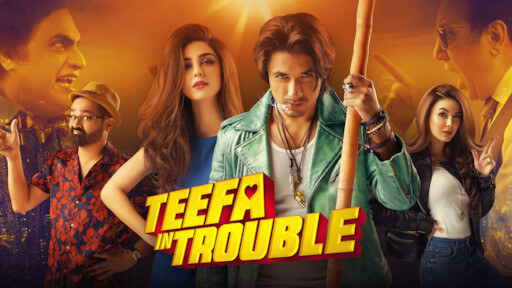 Rangreza
Urwa Hocane, Bilal Ashraf and Gohar Rasheed starrer, Rangreza follows the journey of two people who belong to different backgrounds and fall in love eventually. Directed by Amir Mohiuddin, it was released in December 2017.
Balu Mahi
The romantic comedy film, Balu Mahi became quite popular after it got released in 2017. It stars Osman Khalid Butt and Ainy Jaffri Rehman in the lead, the story follows the journey of Bilal (Balu) after he accidentally crashes the wrong wedding of Mahi, thinking that it's his ex-girlfriend's wedding.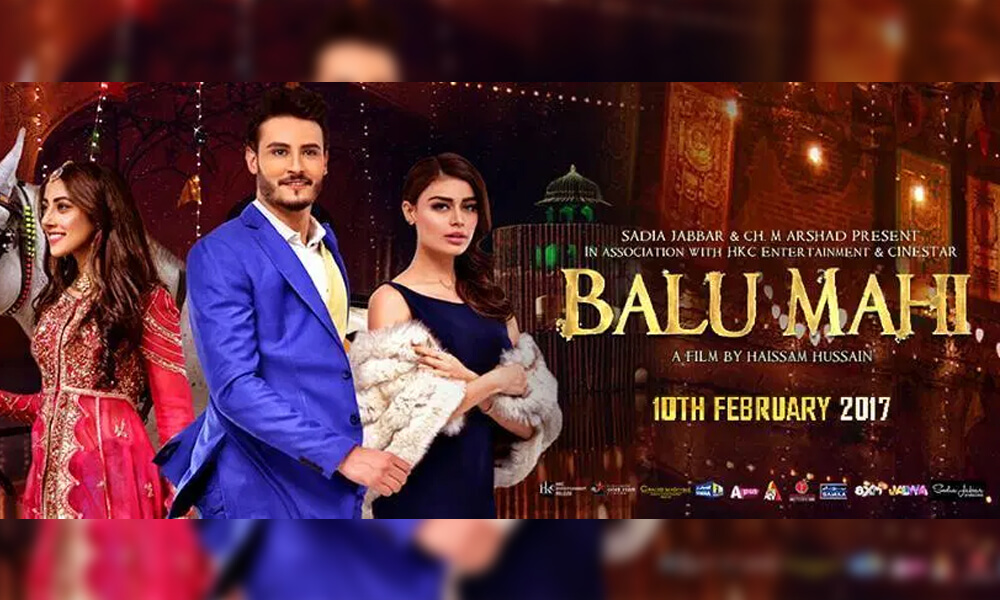 Janaan
Starring Armeena  Khan, Ali Rehman Khan and Bilal Ashraf in the lead, Janaan is also available on Netflix now. This 2016 rom-com also marks the debut of Hania Aamir on the big screen.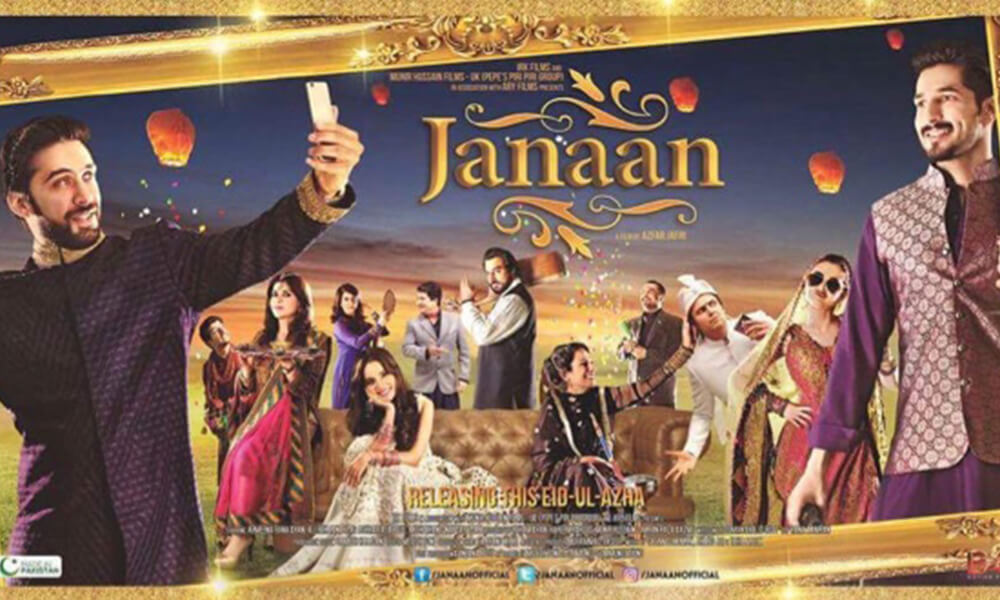 Moor
Directed by Jami, the 2015 film Moor stars Hameed Sheikh, Samiya Mumtaz, Shaz Khan, Ayaz Samoo. Moor revolves around the railway stations of Balochistan, especially the closure of Zhob valley railways in 1984.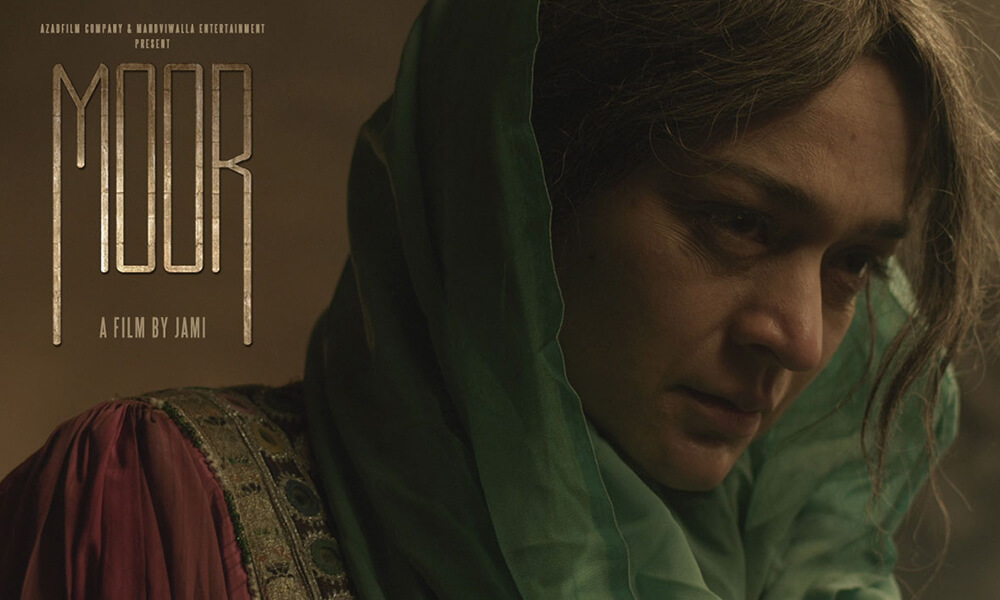 O21
O21 or Operation 21 is a spy thriller film directed by Jami. Starring Shaan Shahid, Ayub Khoso, Aamina Sheikh, Shamoon Abbasi, Bilal Ashraf, and Hameed Sheikh, the story of O21 revolves around a plan that needs to be executed within 21 hours.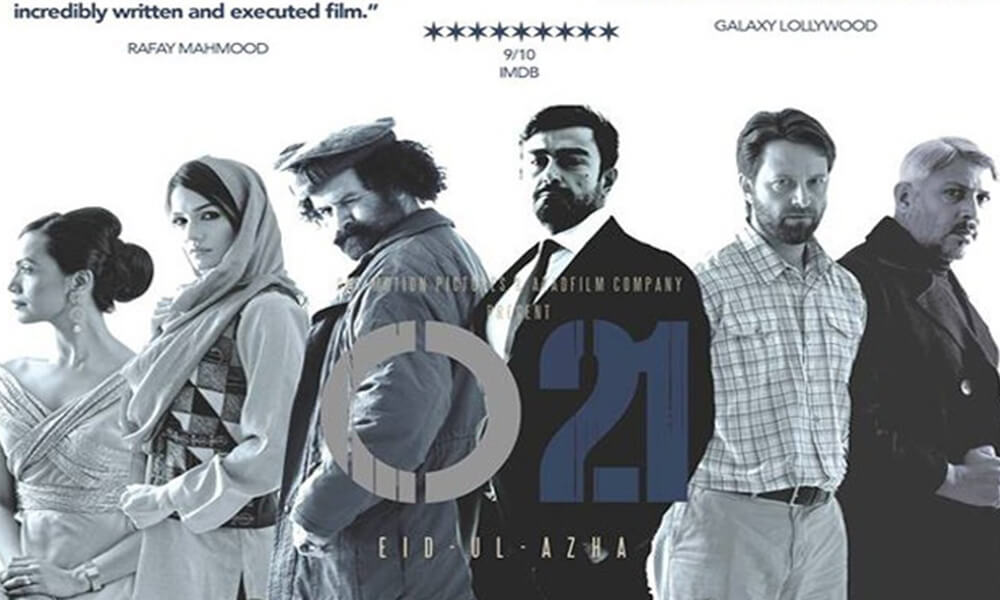 Ho Mann Jahan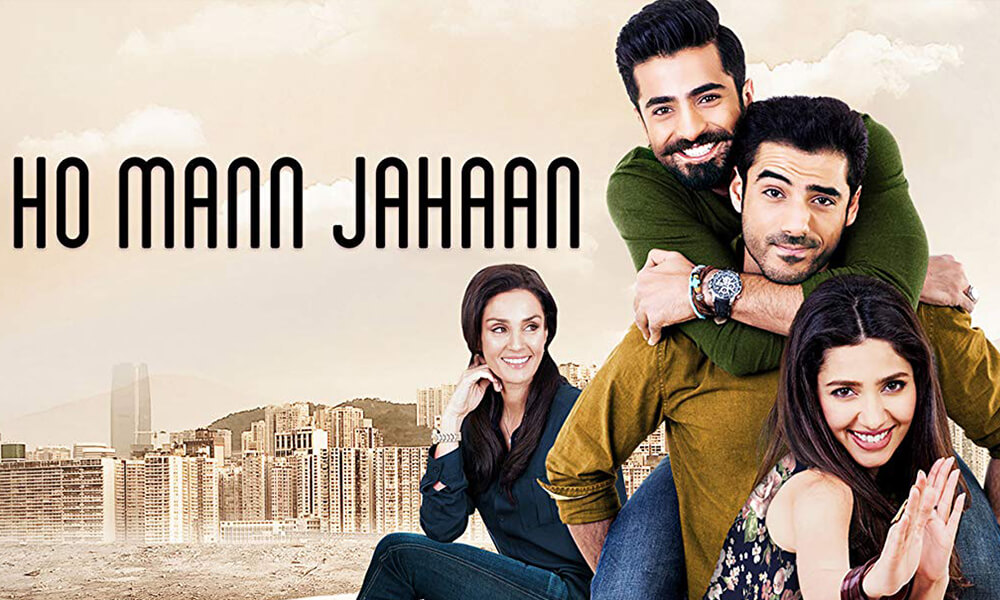 Ho Mann Jahan is a coming of age urban story set in present-day Karachi. The film revolves around three main characters – Arhan (Sheheryar Munawar), Manizeh (Mahira Khan) and Nadir (Adeel Husain).
The film is a reflection of the current dichotomy that exists in our society where we talk about free will but readily accept conformity. Parents impose restrictions and dictate terms because they love their children but at times don't understand them. This is a film of many layers, connecting to both younger as well as older generations.
Waar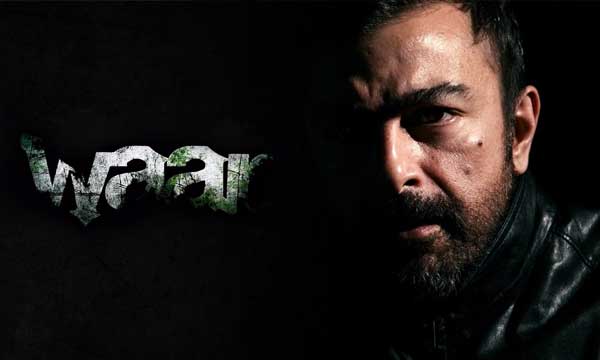 Waar is a 2013 Pakistani action-thriller film directed by Bilal Lashari and written and produced by Hassan Rana. Major Mujtaba Rizvi (played by Shaan Shahid) is a former Pakistan Army officer, who took early retirement.
The plot involves a counter-terrorism operation being conducted in the northwestern tribal region of Pakistan, led by Ehtesham Khattak (played by Hamza Ali Abbasi) and coordinated by his sister, Javeria Khattak (played by Ayesha Khan), an intelligence officer. Ehtesham and Javeria learn of a major terrorist attack that can only be countered with the help of Major Mujtaba.
Wrong No.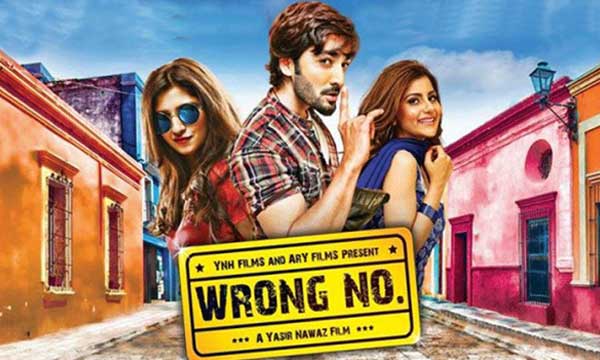 Wrong No. is a story that revolves around Sallu (Danish Taimoor) who hopes to make it big in showbiz someday. However, his plans have to face the wrath of his father Haji Aba (Javed Sheikh), a family inherited butcher who wants his son to either join the other men of the family and be a butcher or get some government job. Laila (Sohai Ali Abro) is the girl next door, who has a thing for Sallu but Sallu is not interested in her and wants to focus on his career.
Dukhtar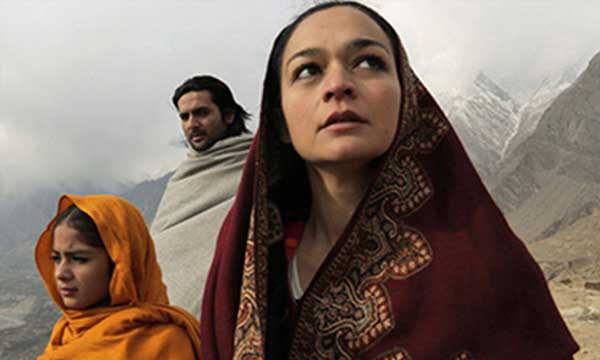 Dukhtar is about a woman, Allah Rakhi (Samiya Mumtaz), who at the age of fifteen, was given in marriage to the much older tribal chieftain Daulat Khan (Asif Khan), who took her from her family in Lahore to live with him in the mountains.
Now, two decades later, Daulat Khan is presented with the opportunity to make peace with rival tribe leader Tor Gul (Abdullah Jaan), and the deal is to be sealed by Tor Gul's marriage to Daulat Kahn's ten-year-old daughter Zainab (Saleha Aref) in marriage. Tormented at the prospect that her daughter's life might be a repetition of her own, Allah Rakhi flees with the oblivious young girl in tow. 
Na Maloom Afraad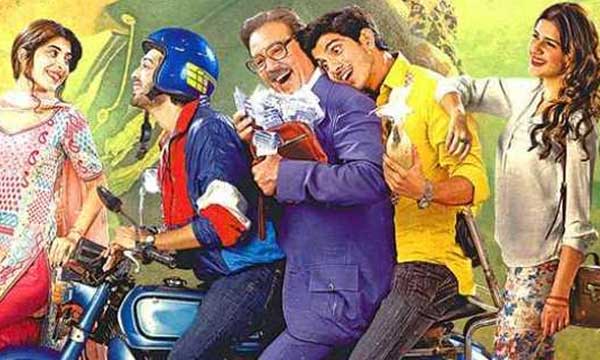 Farhan (Fahad Mustafa), is a sales representative at IFU life insurance company in Karachi and is fired after he fails to materialize any deal in a year. Moon (Mohsin Abbas Haider), who hails from Punjab (Faisalabad), has a dream of going to Dubai but ends up coming to Karachi while his family continues to believe he is living in Dubai.
Shakeel Bhai (Javed Shaikh), an honest man who works as a government servant and owner of homemade pickle business 'Shama Achar' is under pressure to get his younger sister Naina (Urwa Hocane) married, but can't manage to do so due to financial constraints. Farhan is a paying-guest of Shakeel and is in love with his sister.
Are you ready to binge?
Stay tuned to Brandsynario for more news and updates.