Pakistan's entertainment industry has witnessed several actors have a change of heart and mind. At different points in their career, they felt their true calling is to spread Islam's word and follow its tenets more closely. Subject to scrutiny and questioned on their sincerity, below are some of the said celebs! Do you know which Pakistani celebrities left the showbiz to start preaching Islam? Here's a list of ten most amazing examples of actors who left showbiz!

1. The Most Iconic Example: Junaid Jamshed
Junaid Jamshed was the most hit singer of his time. His band was started in 1986 by the name of "Vital Signs," They delivered several hits that people can sing word for word till today. That's not all! Junaid Jamshed was also the heartthrob of the country and enjoyed unusual popularity amongst his fans.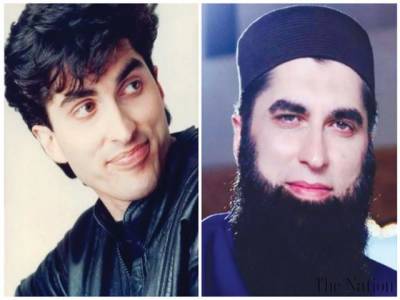 It was in 2004 when he not only quit music but also displayed a drastic shift towards preaching Islam. Later, he also became a staunch believer that music and fine arts must be opposed!
2. Rabi Pirzada
Pirzada was a singer and a television host in the Pakistani entertainment industry. As a celebrity, her reach and following were neither unusual nor minimal. However, unfortunately, Rabi Pirzada's private videos were leaked on social media, which smeared her reputation with shame. People condemned her and victim-blamed her, which led her to apologize for the scandal caused.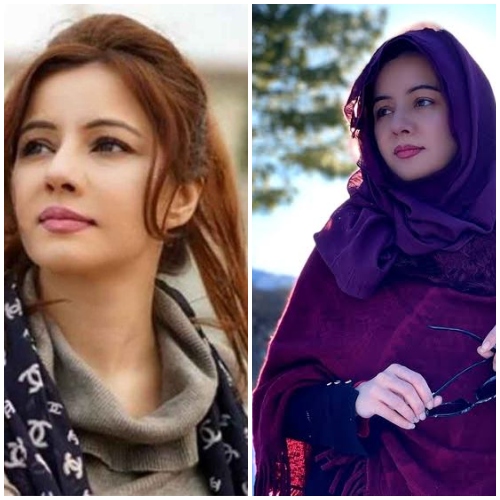 Right after that, Rabia also immediately shifted to the realm of Islam. She started wearing a hijab and abaya and preaching Islam, changing her brand urgently. 
3. Hamza Ali Abbasi
Hamza Abbasi was one of the most prominent actors in the Pakistani entertainment industry. He has played a role in several hit films and enjoyed the success of several dramas he was a part of. As a celebrity, Abbasi had a huge following: his looks, charm, or talent!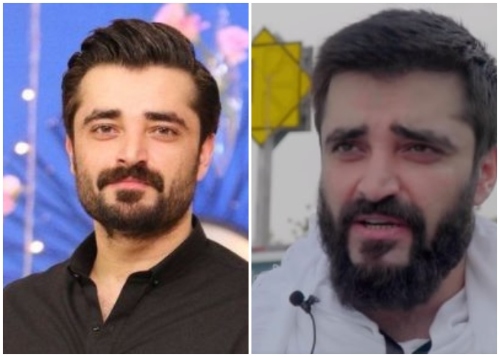 In 2019, after his drama Alif, Hamza Ali Abbasi announced that he would be departing from the world of showbiz. Though his fans were heartbroken, many supported him for following his heart.
4. Noor Bukhari
Bukhari is one of Pakistan's veteran actresses whose work is loved by many. Her private affairs were often questioned in the media: people expressed their distaste over her several marriages a lot. However, Noor Bukhari could not leave showbiz as it was her only source of income.
Several years later, after her divorce, she found her calling and left showbiz to follow Islam's word.
5. Feroze Khan (not)
Feroze Khan shocked many of his fans and viewers alike when he stated he would be leaving showbiz to follow a more spiritual path. Considering that he is possibly riding the highest point of his professional success, people were currently inspired by the dedication.
However, you never know! A few days later, he emerges to state that his "sheikh" has ordered him not to leave showbiz. The reason being that showbiz is the medium through which the "paigham" can be spread! Call it what you may, but this fiasco was ridiculous at the end.
6. Zainab Jamil
Having worked in various films, Zainab recently announced that she is leaving the industry to learn more about the religion.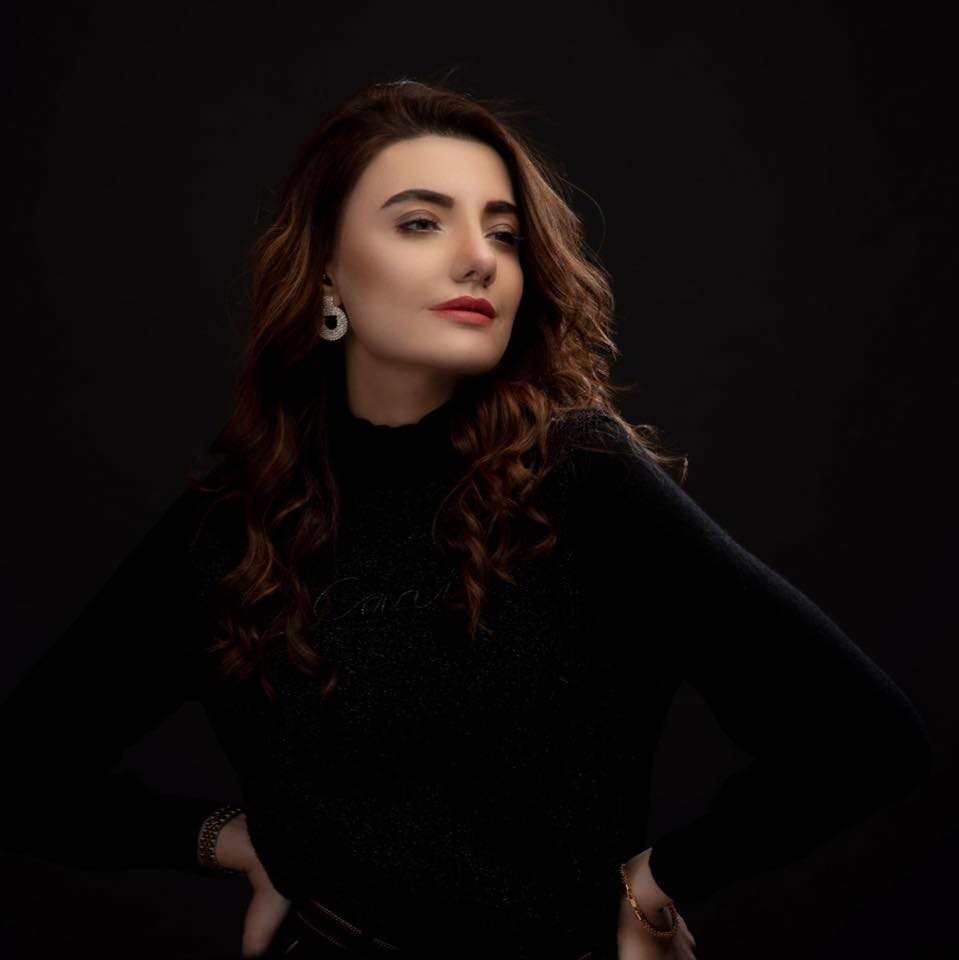 7. Urooj Nasir
Famous TV actress Urooj Nasir left the industry to preach Islam in 2001.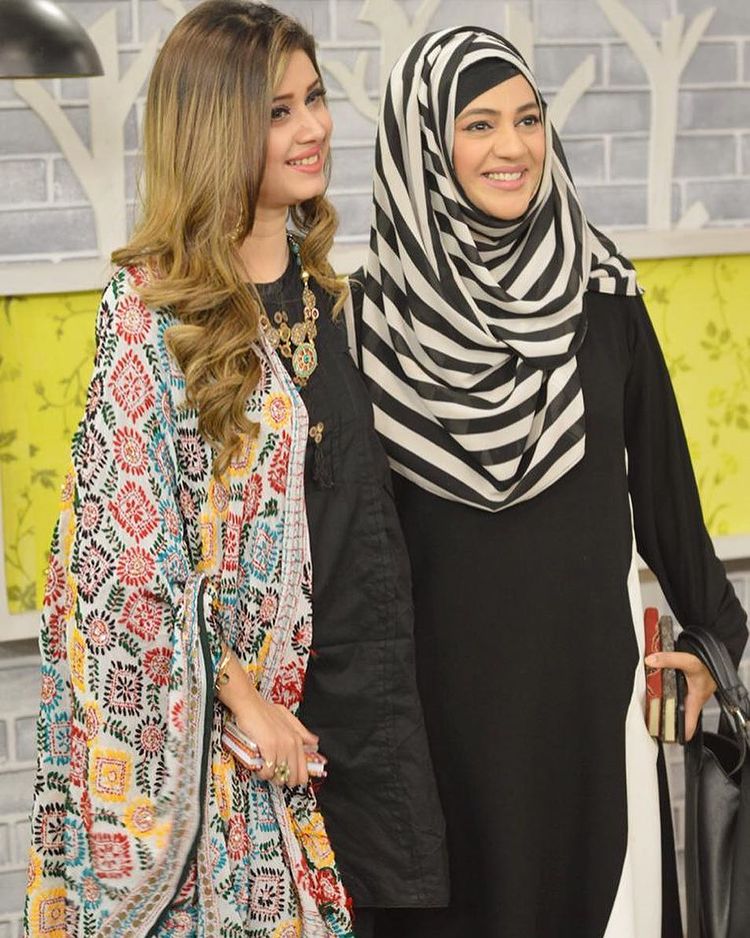 8. Ali Afzal
Seen in various dramas Ali Afzal disappeared from the screen to spread Islamic teachings.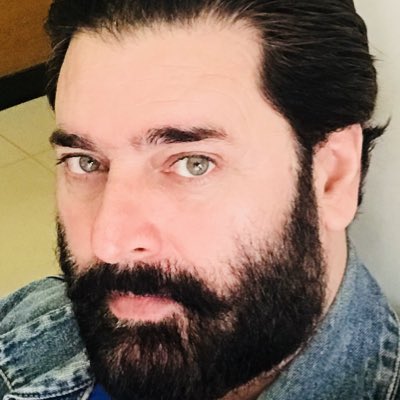 9. Shazia Khushk
Shazia Khush was known as a folk singer amongst Pakistani celebrities. She could sing various styles of music. A couple of years ago, she left it.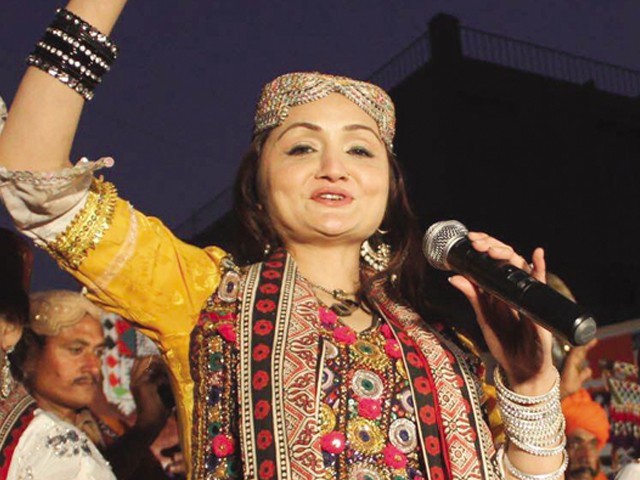 10. Sataesh Khan
Sataesh Khan who could leave people in her wake full of sataesh in their eyes also left showbiz in pursuit of religion.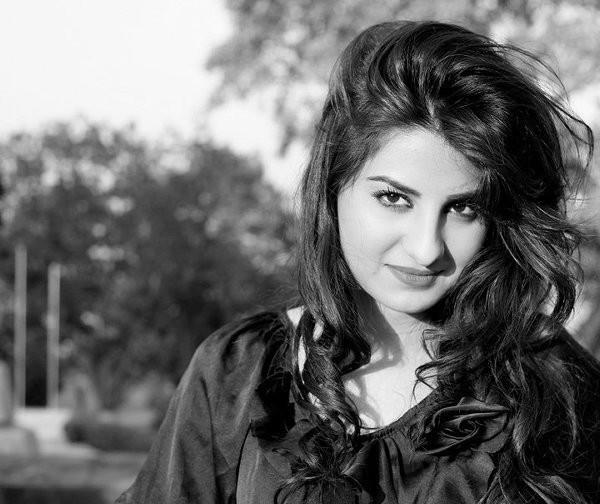 If you think there are a few more Pakistani celebrities who can be added, feel free to share their names with us.
Stay tuned to Brandsynario for the latest news and updates.