One of the most popular hobbies is gaming. Since some multiplayer games are not hardware demanding, they are popular. Where there are online gamers, there are tournaments.
Today, we take a look at some of the highest-earning gamers in Pakistan. To be specific, we are referring to the e-sports domain, which can have many players in it. While the number of players goes beyond the one hundred marks, we are focusing on the top ten earning highest-earning gamers in Pakistan.
1. SumaiL (Dota 2):
He is known as quite the wizard in the gaming domain. His career started with him playing with his friends in an internet cafe. Before we knew it, he had won quite a lot of tournaments. His total earnings equal up to $3,617,984.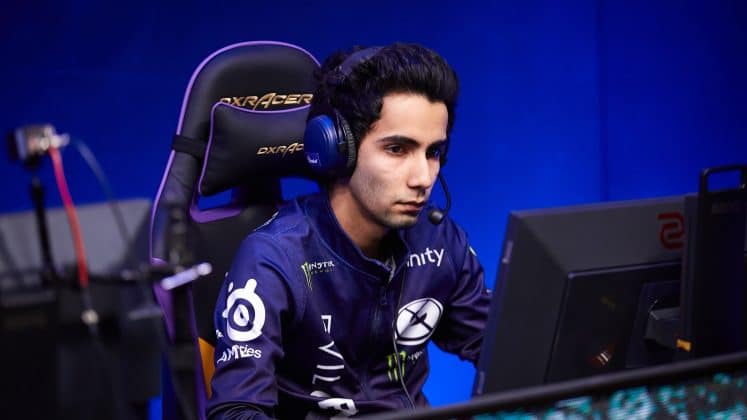 2. YawaR (Dota 2):
While not a lot is known about this player, everyone is aware of his playing skills at Dota 2. He is certainly skilled enough to hold his own in battle and is ranked #2 in Pakistan. His earnings add up to $432,911.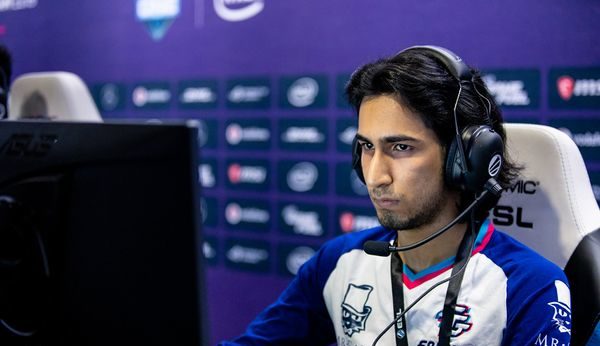 3. Arslan Ash (Tekken):
You might have heard the name 'Ash' in quite a lot of places. He is considered the best Tekken player in Pakistan. This is a game that requires fast reaction time and button mashing. One cannot win unless they have that form of skillset. Arsalan's total earnings go up to $82,556.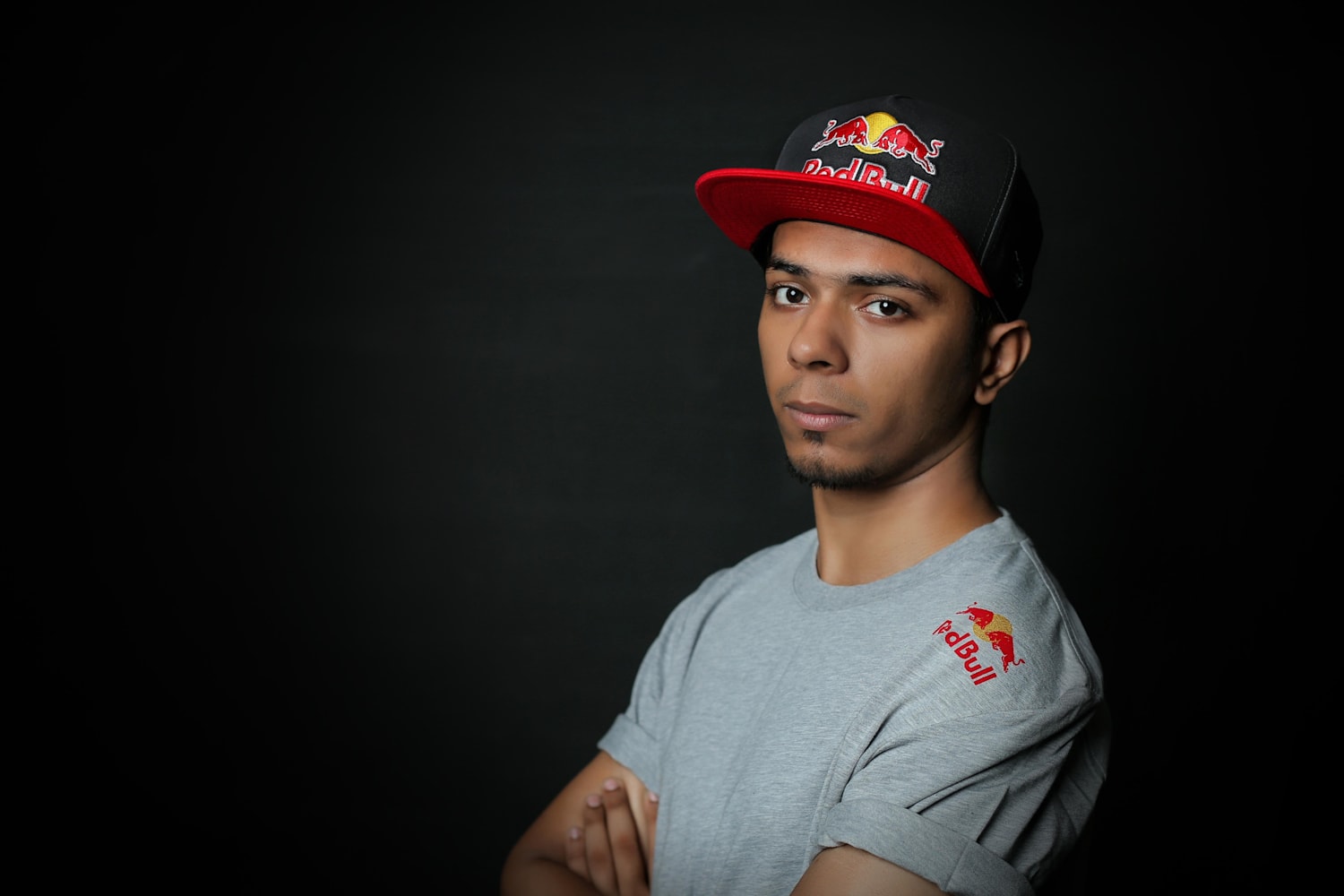 4. ShreddedPuzzle (Auto Chess):
He is one of the best Auto Chess players in the world. In Pakistan, he is #4 in highest-earning gamers. However, there is not a lot known about him. If you do check out the game, you can follow strategies from his skills. He even has a youtube channel. His earnings are about $50,000.
5. Awais Honey (Tekken):
Here we have yet another Tekken player from Pakistan. Known for his unique playstyle and fast-paced gaming, he is a tank. He currently ranks as #2 among the highest-earning Tekken gamers from Pakistan. You would definitely want to check out the two tournaments he has won. His earnings total up to $18,992.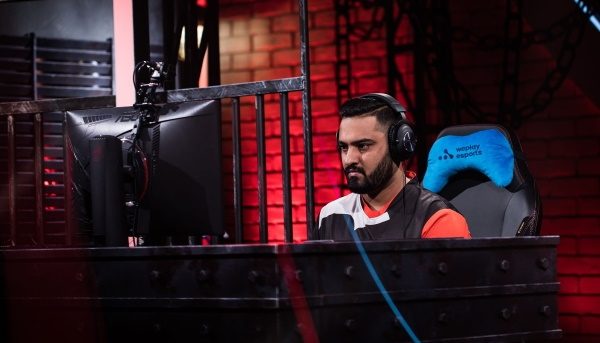 6. Bilal (Tekken):
Tekken is certainly a famous fighting game here in Pakistan. Bilal is one of those gamers who put their whole heart into the game. You can be sure that he will come out as a winner. His earnings total up to $15,365.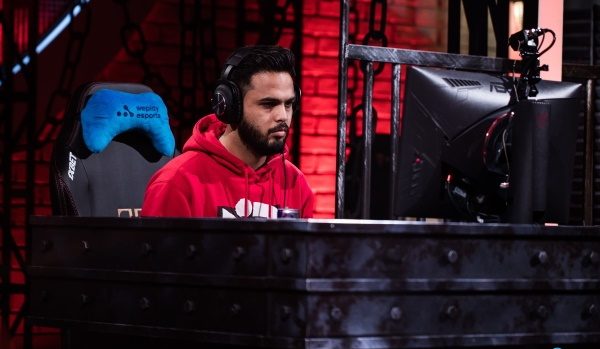 7. Adam9130 (CSGO):
We don't have many professional players for Counter-Strike: Global Offensive. However, Adam here is one of them. His name is Adam Ahmed and he knows how to work with his team in CSGO. He has taken part and performed well in tournaments due to his strategic gameplay. His total earnings are $8,242.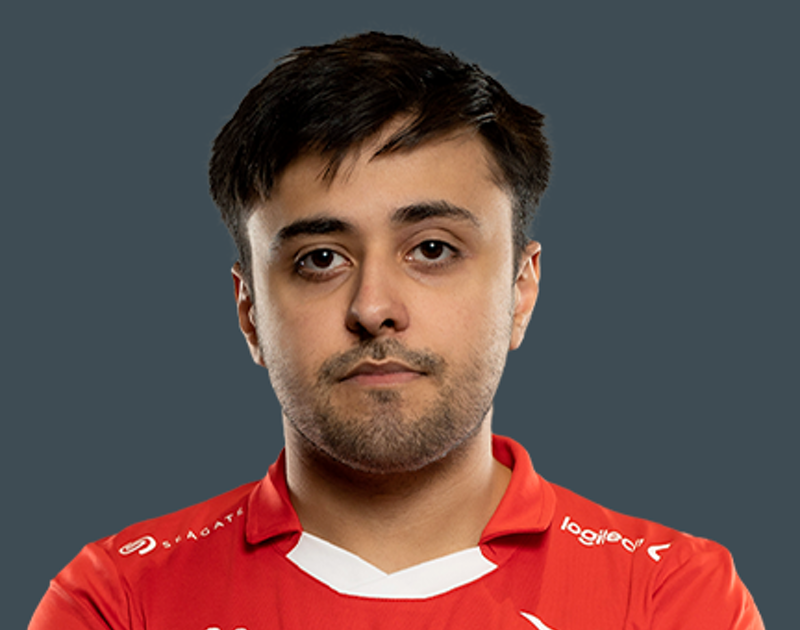 8. Bad Sunny (Free fire):
Free fire is a game that is set on the same premise as PUBG. However, it has different mechanics and Bad Sunny has certainly mastered them. He makes Pakistan proud for being one of the best Free fire gamers in the world. His earnings add up to $8,000 from a single tournament.
9. Godzilla (Free fire):
This player is as fierce as the name suggests. They have often been seen making some impressive decisions during the game. They know how to carry the team and the earnings are about $8,000.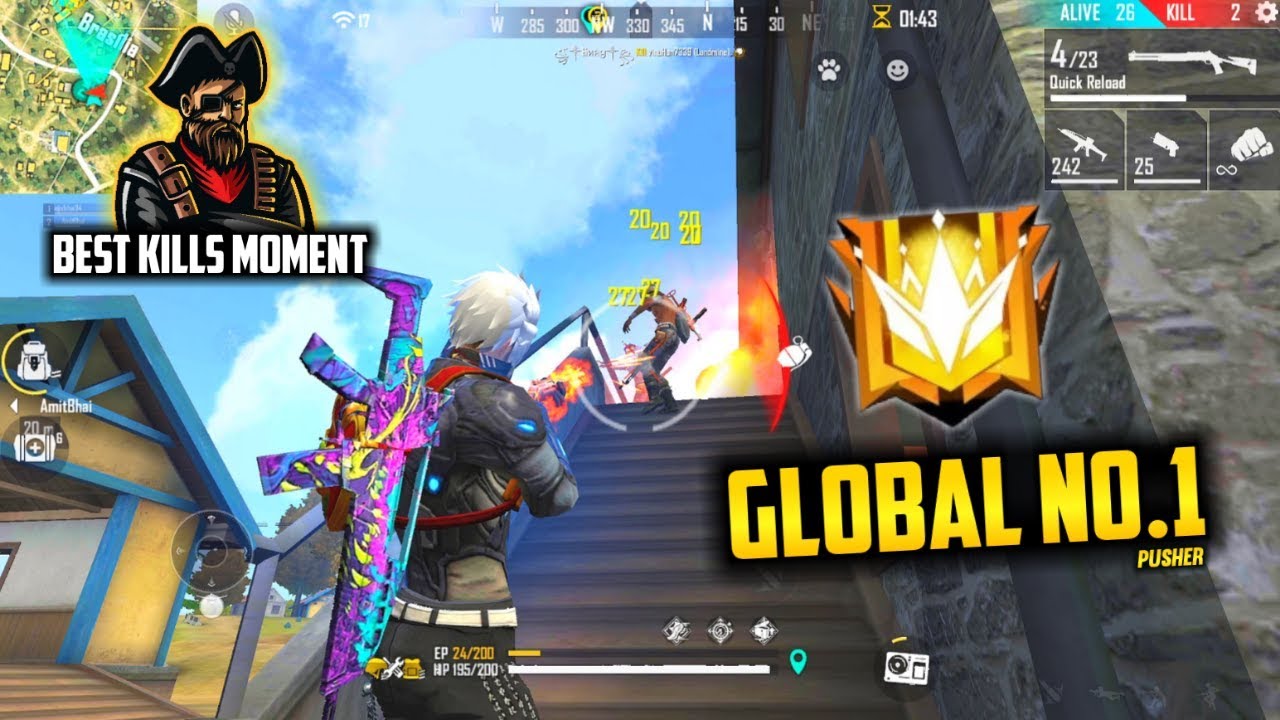 10. Saif 4U (Free fire):
The final of the top ten is also a free fire player. When you are in a jam during the game, you can be sure he can bail you out. His exploits are the stuff of legend on the game. Additionally, his earnings equal $8,000.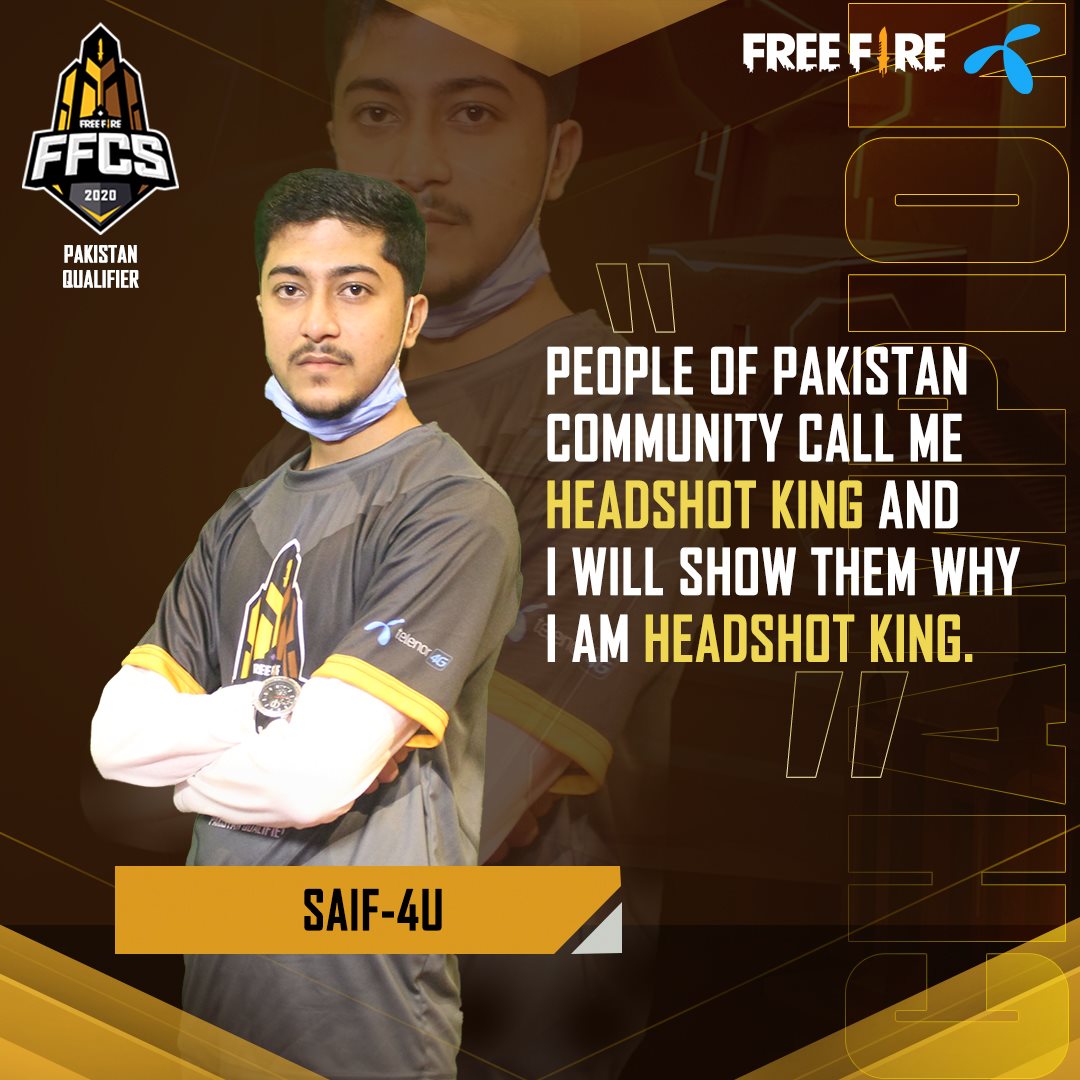 Stay tuned for more from Brandsynario!