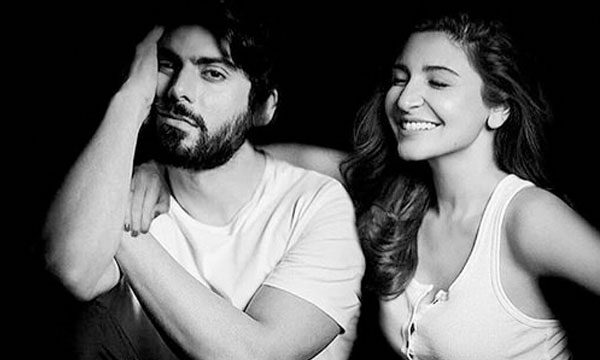 Ever heard of the saying "Shaadi ka ladoo, jo khai woh pachtai, jo naa khai woh bhi pachtai"? Bet every single one of you can surely relate to it. Those of us who are married, we know how tough life can get at times, for us who are still saved, you will know soon.
So lads, to our sacrifices, I dedicate this list of movies all of us married men can relate to, cheers!
1. The scent of a Woman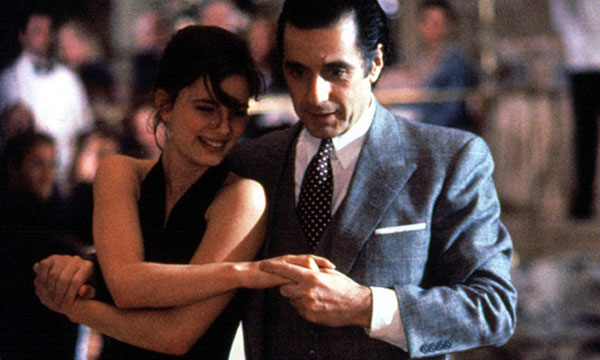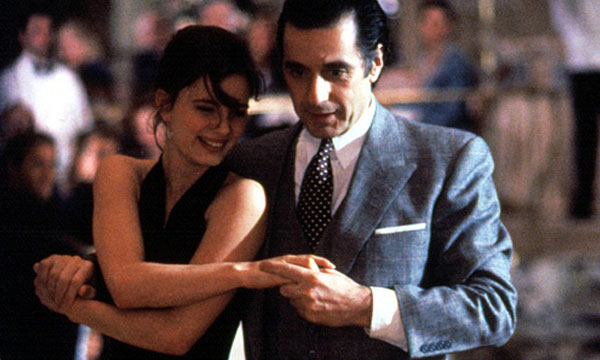 So the lead role is played by a blind guy who thinks he knows what makes the ladies tick and ensures that they are flattered and pampered at all times. The Mrs, the Ma, The Saas,  The Saali can well testify to that. The trials and tribulations of an innocent married man.
2. What Women Want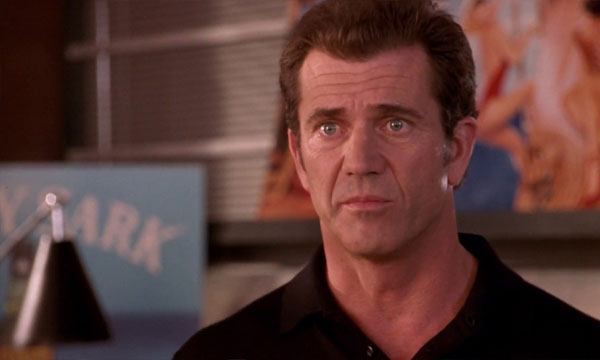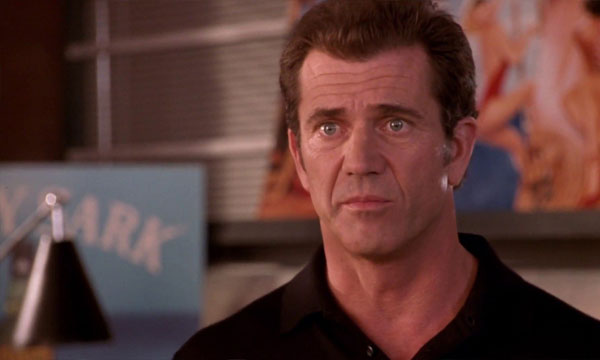 The story of a know-it-all ladies man who thinks he knows it all. In the end, he succumbs to the real masters of this universe. We all have been through those bold lines, "you know I think you're right " or "Han yar tum hi sahi thee mein ghalath thaa." Join the bandwagon, lad.
3. Godfather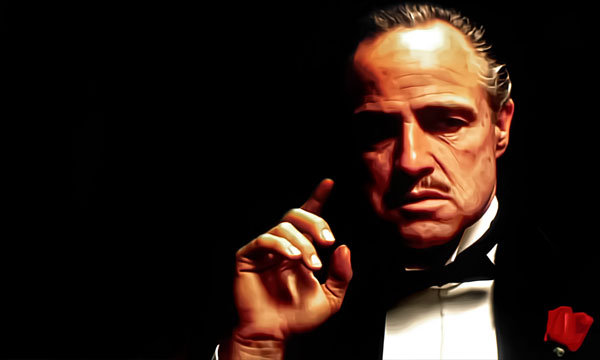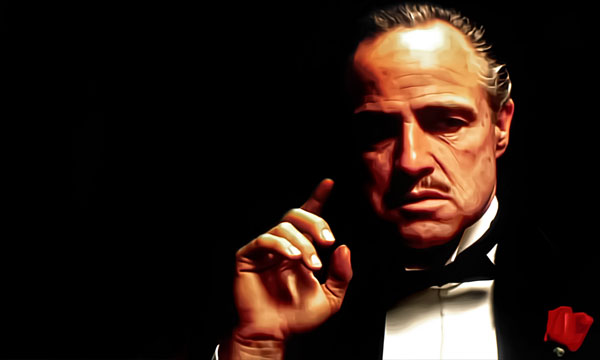 We men have that one fatherly, motherly figure we turn to in times of duress. Peer babas and all that jazz. I can still hear that serene voice telling me "I'll make him an offer he can't refuse" during past tensions or current affairs (as in contemporary times, what did you think where this was going)
4. Dil Chatha Hai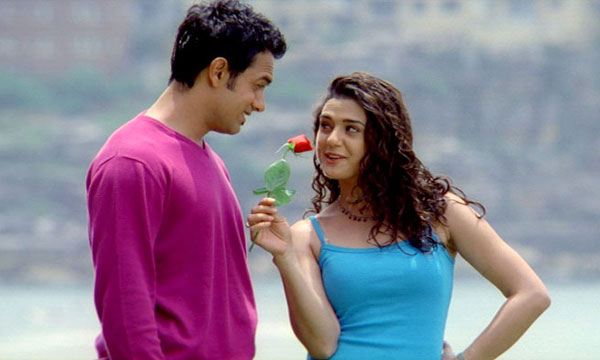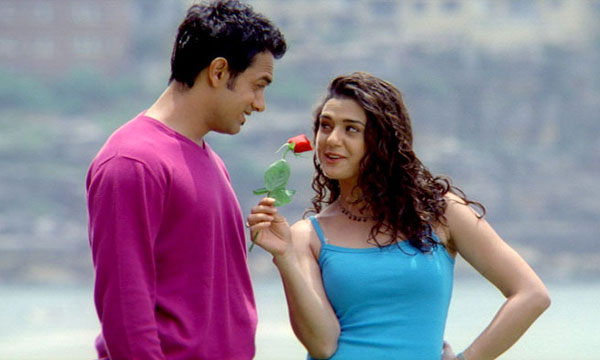 Hmm, don't we reminisce those glory years where boys were boys and troubles didn't have a definition? The ultimate bromance, a particular time out wanted from Queen and country and a lot of other things.
5. Meet the Fockers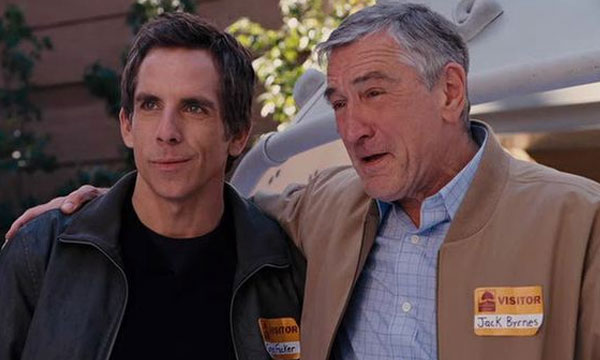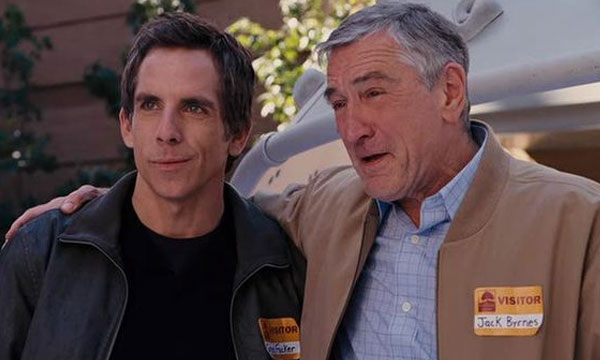 Seriously, we just look up to our dad's. One is quite enough. When our significant other father comes along in ala Deniro mode, well, that just spells trouble. Either we do the Houdini act of just avoiding the man, or we go out of character in trying to impress him. Both ways end up in disaster. We aren't just right up there for his princess. You see where I'm going with this.
6. The Perfect Murder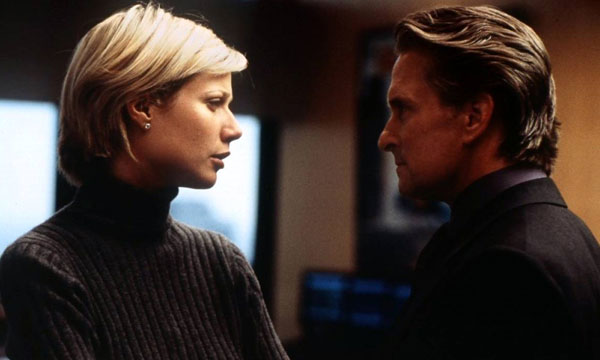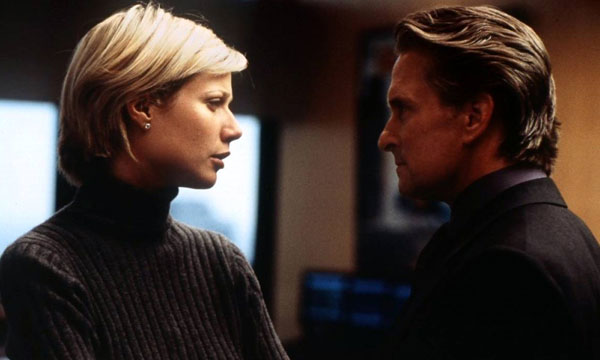 Admit it. Yes / No. It can be vice versa, though I would hate to admit it. Can't remember, amnesia sets in.
7. Mr & Mrs. Smith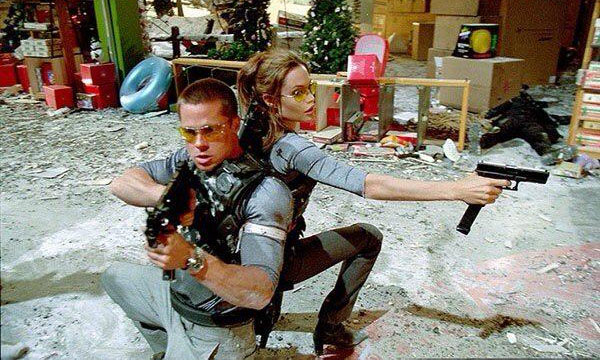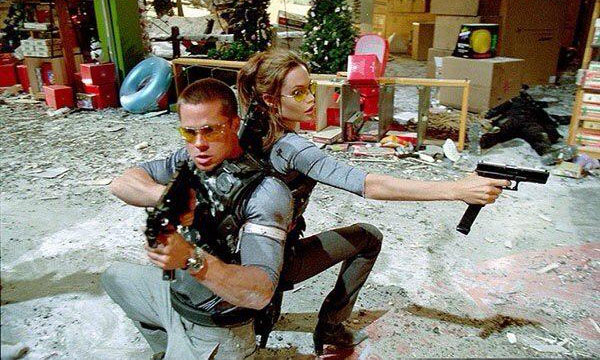 Well, this one just wins it for us. The ultimate fantasy of playing special agents. The espionage, adventure, and other severe traumas. One would dream of this all their lives. Definitive. And extremely relatable to our species. The traveling and locations are just out of this world.
8. Tin Cup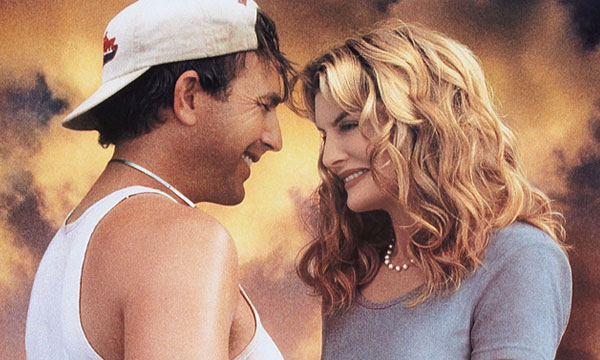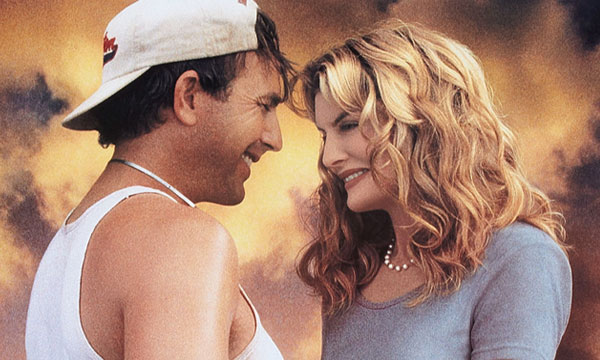 The best feel-good movie for us when we are at the worst ebb. It shows us that we can look good and come back from a thrashing, a bad hair day, or just a roller coaster month. Mainly downhill. For all those who have faced the brunt, this is a must-watch mate; there's still hope out there.
9. Monster-in-Law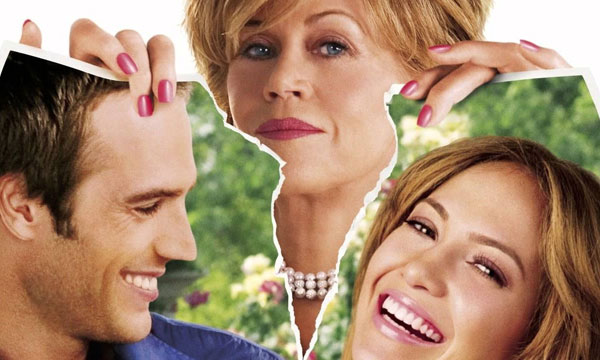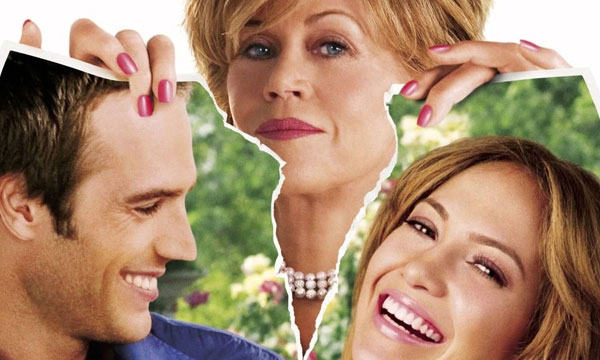 Just like in Meet the Faulkers, the other side of evil.  Jane Fonda plays Cruella to JLo's character, but let's be honest, haven't you been down that road and faced "beta yay to koi baat nai huii" or "usko dekho kahan say kahan paunch gaya hay." As if, but yes, right mostly.
10. John Wick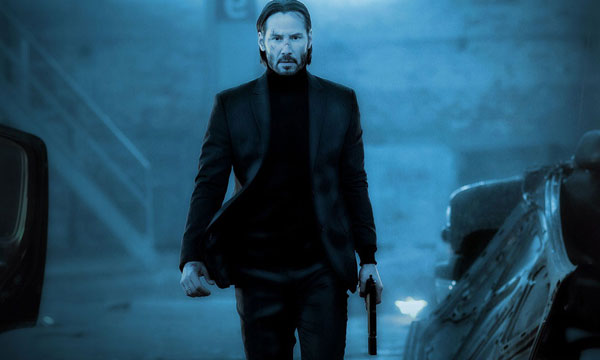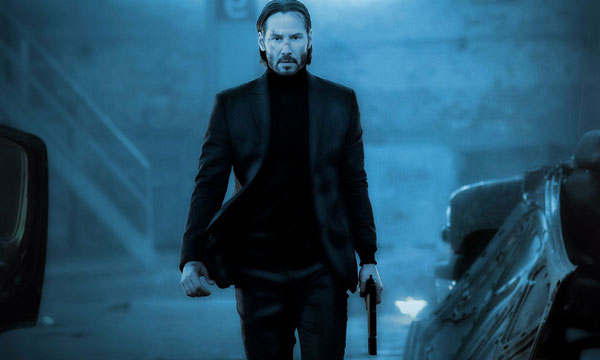 Getting towards the emotional part of it, we feel that we are inherently the sole saviors of Planet Our Spouses. The minutes of heartbreak for them lands us in superhero mode. Extreme actions on the most trivial of things. We go all out, mostly all the way, nearly every time—defenders of her majesty's slightest teardrop—the black suits by Keanu must-haves.
Which other movies can you relate to?
Stay tuned to Brandsynario for more news and updates.