We often have to rely on others for lots of things. We rely on our spouse, our children, our caretakers, our boss, our coworkers, the list is endless. But asides other human beings, we also rely on several machines and artificial intelligence.
Our microwave heats our food, washing machine keeps us presentable, but most importantly, it's our car that takes us from place to place and becomes a companion. Be it an emergency, or just to go on a drive, our car is always there.
Because we rely on our mode of transport so much, it is also essential to be sure that when you purchase a car, you invest in the right one. With countless brands and models to select from, it can become a little hard to pick one.
10 Most Reliable Cars In 2020
Hence, we have brought you a list of the most reliable cars of 2020, based on consumer reports. From sedans to luxury rides to EVS, you can surely rely on our checklist to help you buy the best of the best.
(This is not a ranking list)
1. Most Reliable Compact Car – Hyundai Elantra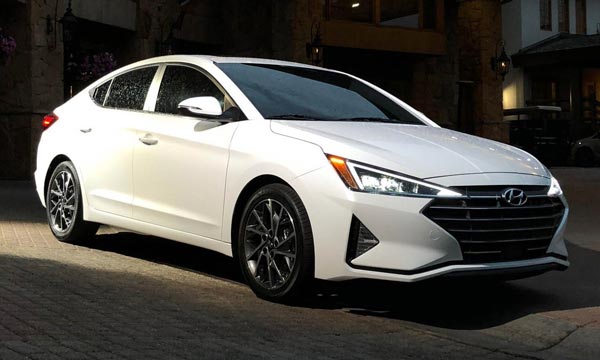 That's correct, the most reliable compact car of the year is none other than the beautiful Hyundai Elantra. Not only is it stable, but it is also light on the pockets as well. The Elantra is a direct competitor of the Toyota Corolla and is equipped with several exciting features.
2020 Hyundai Elantra Price In Pakistan, Specifications, Features, & More
2. Most Reliable Luxury Car – Lexus GS
This beauty is a sight for sore eyes! The Lexus GS has been equipped with several attractive features that style, comfort, and technology make a killer trio. The GS offers class-leading support and is sported with a spindle grille and full bodywork.
3. Most Reliable Crossover – Lexus NX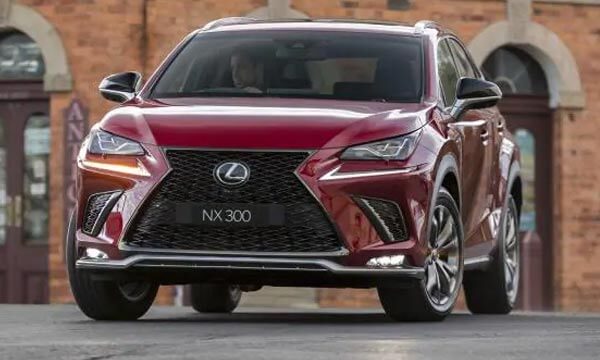 Yet another Lexus makes that can be relied upon as one of the best crossovers, which is also a part of the entry-level luxury segment. A luxury hatchback? Now that intriguing!
4. Most Reliable SUV – Toyota 4Runner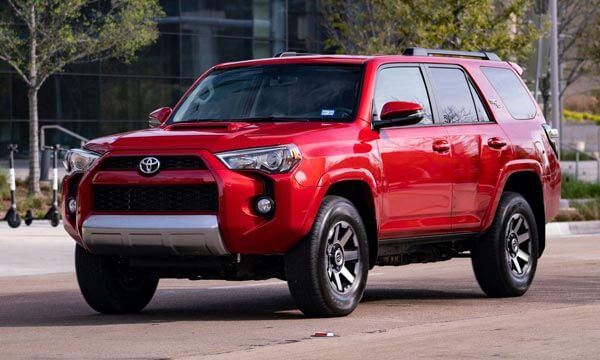 If you enjoy riding the big cars that offer off-road capability, versatility, dependability, and can feed your hunger for adventure, then you need to consider the Toyota 4Runner.
5. Most Reliable Truck – Toyota Tundra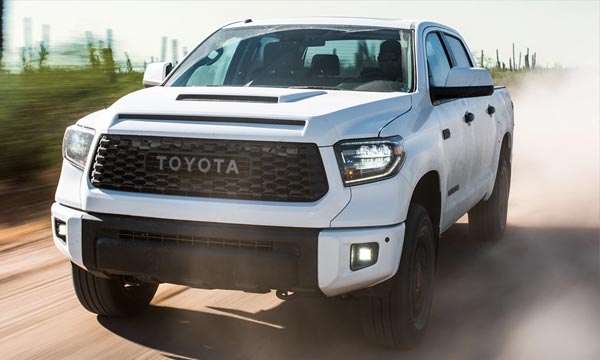 You've probably heard the famous saying, "big boys love big toys," and if you are one of them, then the Toyota Tundra will compel you! The Tundra is a legend; it's a model that has stood the test of time like the Great Pyramids!
6. Most Reliable Performance Car – Honda Civic Si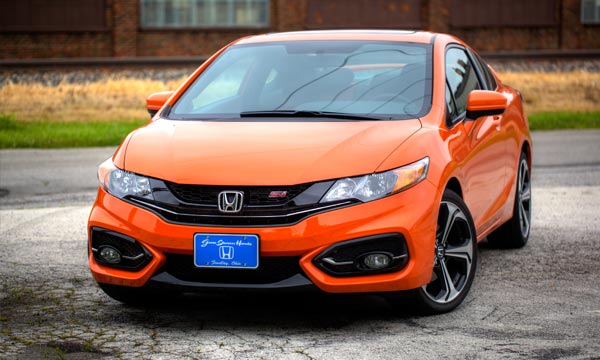 The Honda Civic Si is the perfect combination of practicality and performance. For decades, the Civic Si has been offering the two elements to its drivers. Although it was redesigned in 2017, it looks as high as ever and has received some minor upgrades.
7. Most Reliable Family Sedan – Ford Fusion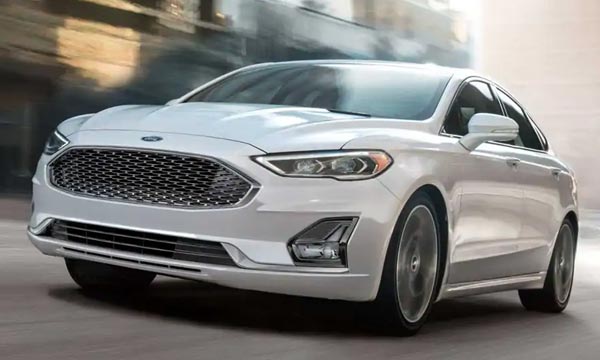 A stylish and roomy sedan with a durable, built quality to facilitate the entire family. The Ford Fusion is coming close to the end of its lifecycle, now that Ford is focusing more on SUVs and trucks, we don't see a new generation coming. However, you still have a chance to get your hands on the fabulous car.
8. Most Reliable Minivan – Toyota Sienna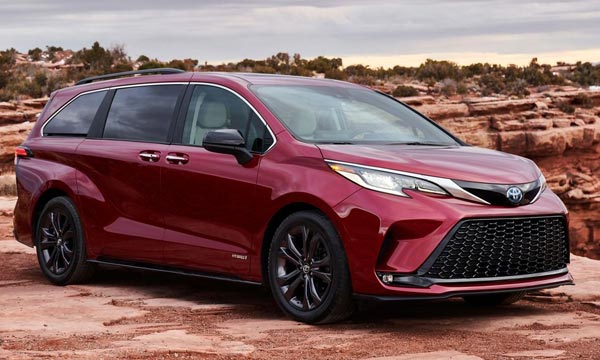 Yet another marvelous ride by Toyota, the Sienna is a minivan that Consumer Reports have named it to be the 'most reliable minivans available,' PS: it's the only minivan currently all-offering all-wheel drive!
9. Most Reliable EV – Chevrolet Bolt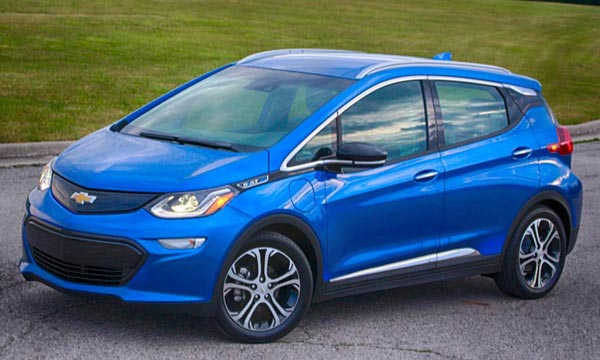 The Chevy Bolt is not just saving the environment; it's saving you a lot of good money too. It gets you to point B from A and does so without having and performance issues or troubles.
10. Most Reliable Car Overall – Toyota Prius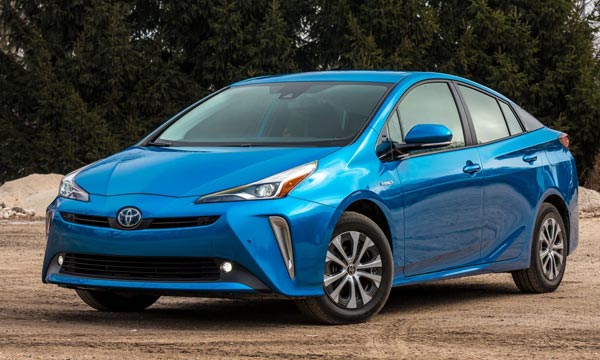 Last but not least, the Toyota Prius has been declared the most reliable allrounder of 2020! It's appealing; it's comfy, it offers excellent mileage, has a decent starting price, and has class-leading reliability.
Which one is the best choice for you? Share your thoughts with us in the comments below.
Stay tuned to Brandsyanrio for more news and updates.