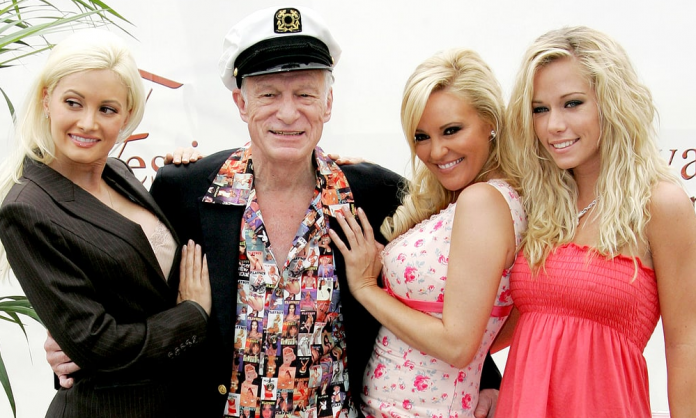 Playboy is known to the world as the pioneer adult magazine being unabashedly explicit about mainstream nudity.
For obvious reasons was looked down upon by many for objectifying women. But there was more to Hugh Hefner than just that, there was his support for racial integration and gay rights.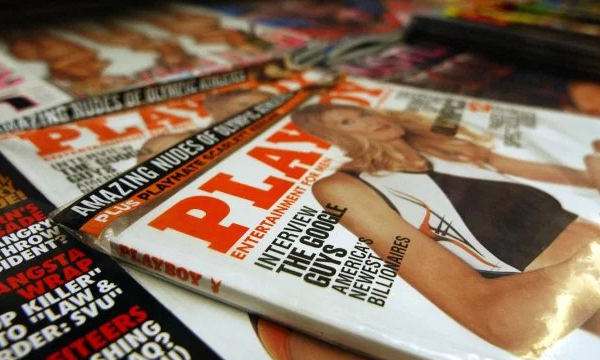 In short, he was a character more complex than tabloid editors allowed. Here are some lesser-known facts about Hugh, that might leave you surprised.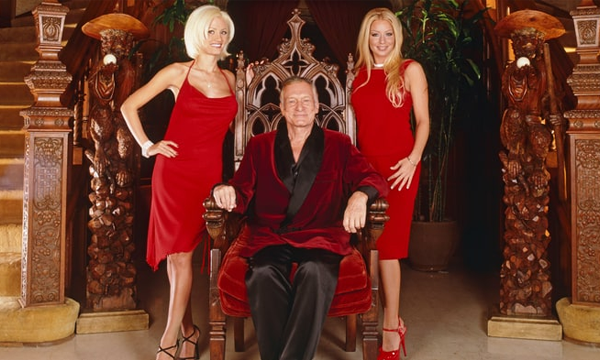 1. Involvement in Civil Rights 
Despite always having a gorgeous looking woman on the cover, the magazine's most significant interviewees included civil rights leader Martin Luther King Jr, Beatle John Lennon, and Cuban revolutionary Fidel Castro.
2. Politically Impactful Series 
In 1962, this famous Alex Haley magazine interview with Miles Davis inaugurated a series of important conversations with leading black cultural and political figures.
3. Launched Marilyn Monroe 
The first issue of Playboy which featured the iconic Marilyn Monroe sold 50,000 copies.
4. Guinness World Records
Hugh holds two Guinness World Records: Longest tenure as editor-in-chief and the largest collection of personal scrapbooks
5. First Club to Allow Blacks 
In 1960, when racial segregation denied black Americans equal rights, Hefner started the first Playboy Club in Chicago and offered admission to people of all races.
6. Centrefold Concept 
The centerfold or centerfold of a magazine refers to a gate folded spread, usually a portrait such as a pin-up, inserted in the middle of the publication, or to the model featured in the portrait. The term was coined by Hugh Hefner.
7. Sky High I.Q.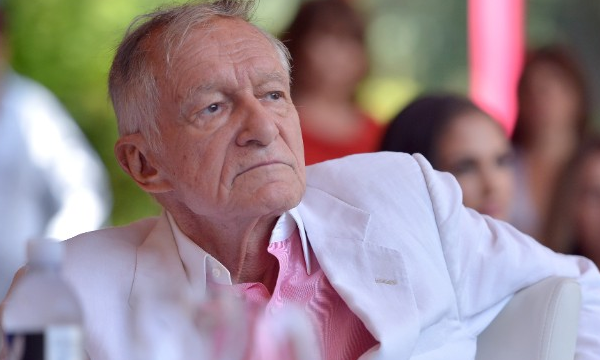 Hugh had an exceedingly high I.Q. of 152 but surprisingly, he never excelled as a student.
8. Interview With The President of United States
Hefner also interviewed the 39th President of the United States, Jimmy Carter. Where Mr. President got a little too candid saying,"I've looked on a lot of women with lust. I've committed adultery in my heart many times."
9. Preserving the Famous 'Hollywood' Sign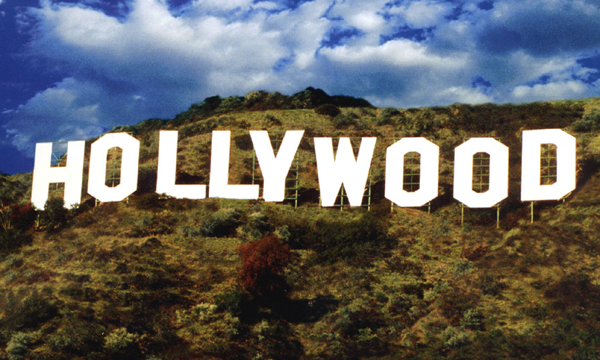 In 2010, he donated $900,000 to preserve the 138 acres surrounding the Hollywood sign.
10. Served in WWII
He enlisted in the Army during WWII as an infantry clerk. He wrote and drew cartoons for the Army newspaper.