With Valentine's Day less than three days away, you're officially a procrastinator. Sure, a last-minute box of chocolates and roses make fine gifts, but some alternatives are far more thoughtful. And your Valentine will have no idea you panic-ordered their gift a few days before the big romantic day.
We've put together an exhaustive list of gifts you can get at the best last-minute.
1. Initials Jewellery Pieces 
The era of online shopping is at its peak. All you need to do is find the perfect gift, and get it delivered to someone special. For Valentine's, we pick tiny pieces which makes the perfect bespoke gifts for just anyone. Get a customized initial necklace or a ring made in gold plated or zirconia pieces and let it do the talking.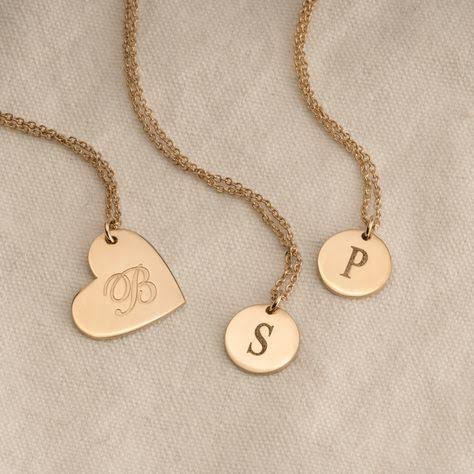 2. Miniso Goodies
Who walks into Miniso and comes out empty-handed? At least not us! With so many options to choose from you can always look for a perfect option to gift your loved ones. Be it a soft plushie or ceramic cutlery. At Miniso, you can always look for aesthetically pleasing gifts for your loved ones.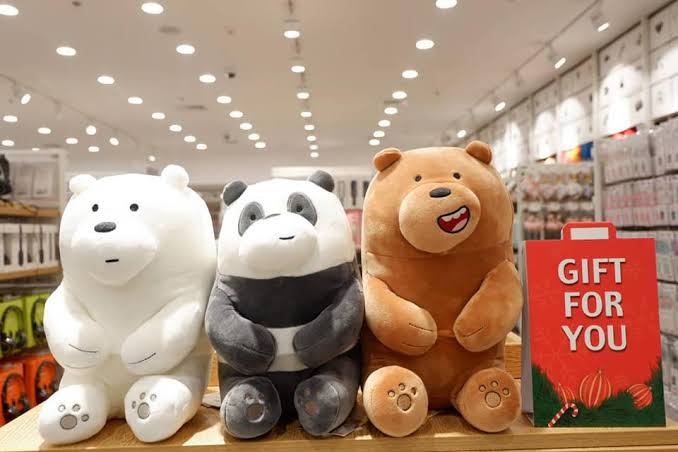 3. Stationery 
While it might not be the ideal gift for everyone, stationery for art lovers or collectors can be a perfect gift. Look for customised options or colourful packages which doesn't only do the work but is also eye-catching.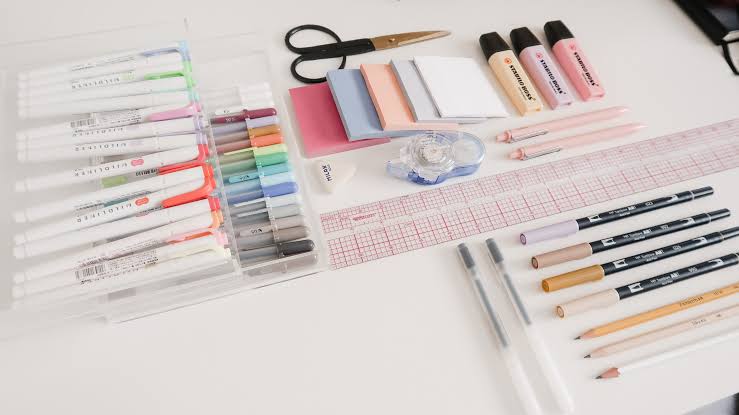 4. Cosmetics From Pandamart 
With Valentine's two days away, it's not easy to get imported makeup products. However, pandamart can always come to your rescue. With a variety of international brands to choose from, Pandamart offers a great variety of products that can be delivered within thirty minutes.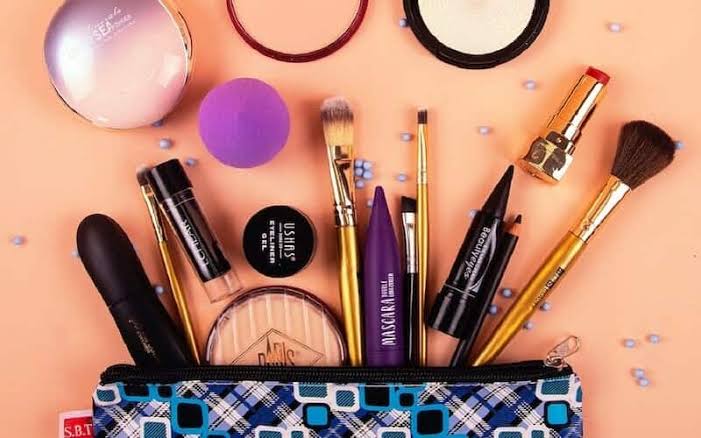 5. Notes To Express Your Love
Nothing is cuter than expressing your love that too in written form. All you need to do is find the written words, jot them down and decorate them. You can either write a cute letter or write small notes to create a customised jar.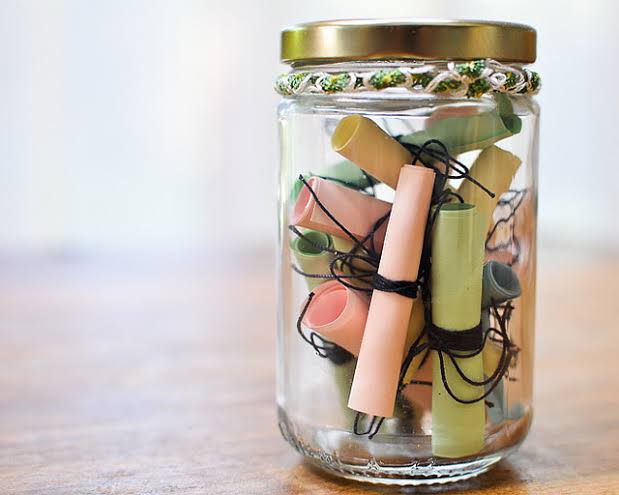 Read More: 5 Handmade Gifts For Valentine's Day That Are Packed With Love
6. Bespoke Planter 
Small cute planters are all the rage this season. They are economical and easily available at any gift shop. You can choose a decent option and get it packed so that it's ready to be shipped by Valentine's Day.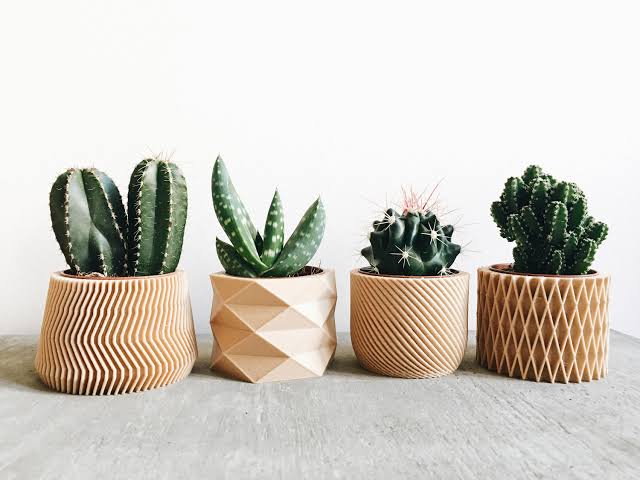 7. Bykea Baked Goodies
If you are a pro baker then look no more. Put your baking skills to good use and bake a batch of cookies or a cake for your loved ones. Download the Bykea app and get it delivered to anywhere in the city.
8. Journal
A journal/diary can make a cute gift for Valentine's day which is not only practical but also heartwarming. Look for cute esthetics and colourful packaging which could go with the receiver's personality. Brownie points if you could add a little not on the first page about all things you love about them.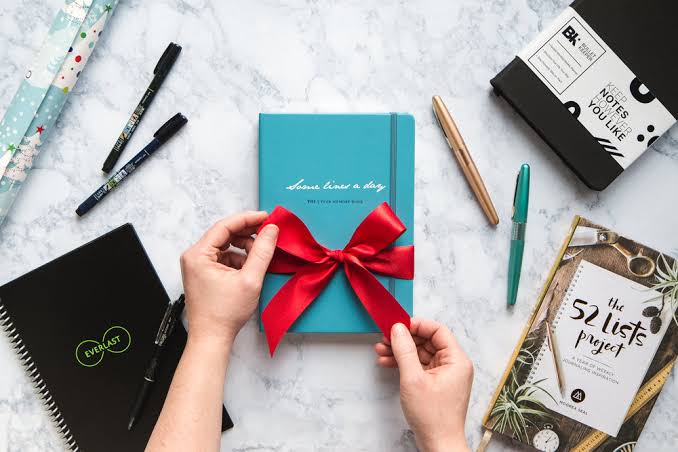 Read More: Valentine's Day: 6 Of The Cutest And Most Romantic Gift Ideas
9. Customised Mug 
Nothing is better than a gift that can be used daily. A customized mug can be the perfect option for a tea/coffee lover in your life. Plus, you will never have to worry because every time they use it, you will be on their minds which is a win-win situation.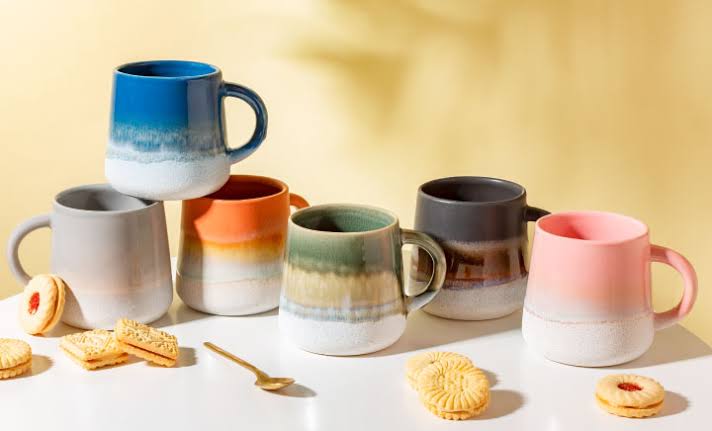 10. Memoir 
A memoir of your favourite memories together. Sounds cliché but what is Valentine's Day if you are not doing it the right way? Create a box of mementoes or a scrapbook to document your favourite moments together.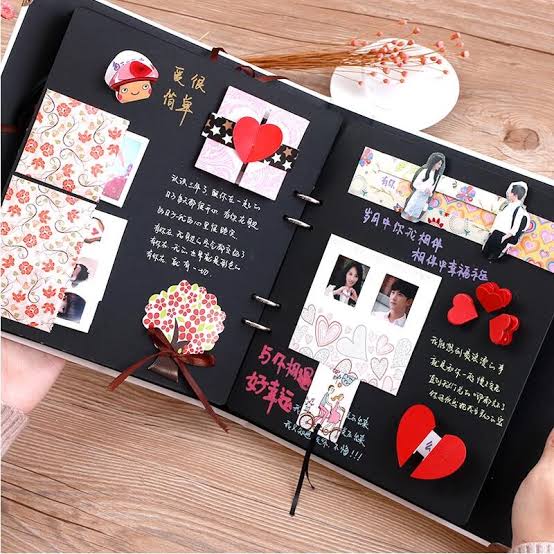 Have more to add? Let us know in the comments below.
Stay tuned to Brandsynario for the latest news and updates.