When we say Kitkat, what comes to mind? Chocolate. That's right. Now it can make chocolate, dark chocolate, or white chocolate. But did you know Kitkat has other flavors as well? One can easily be confused if they haven't seen anything, but trust me on this, and you won't regret it. Or maybe you will… So here I present ten KitKat flavors that you won't believe exist, and you can find on Amazon.
1. Green Tea
Yes, you read it right. Kitkat comes with a green tea flavor as well. The packaging is all green, and the taste is primarily vanilla and white chocolate. However, there is a subtle green tea flavor in it. The combination seems… interesting?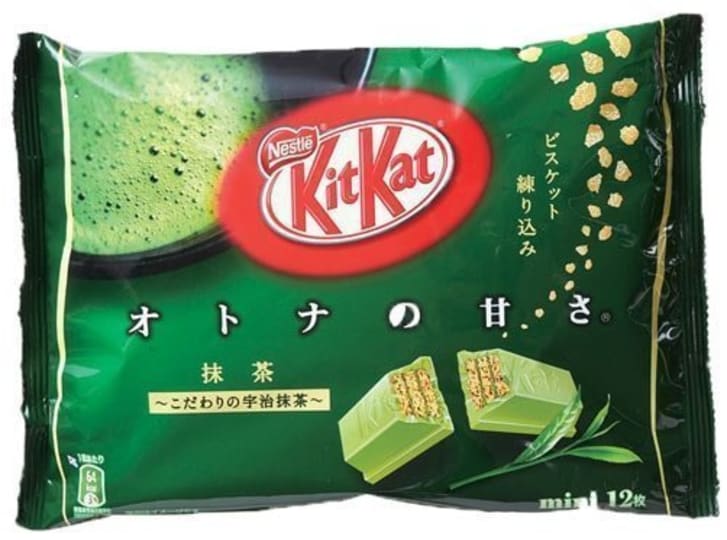 2. Baked Potato
How many of you don't like a baked potato on your dinner table? Well, how about a baked sweet potato? Especially since the brand recommends cooking the chocolate for a little bit first. So the look is that of a dinner food too, and hence, you can easily sneak it past your mom and swap the baked potato on the table.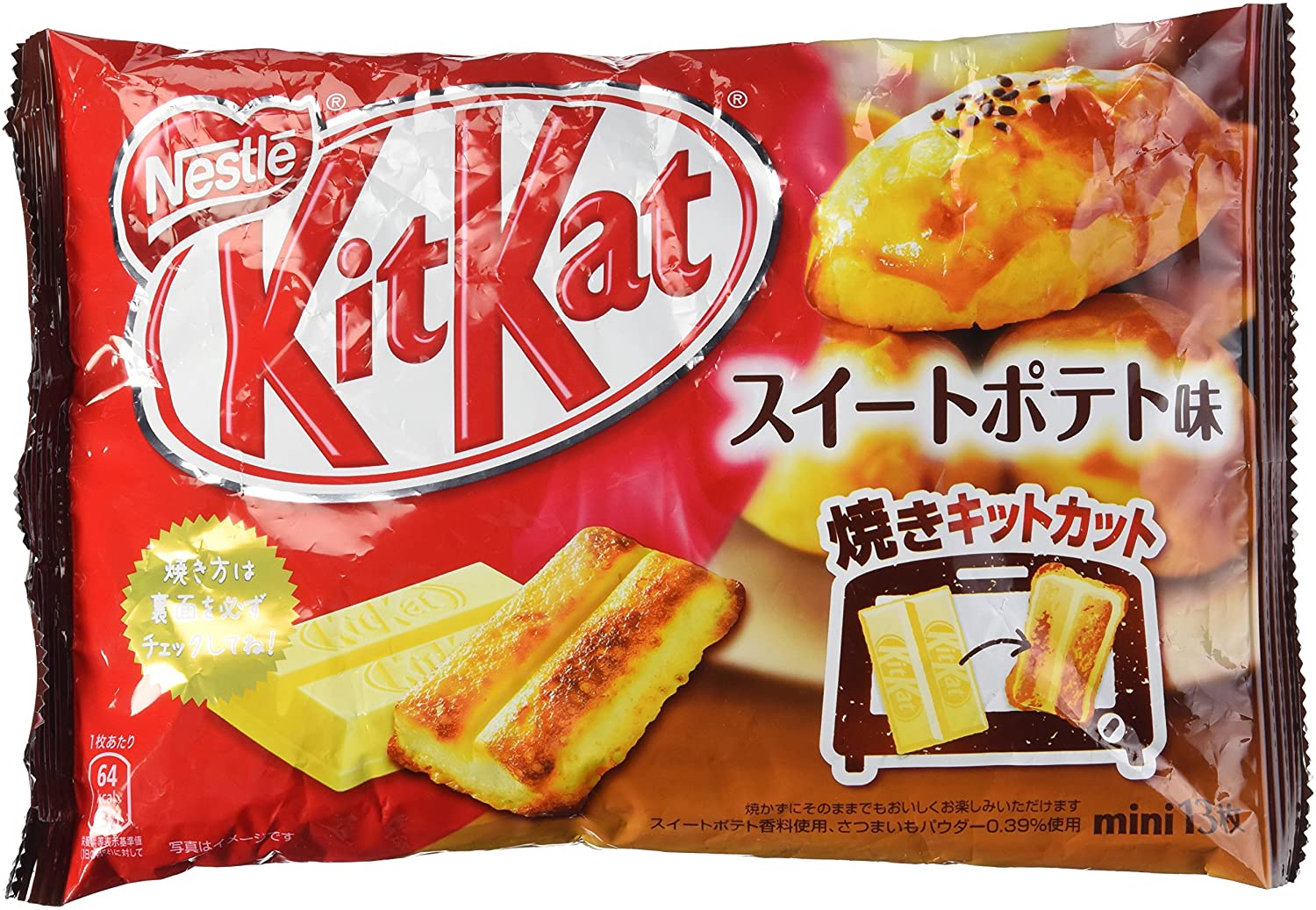 3. Lemon Crisp
Lemon Crisp, well, you guessed it. It is a lemon. But it does not overpower your senses, so there is that.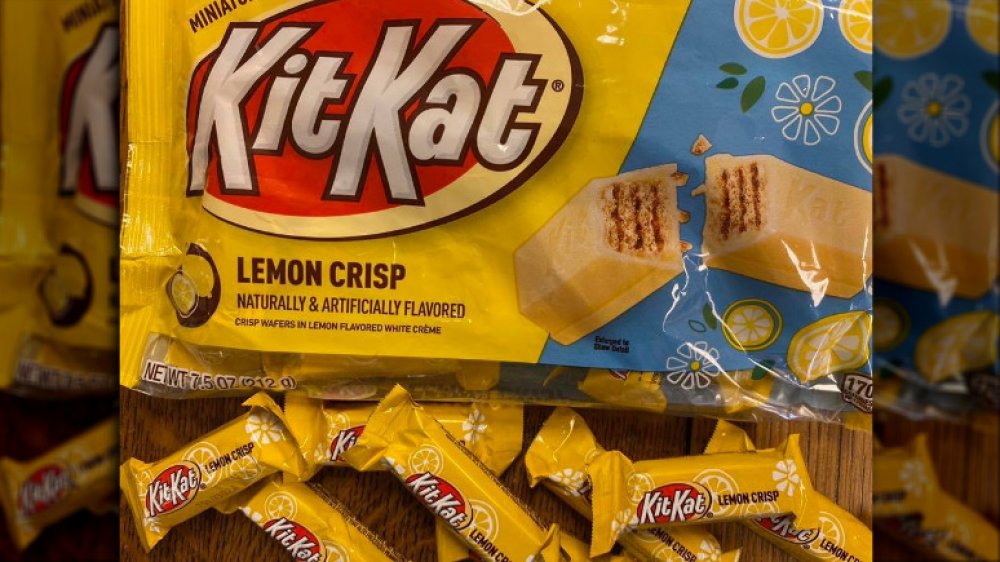 4. Purple Sweet Potato 
Sweet potatoes have three colors. One is purple. And that"s where the name comes from. Honestly, that's all we are going to tell you. You'll have to try it for yourself to know the flavor.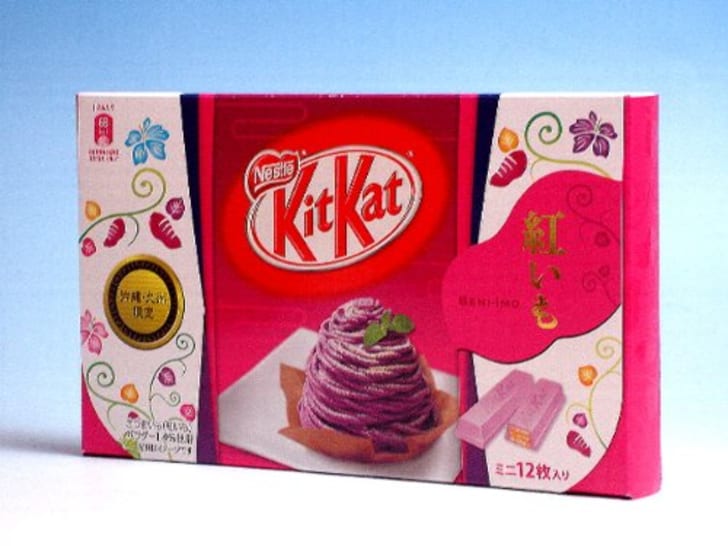 5. Strawberry Cheesecake
Who doesn't like cheesecake? You are not a loyal Joey-Rachel fan if you don't. And strawberry cheesecake with KitKat, you have us down!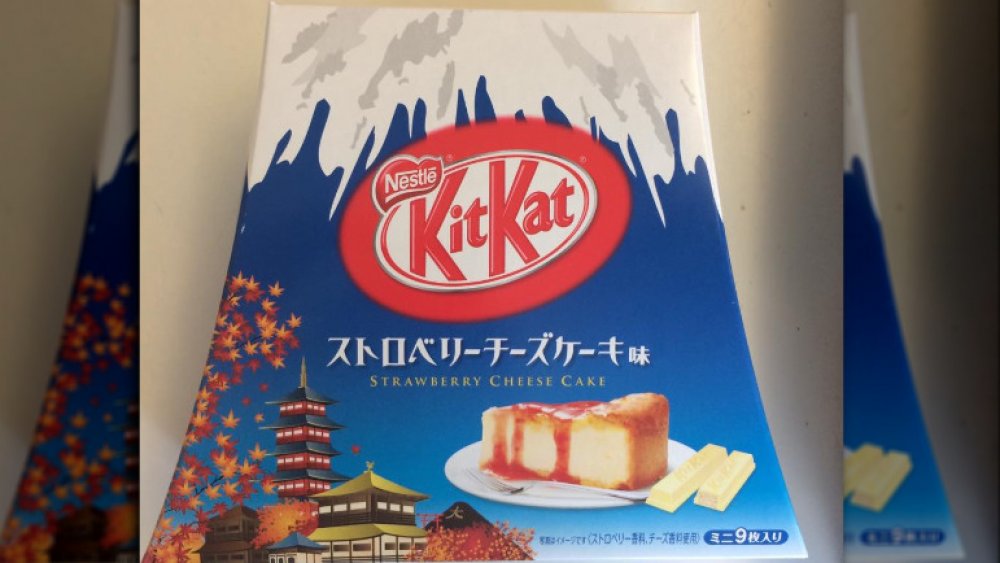 Here are some other flavors that you don't want to miss.
6. Brown Sugar Syrup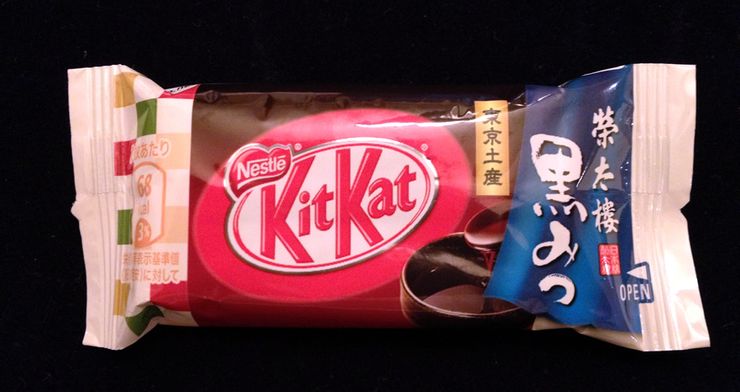 7. Soybean Powder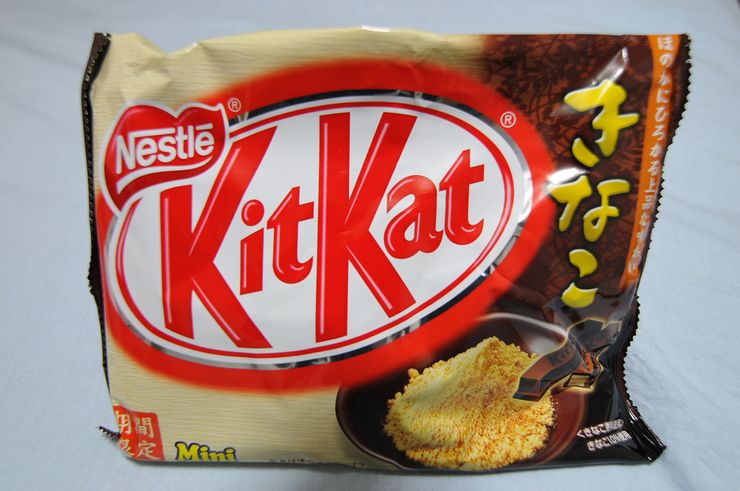 8. Apple Vinegar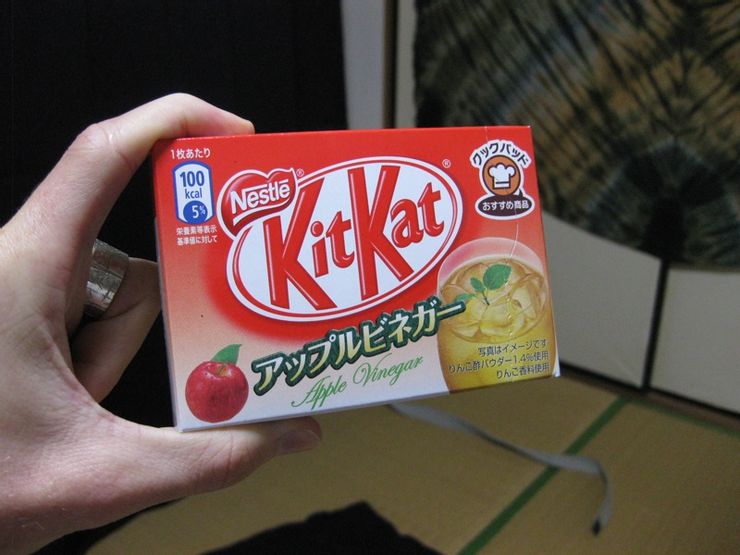 9. Sports Drink
10. Red Pepper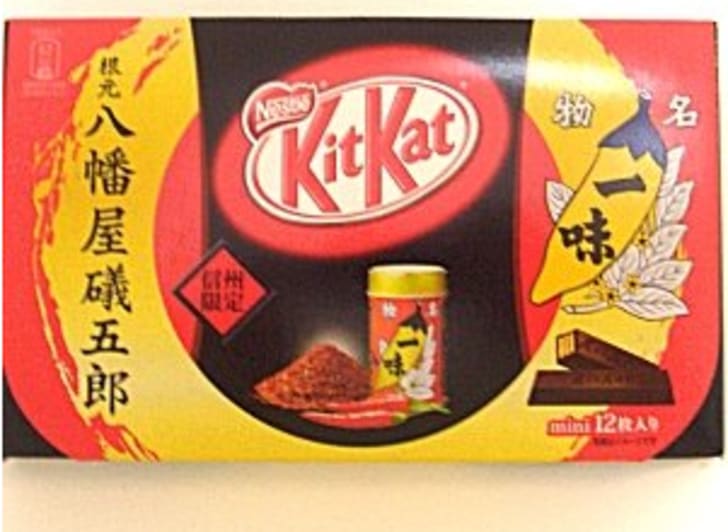 These 10 Kitkat flavors do look impressive, that's for sure. I mean, just read their names. Sweet potato, strawberry cheesecake, Lemondrop (I mean, Lemon Crisp). It reminds me of the Harry Potter world Bertie Bot's Every Flavor Beans, doesn't it?
In that case, however, you wouldn't know which one would taste like vomit and which one would be useful, but for us, I would say, its the same case with Kitkat. We will not know if Baked Sweet Potato KitKat tastes good after being baked until we taste it ourselves. One thing is for sure, though. Kitkat is not just chocolate. It is the whole world!
Stay tuned to Brandsynario for more news and updates!