Stranger Things has got to be our favourite show and it's incredible how it appeals to audiences of all ages. As we wait for season 3 anxiously and excitedly, here are some 'strange' facts you didn't know.
1. Eleven Is Modeled After E.T.
The Duffer Brothers, the writers of the show, wanted Millie Brown to resemble E.T. They wanted her to enact the same kind of relationship between her and the others. This also explains Eleven's focus on more body language than dialogue.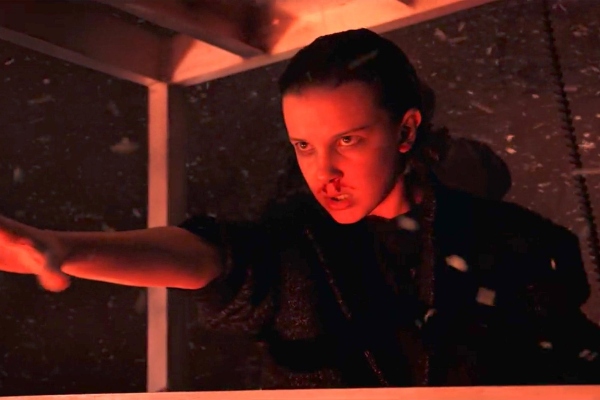 2. The Show Was Almost An Anthology Series 
Being an anthology series means a new story in every season with different characters. So basically, the show would have said goodbye to our favourite cast after the first season. Who's glad they didn't?
3. Stephen King Had A Hand In Casting Millie Bobby Brown
The master of horror's say has a lot of value. When he saw Brown in the BBC show Intruders and publicly praised her, it gave her a leg up! 
4. The Show Is Based On A Real-Time Travel Project
Stranger Things is based on the conspiracy theory about the United States government conducting reality-bending experiments on children. The theory is based on 'Montauk Events' much of which the show replicates.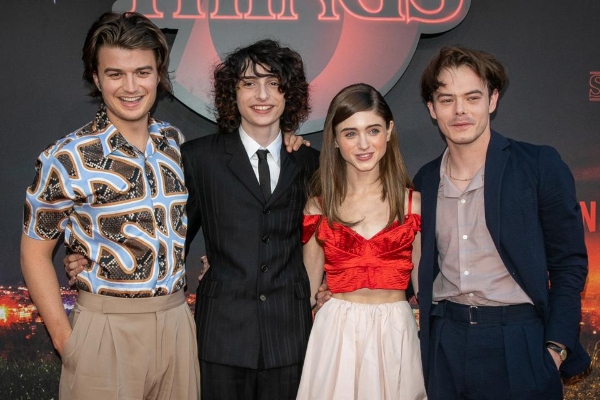 5. Before Netflix, The Idea Was Rejected Multiple Times
The Duffer Brothers estimate their show was rejected 15-20 times.
6. They Auditioned 906 Boys And 307 Girls For The Main Roles.
This show was brought to you after undertaking the gargantuan task of hearing from 1213 child actors. At least it was worth it right?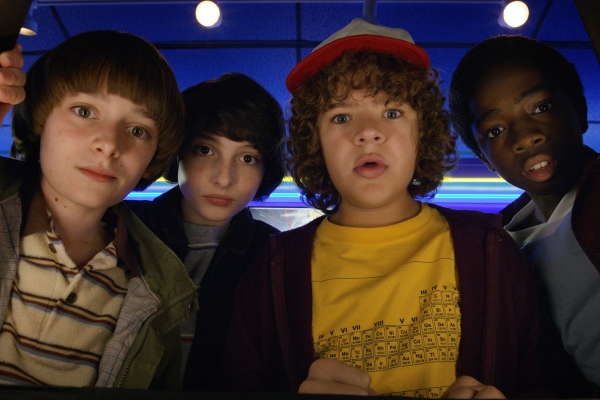 7. Dacre Montgomery Had An Unusually Shirtless Audition Tape.
Billy has the most "bonkers" characters and his audition was in tandem with that. The Duffer Brothers said, "I've watched thousands of auditions now, and it's by far the most bonkers that I've witnessed".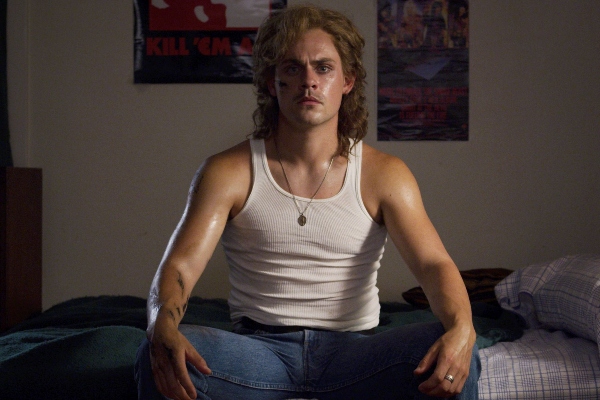 8. The Gang Went Trick-or-treating Together.
You wouldn't believe but the gang is actually friends in real life now. They all also go trick or treating together for Halloween! 
9. Approximately 150 Wigs Were Used 
Will Byers's classic 'pyala cut' look is achieved through a wig. Jim Hopper also has a wig now. Plus, a lot of wigs were used for the Halloween scene. 
10. The Boys Needed To Be Told To Stop Farting On Set
As gross as this may be, it is also hilarious. In the abandoned bus scene, apparently, they farted so much that it got "toxic". They have to temporarily evacuate the bus for this reason. Now, this is truly a strange thing.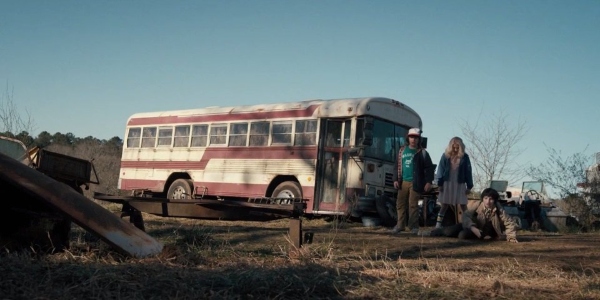 Have more to share? Let us know in the comments below.
Stay tuned to Brandsynario for the latest news and updates.