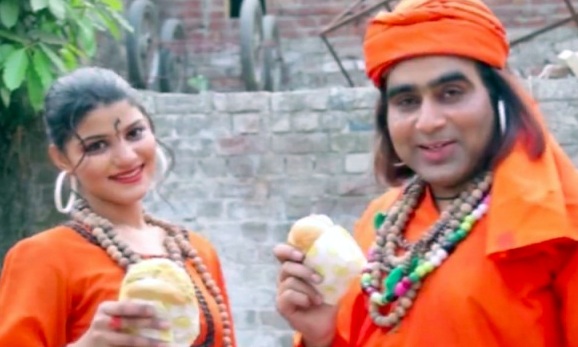 Ever since Twilight and all its sequels were released, the world has never gotten enough of shaming the fantasy romantic saga. Sparkly Edward, broody Bella and desperate Jacob; the trio is enough is to make everyone feel repulsive about the vampire-themed tale!
But the best part of it will remain the "still a better story than Twilight" memes that followed the movies. Regardless of the lack of romance, these hilarious posts go viral on social media and will never get old!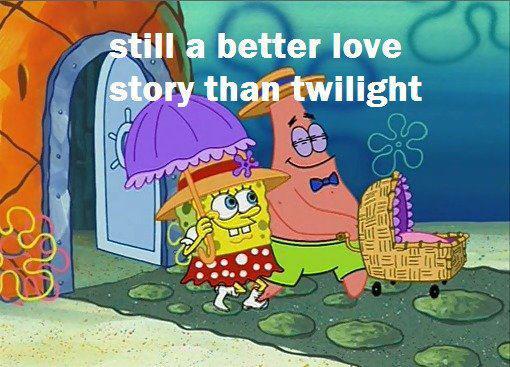 Indeed, Twilight memes have become a great game of laughs and can make anyone go ROFL! Brandsyanrio brings you the best of these funny, not-s0-lovable relationships that we bet will always make a better love story than Twilight.
Check them all out here!
1) Waseem Sheikh & His Ads
Waseem Sheikh aka the Kit Kat Guy is a legend! If you have not watched any of his commercials, you are missing out on a great dose of hilarity. His "Axcuse Me App Bhi" is now the punch-line of the century. His every ad will leave you in fits of laughter!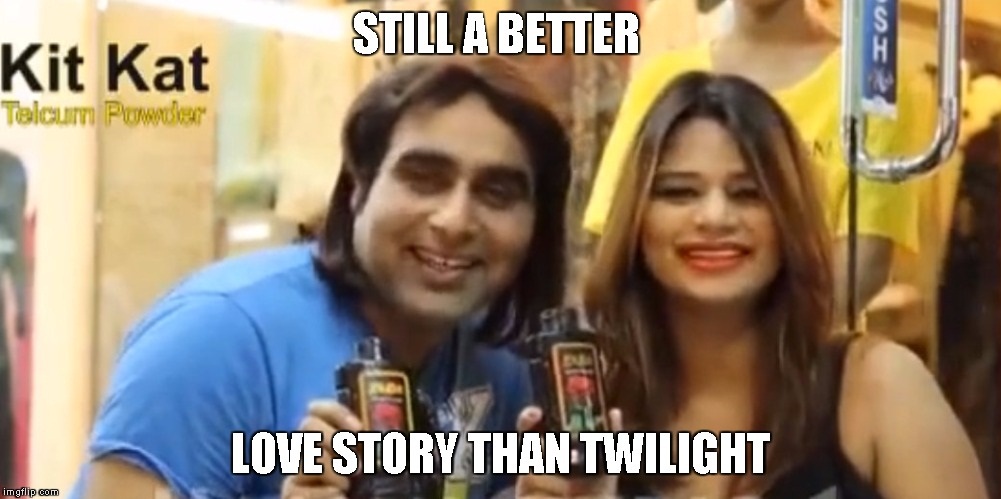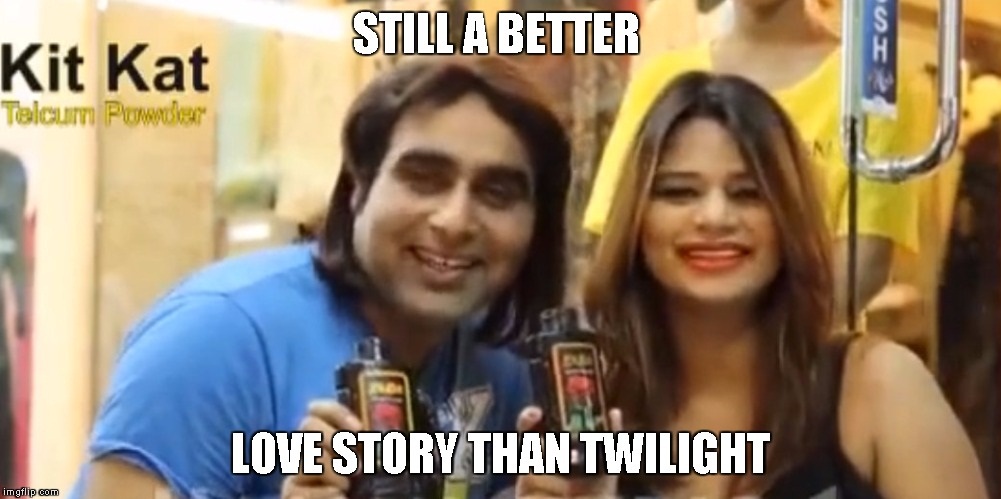 2) Tormund & Brienne in Game of Thrones
Admit it! We all felt the heat when Tormund made googly eyes at Brienne! They both crush on each other in their own adorable way! We bet even Edward, Bella and Jacob will too totally ship for their cutesy love tale!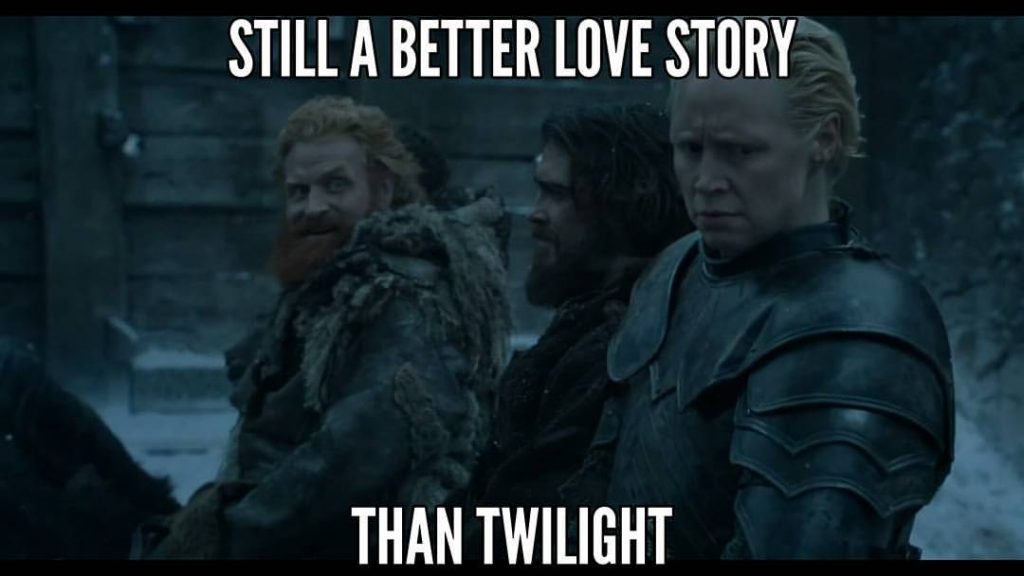 3) Shahid Afridi & Ahmed Shehzad
Move over shiny vampires and furry wolves! Afridi and Shehzad can alone make our hearts go boom boom! This popular cricket pair will give you ultimate selfie goals.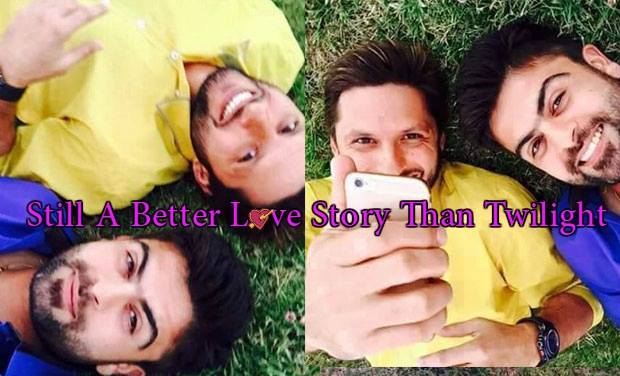 4) Donald Trump & Hilary Clinton
They might be daggers at each other,but Donald and Hilary make a pair bearable enough to watch! Trump's craziness makes us laugh out loud and when Clinton crushes him, it gets all the more hilarious!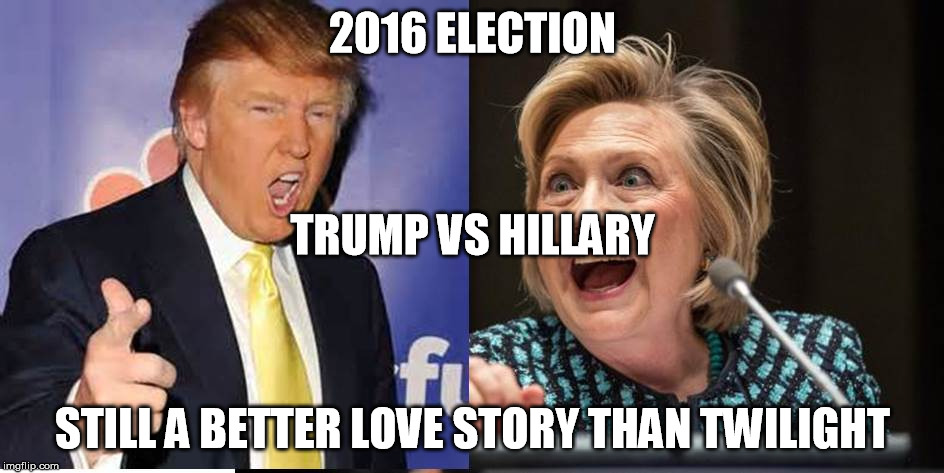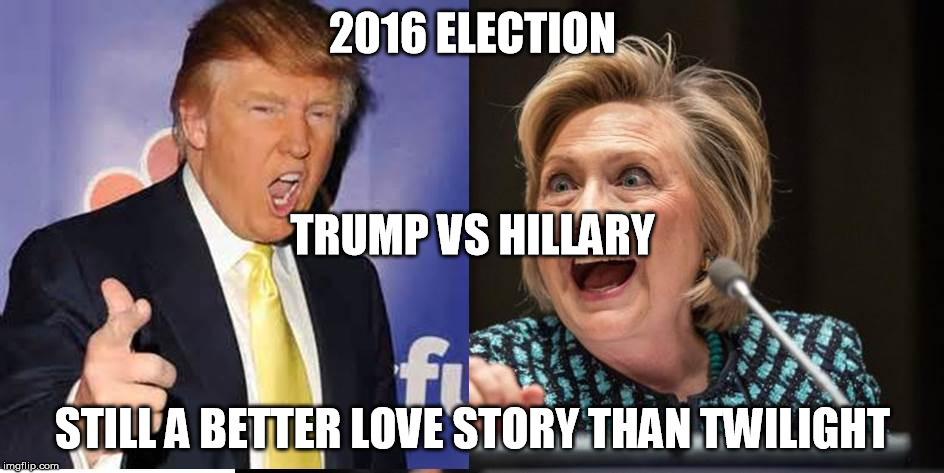 5) Momina Mustehsan & the Coke Studio Drummer
The way the Coke Studio drummer goes "hayeeee" at Momina Mustehsan, we could tell it was pure love! Mustehsan's sweet voice and soft looks alone can make hearts melt. CS's drummer was all eyes for the stunner!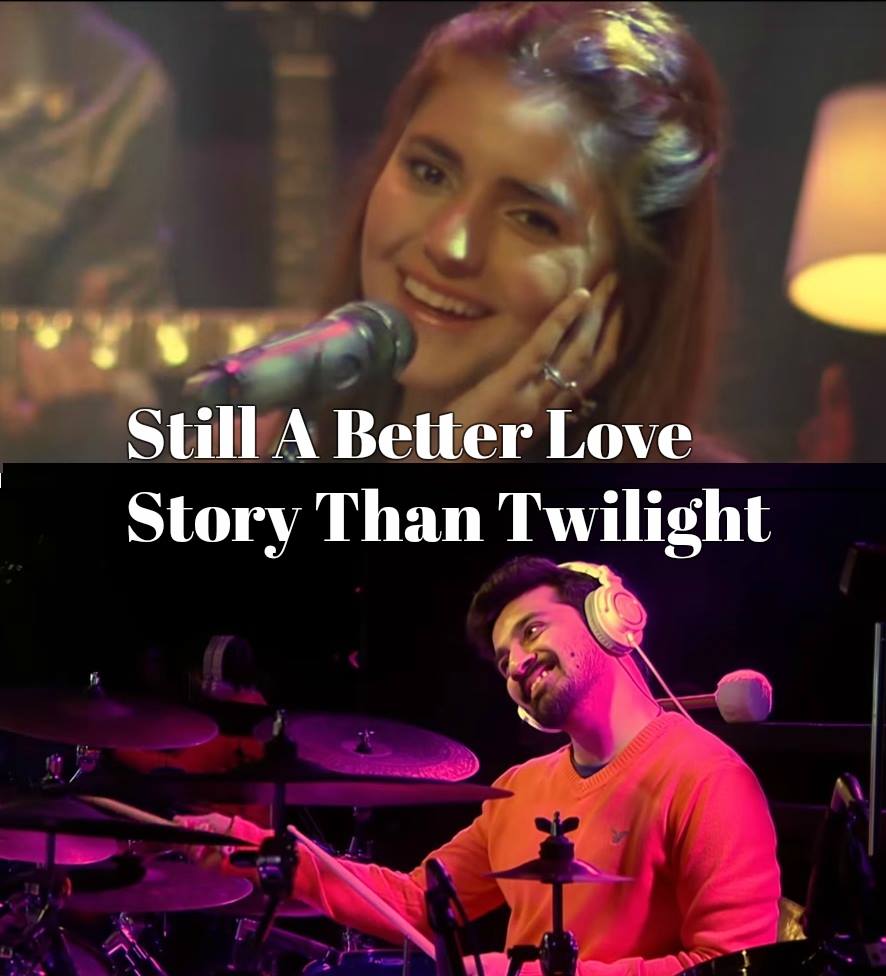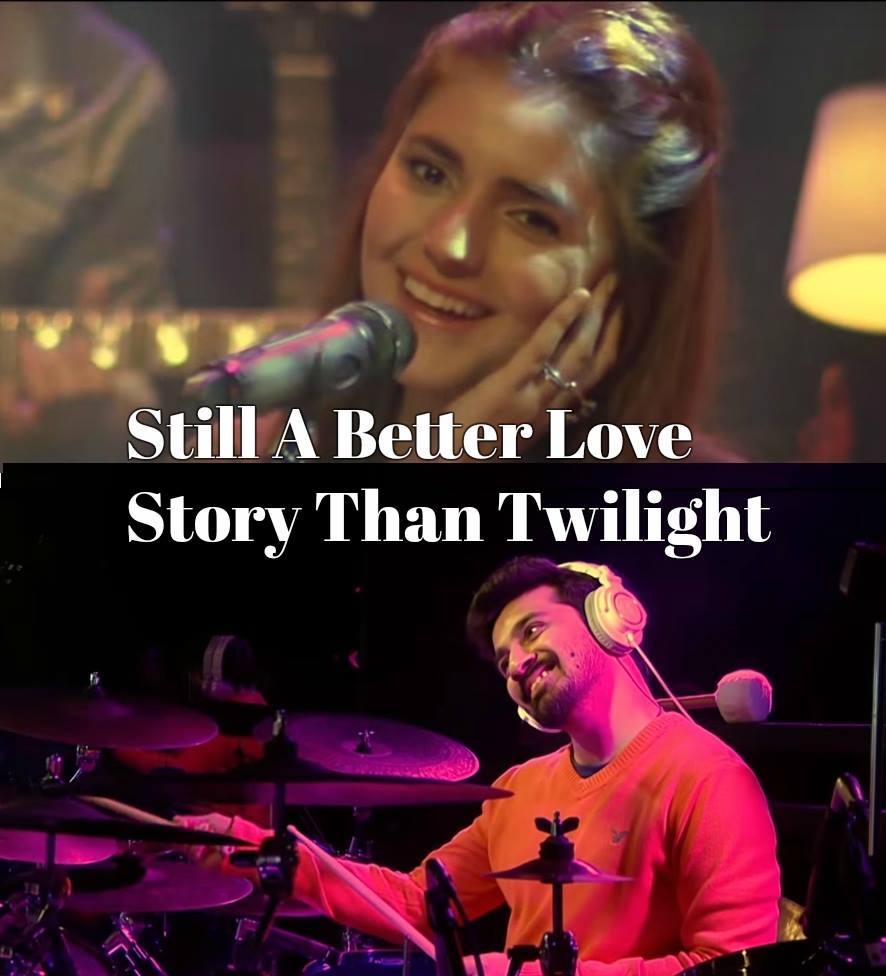 Momina Mustehsan's Engagement 14 Funniest Reactions That Nobody Saw Coming!
6) Tahir Shah & His Angel Wife
Even the Eye to Eye sensation, Tahir Shah defeated Twilight! No matter how much it makes your ears bleed, you will still listen to the Angel song whenever you need a laugh! Twilight is only capable of giving you eye cancer and making you die a painful death.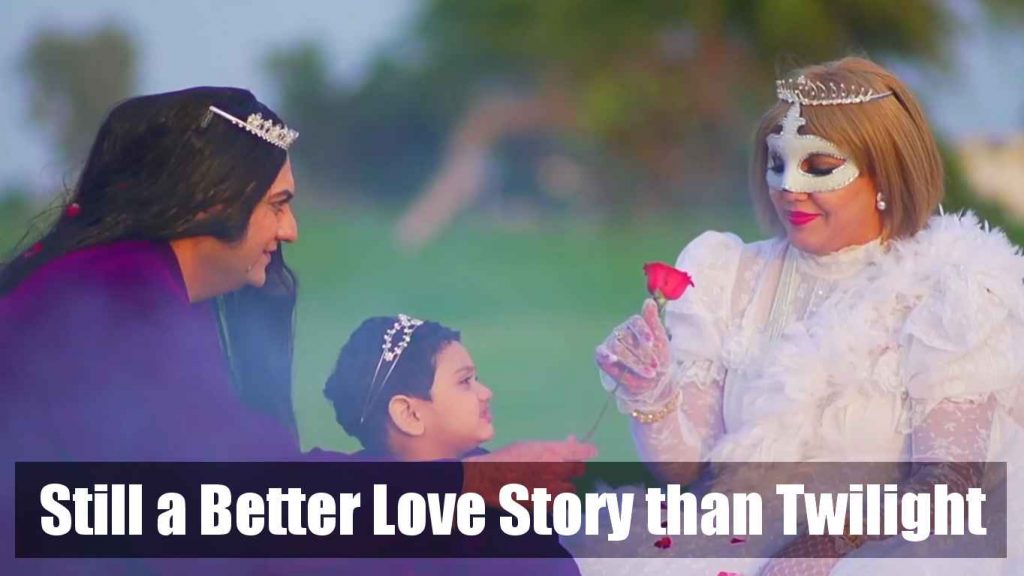 7) Mannu & Salahuddin of Mann Mayal
No matter how much we hated Mannu and Salahuddin, we all still watched their "roothi-dhooti" love story till the end. While we disliked Maya Ali being a cry baby the whole time in Mann Mayal, she is still a million times better than Kristen Stewart's expressionless face and flat acting!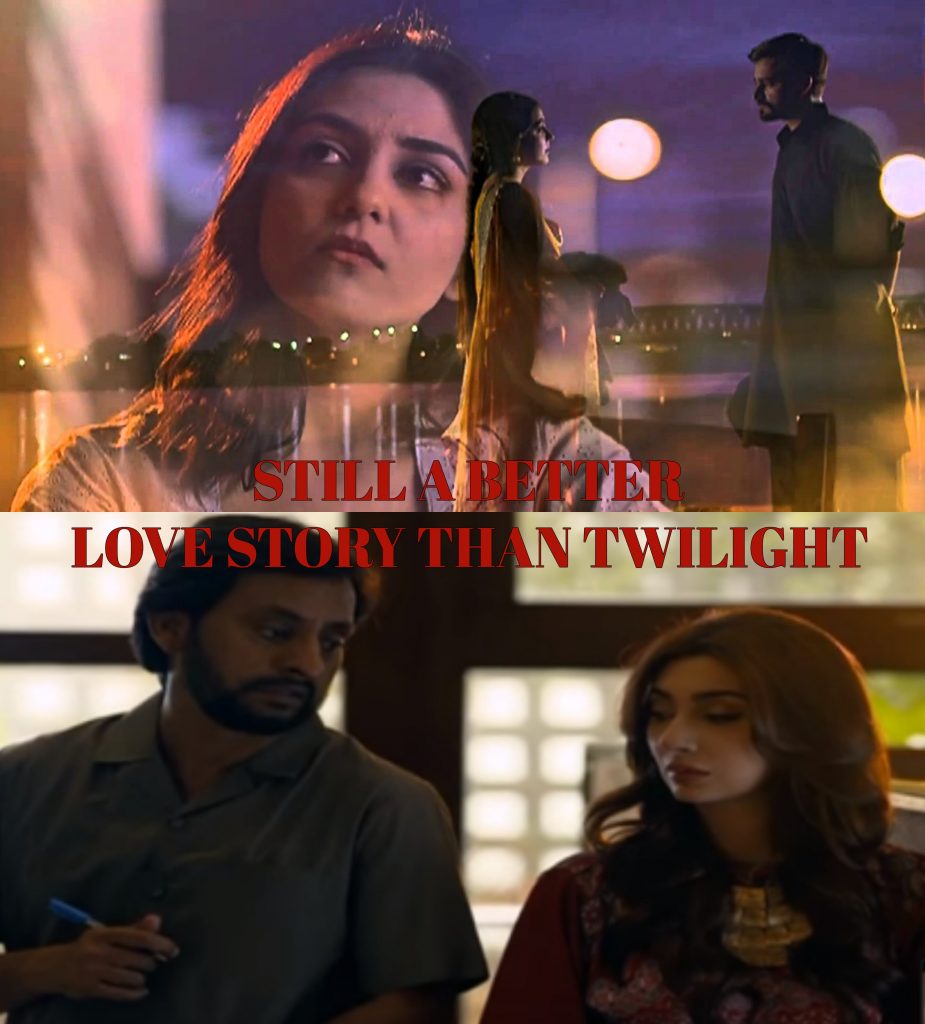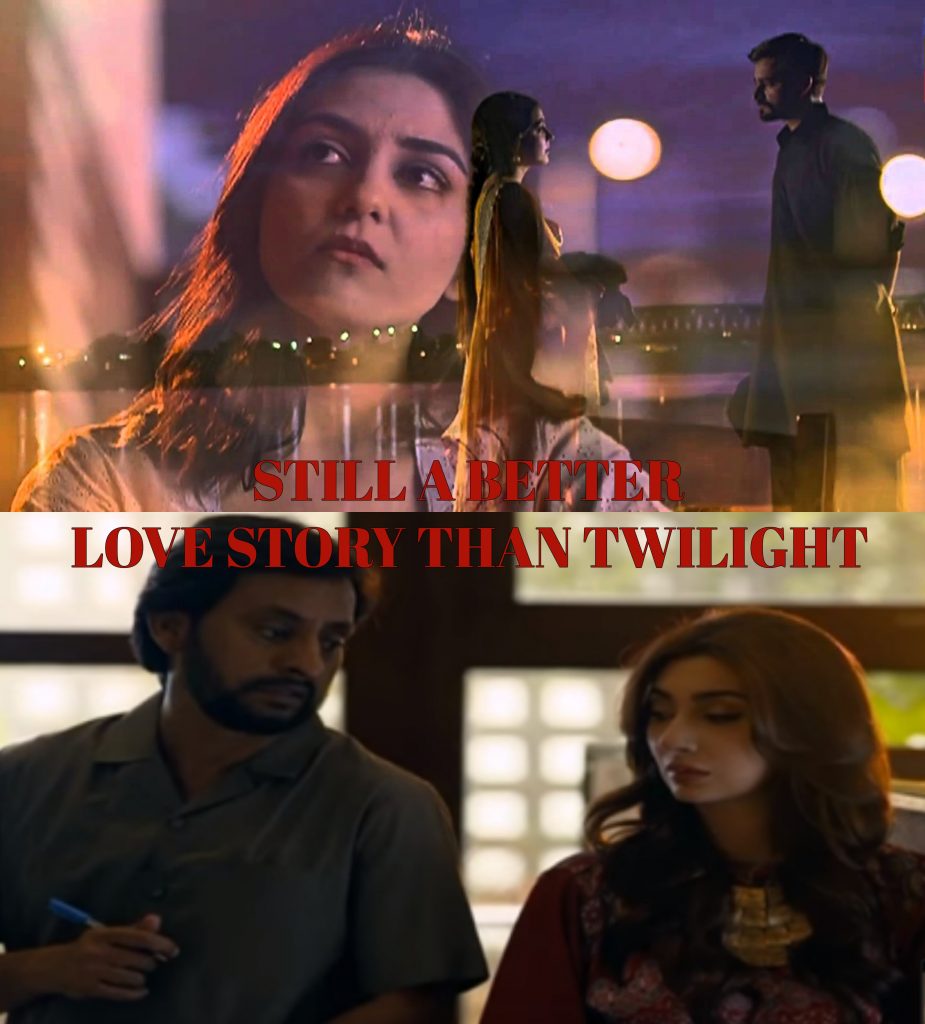 8) Nawaz Sharif & Imran Khan
The sweet and sour tale of this Pakistan's politician pair can give Twilight a run for their money. We will forever root for Imran Khan and Nawaz Sharif!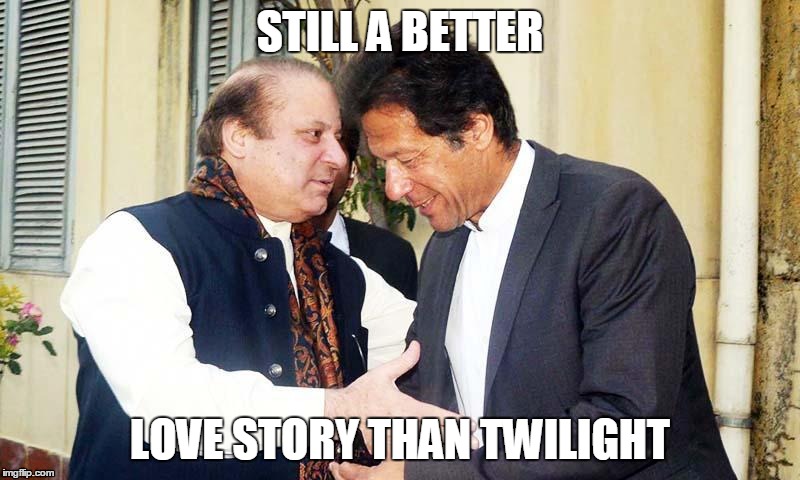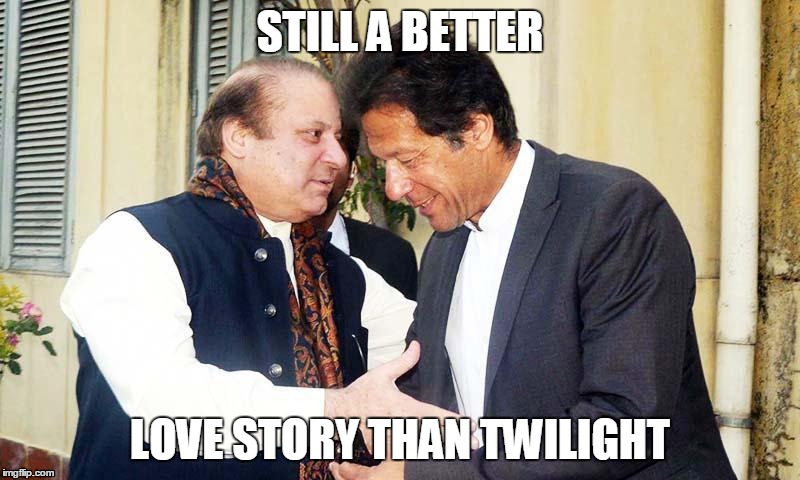 9) Mr. Bean & His Teddy Bear
The bond between Mr. Bean and his cute teddy will never get old. Their love story will always make us go "awwwww! Boo you, Edward and Bella, all you could do was make us cringe from time to time!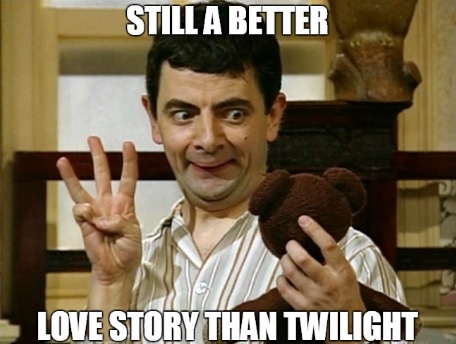 10) Hamza Ali Abbasi & His Facebook Rants
Whenever something controversial happens, Hamza Ali Abbasi is bound to make a statement about it on social media! And the whole world reads it, even Mark Zuckerberg. Twilight can just go crash and burrrnnn!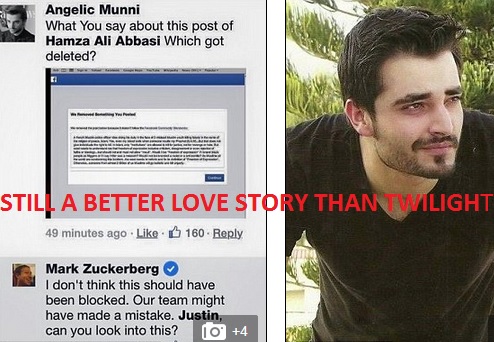 You have any interesting couples to share with us that are still a better love story than Twilight? Share with us in the comments below.
14 Funniest Momina Mustehsan Coke Studio Memes That Broke The Internet!