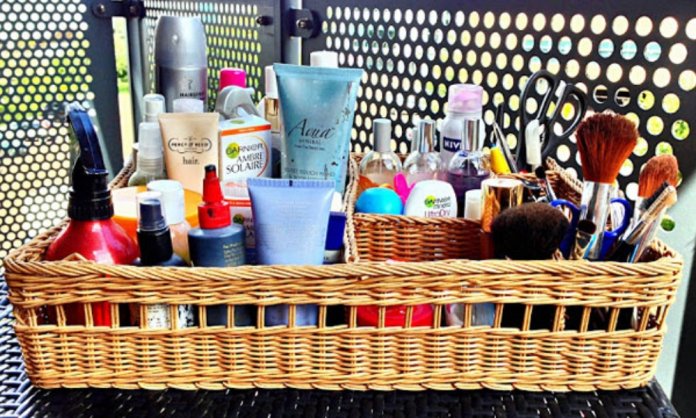 Makeup fanaticism can never be gratified, an entire paycheck sometimes is dedicated to makeup shopping. Admittedly, we all love to splurge on all the makeup items we don't need but want anyway. However now thanks to some makeup brands which do not leave a humongous dent on one's pocket and they are a total steal.
Yes, those are the makeup dupes – decent budget-friendly alternatives with almost half the price tag of the high-end makeup brands which cater to your inner makeup addiction without making you bankrupt. Check out these yummy makeup dupes that are famous for being the best and closest alternatives to these makeup must-haves given the vast price differences:
http://www.brandsynario.com/8-best-local-makeup-brands-in-pakistan/
1) Benefit High Beam Highlighter Vs NYX Liquid Illuminator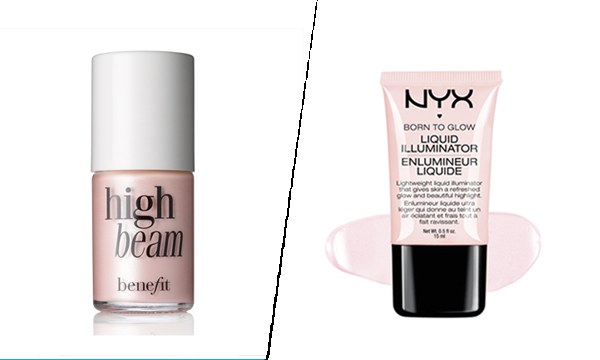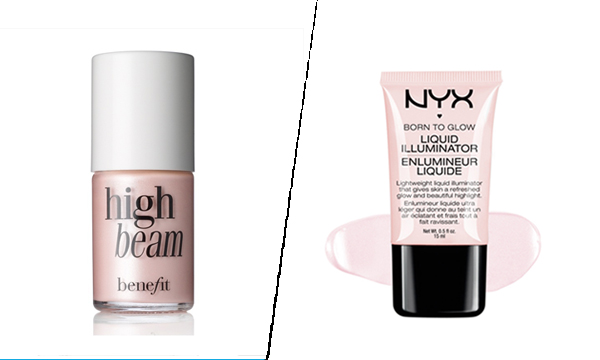 The closest dupe for the pretty Benefit highlighter which retails for $26 is NYX's liquid illuminator which comes in a variety of highlighting shades. When you're low on cash, you can easily opt for the NYX dupe only for $8 as it works really well.
2) Smashbox Photo Finish Foundation Primer Vs Elf Mineral Face Primer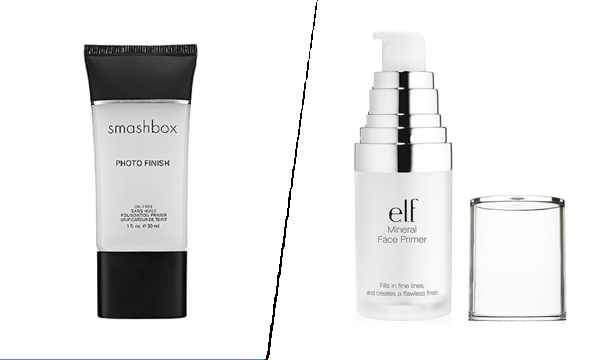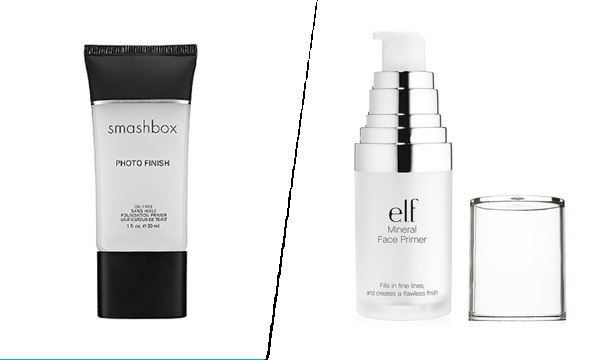 Smashbox Primer has us swooning over how good it is. Yet, Elf's primer is almost $10 less in price with it being available for as low as $6.
3) MAC Studio Fix Fluid Vs Revlon Colorstay Foundation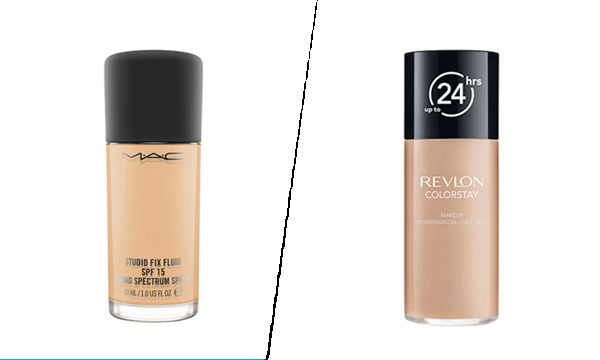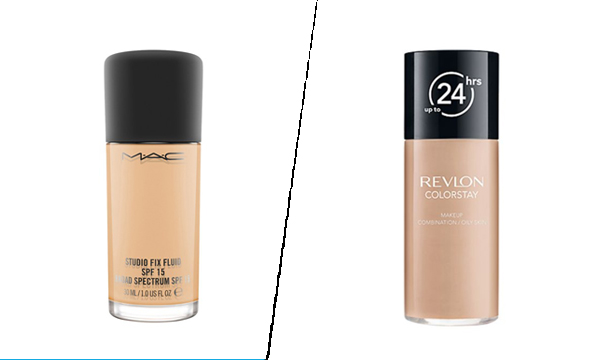 For high coverage, matt finish lovers will absolutely love Revlon's colorstay which can be bought for $9 whereas the MAC studio finish is amazing and available for $27.
4) Naked 3 Palette Vs Maybelline Blushed Nudes Palette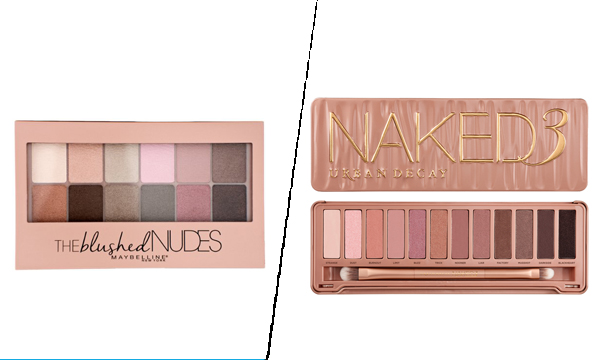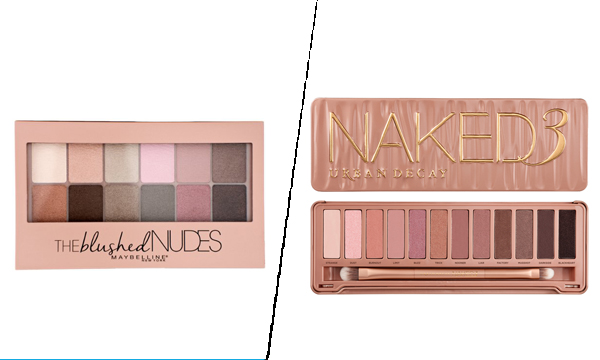 We all dream of owning the Naked eyeshadow palettes but not all of them fall under our budget sadly as a single palette costs $54. You can still try your hand at the Maybelline blushed nudes palette for a nominal $12 only.
5) Nars Orgasm Vs Milani Luminoso Baked Blush Dolce Pink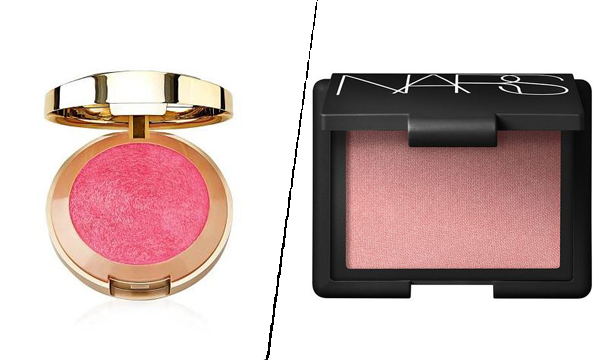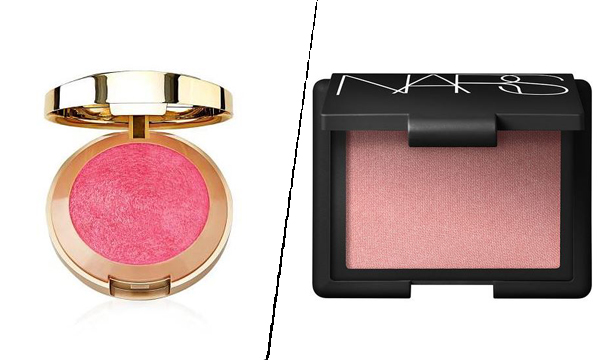 The most sought after blush in the beauty arena is Nars Orgasm without a doubt. You can easily go for Milani's baked blush in Dolce Pink as it is available for $9 whereas the Nars costs $30.
6) Diorshow Mascara Vs L'Oréal Paris Voluminous Mascara Carbon Black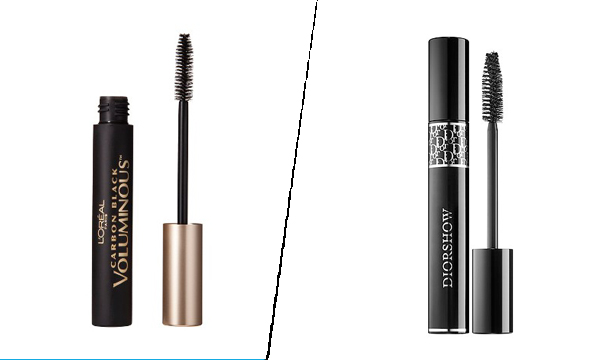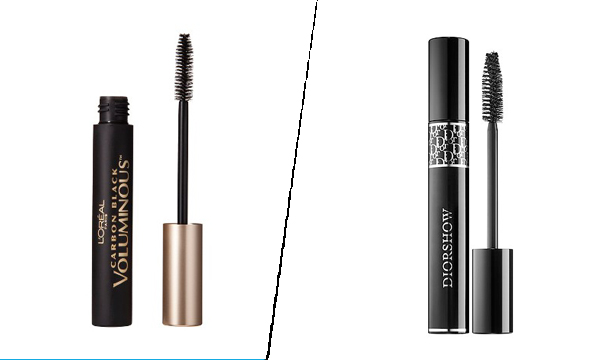 By purchasing the L'Oreal mascara for only $6 you can save quite a sum as Diorshow retails at $28.
7) Stila Waterproof Liquid Eyeliner Vs Wet n Wild ProLine Felt Tip Eyeliner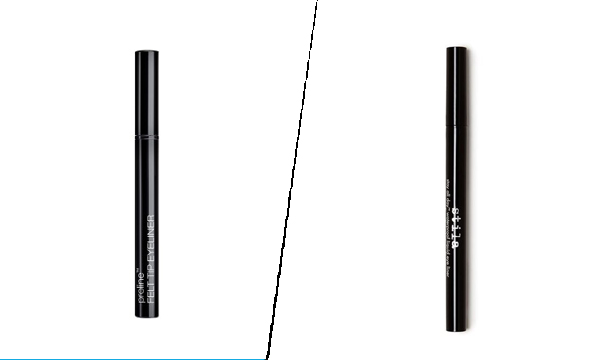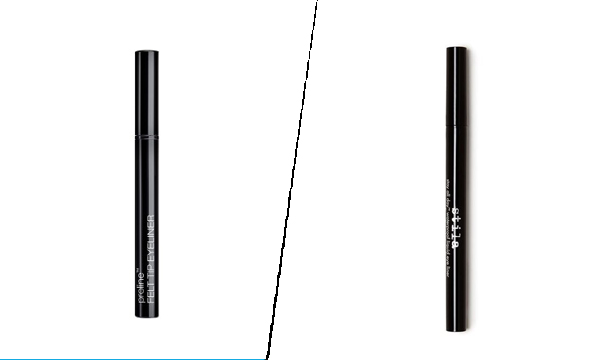 Wet n Wild is also well known among the makeup enthusiasts as quite an affordable option. The eyeliner is also for $4 as compared to Stila's $22 price tag.
8) YSL Touch Éclat Concealer Vs Catrice Re-Touch Light-Reflecting Concealer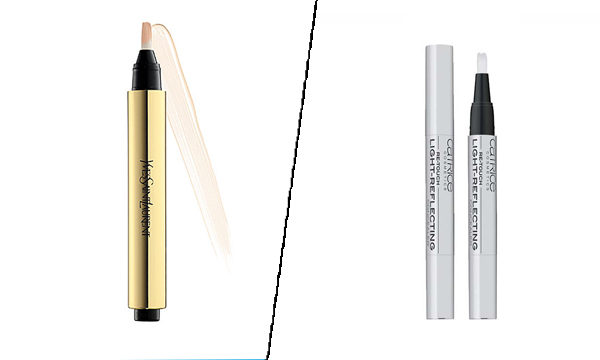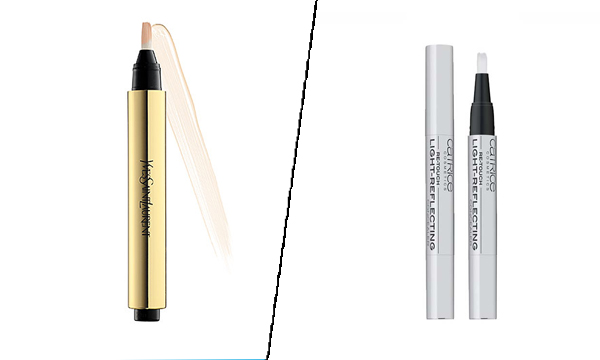 The Catrice concealer works really well as a not so pricey substitute for the high end YSL Touch Eclat as the former is priced at $6 and the latter for $42.
9) MAC Ruby Woo Vs Wet n Wild Megalast Lipstick Stoplight Red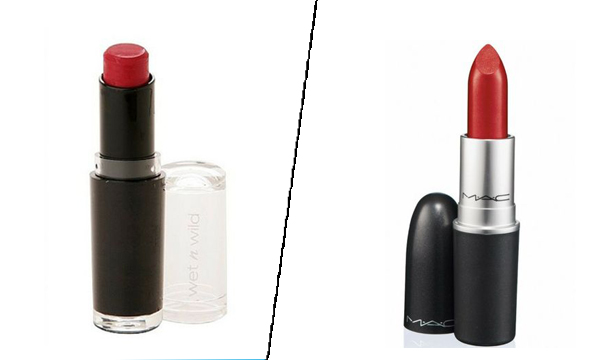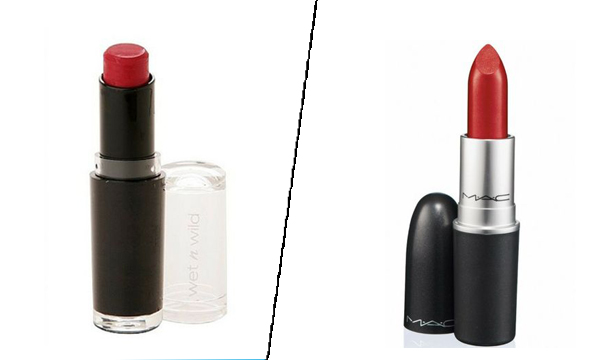 The MAC Ruby Woo is a must have as it suits almost every skin tone. But what to do when you're low on your savings? Go for the $2 Stoplight Red instead of splurging $17 on the MAC lipstick.
10) Beauty Blender Vs Real Techniques Miracle Complexion Sponge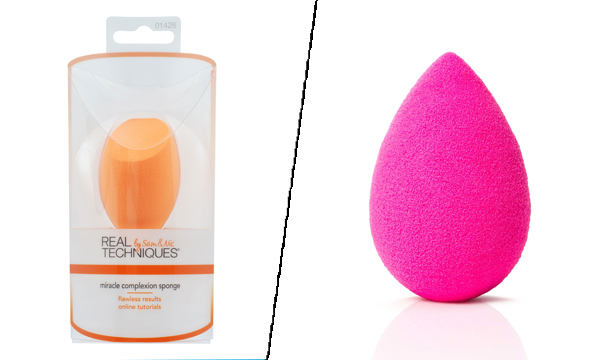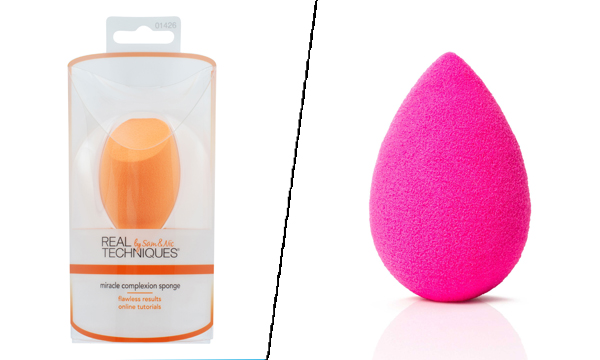 The Original Beauty Blender costs a whopping $20 whereas the Real Techniques is available for less than half at $6. What's not to like here?
Which makeup dupes really work for you? Let us know in the comments below!