The world of superheroes is one that is quite close to many people's hearts. As Stan Lee has quoted, superheroes were created in the minds of those desperate to be rescued. At first glance, they may look like Just the characters for a child's imagination. However, superheroes hold more weight in people's minds and daily lives than they would often admit.
One often does not think about just the power itself, but the superhero him/her self. Imagine seeing through the eyes of Tony Stark himself or Black Widow's history. Imagine how hard it must be for Bruce Banner to keep a watchful eye over his alter ego. One wrong step and it's a transformation gone wrong. So let us talk about some Marvel Movies facts you didn't know!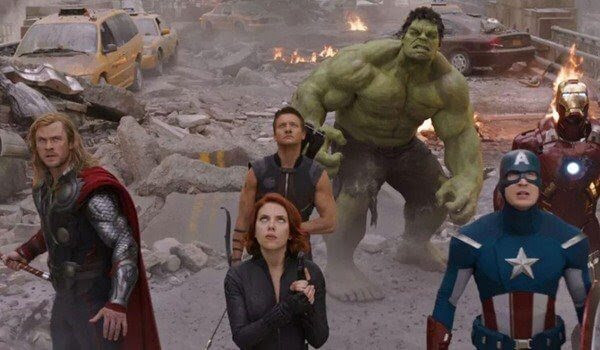 1. Casting As Thor
Many people might not know this, but Tom Hiddleston never auditioned for Loki, as per his original intention. He had auditioned only for the role of Thor. Imagine that! After seeing Hemsworth, he decided to go for Loki because Hemsworth seemed the perfect fit.
2. Disney's Connections
Connections you often seen to other phase films in Marvel is an old tactic by Disney. Where you saw Captain America in Thor or Iron Man in The Incredible Hulk, it's not something new. Circling to old Disney and Pixar movies, Nemo can be seen in Monsters inc!
3. Stan Lee Is The One Above All
Stan Lee's cameo in every Marvel movie is not just for the sake of the cameo. It has long been stated that Stan Lee is a character from Marvel too. 'One Above All' is the name of his character, and that is why he is also in every Marvel movie. Not just the MCU, but the old spiderman and fantastic four movies too!
4. Hulk Transformation
People have noticed it might not be something, but Hulk has only shown a transformation in the first Avengers film. In 'Age Of Ultron,' he was shown to revert to Banner but never again was he transformed. It is kind of sad not to see the big green transform.
5. Tom Holland Casting
Most Actors are either given a callback or a heads up when they have been cast in a role. Not Tom Holland, though. He found out that he had been cast, as Spiderman, through an Instagram post!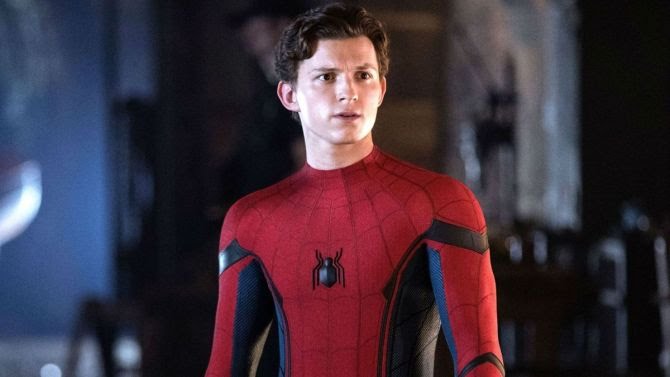 6. Marisa Tomei (Aunt May) and RDJ
You must have noticed the chemistry between Iron Man and Aunt May in the spiderman movies. That's not only limited to the movies; Marisa Tomei and RDJ had gone out for a while. He had recommended her for Aunt May.
7. Baby Groot Dancing
Remember Guardians of the Galaxy 2? It had such an amazing scene of Baby Groot Dancing when the rest of the team was fighting. However, you might not know that the dancing scene took 2 years to make and perfect!
8. Vin Diesel Recordings
Vin Diesel voiced Groot that we all know. The 'I Am Groot' line became famous because Groot could be saying anything, and this is what we'd hear. Not just that, Vin Diesel recorded the 'I Am Groot' in a plethora of different languages.
9. A Star Wars Tribute
In phase 2 of every Marvel movie, someone gets their hand cut off! This started as an unintentional tribute but then went on to become an intentional one. The tribute was to Star Wars.
10. Edward Norton First Choice
Before Mark Ruffalo was cast as the Hulk, Edward Norton played Bruce Banner in 'The Incredible Hulk.' He was quite a nice portrayal of the character. However, Mark Ruffalo was even thought of as the casting for Incredible Hulk, instead of Edward.
Stay tuned for more from Brandsynario!