Cricket, a game of tradition and technique, has seen its fair share of unorthodox bowling actions over the years. These unique styles have left both fans and opponents bewildered, challenging the norms of the sport. While some of these bowlers became legends, others left a lasting mark with their eccentricities. Let's dive into the world of unconventional bowling actions and the bowlers who defied convention.
Mike Proctor: The Wrong-Footed Speedster
Mike Proctor, a name that might ring a bell for a different reason among today's cricket enthusiasts, was once a fearsome fast bowler for South Africa. Known for his blistering pace, Proctor was unconventional in every sense. He bowled "at 100mph from mid-off off the wrong foot," displaying a rare wrong-footed action. This meant that he delivered the ball while landing on his right foot, a peculiar sight for any cricket purist.
Colin Croft: Caribbean's Enigma
Colin Croft, hailing from the cricketing powerhouse of the Caribbean, brought his unique style to the game. He ran in so close to the stumps that he often obstructed the umpire's view, making it challenging for batsmen to pick his deliveries. Croft's unpredictable angle and the impression of being a left-arm pacer, despite being right-arm, added to his mystique.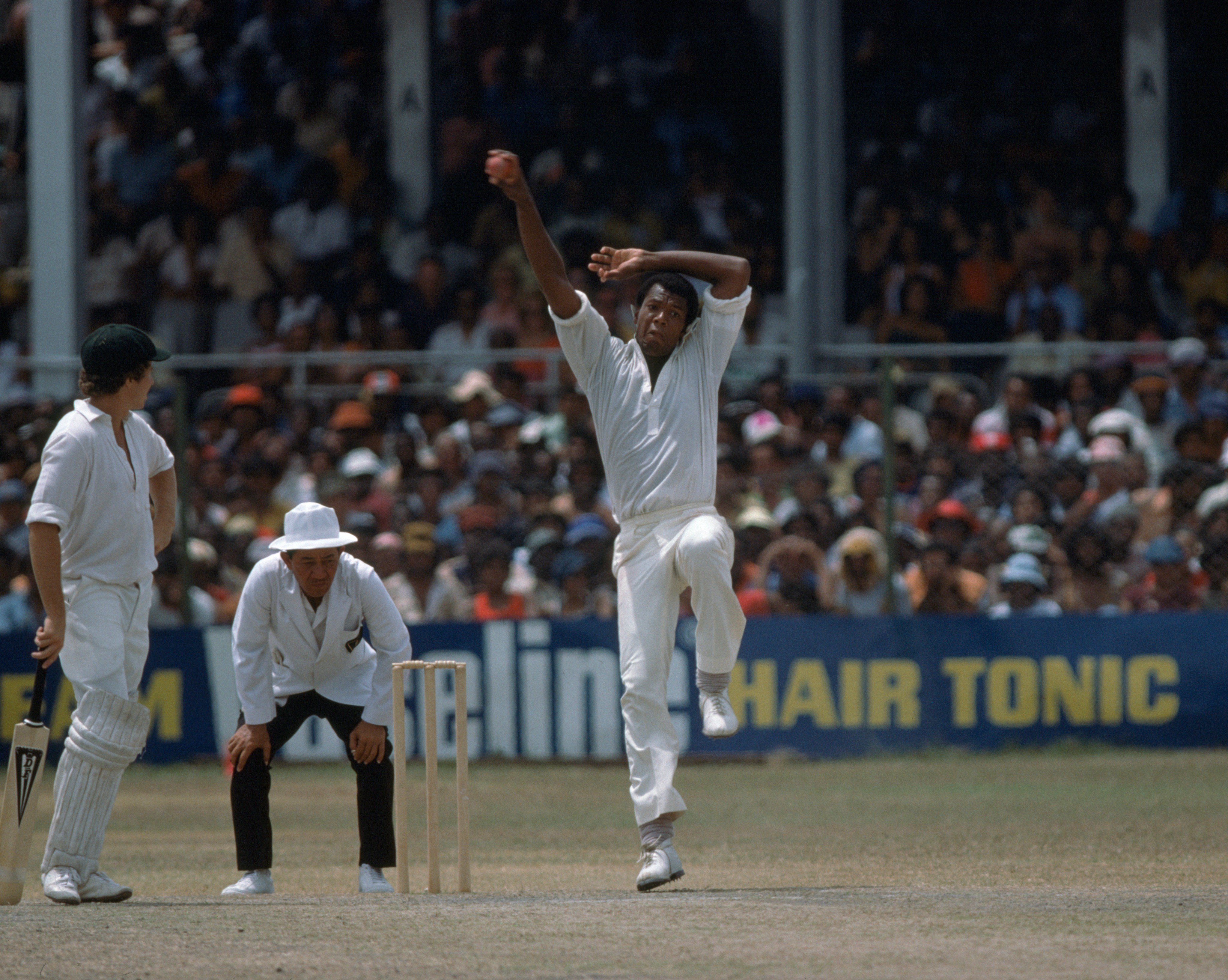 Muttiah Muralitharan: The Spin Wizard
Muttiah Muralitharan, arguably the greatest off-spinner in cricket history, had a debatable bowling action. While his square turn on pitches worldwide was legendary, his bent-arm action sparked controversy. Despite ICC clearing his action multiple times, it was his enigmatic facial expressions while releasing the ball that drew amusement.
Sohail Tanvir: The Wrong-Footed Mystery
Like Mike Proctor, Sohail Tanvir also featured on the list of wrong-footed bowlers. His landing on the left foot during delivery made his action stand out as bizarre.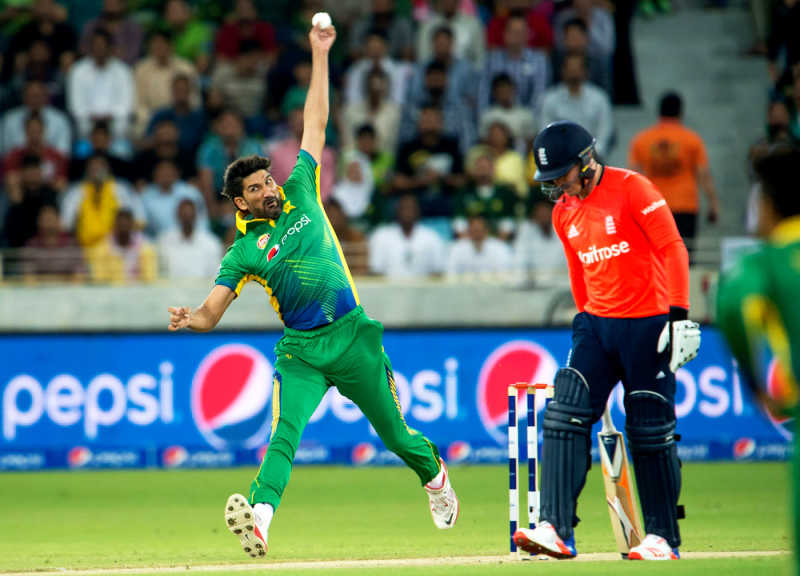 Jasprit Bumrah: The Modern-Day Oddity
Jasprit Bumrah, India's pace sensation, brought his own brand of uniqueness to the game. His wide-arm action is often described as unorthodox, with his hands creating an unusual pose resembling a clock when he jumps to bowl.
Lasith Malinga: The Slinga Sensation
Lasith Malinga's slinging round-arm action is nothing short of legendary. His unconventional style earned him the nickname 'slinga' and made him a standout figure in cricket history.
Shivil Kaushik: The Chinaman Mystery
Shivil Kaushik, reminiscent of South African spinner Paul Adams, entered the limelight during the Indian Premier League. His Chinaman bowling style, combined with a peculiar action, left batsmen scratching their heads.
Paul Adams: The "Frog in a Blender"
Paul Adams, the original maestro of Chinaman bowling, caught the world's attention during the 1996 World Cup. His bizarre action, involving a small run-up, a high jump, and a neck jerk, left spectators wondering how he managed it. Mike Gatting famously described him as the "frog in a blender."
Shiva Singh: The 360 degree bowler
The cricketing community might have missed out on witnessing a distinctive bowling action – one in which the bowler executed a full 360-degree rotation during his run-up, only for the umpire to declare a dead ball. This intriguing incident unfolded during the third day of a CK Nayudu Trophy match, a prestigious four-day domestic competition featuring India's Under-23 state teams. The match in question pitted Bengal against Uttar Pradesh and took place in Kalyani, situated on the outskirts of Kolkata.
While these unconventional bowling actions may have initially raised eyebrows, they enriched the game of cricket by showcasing the diversity of talent and styles within the sport. These bowlers, with their quirks and eccentricities, have etched their names in the annals of cricket history, adding to the charm and unpredictability of the game.
Stay tuned to Brandsynario for the latest news and updates.