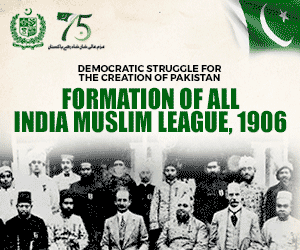 The sale season is here, and your chance to save some bucks while shopping for your favorite essentials. The summer sale season is the best shopping season of the year since you get the chance to buy stuff that can still be used. There is no need to wait for the next season to enjoy your favorite products, so if you want to snag some outfits and accessories and do not know where to start.
Let's have a look at this shopping guide which will help you list all the things you need to buy this summer.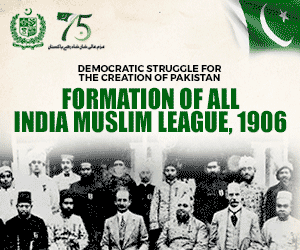 1. Heels Shoes 
Need a change of bags and shoes? Hop on to any heels outlet or website to avail up to 50% off on the entire stock. Their new collection is also included in the sale category, so you don't have to wait for the end-season sales to buy your favorite pair. The stunning range of shoes and bags is a must-have for this season. The vast collection of summer sandals are perfect to pair with your lawn and chicken Karis.
2. Diners
Diners Bring you the Mid-Summer Festival, Flat 30% OFF on Men, Women, Kids & Footwear. Yes, you heard that right! Their entire range for women, men, and children is on sale, which means a much-needed shopping spree for the whole family. Also, get your kids some trendy clothes from the kid's section and let them have their fashion show.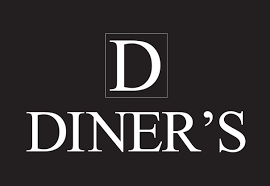 3. J. By Junaid Jamshed 
J. is offering up to 50% off in stores and online for its mid-summer sales. That means you can get your favorite perfumes and accessories for an unbelievable discount.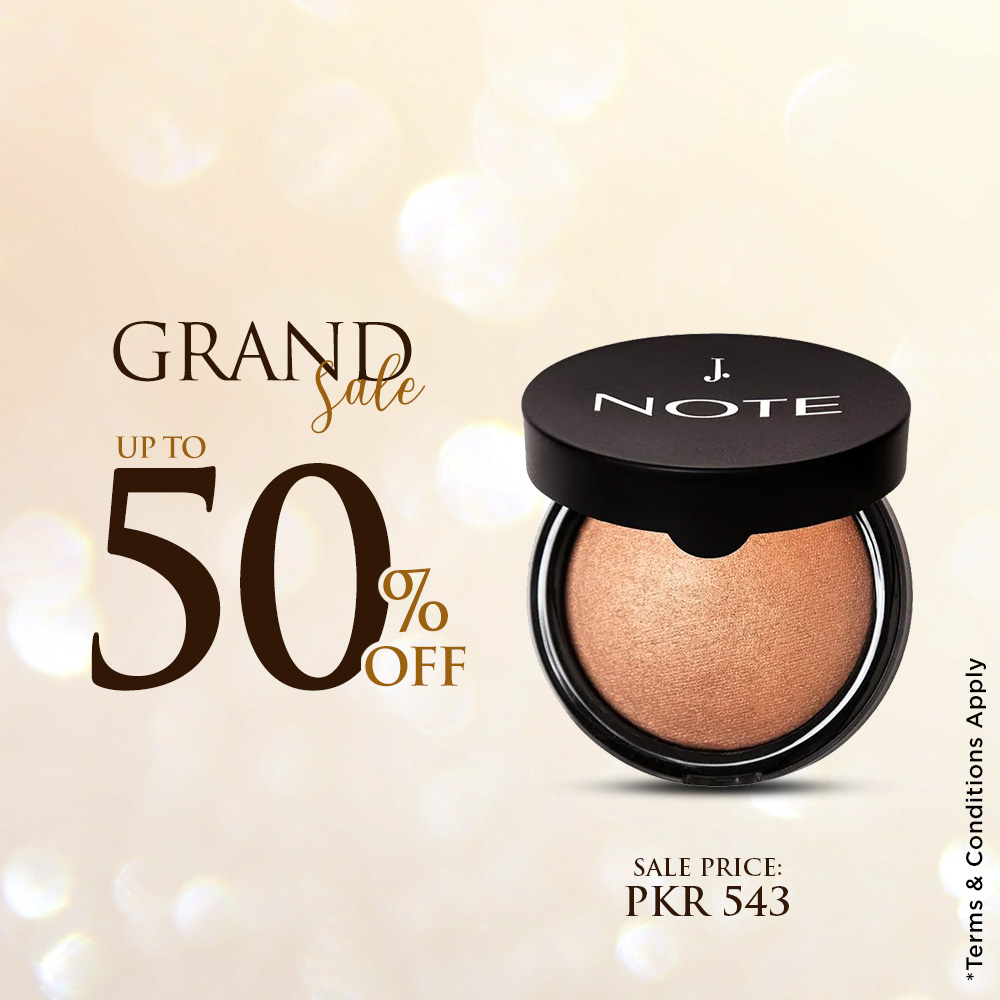 4. Kayseria
Kayseria offers a flat 20% off on New Summer I 2021 and a flat 40% off on last year's summer 2020 sSo order. Order your favorite lawn dresses, or go to the store to look for some trendy pieces this summer.
5. Warda
Warda is offering up to 50% off in stores and online for your favorite outfits and accessories. So treat yourself and buy some chicken Kari pieces which are a summer staple of every girl's wardrobe.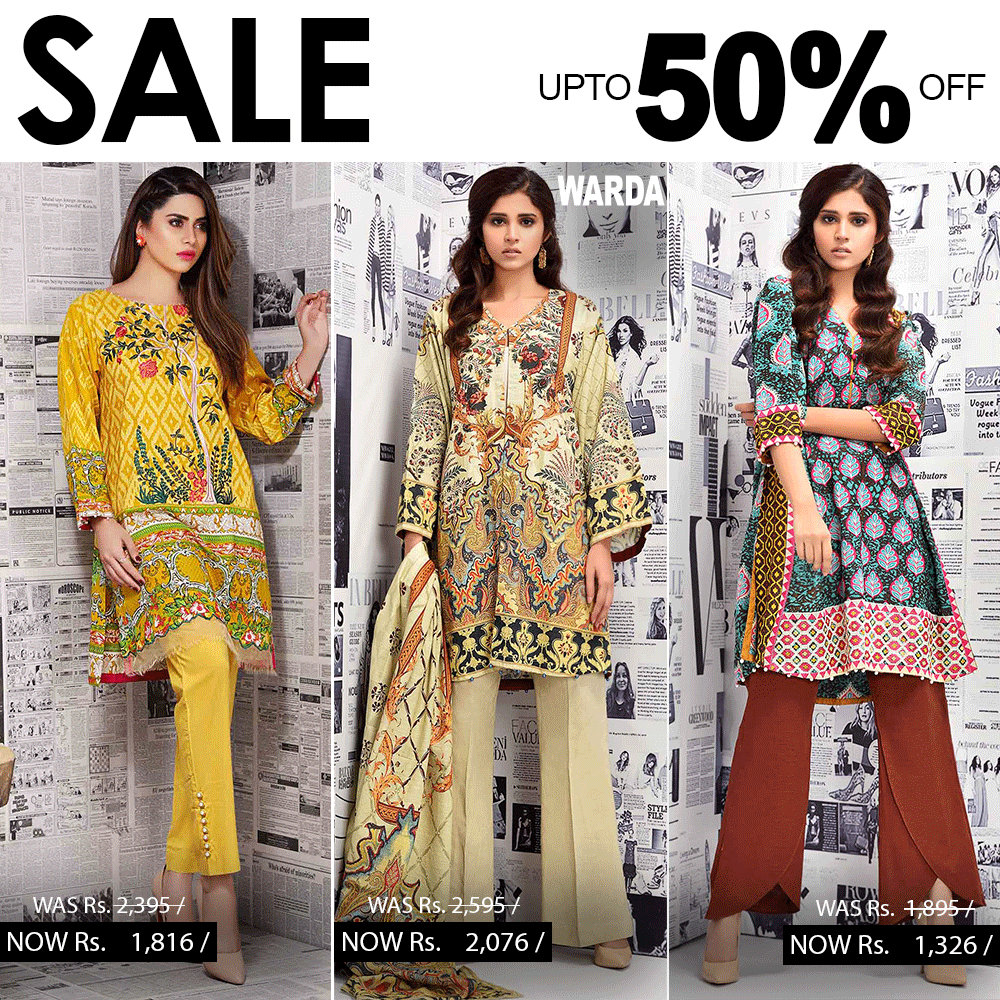 6. Sapphire Summer Sale
Sapphire has also launched its much-awaited summer sale on its entire range. It is offering up to 50% OFF on your favorites. Suppose you need to change your home interior for the summer or buy some new sheets, so hop on to sapphire to give a new and fresh look to your home.

7. GulAhmed/Ideas
The pioneer of the summer sales ideas is back at it with the best products on discounts available in stores and online. Don't miss up to 70% OFF on all categories on Gul Ahmed.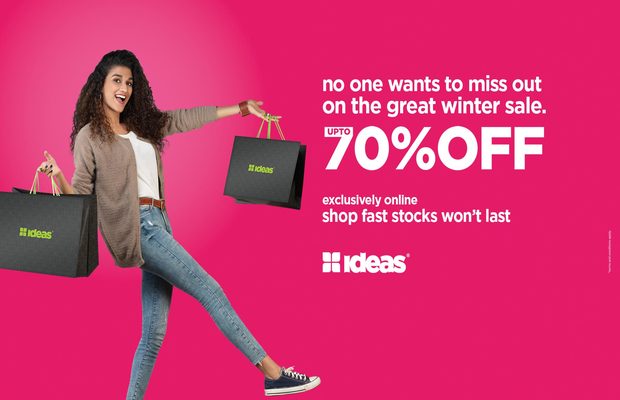 8.Outfitters
Outfitters set a tone for streetwear and western clothing among Pakistani brands. This means some cool hip wear and accessories. So make use of this season's outfitters sale to get put 50% off on your favorite products.
9.Ethnic By Outfitters
The extension of outfitters, which offers trendy eastern wear, offers up to a 50% discount on your favorites kurtas and accessories. Ethnic has also launched some trendy footwear for this season, so make sure to checkout.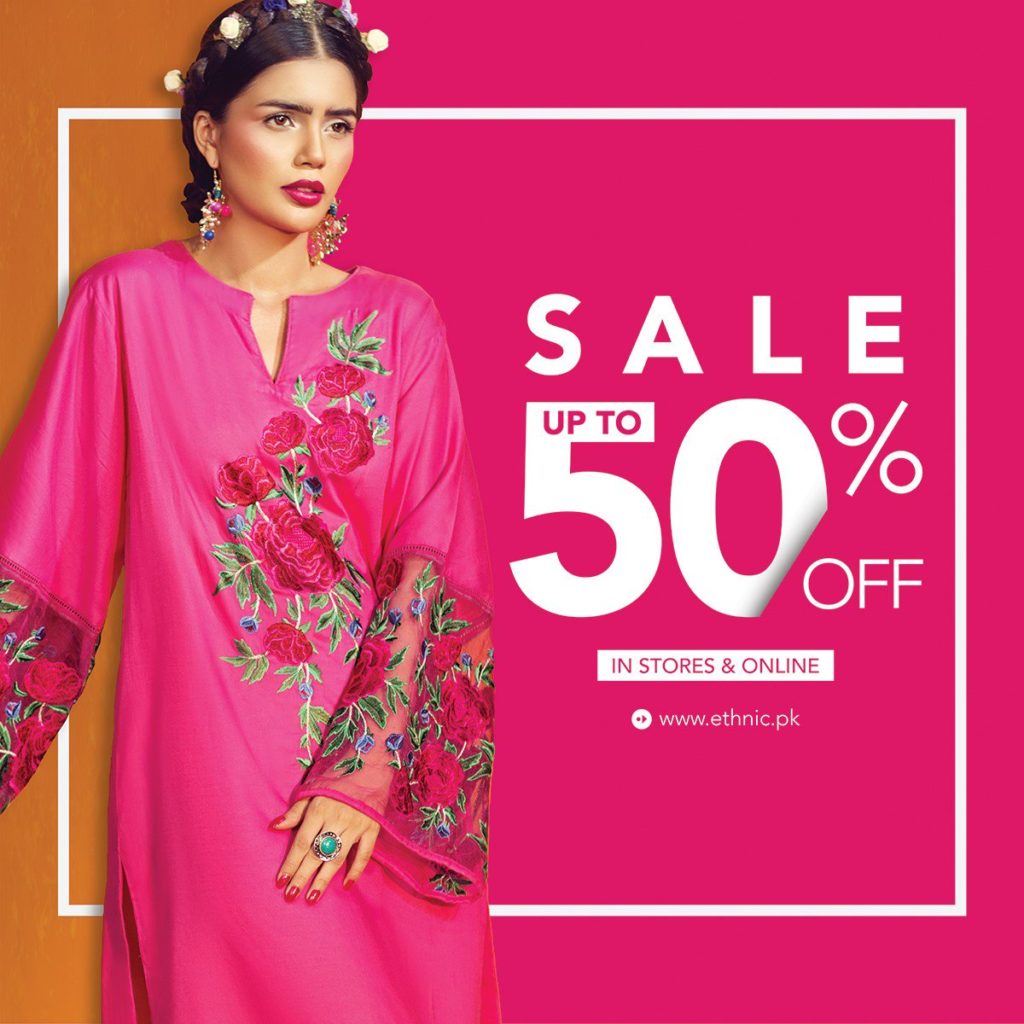 10. Bonanza/Satrangi 
Another family-oriented brand that caters to men, women, and kids collections, including fragrances and makeup, offers up to 50% discount.
Stay tuned to Brandsynario for the latest news and updates.