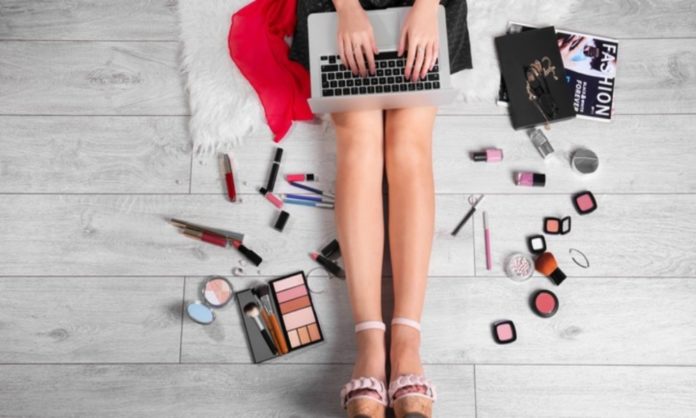 The 21st century is riddled with the debate on beauty standards (as it should be). However, a blast from the past can tell us how far we have come. Some of these beauty trends in the previous centuries were mind-blowing and hilarious!
1. Receding Hairlines
The Renaissance period actually preferred receding hairlines. Unlike today, large foreheads were considered beautiful. How did women achieve this? By plucking all the hair out from their foreheads and keeping hair tightly tucked in bonnets.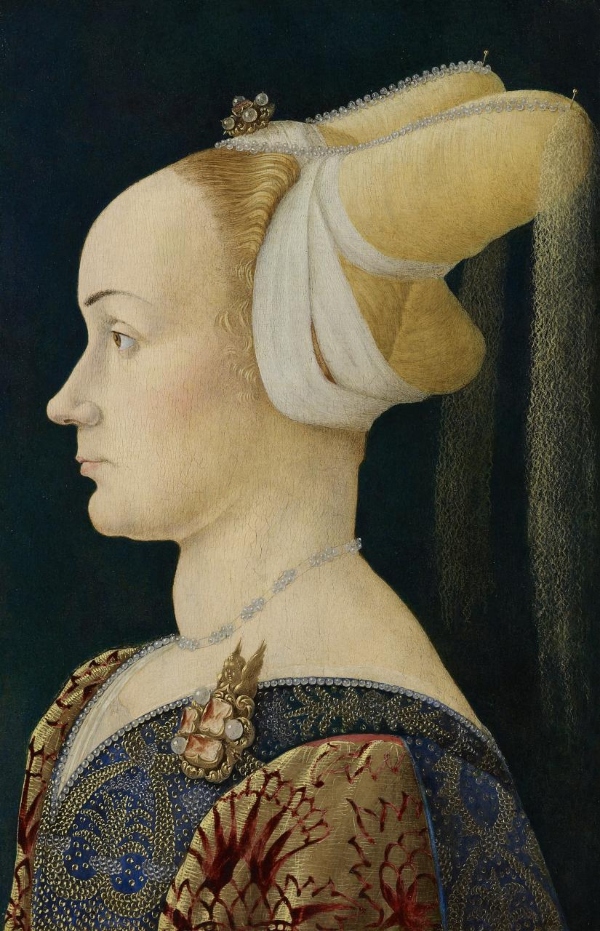 2. Skull Shaping
By 1000 BC, many tribes were shaping skulls. Perhaps this was the only part of the body that had not fallen victim yet, but then it did. They would strap a child's skull to a metal mould to cause it to shape this way. Apparently, this was beautiful!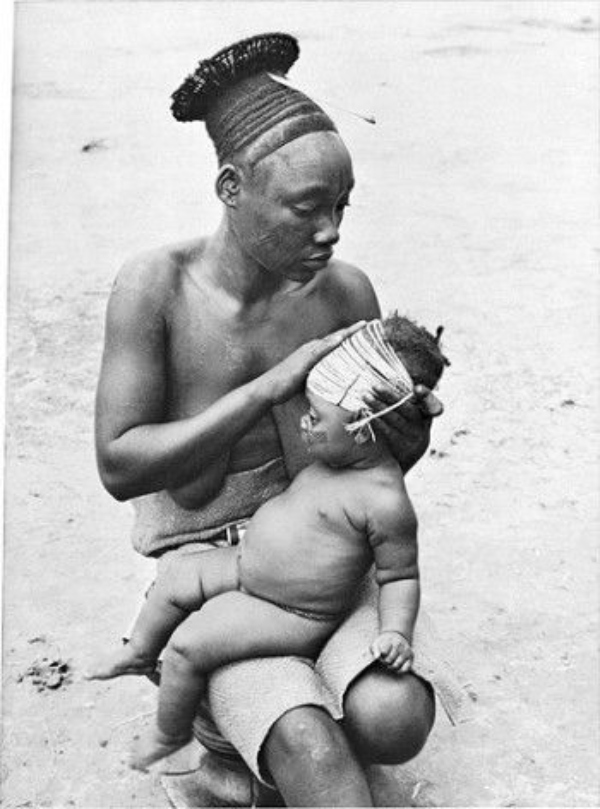 3. Long Fingernails
For the  Qing Dynasty of China, long fingernails did not mean the same as ours. Long actually meant 8-10 inches long! This was considered a symbol of beauty and also wealth because it showed that they had to do nothing at all.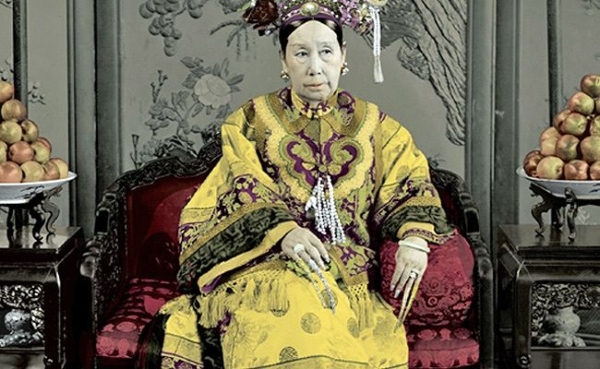 4. Ditch The Eyelashes
Middle age and the Renaissance period were experimenting a lot with hair. Turns out, there was also a phase of no eyelashes where women plucked them away. Thank God this one didn't stick with us!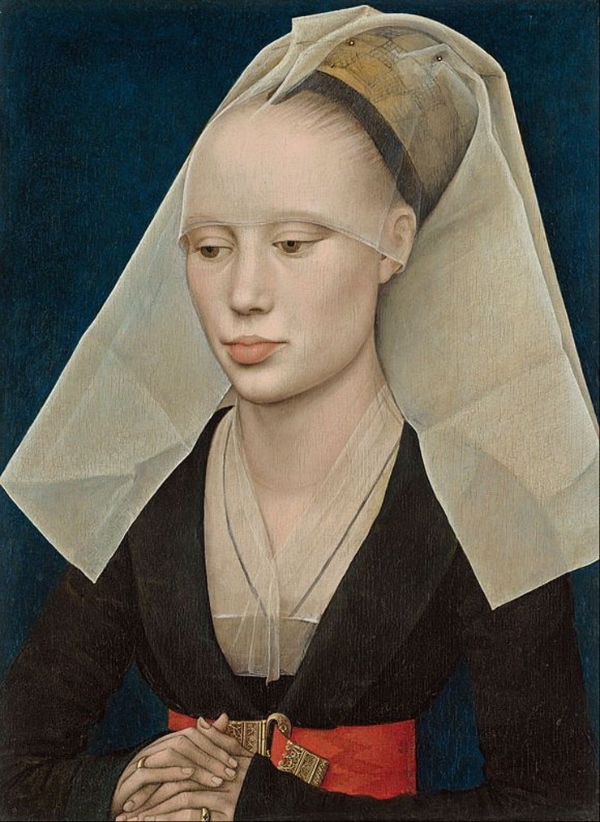 5. Black Teeth
Women in Japan would not approve of teeth whitening strips today. Their tradition was based on painting teeth black after marriage for a long time. It was known as Ohaguro and was practised in much of the 19th century.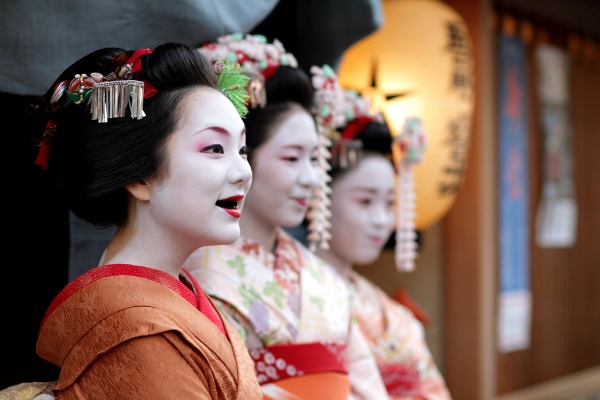 6. Separated Breasts
As women were wearing corsets and coming into discovering cleavage separated breasts also came through. They were achieved through what is called a 'divorce corset'. Gone were the days of tight cleavages, women now were found beautiful if they flaunted huge gaps between their breasts.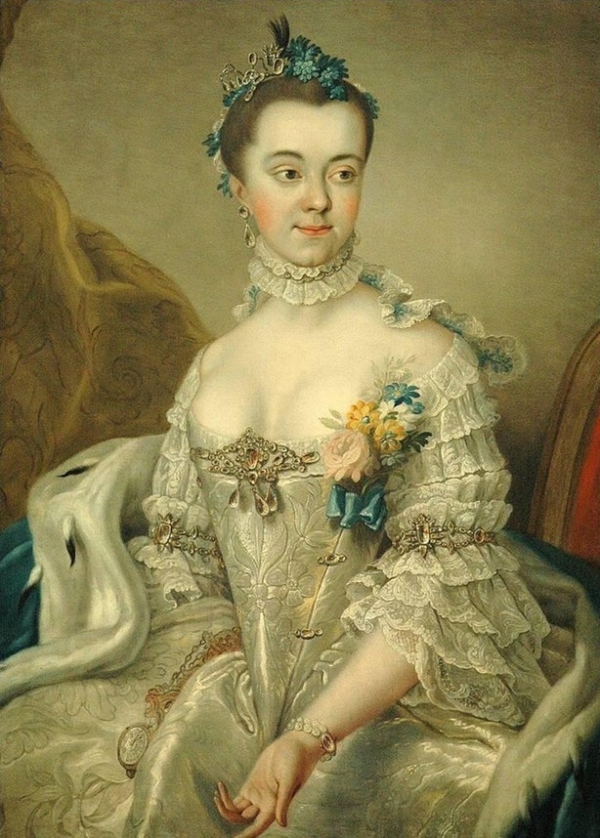 7. Unibrows
Greeks were huge fans of the unibrows. Lucky for them, they did not have threading issues!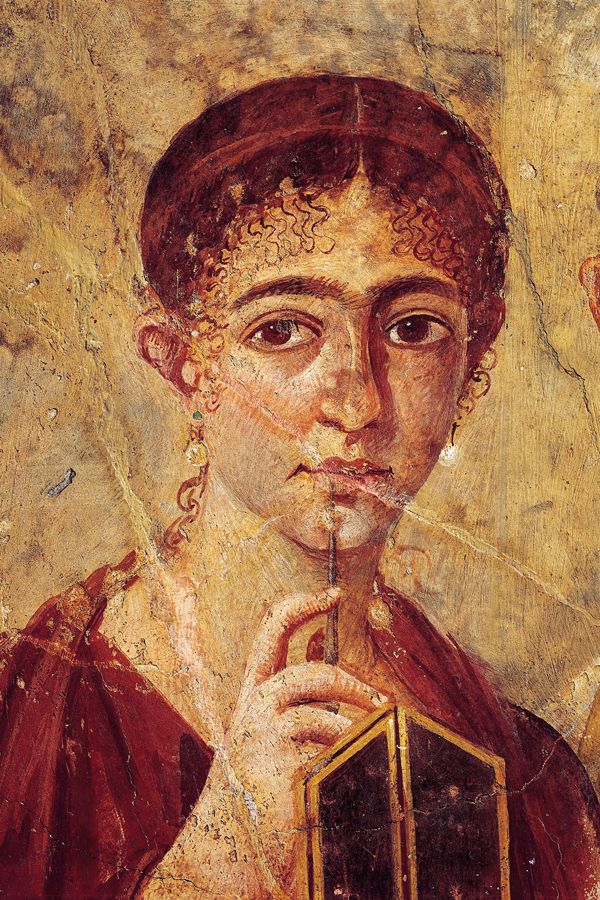 Previously, the solution for acne was beauty patches. They were made from pricey fabrics like silk or velvet and coated in a gum adhesive to keep them in place. They also came in a variety of decorative shapes including crescents, hearts, and stars which women wore on their faces.
8. Beauty Patches for Acne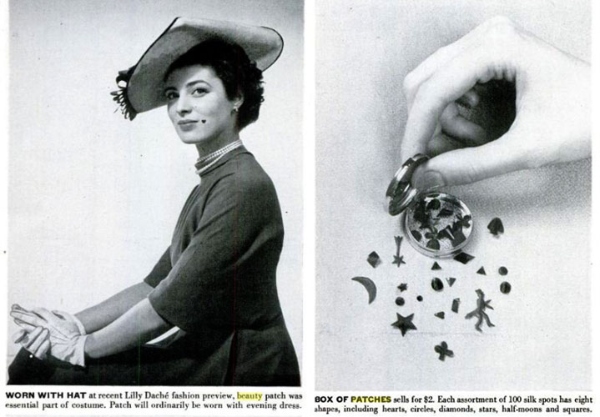 9. Painted Eyebrows
Women of the Tang dynasty in China would paint their eyebrows creatively. In between the brows, they would make colourful decorations called hua dian. Hia Dian was made of specks of gold, silver, and emerald feather.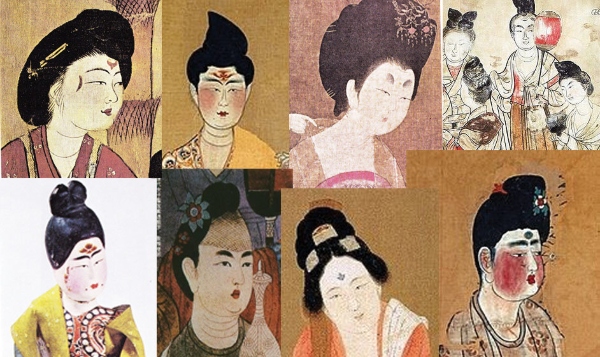 10. Short Teeth
rt teeth were a trend. The idea was that your teeth should be shorter than the normal length and then you would stand out. Would you sport this trend today?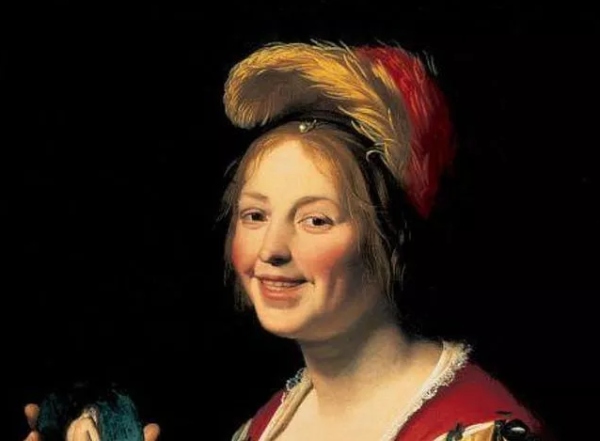 Stay tuned to Brandsynario for the latest news and updates.