We talk about making the world green because of the looming danger of global warming and the disbalance in the biodiversity ruining the Earth. But some bring in the argument that going green is unrelated to economic activity. Well, this 10 billion tree honey project seems like it's proving them wrong. Not only will it lead to jobs but also bring in foreign exchange into the country.
SAPM Climate Change
Malik Amin Aslam, the Special Assistant to the Prime Minister (SAPM) on Climate Change, announced the tree honey project on Tuesday. He said that this project will tap into the potential of exporting honey alongside generating millions of green jobs. To attract foreign exchange, they will need to put in the effort for proper branding, sampling, and standardized packaging for the international market.
SAPM addressed the inaugural session of the one-day workshop and the launch of ASPIRE; National Apiculture Programme or Apiculture Scaling up Programme for Income and Rural Employment. ASPIRE was the most extensive honey beekeeping promotion program in the country.
Amin said the apiculture experts will constantly be guiding to develop the national streamlined program before it rolls out to the provinces.
Launched at the end of January 2021, the program will hopefully yield positive results by June, the special assistant to Prime Minister said. Keeping the results in mind, Pakistan will launch the Ten Billion Tree Honey project.
Details of the Ten Billion Tree Honey
As for the finances, Malik Amin said that the National Bank of Pakistan would provide PKR 9 billion to masses interested in the Apiculture program.
"The Ministry of Climate Change has linked TBH and trees raised under 10 BTT plantation to the state-of-the-art technology developed by the Ministry of Science and Technology. whereas National Vocational and Technical Training Commission will train the interested youth on latest techniques of honey bee farming."
He also touched upon the fact that in the US, honeybees are raised for the role they play in habitat conservation and not for yielding honey. They play a significant part in boosting crop productivity. So, through honey farming, Pakistan also plans on habitat conservation but raising dividends from it as well.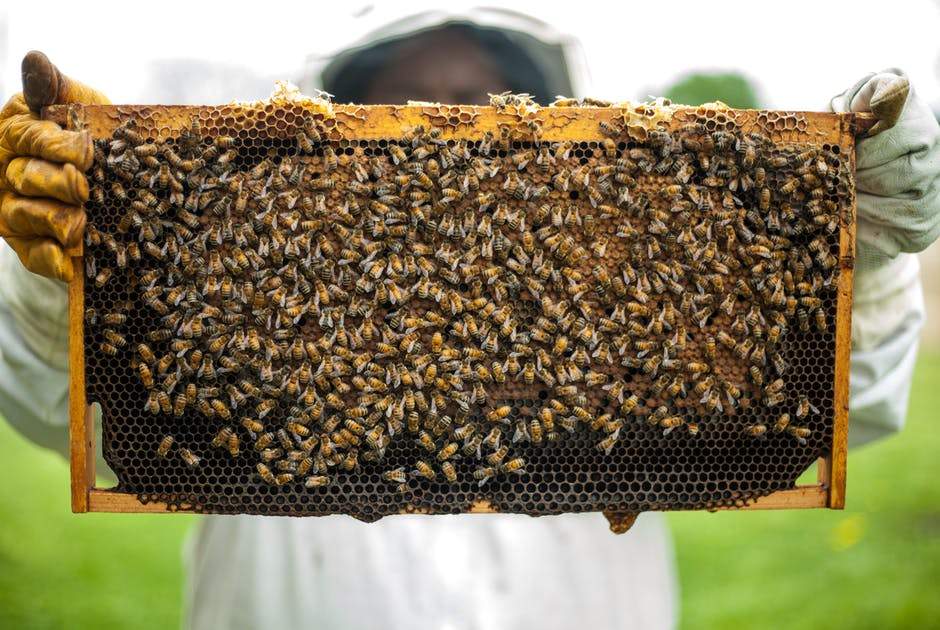 Looking at the prospects of this program, it has been told that Saudi Arabia has also become interested in the project. Saudi Arabia, they said, has already approached the ministry to buy it. This is good news for it will surely help in marketing the honey.
Stay tuned to Brandsynario for the latest news and updates!