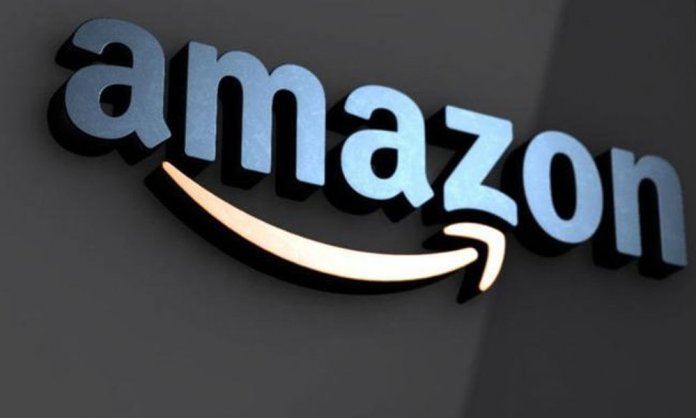 Despite some of the challenges, the world's retailer giants remain some of the highest turnover companies in the world and a recent report by the Institute for Real Growth (IRG) undertaken by Kantar/WPP highlights the sheer scale of these businesses.
All figures are estimates based on FY 2018 and/or year to date results for the year to date March/April 2019.
Have a look at 10 of the biggest retailers in the world.
1. Walmart
Walmart takes a lead at standing on top.  It's the number 1 retailer with $517bn global revenue. Walmart is still double the size of Amazon with higher market capitalization.
2. Amazon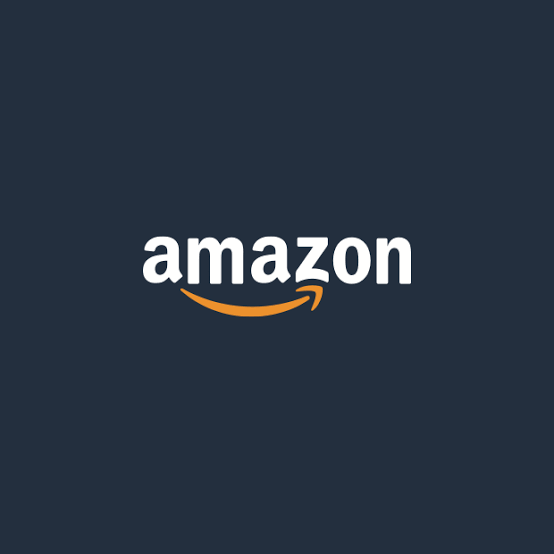 The second-biggest retailer is Amazon with $213bn in revenue.
3. Costco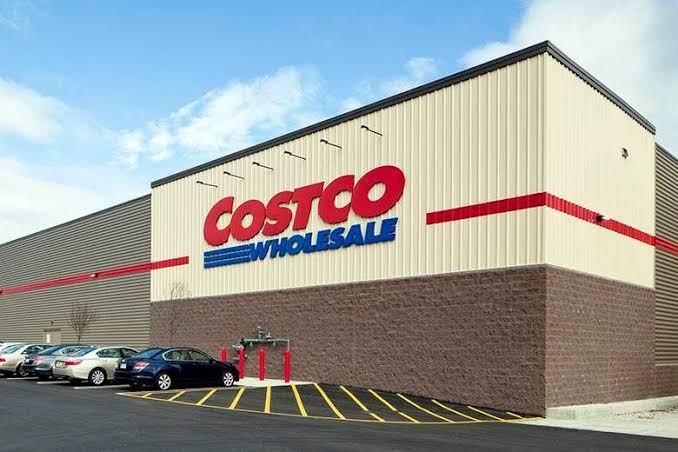 Costco is the third biggest retailer with $144bn in sales. This revenue is generated from only 788 sites.
4. Schwarz Group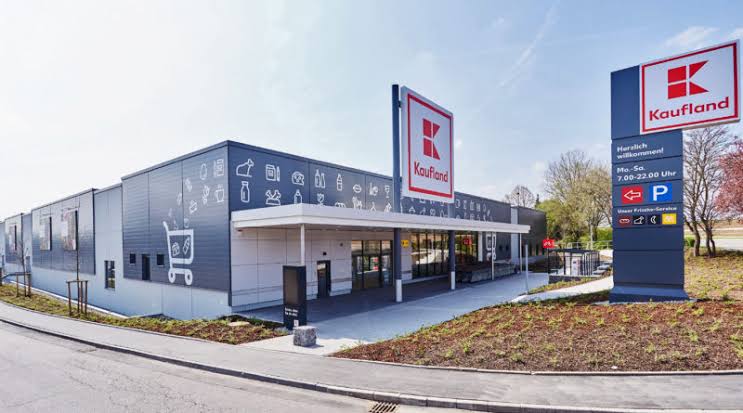 The fourth-biggest retailer is a non-US entry is Schwarz Group from Germany. It saw revenues of $130bn with 63% of revenue coming outside of Germany.
If Schwarz Group continues to grow at its current giddy rate of 10 percent per annum, the parent of "Lidl" discount stores and "Kaufland" superstores could soon challenge Carrefour to become Europe's largest retailer.
5. Kroger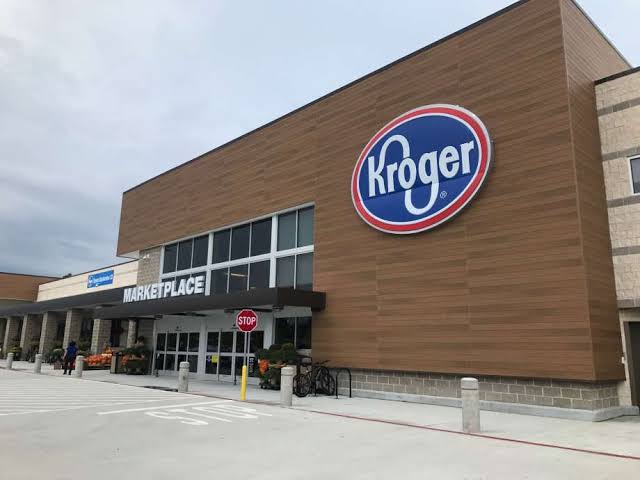 Standing fifth in line, Kroger from the U.S. has made its place in the list with no global presence. The company generated $124bn in revenues from only 3,037 stores in the US.
6. Walgreens Boots Alliance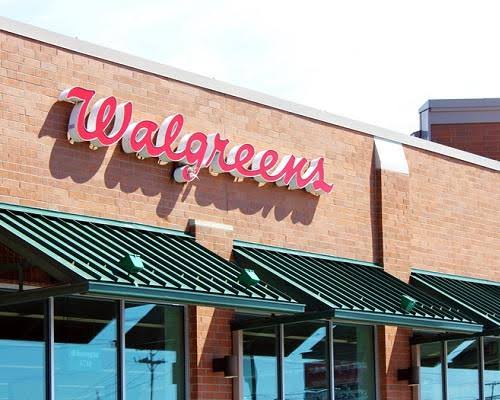 The largest pharmaceutical company in the world generated $114bn in revenue with 13% of sales coming from international businesses, most notably the high street pharmacy Boots, in the UK.
7. Home Depot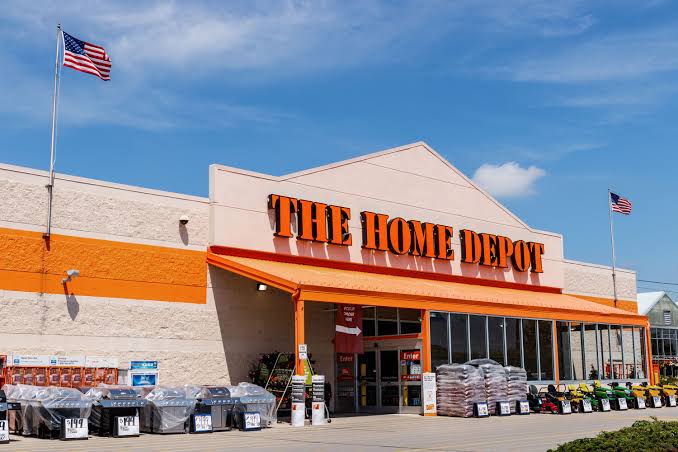 Home Depot, is the 7th biggest retailer company in the world and the sole home improvement company in the top 10. The sales of the organization are worth $108bn.
8. Aldi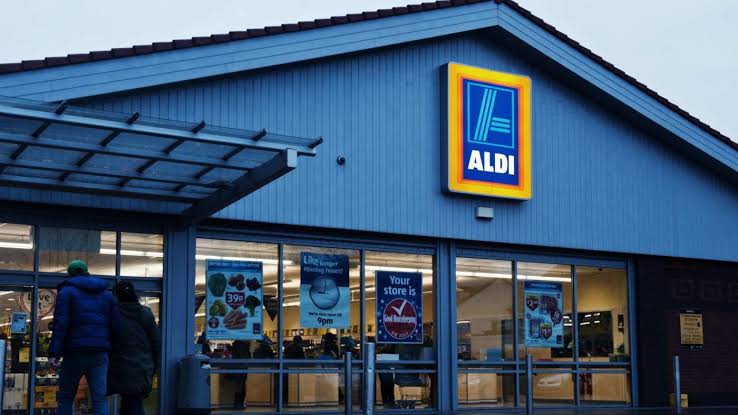 70% of sales for Aldi now occur outside of Germany, showing how popular the German chain has become across Europe. 11,922 stores are estimated to generate sales of $109bn.
9. Carrefour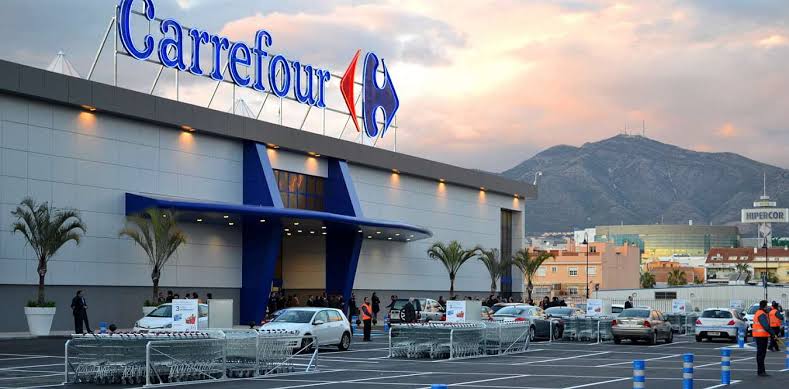 Carrefour from France is the 9th biggest retailer in the world and the biggest supermarket chain in Europe. Its sales are around $101bn.
10. JD.com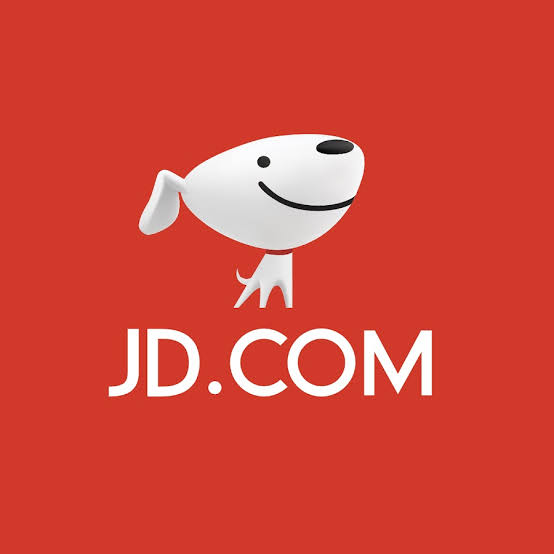 With sales of $94bn, JD.com is twice the size of it's more famous, certainly in western countries, competitor Alibaba.
For more news and updates, stay tuned to Brandsynario.