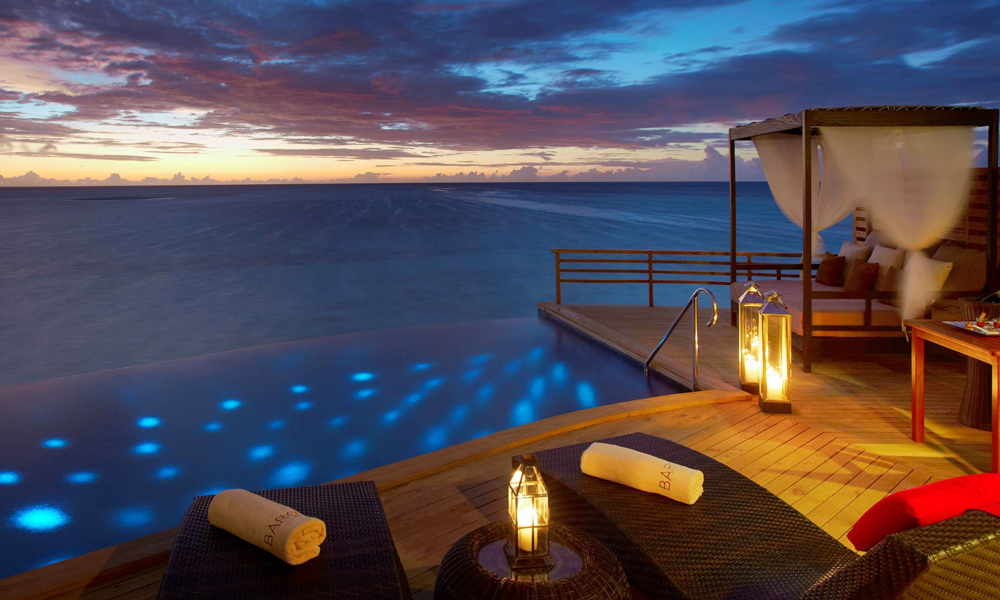 The wedding season in Pakistan is progressing with full force.  A major decision that many newly weds need to make, mostly right after their wedding is where to go on their honeymoon.
If you are one of those many people who still hasn't decided on where to go for their honeymoon, its time to give this post a thorough read.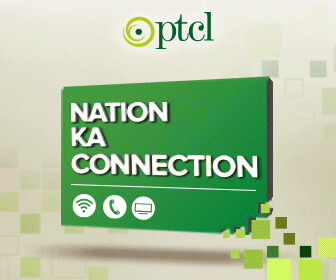 1. Turkey
Turkey truly is a magical place. With its rich Ottoman history and the picturesque sights, it is one of the most beautiful places on Earth.
The sandy golden beaches and the crystal clear water, the busy streets and the mouth-watering cuisine, presents a lot of appeal to young couples looking for a romantic getaway to enjoy their newfound marital bliss.
2. Mauritius
Mauritius can be called a slice of heaven on Earth. If you are looking to go to a country to get to know your significant other better and have the time of your life, this is THE PLACE that you need to visit.
You will fall in love with this place and its serene beauty almost effortlessly. In the quiet beauty of this island, you can connect with your partner easily.
Take a stroll on the beach, stay a night out in the huts standing tall in the blue water or simply take a dip in the beautiful clear waters, Mauritius has a lot to offer!
3. Thailand
For the most exquisite honeymoon experience, Thailand should definitely be on your must-visit list!
From islands that are perfect for quality bonding, city life that is equally vibrant during the day and night to the golden beaches that provide a huge number of water sports activities; there isn't much that you won't find here.
Phuket is an excellent place to escape to after the bustling life in the mesmerizing city of Bangkok. Phuket has lagoons with breathtaking water to sail on and Krabi has limestone cliffs that the adventurer sort can climb on. In short, Thailand is an amazing place to visit and enjoy yourselves.
4. Switzerland
Switzerland's beauty is unparalleled, the lush green land, with acres of wild forests, dotted and lined with flowers with a backdrop of snow covered mountains is one of the best destinations that two newlyweds could go to!
There isn't any place quite like Switzerland.  The city centers are well preserved and will transport you back to the 14th century.
In summers, people can enjoy a ton of outdoor activities such as camping and trekking while in winters the glacier express will take you through the wild snowy expanse which is just indescribable.
5. Maldives
The Maldives is another name for luxury. You can enjoy the breathtaking views of the crystal clear water from the various luxury huts made at a distance from the coast.
You can feel yourself let go of your hectic routine and busy life as you step on to the beautiful island. From a huge range of water sports to scuba diving to explore the beautiful ocean world that lies beneath the surface; there is a lot that you can do on this breathtaking island.
6. Brazil
If you and your significant other are an adventurer at heart and share a love for nature too; then this is probably the place you need to visit! Brazil has divine beaches that offer a huge array of water sports.
The city life is full of life and music. You will have a grand time exploring Brazil's culture. The Amazon river and forests with its plethora of inhabitants provide an excellent escape from your everyday life routine. If you enjoy dancing, do try out the Samba!
7. Sri Lanka
From the picture-perfect beaches that line the island to the huge number of National Parks that preserve its natural beauty, to the historically significant ruins and grand temples, Sri Lanka has something for everybody.
You can spend your days on the beach or explore the beautiful National Parks that host Leopards, elephants, up to 215 different kinds of birds and crocodiles.
The ruins of the once beautiful cities of Anuradhapura & Polonnaruwa will surely spark an interest in you. Galle; a fort made by the Dutch, is a marvelous place to visit also. You will never get bored in Sri Lanka.
8. Singapore
Singapore is another place that boasts of a huge number of activities for tourists to choose from. The Orchard Road is a great place to stay at since you will be close to the metro station and can easily visit almost every corner of Singapore on it.
With eccentric shopping malls to busy streets, one in kind restaurants that serve almost all kinds of cuisines to the theme park on the gorgeous Sentosa Island, you will have a hard time deciding what you want to do. While you are in Singapore, the Botanic gardens are not to be missed.
9. Malaysia
Malaysia offers tourists a unique opportunity to explore the wildlife, the dazzling beaches and a massive number of adventurous activities. Kuala Lumpur, the capital, with its huge skyscrapers is a perfect place to land in and start your exploring expedition.
Cameron Highlands, the most visited hill station is home to a number of tree plantations and farms. The underwater world is something that you must explore, its not only scenic but highly serene.
The Penang island is full of architectural wonders like temples and statues that will surely leave you in awe. Langkawi is another place where you can surround yourself with one in a kind beaches to forget the ever deafening humdrum of your normal routine.
10. Grenada, Caribbean Islands
One of the untouched islands of the Caribbean, Grenada with its lush land, golden beaches and crystal clear water is another amazing place to visit for your honeymoon.
The indigenous spice and chocolates are some of the things that you must try in Grenada. Trekking through the rain forests, relaxing next to waterfalls and exploring the ever fresh natural pools of water is some of the best ways to enjoy the outdoors and rejuvenate your minds.
So, here you go, We hope this list helps you in planning your first getaway after marriage.
Stay tuned to Brandsynario for the latest news and updates!