The month of Ramzan has arrived and no iftar feast is complete without the chilled red sharbat – the favorite beverage for most consumers during this month, in Pakistan and around the world. However, if you'd like a change in taste, we are sharing below a list of (non-red) sharbat alternatives for you to try out and which, we believe are equally refreshing, revitalizing, and thirst-quenching!
Jam-e-Shireen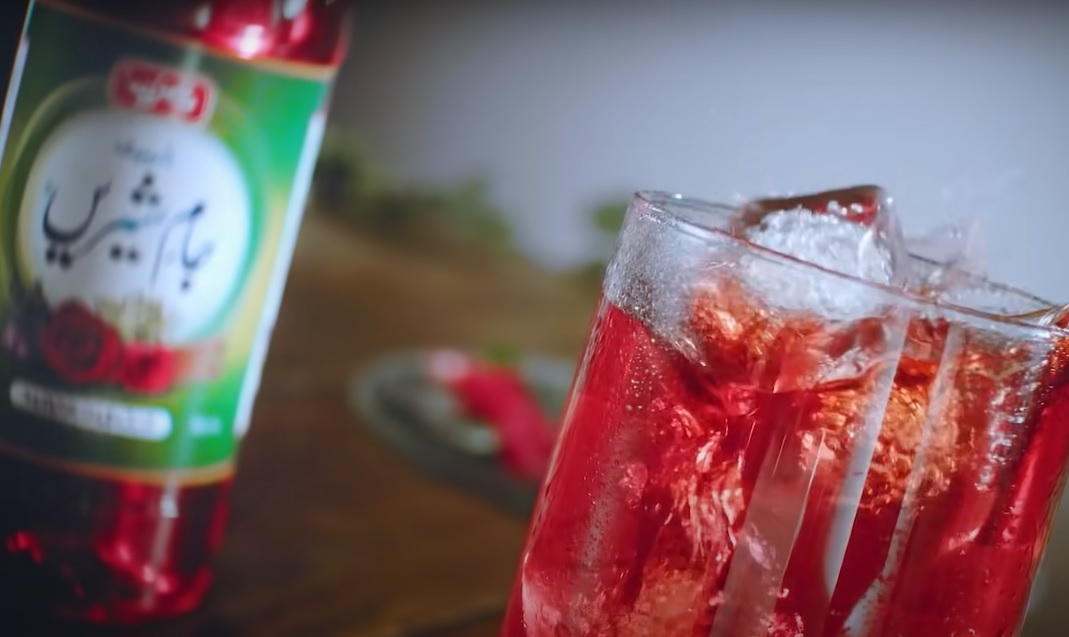 For a break from the red syrup, Jam-e-Shireen has introduced alternatives such as Illaicheen, Bazoori, and Sandaleen. There is even a sugar-free option for diet-conscious and diabetic people allowing them the option of consuming liquids guilt-free.
Tang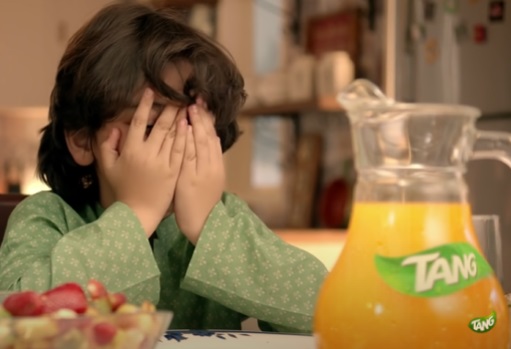 Offered in a variety of flavors, this tangy drink is sure to refresh your mind, once it hits the spot. With just a spoonful to add in water, Tang is economical to make its mark and be on your table. The zesty and sweet taste is bound to give a cool refreshing feeling.
Limopani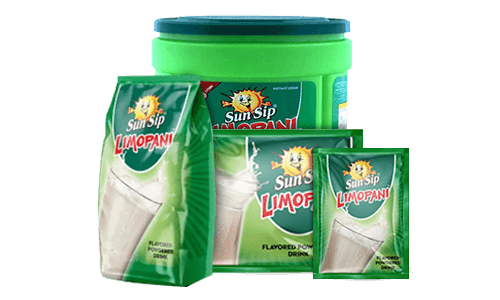 A popular drink since ages, Limopani is a perfect beverage for fulfilling your lemonade cravings in Ramzan. Just add a pinch of black salt and some sliced-up lemons for a wholesome experience.
Date Milkshake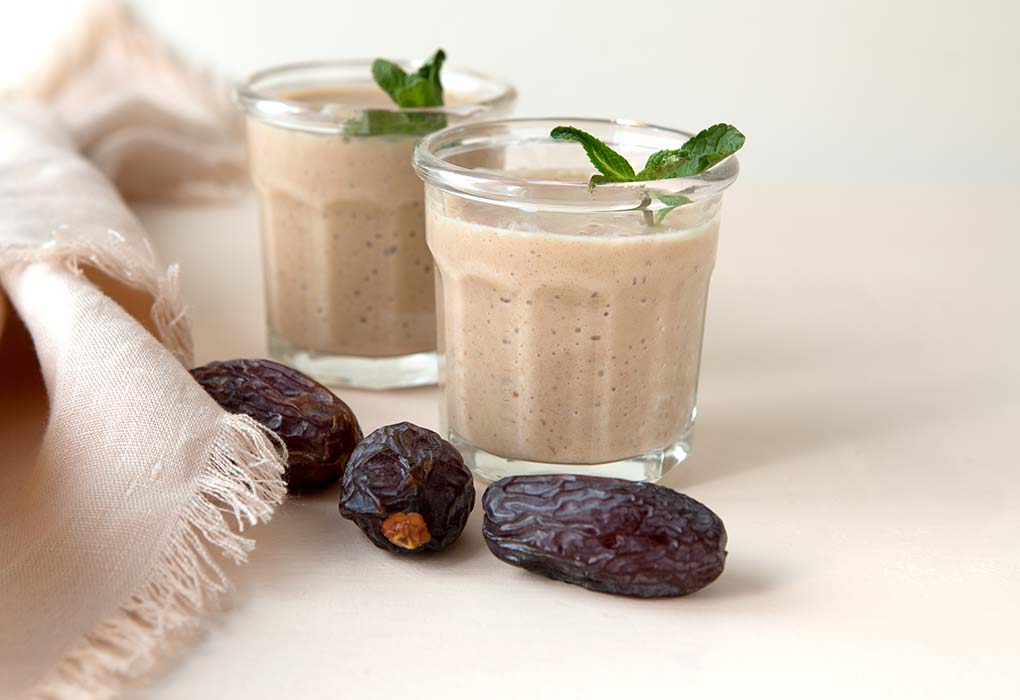 Dates are a staple food item during the month of Ramadan. Consuming dates has not only a spiritual significance for Muslims (since Prophet Muhammad (PBUH) used to break his fast with ripe dates), but also various health benefits; they are rich in copper, selenium and magnesium. It also contains Vitamin K which plays a role in bone metabolism and regulates blood calcium levels.
In 2015, Olpers introduced a limited-edition date milkshake which we hope Olpers can re-introduce/continue with this nutritious product.
Coconut water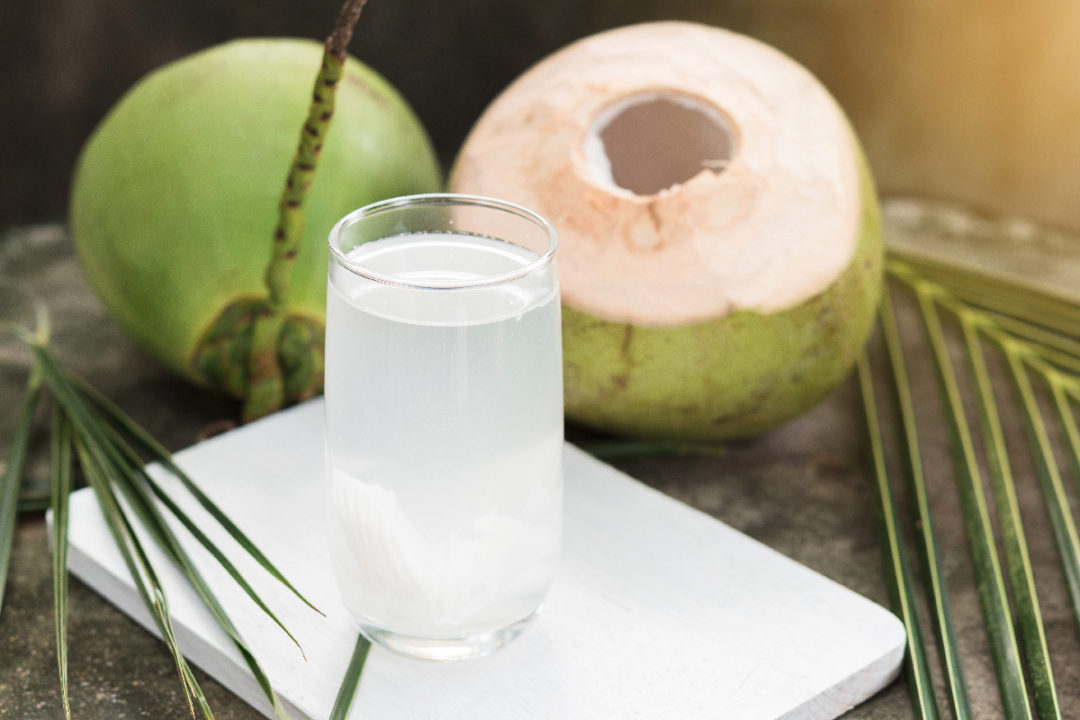 Coconut water aids in hydration while containing a lot of nutrients, and soothes the mind and body. It is low in calories which is a perfect alternative to red sharbat for diet-conscious people. Coconut water also eliminates toxins from the body and breaks down kidney stones. After a week-long consumption of coconut water, you will find yourself feeling healthier and more energetic.
Vimto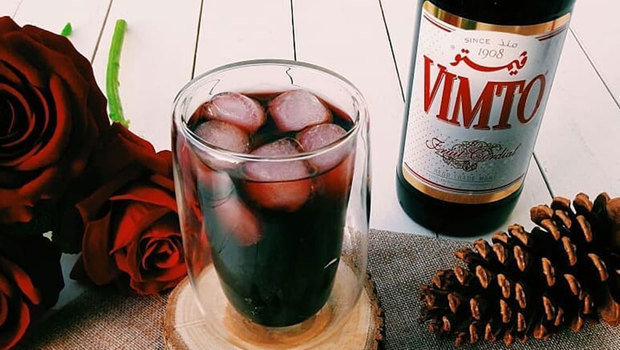 For fans who love berry-flavored drinks, Vimto has the perfect sugar content that helps in feeling vitalized and relieved, and offers an instant energy boost.
Rooh Afza milkshake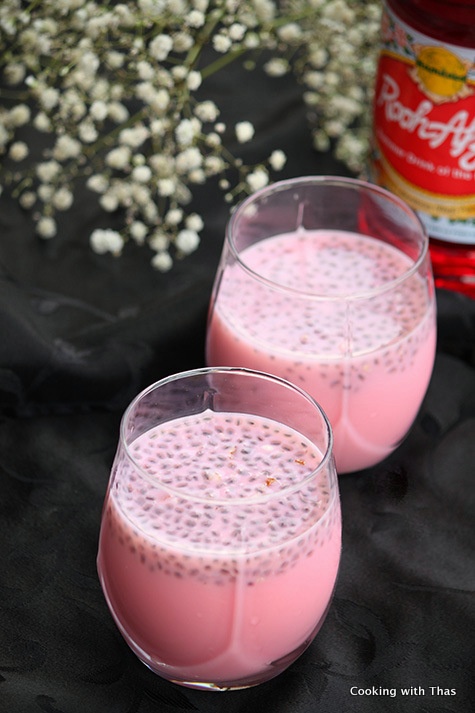 Rooh Afza is not just limited to water, but it can also be a new flavor for a milkshake. To keep blood pressure in control, the addition of tukh Malanga (basil seeds) can improve the drink, contributing to a cooling effect.
Pakola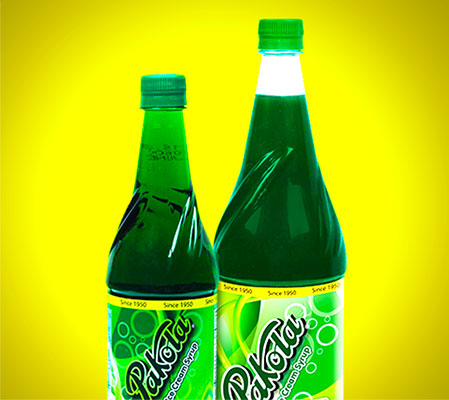 Pakola is a favorite and popular choice amongst consumers. The green flavored syrup can be paired with the addition of milk, to form Doodh soda, which is an effective thirst buster. It is sure to relieve exhaustion after a long day of fasting.
Moreover, Pakola also offers milk drinks in flavors like Rose and Zafran. If not enough, and still craving for something more unique, Pakola has Lime, Pomegranate and Lychee flavored soft drinks.
Fruit Juices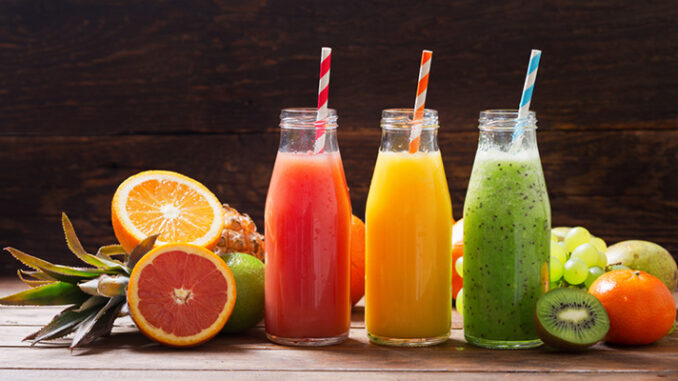 The use of fresh seasonal fruits can be incorporated as a choice of refreshment. However, a lot of brands offer fruit juices such as Nestle, Pakistan's favorite brand, Fruitien, Shezan, Tropicana, and Slice. For a taste of something new, Nestle has recently introduced a new sparkling fruit drink in Peach and Lime.
Squash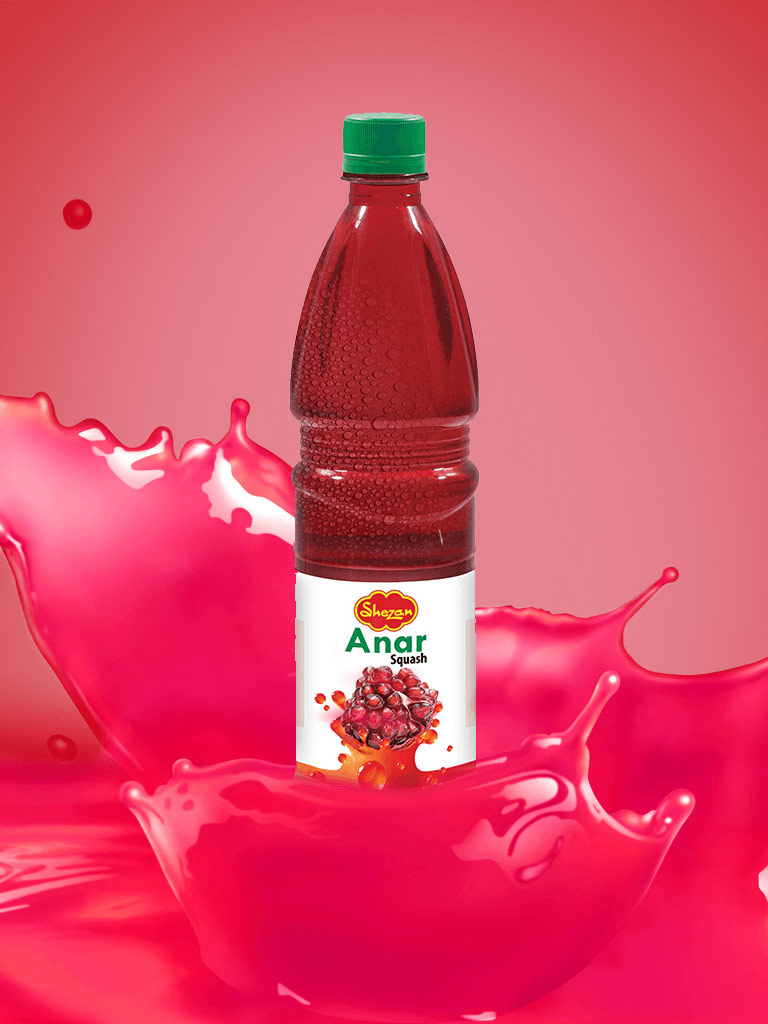 Shezan and Mitchells offer a variety of options in flavors to choose from, which fulfills any seasonal fruit cravings and has a cooling effect once the first sip hits your throat.
These are some of the drink options that can be offered in Ramadan, however, each individual may have different choices when it comes to preferences. However, the above-mentioned are bound to fulfill the need for hydration and nourishment.