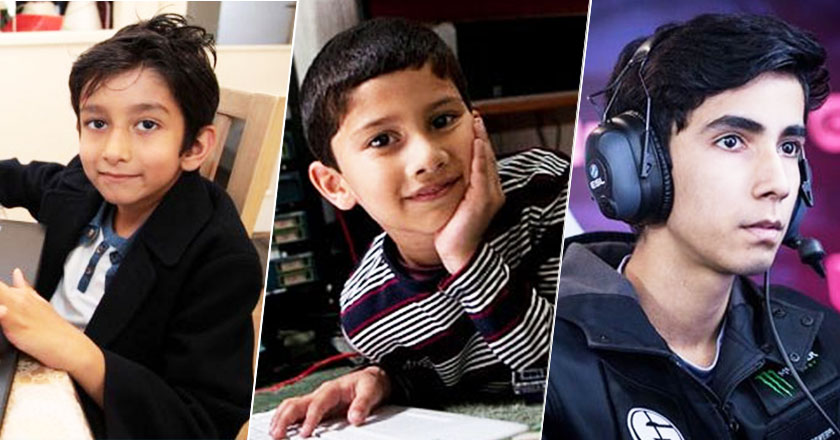 Pakistan is blessed with talent. It is a nation where creative flair surpasses expectations, where academic records are set and then broken, and where Nobel prizes are won, all at a very young age.
As a matter of fact, we believe that age never defines the greatness a person can achieve in his/her life.
Don't you agree?
If not, here are 15 Pakistani stunners that made the nation proud at a very young age.
1. Arfa Karim-The Youngest Microsoft Certified Professional at the age of 9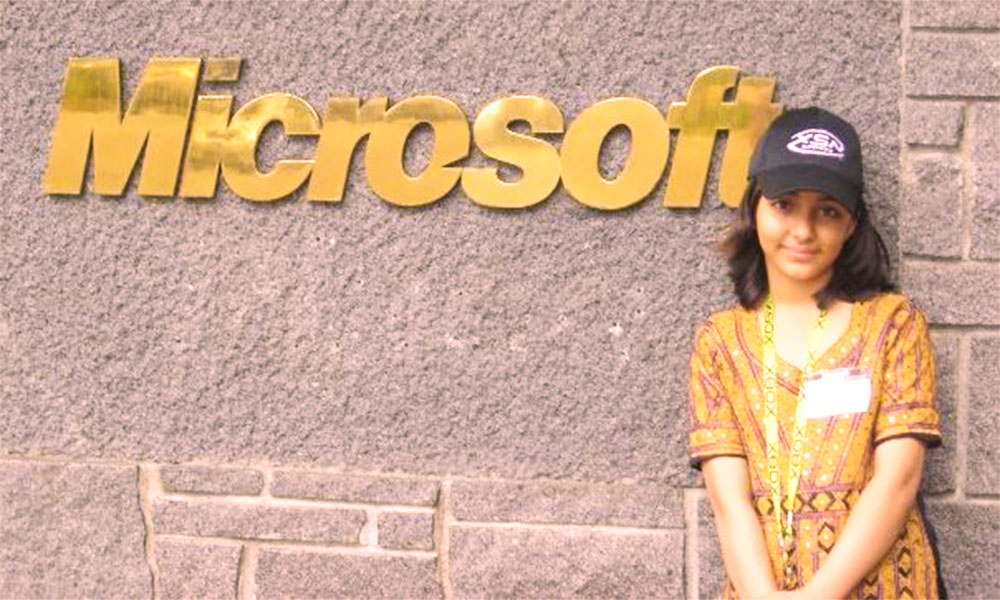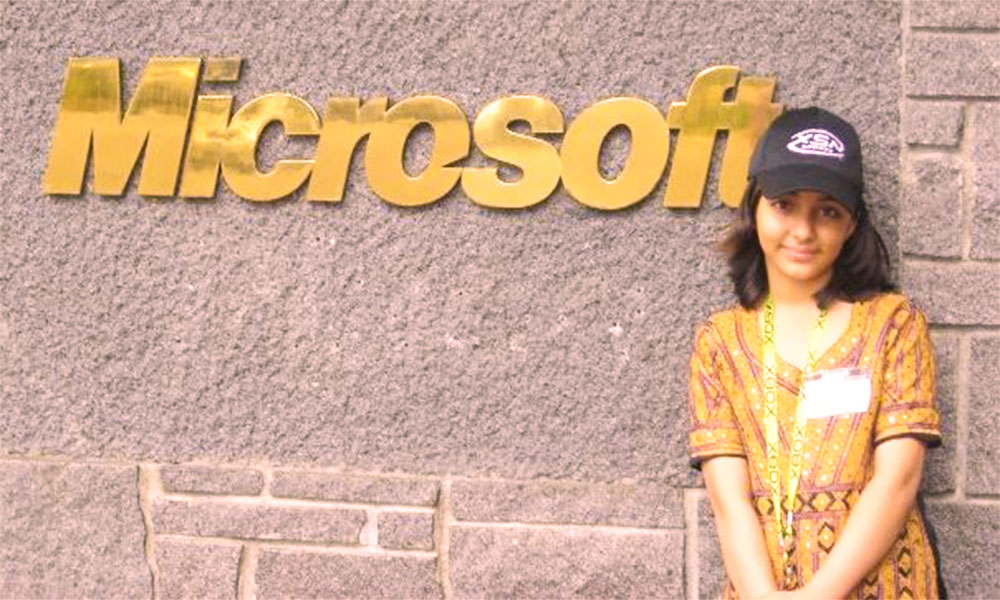 Arfa Karim, a computer whiz, became the youngest MCP when she was just nine. The kid became an inspiration for many others at her age.
Arfa also represented Pakistan in many international forums such as TechEd developers conference. Miss Karim was even invited by Bill Gates, himself, to the Microsoft head office in the US.
Arfa left us in 2012 after suffering from a cardiac arrest. We want you to know that you made the nation proud, Arfa!
2. Haris Khan-Youngest Smartphone Developer at the age of 11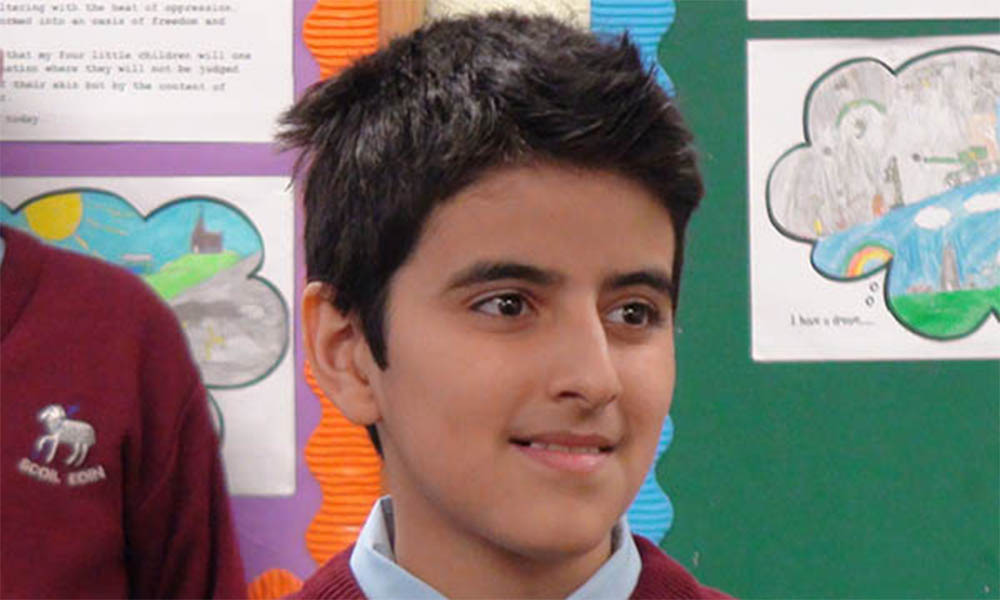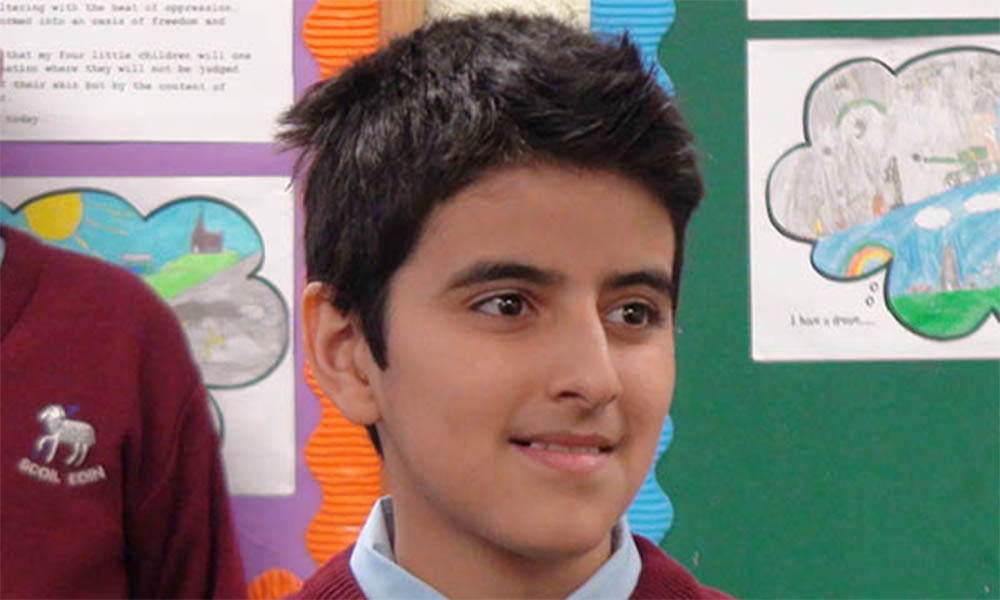 Following Arfa's footsteps, Haris Khan has been honored with the title of 'Youngest Smartphone Developer' after his first app 'Super Soccer Kick' launched on Apple iTunes last year on 7th February 2014. Born in Germany and a Pakistani by ethnicity, Haris Khan would sure go a long way in the future. We wish him the best of luck for his bright future.
3. Iman Qureshi- A Tennis Star at the age of 11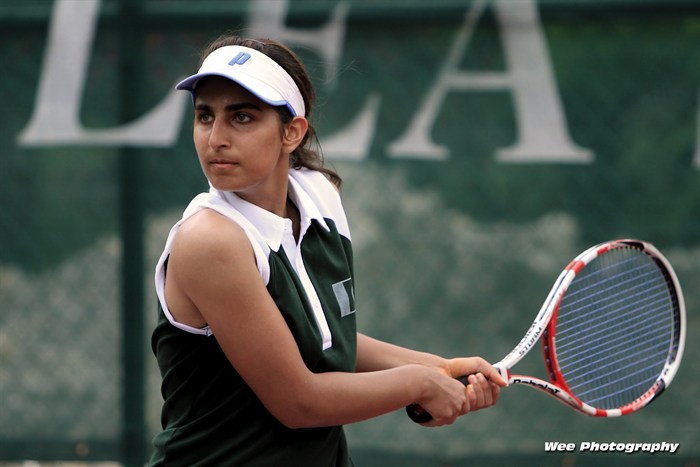 At the age of 10, Imaan Qureshi started playing tennis. The mere sport soon turned into her passion.
She knew that women, in her part of the country, didn't play any recognizable role in this sport, therefore, she worked really hard to make everyone notice her presence. She was ranked third in Asia under 14 tournament.
Another one of her achievements out of many others was when she bagged the First Prize at the National Women's Cup at the age of 11, representing Pakistan at the international Fed Cup, in Kazakhstan, in 2013 and in an Indian Tournament in 2015. Way to go, Girl!
4. Malala Yousafzai- The Nobel Laureate at the age of 17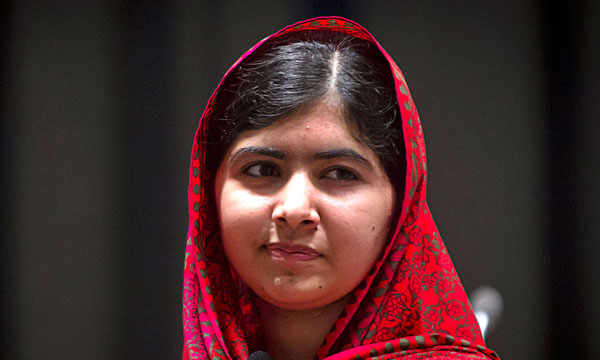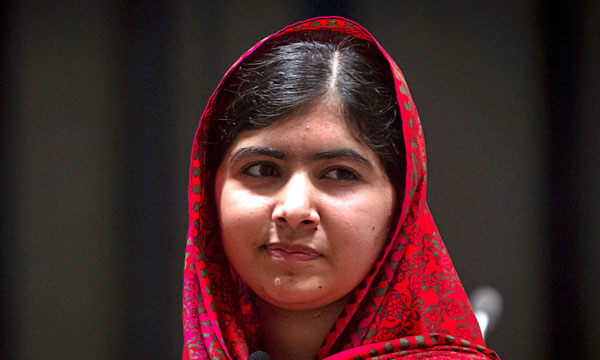 Malala Yousafzai, the girl who was shot in Swat in 2012, became the Nobel Peace Prize winner after proving herself to the world.
She has always fought for the rights of women and made it the Top 100 Most Influential People's list in the Times Magazine. Despite all the other commitments, Malala had one sole focus in her life; her schoolwork. Malala in 2015 scored six A* and four A at the GCSE.
5. Sumail Hassan Syed: The Winner of the DOTA 2 Asian Championship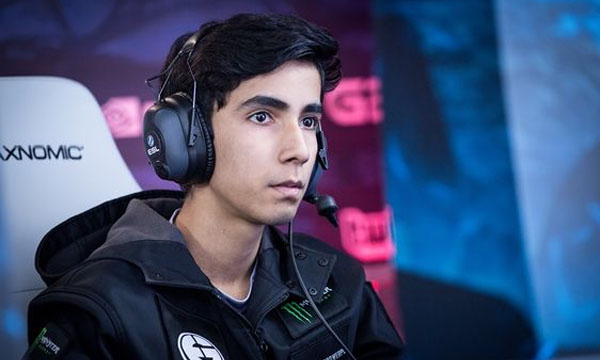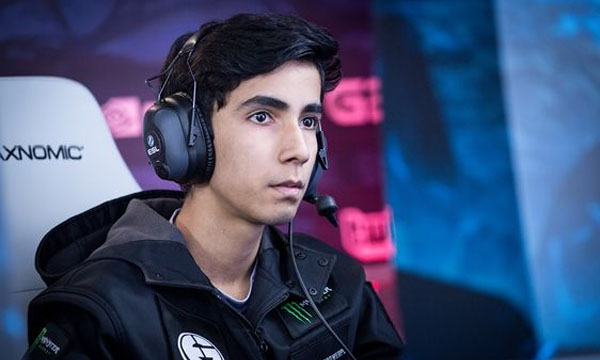 Who said playing video games is a waste of time? Meet Sumail Hassan, 15, globally known after he was recruited by 'Evil Geniuses', the biggest e-sports team. The team won $1.2 million in the championship scoring the second position, and Sumail had an integral part in it, might we tell you as well.
6. Haroon Tariq: The World Record Holder of 87 A's in O/A Levels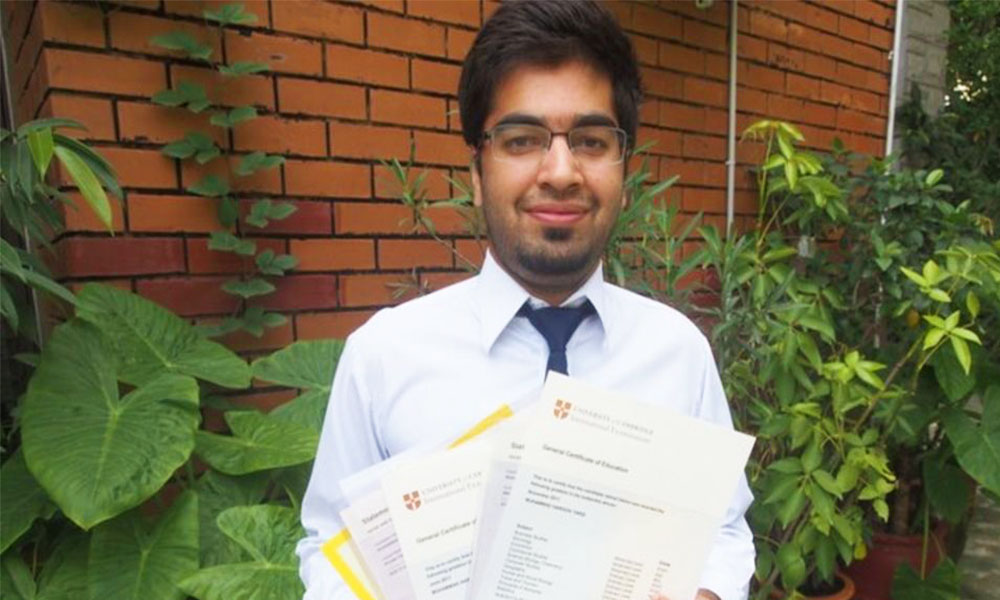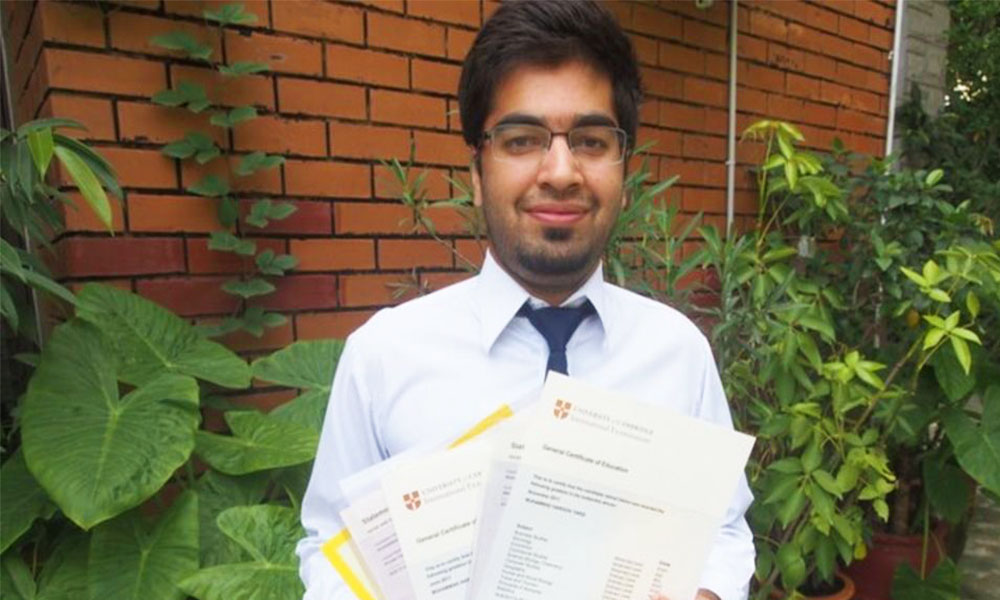 A wunderkind, Haroon Tariq scored 87 A's in his O/A levels exams, studying subjects that most of us have never even heard of before. With Haroon's brain, we wonder what achievement he will bag next!
7. Muhammad Humza Shahzad: The 6 Year Old Microsoft Professional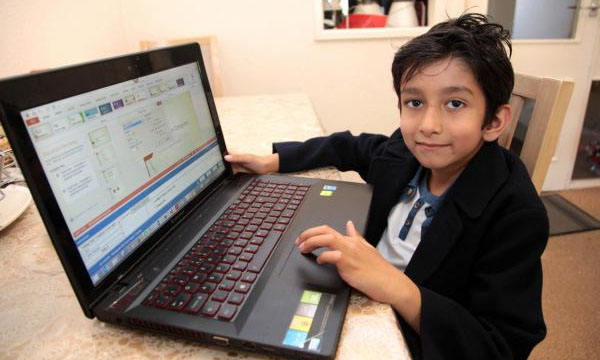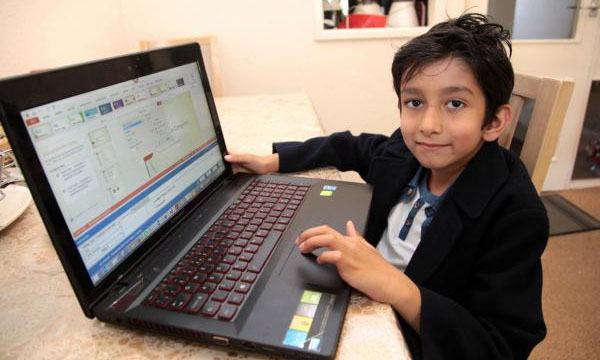 Hamza Shahzad, inspired by the beloved Arfa Karim, scored 757 marks at the qualifying test and became a Microsoft Certified Professional at the age of 6. The British-American kid has made the nation proud.
8. Ayan Qureshi: The Youngest MCP Professional in the World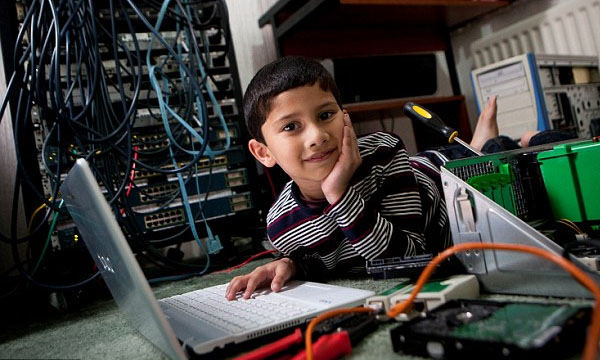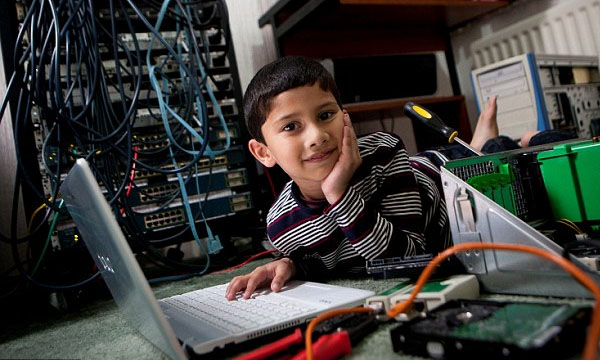 While talking about all the MCP Professionals, one can never miss the marvel, Ayan Qureshi. Mr. Qureshi, as of 2014, is the youngest Microsoft Professional in the world at the age of 5 years and 7 months.
He is currently living in the United Kingdom, where he passed the required tests and has his own home-based lab out of which he built his own computer network. Keep it up!
9. Saad Ali: The only Certified Pakistani Formula 1 Racer and Winner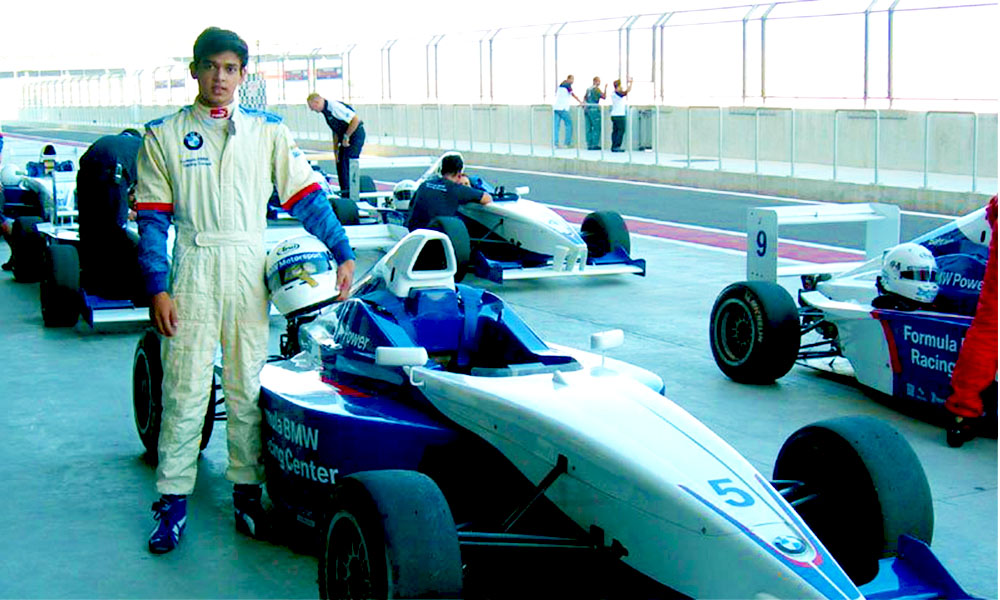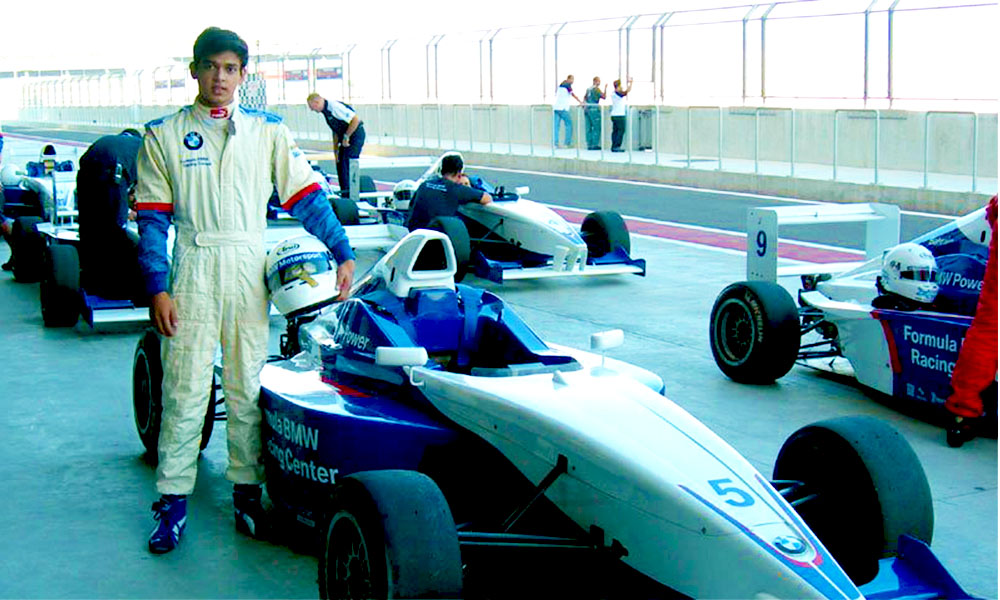 At the age of 18, Saad Ali had a pretty good idea of where he wanted to be in the future. He knew that in order to make his own place in the racing profession, he needed to be a part of the Formula One team. He made it pretty clear to the world that a Pakistani can be anything that he wants. All speed to you, Mr. Ali.
10. Mehak Gul- Youngest Representative at the World's Chess Olympiad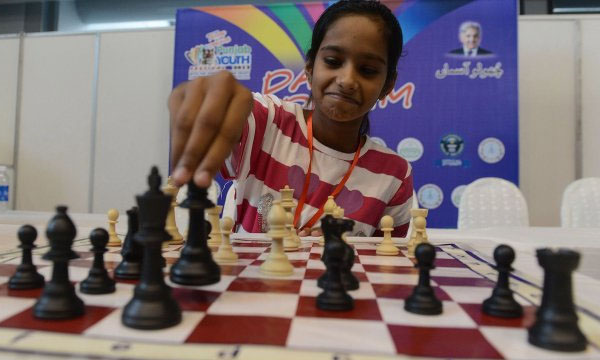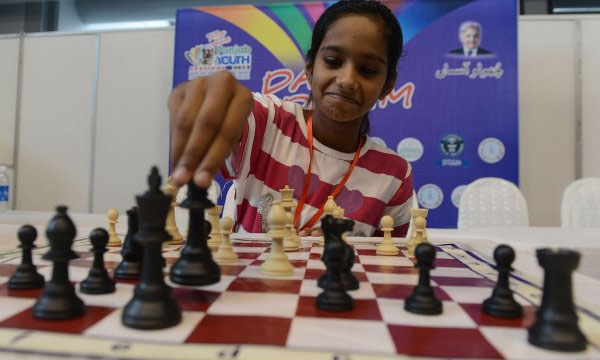 Mehak Gul, 15, living in Lahore, set the world record for setting the chess table in 45 seconds by one hand at the age of 12. Mehak, also represented Pakistan at World Chess Olympiad, probably the youngest person ever to represent Pakistan in the tournament.
11. Umair Liaquat- scored an A in Maths GSCE exams at the age of 10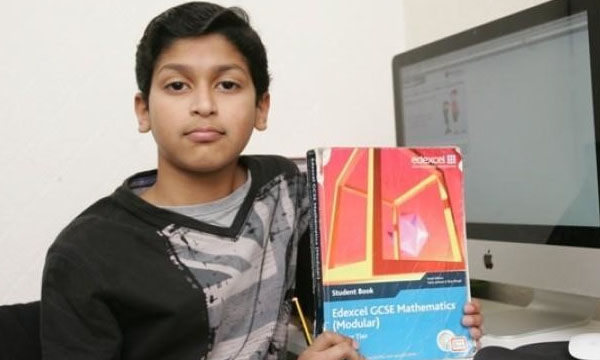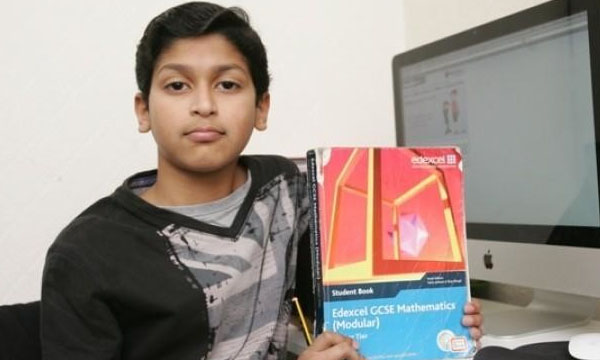 Umair Liaquat, who was born in the city of Sargodha and went to England at the age of three, attempted his Maths GCSE higher tier exam and achieved an A in an exam which most students usually attempt when they are 16-years-old.
12. Babar Iqbal- Youngest Certified Internet Web Professional (CIWA) at the age of nine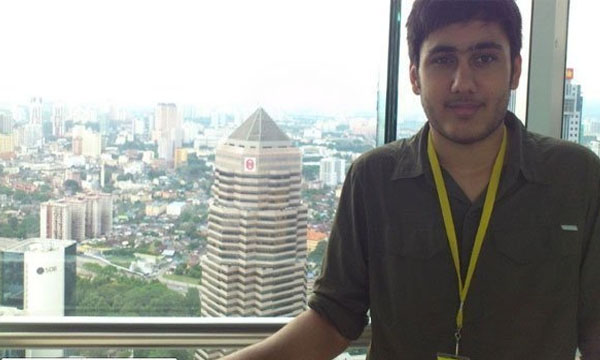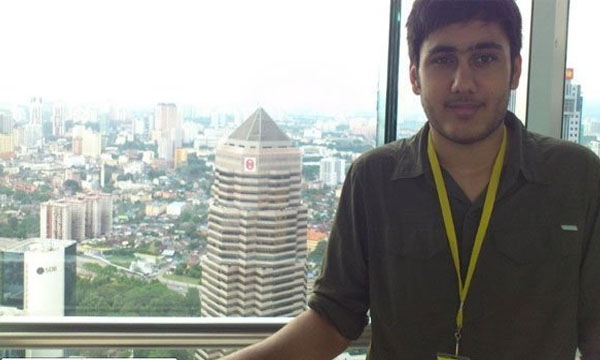 Currently working at the Microsoft Office in Dubai, Babar Iqbal is the youngest IEEE Researcher. He became the youngest Certified Internet Web Professional (CIWA) at the age of nine.
13. Mauhib Iqbal- Youngest MCTS (Microsoft Certified Technology Specialist)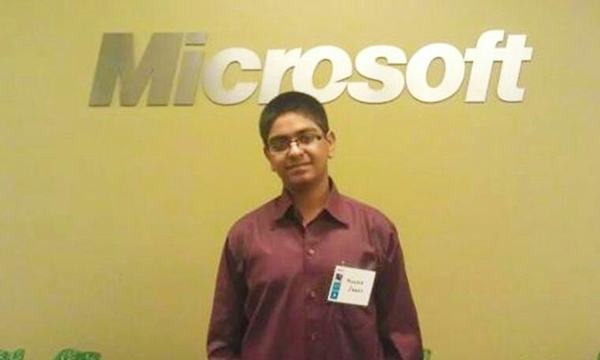 Taking the legacy forward, Mauhid Iqbal from Karachi is the youngest MCTS (Microsoft Certified Technology Specialist). He has been hired by SSUET (Sir Syed University of Engineering & Technology) as part of their faculty and teaches students who are much older than him.
14. Zaid Siddiqui-First Position in International Olympiad of English Language event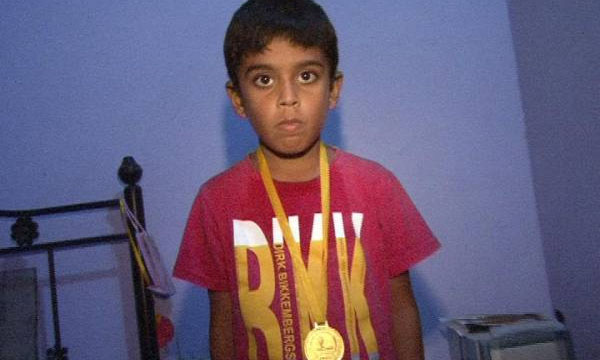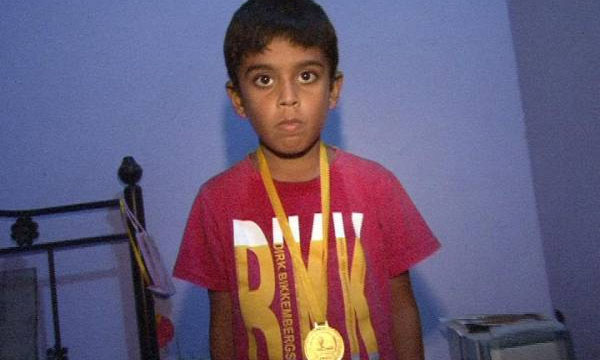 At the age of seven, Zaid Ali; a student of Grade II and a resident of Bagh Korangi, secured the first position in an International Olympiad of an English Language event.
15. Waqas Ali-Bronze Award winner at the Microsoft Office Specialist World Championship (MOSWC) 2015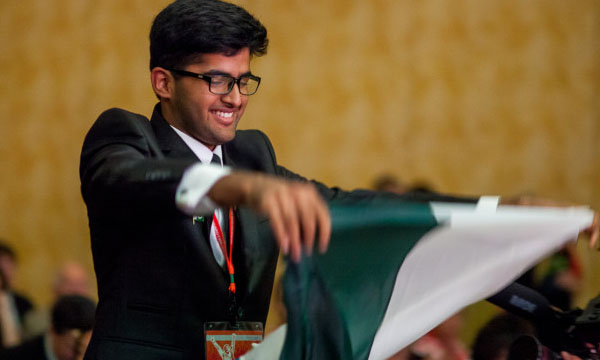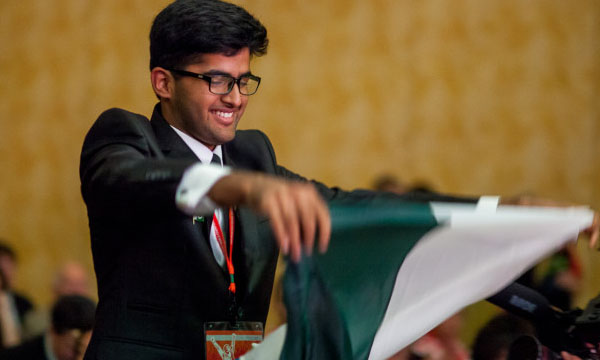 Waqas was the only contender representing Pakistan in the MOSWC 2015 which took place in Dallas, Texas. The competition attracted 600,000 participants this year, all competing to demonstrate their mastery of various Microsoft Office products. Ali, due to his dedication and hard work, made us proud by bagging the bronze medal.
Inspired by these child geniuses and have a name to add to the list? Let us know in the comments below then!
16. Hammad Safi – 10-year-old Professor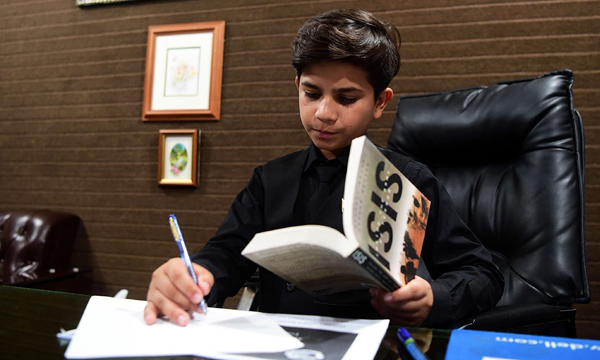 Meet this 10-year-old Pakistani professor Hammad Safi who studies in class 5 is the youngest teacher, freelancer, motivational speaker, TV Anchor, and writer. At the age of 10, he is a professor at a private English university teaching students twice his age!
17. Arslan Siddique – World-Renowned Champion and Pro Gamer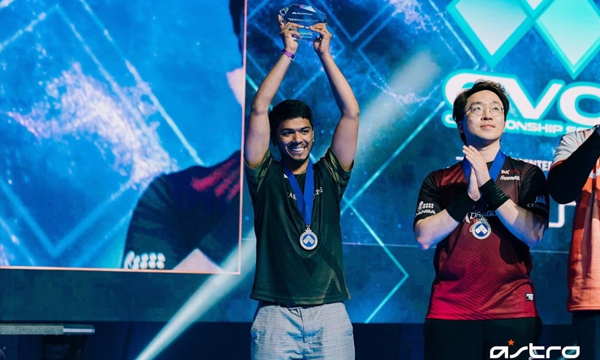 Pro gamer Arslan Siddique aka Arsalan Ash has been in the Fighting Game Community (FGC) for quite some time now but only got the spotlight he deserves this year when he became the first unified champion of EVO, known as the biggest fighting game tournament of the year.