As of late, makeup artists continuously remind us that makeup is not just a skill. It is art. The brush strokes, the knowledge of shades, pigments, and techniques, etc., all contribute to the making of an art piece. We are once again reminded of what makeup can achieve by none other than a Pakistani makeup artist. Here's who she paid tribute to and won our hearts.
Makeup Artist Asmah – @asmah.mua
Asmah is a Pakistani makeup artist whose makeup blog speaks for her skills. She has over 29K followers and continues to post ravishing videos of her makeup to impress and teach her followers. Asmah's makeup includes formal, daily, and natural looks. However, what catches our eye is her ability to impersonate people with her makeup skills.
Read More: This Young Pakistani Makeup Artist Has Left Everyone Stunned
Through her brushes and paints alone, she changes her face to that of others. Isn't that simply incredible? Through the same technique, she paid tribute to a man the nation has lost yet loved dearly.
View this post on Instagram
Ali Sadpara Tribute
Ali Sadpara went missing many months ago on his mission to summit the K2. It is only recently that his body was found by his son, Sajid Sadpara. Ali Sadpara has since won the hearts of many Pakistanis as their favorite mountaineer. His love for the mountains was stronger than his will to live, the nation salutes him.
Read More: Ali Zafar's New Song Pays Tribute To Ali Sadpara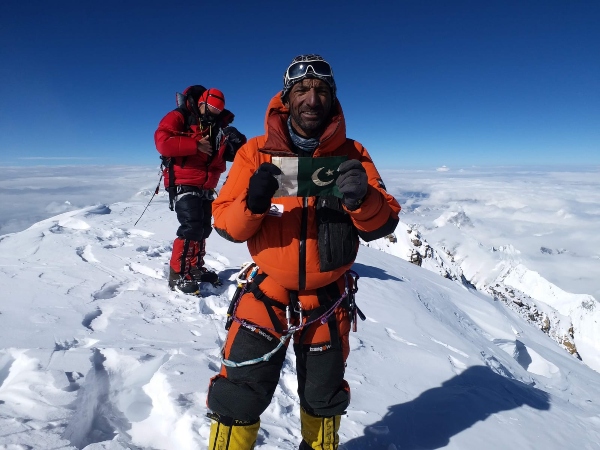 Hence, to commemorate his efforts, Asmah played her part. The makeup artist who is going viral became Ali Sadpara for one of her videos. The video is a delight to see as she moves, step by step, into his look. The props she uses to add final touches to the video are also spot on. Moreover, who can miss the background song? "Tum Chale Ao Paharon ki Qasam" hits home.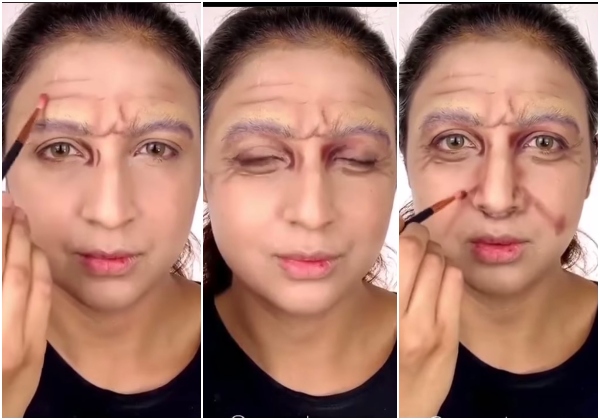 The Video
View this post on Instagram
MUA Skills
In Pakistan, the business of doing makeup has expanded over the last few years. All those who had an interest in the field started practicing at home by learning the skill from YouTube. From there onwards, the rest is history and the future is a clientele base that is never-ending.
However, one thing that still lacks is events/competitions that could help MUAs more. Pakistani makeup artists like Asmah have a raw talent that can be recognized internationally. Inter-city competitions can also help local MUA take their skills to the next level. If we have started doing cooking/ talent competitions, a makeup one should definitely be in the pipeline.
Stay tuned to Brandsynario for the latest news and updates.