Naans have always been a Pakistani food staple. However, our favourite traditional bread got a much-needed upgrade in the past few years when brands came out with their twists on the traditional naan. Today, we can find a variety of places that offer many delicious naan flavours on their menu. From Nutella naan to pizza naan and naans stuffed with different types of meat, indulging in one is an exciting experience.
So, if you haven't tried a stuffed naan before, here is your cue to hop on to one of these places which offer some of the best naans in the city.
Read More: 6 New Food Trucks In Karachi That Are Worth Stopping By
1. Naan Stop in North Nazimabad, Bahadurabad & Johar
Naan stop offers a variety of naan with different toppings. Their take on the quesadilla naans and pizza naans is something new. They offer stuffed naans with a lot of cheese, chicken, sausages, catered to different taste buds. However, the star of their menu is Naanza Nocholato which is naan filled with lots of Nutella.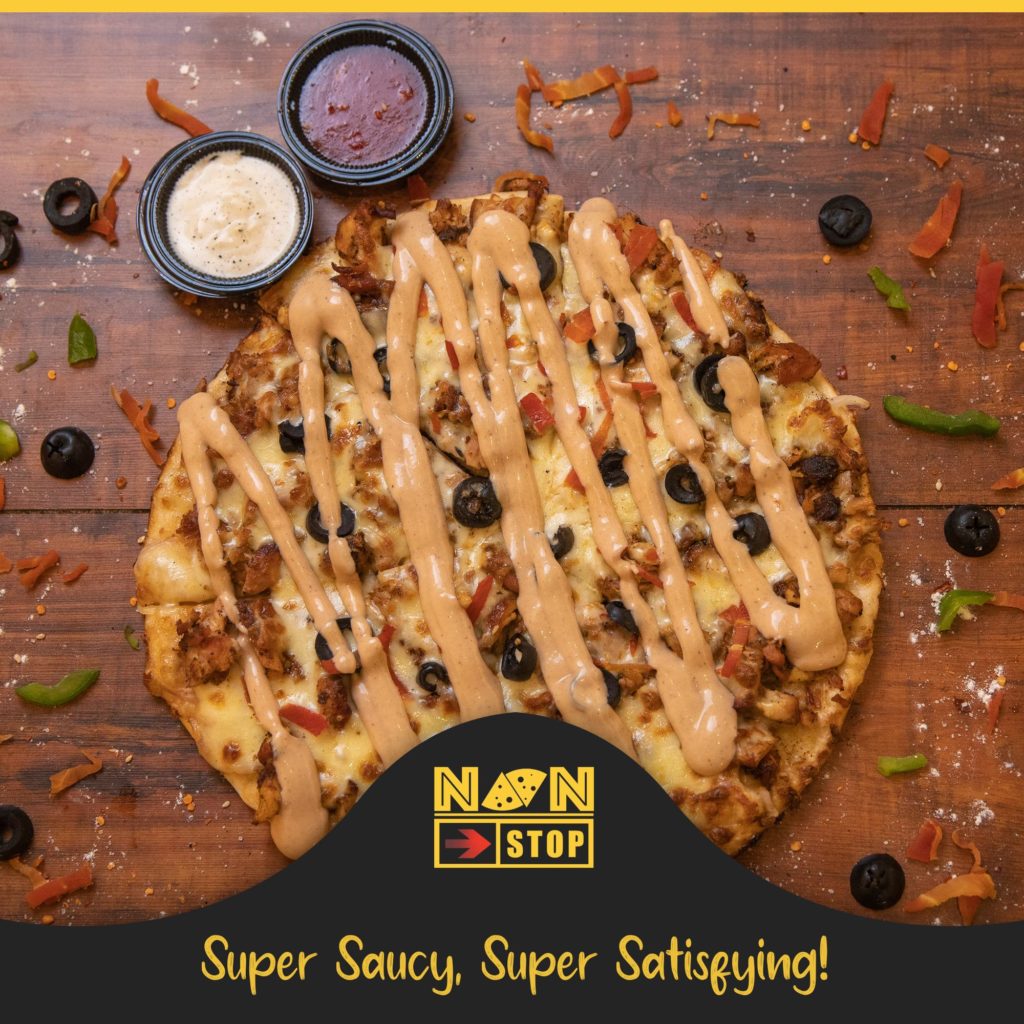 2. Cloud Naan in Defence, Sharfabad & Johar
One of the oldest naan places in Karachi, Cloud Naan stays true to its name. Light, airy, and fluffy naans with the perfect amount of filling will take you to Cloud-9. The cheesy, stringy naans take the naan experience to another level when topped with the right sauces.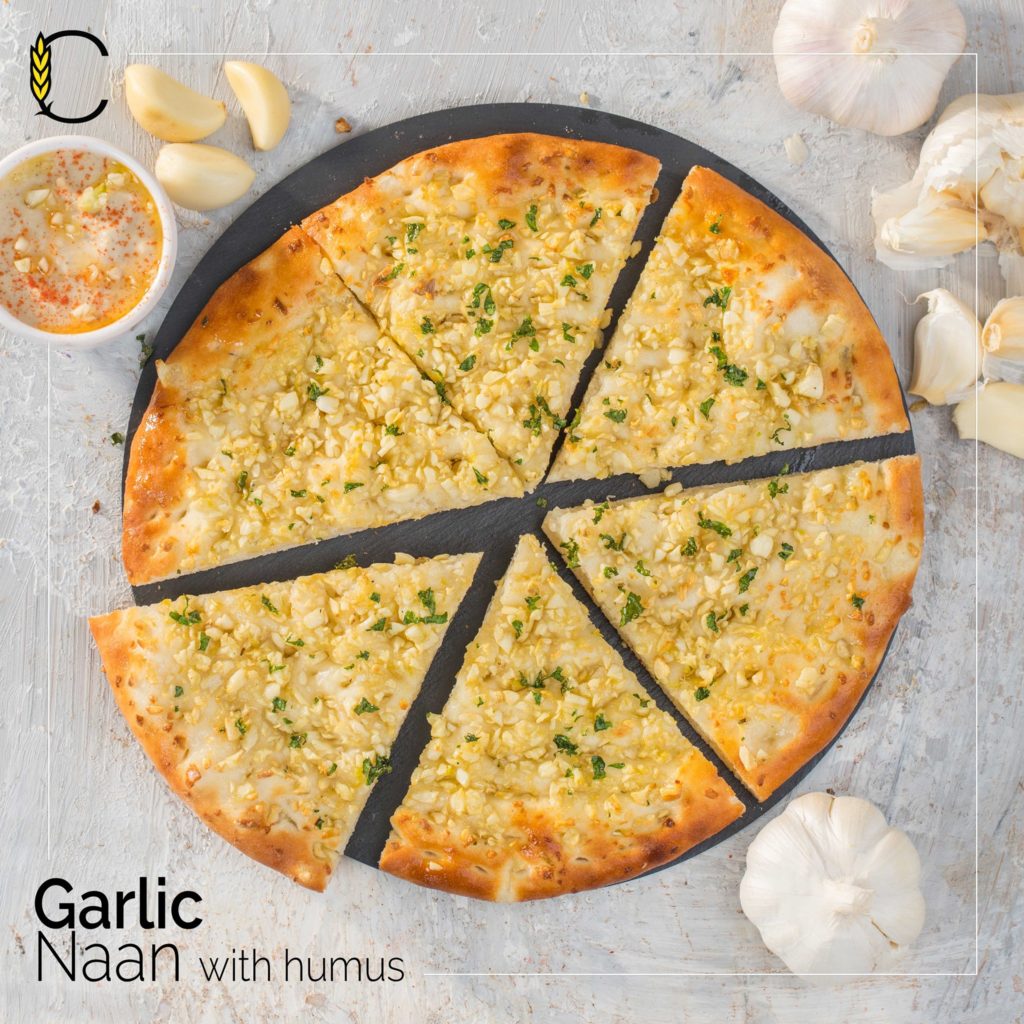 3. Naan Sahab in Defence 
If you haven't tried a stuffed naan before, then head to Naan Sahab for the best naan experience you will ever have. However, for all you diet-conscious people out there, do not worry because they have got you covered. Naan Sahab offers whole wheat naans so you can indulge in guilt-free eating.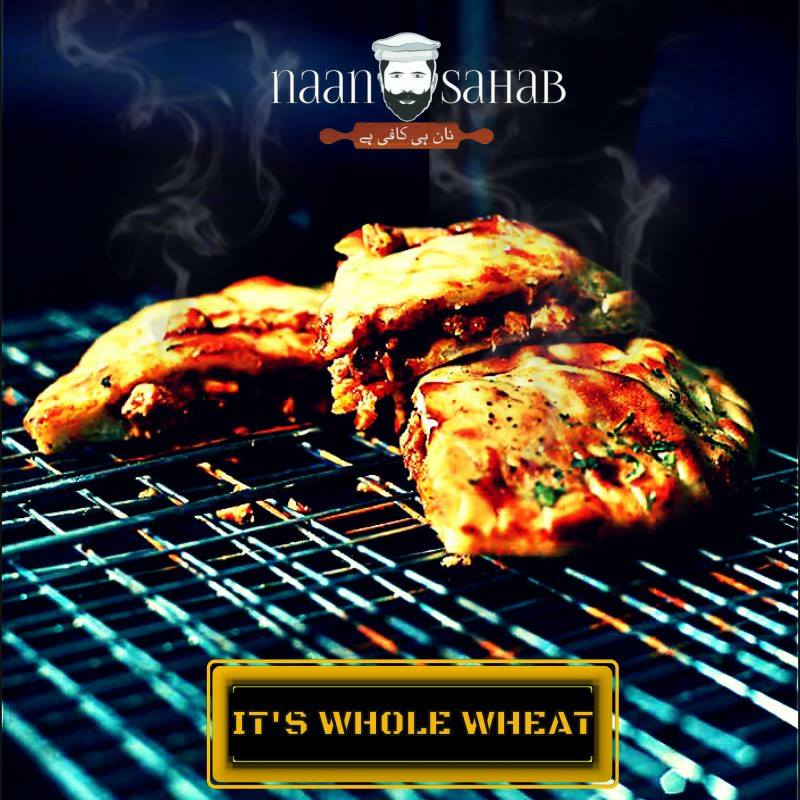 Read More: 5 Places To Find The Most Delicious Kachoris In Karachi
4. The Naan Bistro in F.B Area 
Fans of the pizza naan must unite at the Naan Bistro, for they offer the best pizza naans in the city. Their menu provides around nine pizza naans which would be a dream come true for all the foodies. The pizza naan comes in two different sizes along with economical prices, which will keep you hooked on them for a long time.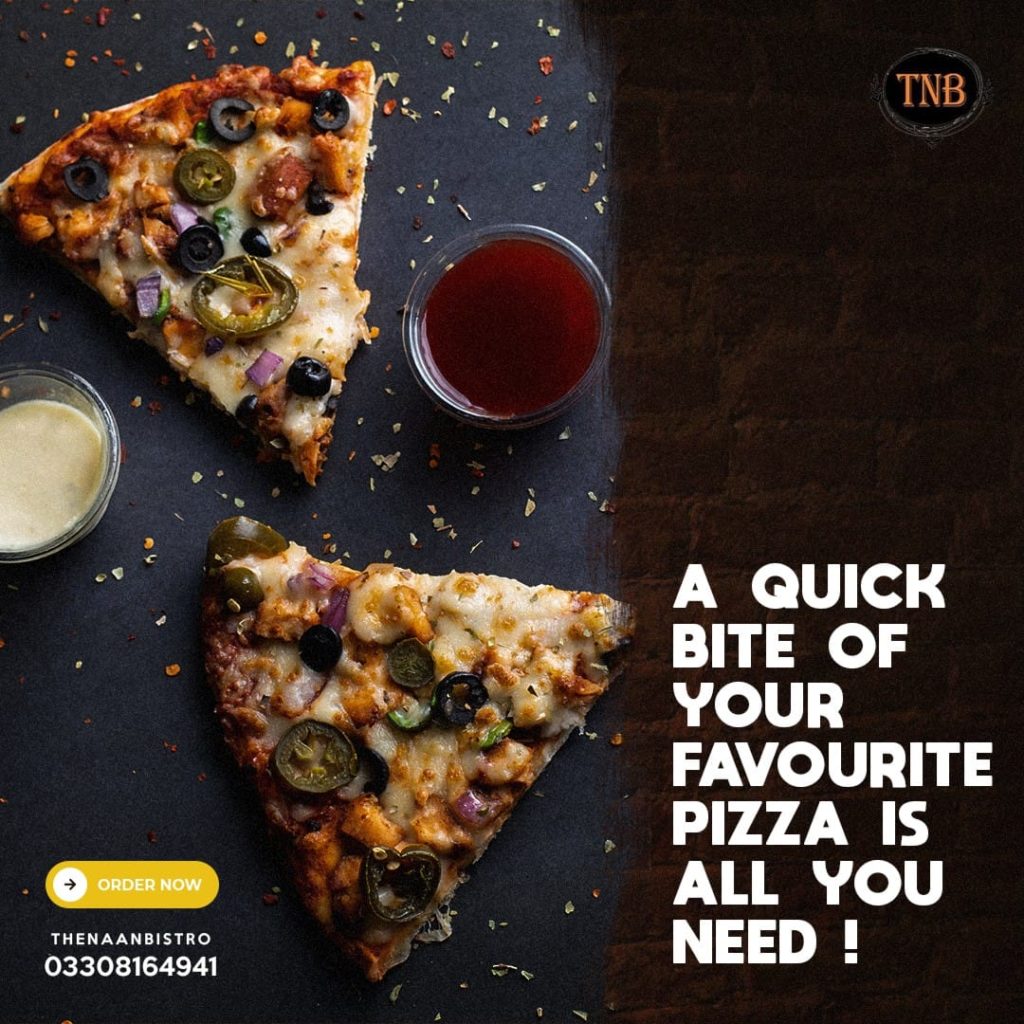 5. Naan House in North Karachi 
They offer Brick-oven Naan Pizza at super reasonable and pocket-friendly prices. The delicious blend of herbs and spices makes it a must-visit place for all naan lovers.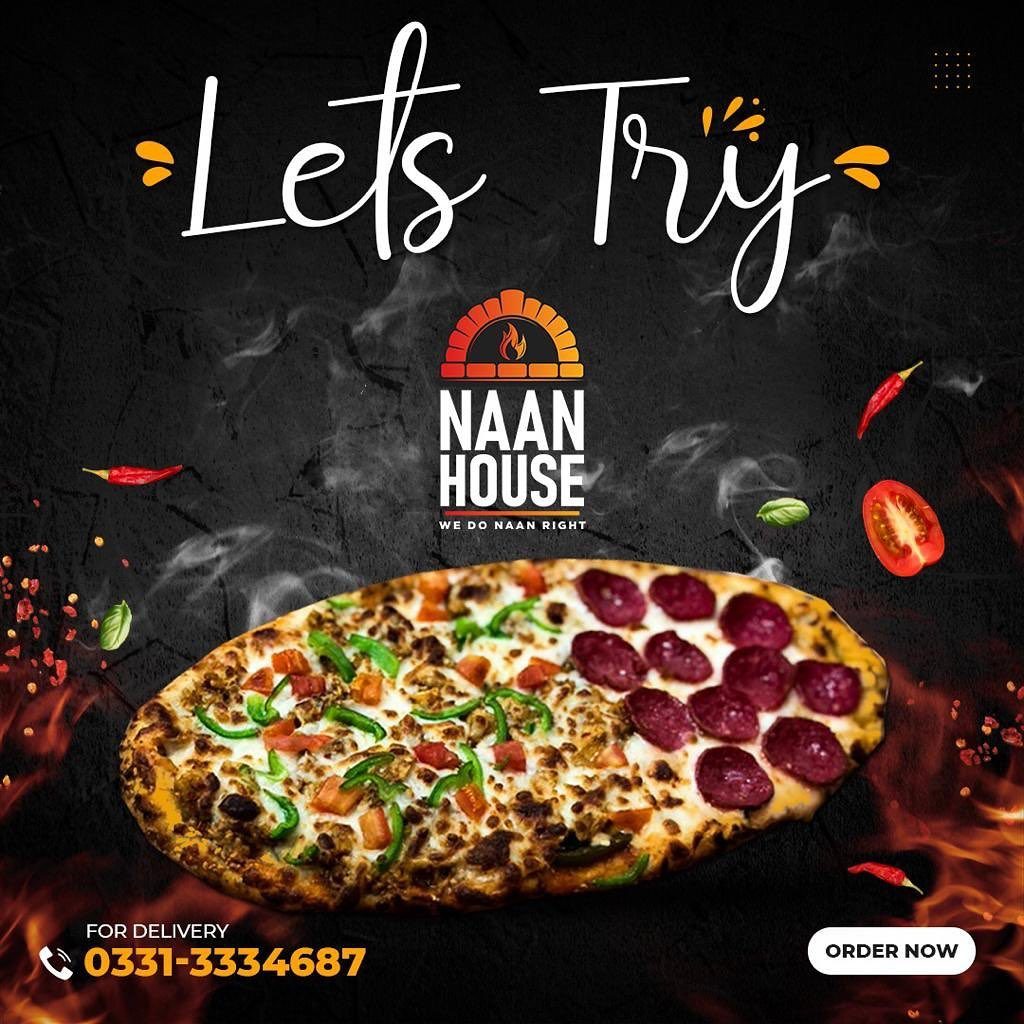 6. Coal-Fire Naan in Gulshan 
Their menu offers a sandwich naan which is something new on the market. However, their qeema naan is the one having people raving about the place.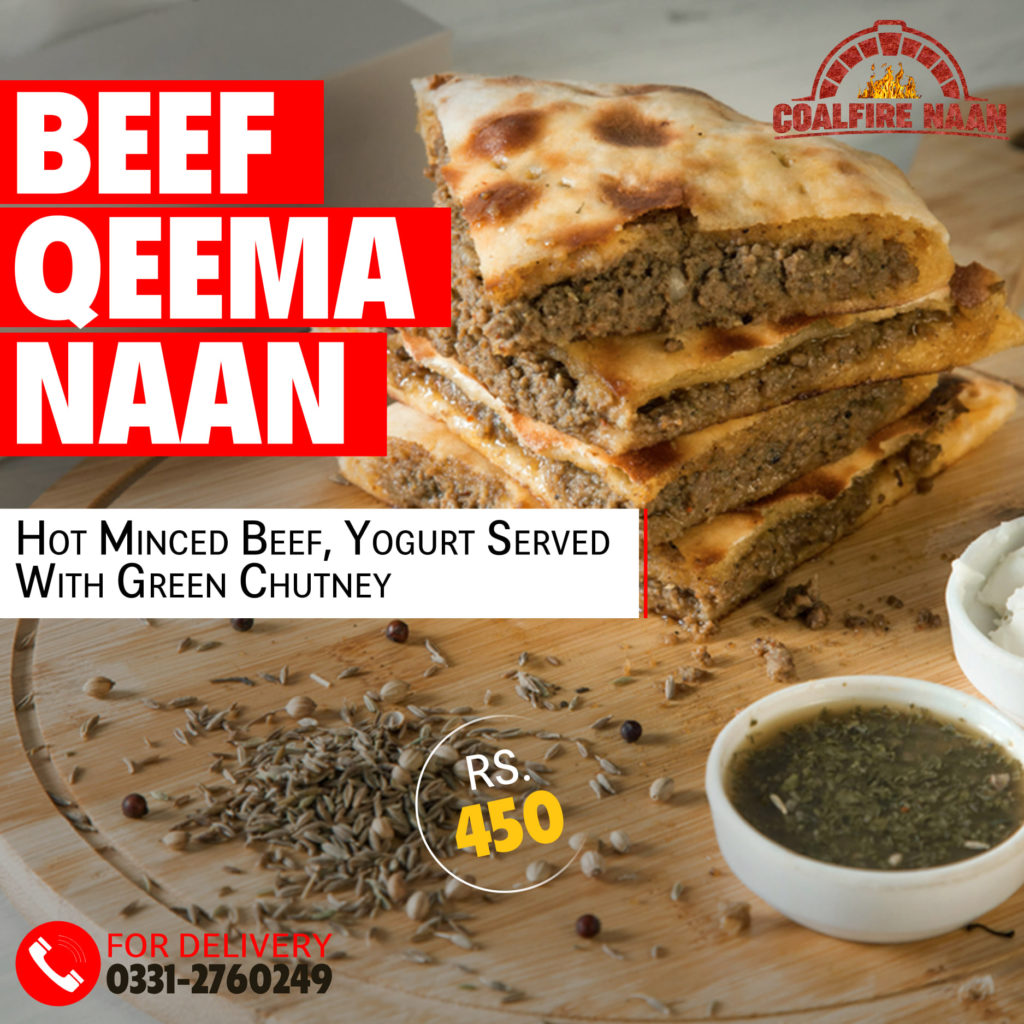 Stay tuned to Brandsynario for the latest news and updates.