The days of underage driving are over for the residents of Karachi as efforts are underway to control this illegal activity in the metropolitan hub. While many may not be able to enjoy their freedom as before, this has the potential to reduce accidents and reckless driving on the roads of Karachi.
What's The Latest?
The Sindh High Court (SHC) has given orders to the police to begin measures to control underage driving in Karachi. As per the orders of SHC, the police have launched action against the underage drivers in Karachi.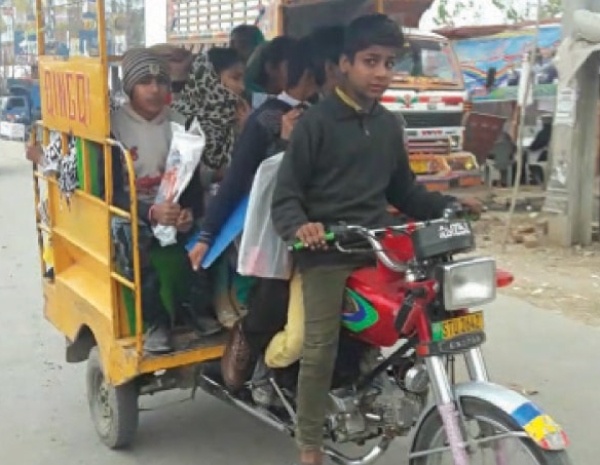 The leading police officer, Deputy Inspector General (DIG) Traffic police Iqbal Dara, has also begun work on it. He has released a notification regarding the action being taken against drivers who are not yet 18. However, in this investigation, only drivers are not the target. Dara has directed the traffic officials to launch a drive against the underage drivers and the parents too in Karachi.
Read more: Video Of Minor Driving A Commercial Vehicle In Sukkur Goes Viral
Sindh High Court's Resentment
Only earlier this week, the SHC expressed its resentment over the increasing road misdemeanour cases coming due to underage drivers. The SHC was seriously concerned about the number of road accidents happening to teenagers. The main issue or cause of these accidents is reportedly underage bike riders who are reckless and irresponsible on the roads.
Thus, the SHC directed the inspector general of police (IGP) and DIG-traffic to begin taking measures that reduce these cases. There have been several cases where lives have been lost due to reckless driving or the gimmicks of underage drivers. It has also become increasingly common for boys to start driving by the age of 16.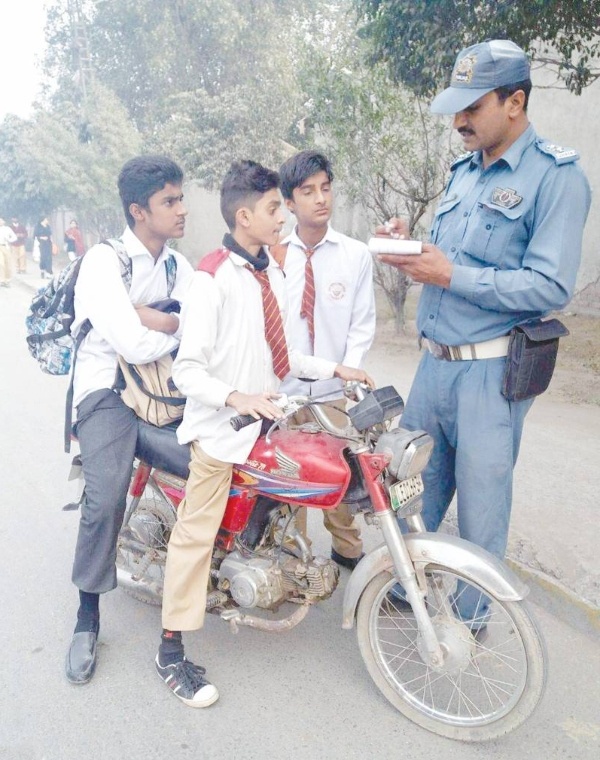 The Campaign Underway
Efforts are underway seriously to prevent more cases and to weed out underage drivers. A single-judge bench headed by Justice Aftab Ahmed Gorar, has instructed that a campaign be held across the province. Specially targeting Karachi, warnings should be issued to the parents of underage bikers. The campaign is focused on making sure that the parents are also held accountable for allowing their underage children on the road. 
Read more: [Video] 5-Year-Old Boy Spotted Driving A Land Cruiser In Multan
It comes as no surprise that these serious measures were taken as a result of a case. The bench primarily issued these directives while passing an order of a pre-arrest bail application in a relevant case. The pre-arrest bail was for two teenagers who were responsible for the death of another teenager in bike racing a few months ago.
Stay tuned to Brandsynario for the latest news and updates.