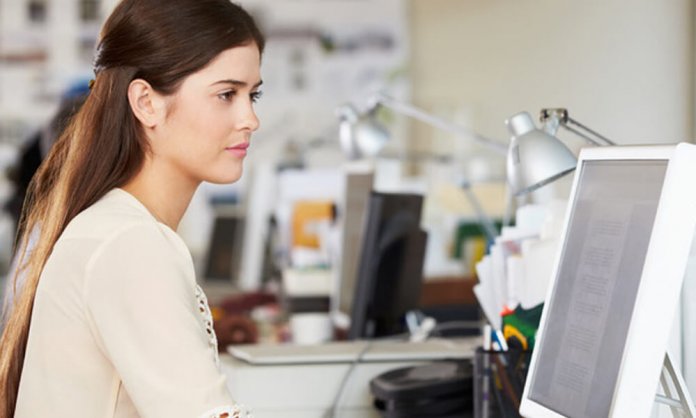 According to top managers in leading organizations in Pakistan, there will a be a pool of new job opportunities in the upcoming six months.
A report by Samaa News and Business Recorder reveal that as per the State Bank of Pakistan's August edition of Business Confidence Bi-monthly Survey, Pakistan's economy is showing prospects of growth.
Consequently, employment opportunities are likely to increase in the nation.
The telephonic survey targets the opinion of business leaders in 500 large firms from manufacturing, construction, retail, wholesale trade, and services sector.  It seeks opinion on production, employment, demand for credit and economic conditions.
First Ever Pakistani Digital City is in the Making
SBP's survey stated:
"Encouragingly, firms in our survey are planning to hire more employees in the next six months"
The research and findings of the survey were drawn with the help Institute of Business Administration (IBA) Karachi. The results depict a positive outlook for employment in the nation.
"This is a positive sign for the growth and employment prospects for the new fiscal year"
Based on the current and potential economic conditions, the SBP Survey produced an overall business confidence index (BCI).
The survey said:
"The perceptions of respondents regarding both current and expected economic and business conditions have changed between the last two waves"
The positive perception of businesses is slightly more pronounced for services but can be witnessed for both industry and services sector of the economy. The overall business confidence index has increased from 50 to 54 for industry and from 51 to 55 in the services sector.
Master's Degree in Pakistan Becomes Expensive As Inflation Rises!
It is to be noted that SBP has always sought improvement in policy formulation and reaches out to various stakeholders for feedback over the years.
Specifically, it obtains views of consumers, businesses and other stakeholders on current and expected economic trends in the country by directly contacting them through various surveys.
Stay tuned to Brandsynario for more updates.