Your big day, undoubtedly, is the most crucial day of your life giving you the opportunity to make an infinite amount of memories and capture them in the most beautiful way so as to tell tales for years to come, passing them down through generations.
It is indeed in the hands of the photographer and the lens of the camera to make your photo shoot beautiful but glamour only adds to it when the place you are having this photo shoot at is exotically royal. Your wedding shoot then will just become the perfect epitome of a pictorial fairytale.
Karachi is home to exotic beaches, towering skyscrapers, peculiar infrastructure, traditional pathways, and historical buildings that offer a full spectrum of diversity; enough to bring a digital image to life. With too much to choose from, looking for the right location is also a task. Therefore, we take upon this opportunity to do the work for you.
1. Mohatta Palace
Located in Clifton Block 5, this historical piece of architecture provides an excellent setting for amateur as well as professional photographers. It bears quaint infrastructure, finely crafted entrances, giving enough room extending to nearly 12,000 square yards; giving photographers as well as the couple a perfect outdoor shoot.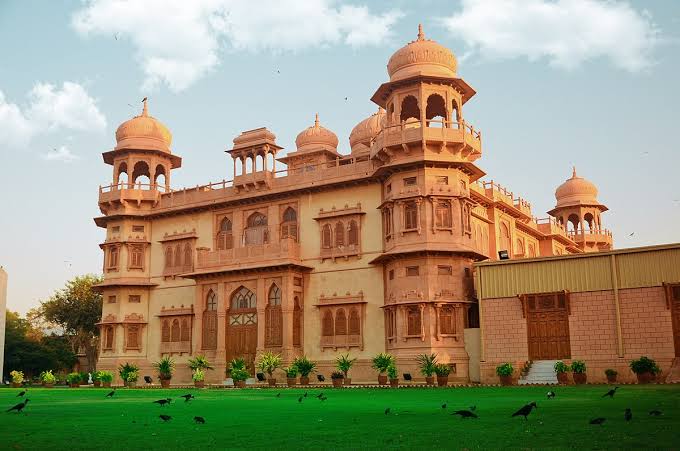 2. Airmen Golf Club 
Lush green grass and beautiful trees make this place a lovely yet classy sight for high-value photo shoots. The subtlty of the club makes it even more resounding to the eyes yet an opportunity for the couple to document the memories. The club is located in Korangi Creek, Karachi.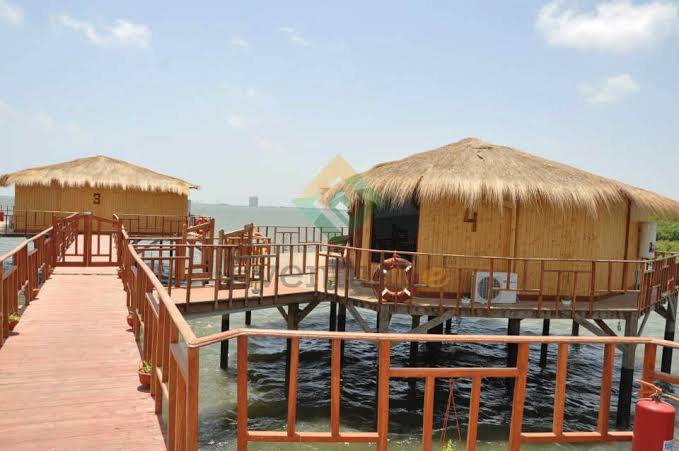 3. French Beach 
What's better than a photoshoot? A photoshoot at the beach! Located in the middle of Hawks Bay and Paradise Point, the French Beach becomes an ideal location for a romantic and fun photo shoot being entertained by the rhythmic sounds of the wave enough to turn the moment into an "awww" photograph.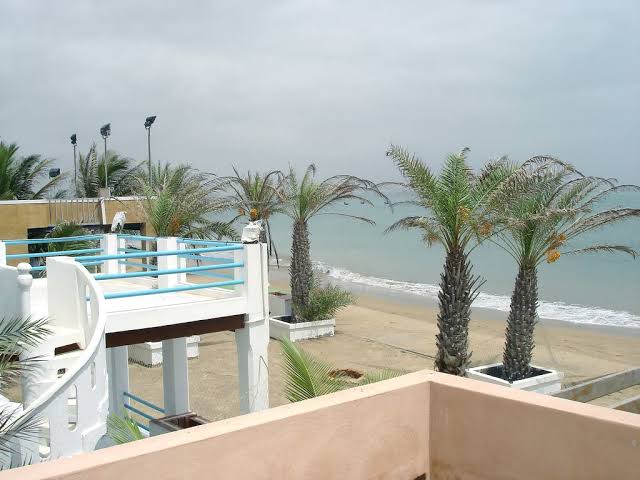 4. Bagh Ibn-e-Qasim 
Bagh Ibn-e-Qasim is located near the seashore in Karachi. It is the city's largest urban park with an area of around 130 acres. The site has lush greenery and immense potential for eye-catching imagery. There is also a rose garden and a turtle pond. The place could be used for professional photo shoots in Karachi as well as portrait photography.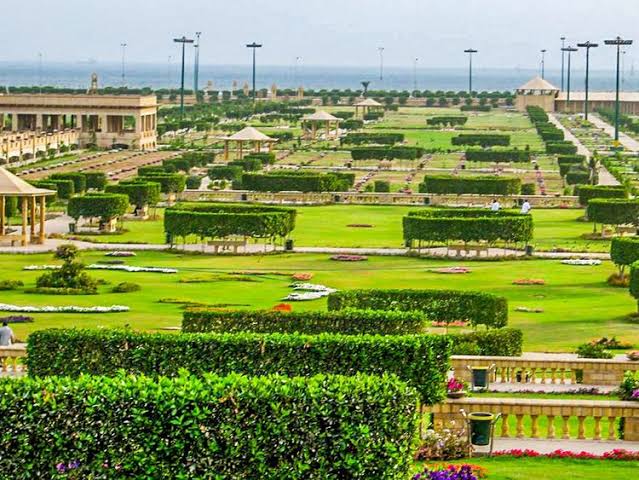 Read More: 6 Tips To Remember Before Having a Winter Wedding
5. TDF Ghar
One of the most interesting places to take photos in Karachi is TDF Ghar, We'll explain why. Located in the first dedicated cooperative residential complex in Karachi – Jamshed Quarters, the place has preserved the legacy and architectural features of the house. Elements such as a gramophone, radio, telephone, and typewriter from centuries ago will give your photos a retro touch of the 1930s. All the props and surroundings are perfect for some vintage-looking pictures.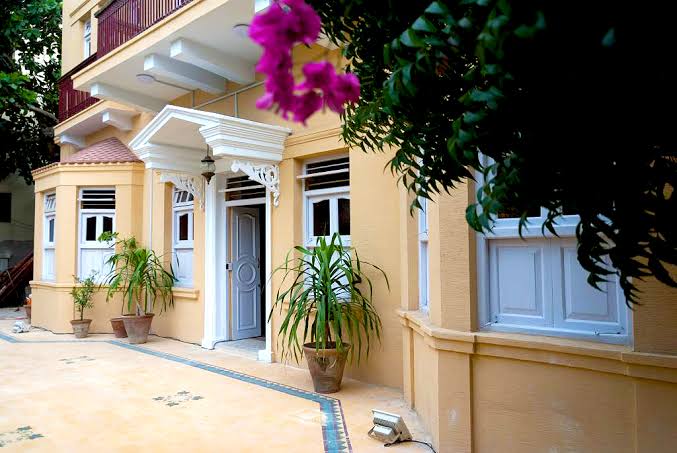 6. Frere Hall 
Frere Hall is located in Saddar, Civil Line, and was constructed during the British rule in 1865. Till today, it remains one of the most iconic structures in Pakistan. The historical building was built using a good blend of British architecture and Venetian-Gothic style, which makes it a lovely site for high-value photo shoots like weddings and other special occasions.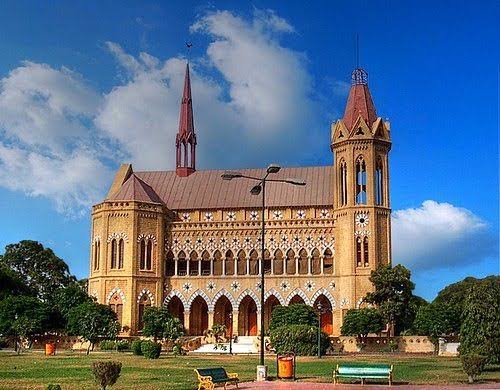 7. PAF Museum 
PAF Museum is located near Karsaz Flyover in Karachi. The museum is operated and managed by Pakistan Air Force and showcases the air force's history. The aircraft on display here include Dassault Mirage 5, Shenyang F-6, Lockheed T-33, U-9 Aero Commander, and Kaman HH-43 Huskie to name a few. The place also contains other artifacts and provides excellent subjects for photographers. However, sought permission beforehand to avoid any problems.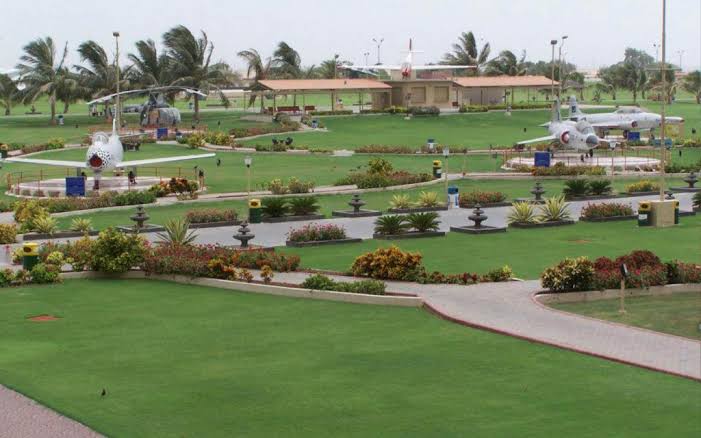 8. Quaid-e-Azam House
Recognised as one of the most famous museums in Karachi, Quaid-e-Azam House Museum wasn't always a museum, it was a place that Muhammad Ali Jinnah once called home. Everything in this magnificent yellow stone building speaks history, making it one of the most captivating historical attractions in Karachi, perfect for a cultural daytime photo shoot. It is located at the crossroad of Shahrah-e-Faisal and Fatima Jinnah road.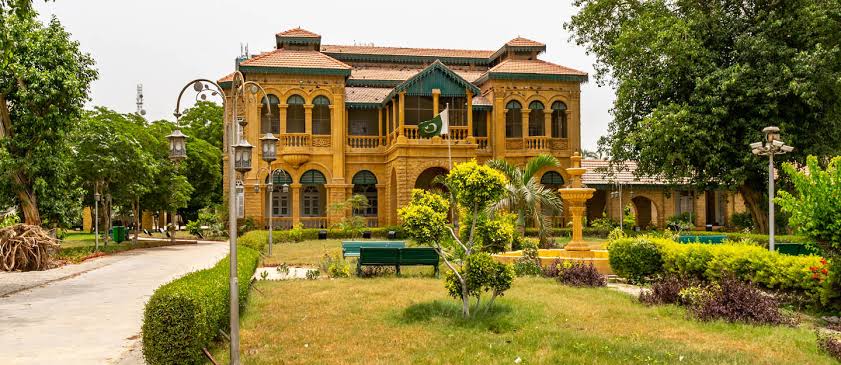 9. Do Darya 
The two seas, located in Phase VII DHA provide a mesmerizing view to the wedding couple, capturing the ever so serenity and calamity of the place in a portrait. Having immense potential for eye-catching photography, this place might just be the one for your big day.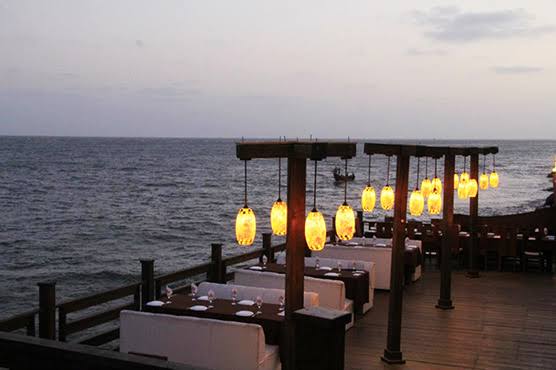 Read More: 7 Creative Wedding Invitation Ideas You're Going To Love
10. Lines House
Lines House garden is a wedding venue perfect for a couple who is looking to get away for a peaceful day. The greenery of the place is something out of this world and will instantly put your mind at ease from all the hustle-bustle of the wedding preps. It is located in Gulshan-Iqbal.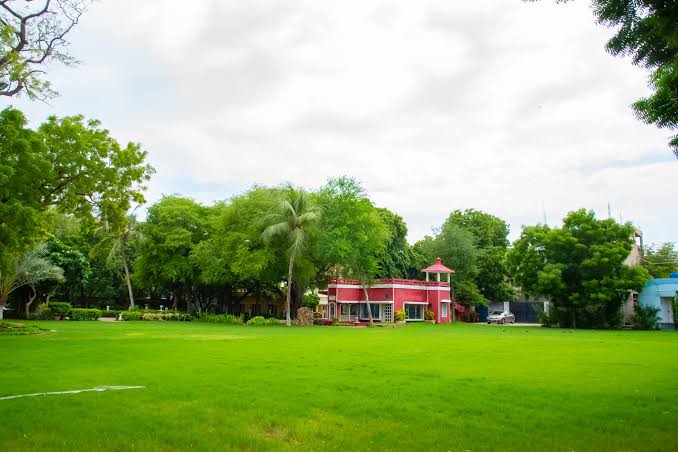 Stay tuned to Brandsynario for the latest news and updates.