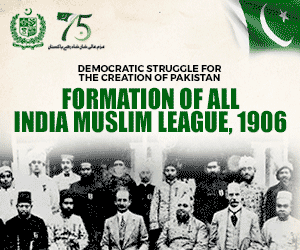 It was the dream of our current Prime Minister to see an indiscriminate education level across the country. To ensure that, there needed to be a single national curriculum across the country. It seems PM Imran is already on his way towards achieving it.
Single National Curriculum
Punjab announced a single national curriculum. It will be implemented from 2nd August. The biggest province of Pakistan, it accounts for almost half of the country's population. So, the dream is 50% accomplished already. Governor Punjab said that implementing Single National Curriculum in Punjab is an epoch-making initiative by the government paving the way to social cohesion and national integration.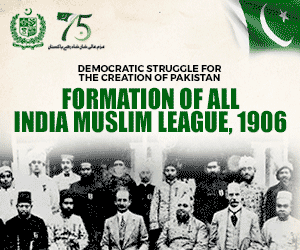 This is one of those days that we have waited for. Congratulations to the people of Punjab. Single National Curriculum implemented. https://t.co/IlM1qDweZ5

— Murad Raas (@DrMuradPTI) August 2, 2021
Commenting on the initiative during a meeting, the Minister of State for Parliamentary Affairs said that it will tackle disparity and discrimination that stems from different curriculum administered in schools. No more will the students from government or ordinary private schools be discriminated against. Everyone will have an equal opportunity to receive a quality education, through a singular curriculum, the same medium of instruction, and a similar system of assessment.
Read More: COVID-19: Education Minister To Discuss How To Keep Students Safe
Particular of the policy
Federal Minister for Education, Shafqat Mehmood has clarified that by implementing a Singular National Curriculum, they mean having a standardized core curriculum. Schools will be free to teach additional subjects as they please.
Class 1 to 5 single national curriculum would be launched in April 2021 and would apply to all schools in Pakistan. 6 to 8 in 2022 and 9 to 12 in 2023 https://t.co/UlPusORU2t

— Shafqat Mahmood (@Shafqat_Mahmood) August 14, 2020
Moreover, private schools can use any book which is consistent with the guidelines of the Single National Curriculum. As the policy is in its beginning stages, the government is only imposing it for three subjects, Islamic Studies, Social Studies, and General Knowledge, and that too for primary levels only – from Grade 1 to 5. These subjects will be taught in Urdu. Alongside that, Quranic learning with translation will be mandatory for Grade 6-12.
Single National Curriculum will eventually be implemented in all grades but for now, it will happen in phases. The first phase is for Pre-1 to Class-5, and all public and private schools will have to follow the rules from August 2nd. Next year will see a new phase. That will include classes 6 to 8.
Stay tuned to Brandsynario for the latest news and updates!