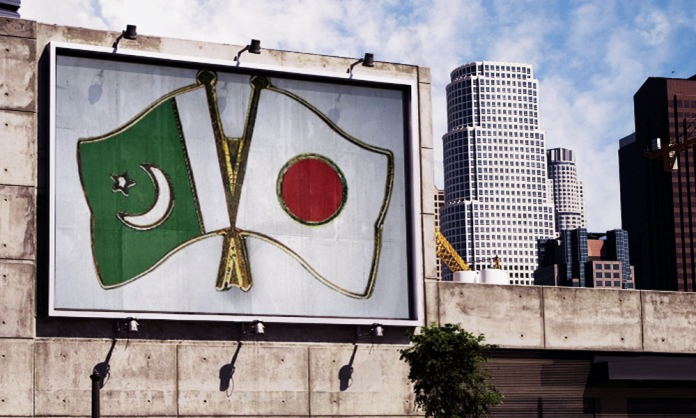 The Japan International Cooperation Agency (JICA) has extended a helping hand towards Pakistan's automotive industry.
The Japanese will help increase domestic production from the existing number of 200,000 by introducing new and improved units that are environment-friendly and equipped with the latest safety features.
This news and alliance was announced by JICA Chief Representative Shigeki Furuta during a meeting with the adviser to the Prime Minister on Commerce, Industries, Production, and Investment Mr. Abdul Razak Dawood on 6th August.
The delegation discussed how upgrading the automotive sector in Pakistan as well as the textile industry will improve trade and investment within the country. The JICA Cheif also shed light upon better business climate and supporting Japanese automotive giants including Toyota, Honda, and Suzuki.
JICA will support Pakistan in developing requisite regulations for new features and establishing inspection infrastructure for the testing of new and used vehicles for the safety of consumers. -JICA Chief Representative Shigeki Furuta
Mr. Futura has assured the PM adviser that JICA will provide Pakistan the shoulder it needs to depend upon to improve the industry and bring in investments.
Stay tuned to Brandsynario for more news and updates.