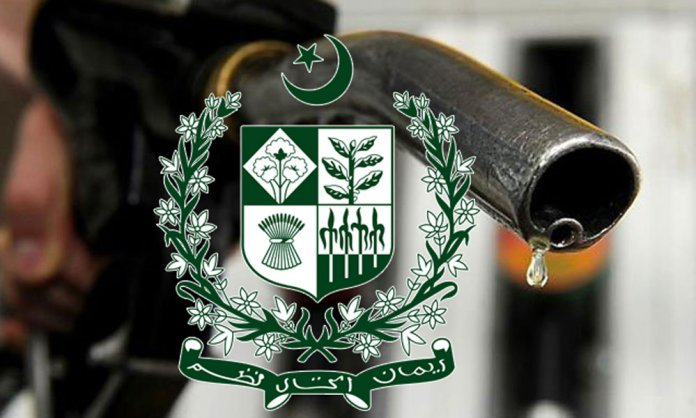 It looks like 2018 has not been lucky at all for automotive fanatics! The year started with an increase in the petrol prices, followed by an increase in the price of imported auto parts which eventually made assembled cars more expensive.
It doesn't stop there, the government has once again increased the price of petroleum products effective from today (February 1st) onwards.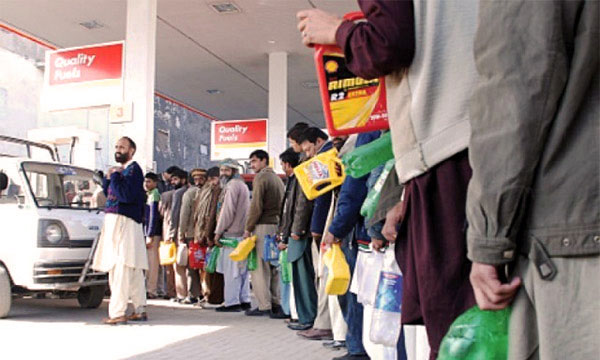 The following are the revised prices for the products:
Price of petrol increases by Rs 2.98 per liter, now at Rs 84.91 per liter
Price of diesel has been increased by Rs 5.92, new price PKR 95.83
Price of Light Diesel Oil has also gone up by Rs. 5.93/L, new price PKR 64.30
Price of Kerosene has increased by Rs. 5.94/litre, now priced at Rs70.26 per liter
The prices have now reached an all-time high in the last 5 years.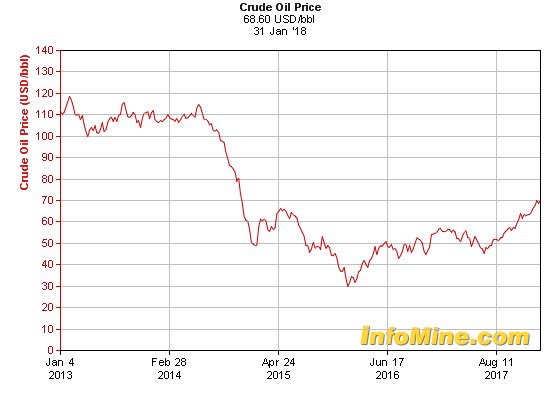 "We will not stand for the economic murder of the country," Bilawal Bhutto
He added, the economic attack by Pakistan Muslim League-Nawaz will be combated.
This is now the second time in the year when the price has shot up on these products by the government. It has caused a situation of stress for consumers as the common man is finding it harder and harder to deal with the price increases on a daily basis.
Social Media Reaction to Hike in Price
PTI rejects the unjust hike in petrol prices by the incompetent PMLN Government.The failure of the Federal Government to generate revenue through efficient tax collection should not be passed on to the ordinary consumer in the form of continuous increase in petrol prices.

— Shah Mahmood Qureshi (@SMQureshiPTI) January 31, 2018
Petrol prices in Pak back to 5 year old high & @MiftahIsmail says that its due to increase in international prices but the 5year price chart doesn't reflect that

RegulatoryAuthorities like #OGRA should be shut down as they are redundant after being brought under their ministries pic.twitter.com/8vGlJHkvDm

— Saifullah K Nyazee (@SaifullahNyazee) February 1, 2018
Shame on Noon Govt.. Petrol Prices increases for no Reason. @KhawajaMAsif @MaryamNSharif @KhSaad_Rafique https://t.co/wqn9Pg8Z7D

— Abdullah Qasim (@Qasimfg) February 1, 2018
Another segment on rise in petrol prices has anchors questioning why the prices are rising and a motley crew on street announcing it's bec govt wants to gather the money before elections and run off with it. No other explanation provided. 🤦🏾‍♂️

— Hasan Zaidi (@hyzaidi) January 31, 2018
I added a video to a @YouTube playlist https://t.co/YN866u1bjJ KPK- Govt big Achievement & IK angry to Petrol Prices

— ZEESHAN MUGHAL (@ZEESHAN8300) February 1, 2018
Once again #Federal government increase the prices of petrol by Rs2.98 per litre and High Speed Diesel by Rs5.92 per litre for the month of February. Will federal government show same speed when petrol prices drop globally ?

— Dr Fouzia Hameed (@FouziaHameed) February 1, 2018
Petrol Prices Increased By Rs2.98 Per Litre 😑😑😐

— Saad Bin Khurram (@SaadBinKhurram2) January 31, 2018
Godfather trying desperately to jolt ppl by consistently raising petrol prices. .6 time in a row. ..but Qoum is so relaxed after "Mujhay Kuyn Nikala " no one interested. .raise it by 100 a liter next time 😂

— riaz (@RIAZLHE) January 31, 2018
Poor Pakistanis being made to pay record level petrol prices so that the state could provide more luxuries to Nawaz Sharif, his demented daughter & their assortment of cronies.

— Barrister Hamza Gulzar (@HGulzar) January 31, 2018
PTI leader slams increase in petrol prices https://t.co/ZAIASRbKCM pic.twitter.com/7k5jpuczIA

— seocreater (@seocreater123) February 1, 2018
What is your say in this matter?
Stay tuned to Brandsyario for more news and updates.