New research shows that a COVID-19 vaccine, developed by a unit of China's Chongqing Zhifei Biological Products, can reduce the chance of virus replication. However, there is a slight reduction in the delta variant as opposed to the previous variant.
Delta variant of the coronavirus spreads its wings while it takes over to affect a large sum of the population.
The infection rate of the delta virus is much high as compared to the former variant. This has led scientists to question the efficacy of vaccines and treatments against the new variant.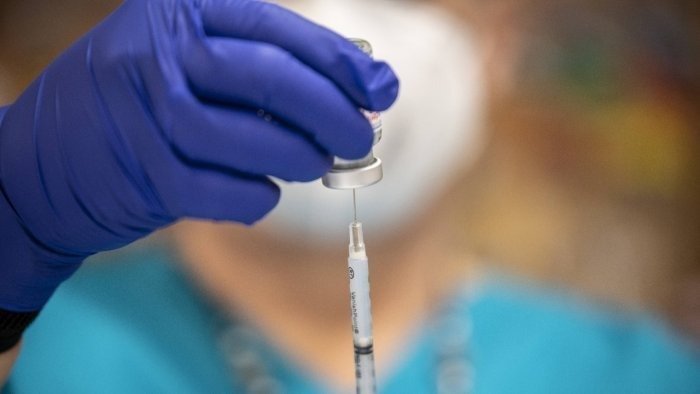 The Results Of The Study
This study was done with serum samples from people vaccinated with Zhifei's three-dose regimen. The results showed a 1.2-fold reduction in neutralizing effect compared with an older variant. However, the researchers mentioned that the data is limited and more research needs to be done to evaluate the results thoroughly. Moreover, the results from the phase three clinical trial are yet to be published.
Zhifei's vaccine is approved for emergency use in china and Uzbekistan. The number of doses administered has now exceeded 100 million to date.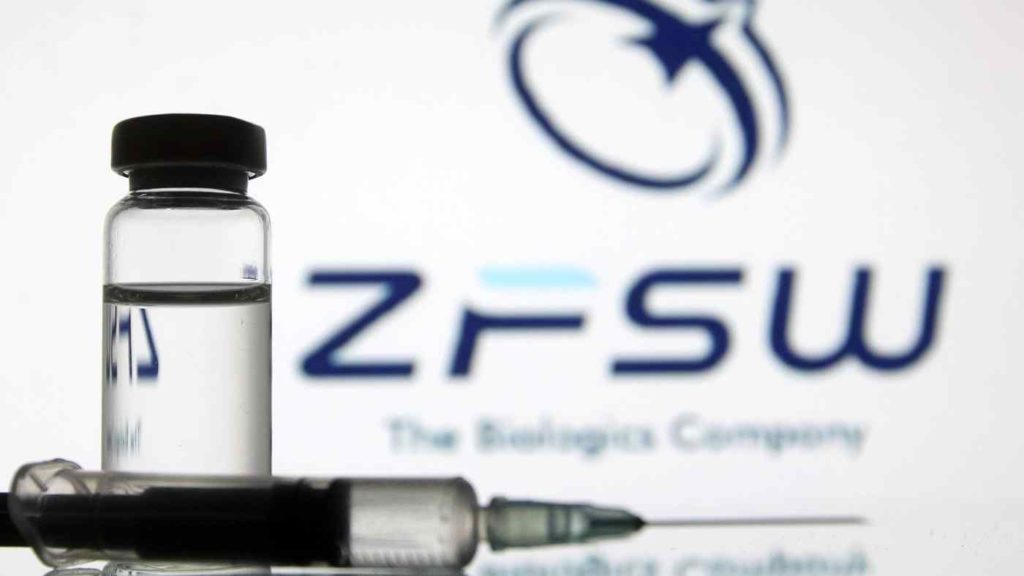 Here Is Everything You Need To Know About The Delta Variant
1. More Contagious Then Previous Strains
Initially found in India and Britain, the delta strain was the culprit of third waves, leading to thousands of deaths in both territories. However, India faced a massive health crisis in light of the third wave of the virus. The exponential and quick growth rate has led it to the fastest and the fittest by WHO.
2. Unvaccinated People Are At High Risk
Delta seems to be impacting younger age groups more than previous variants. Younger people are more likely to get an infection since the older age groups are now receiving the vaccines.
3. Delta Can Lead To Hyperlocal Outbreaks
A low vaccinated area surrounded by a high vaccinated read can result in "hyperlocal outbreaks". This can result in a large no of hotspot areas around the country.
Stay tuned to Brandsynario for the latest news and updates.