Power banks are an object most of us have at home. It's also the same thing that many of us fight over because we need one of course! The phone needs charging on the go, the only solution is a power bank. However, did you know it can seriously damage your battery? Here's what you need to know:
Read more: Spotify Talks Reflects on the Experiences of Pakistani Women in Music…
Why The Need?
It is more important to maintain the mobile battery charged frequently because of how frequently people use their phones today. It is a known thing that many mobile phone owners must charge their devices at least once every day. Of course, staying permanently plugged into a wall outlet to continue charging the phone is the ideal charging method. But that's not how life works!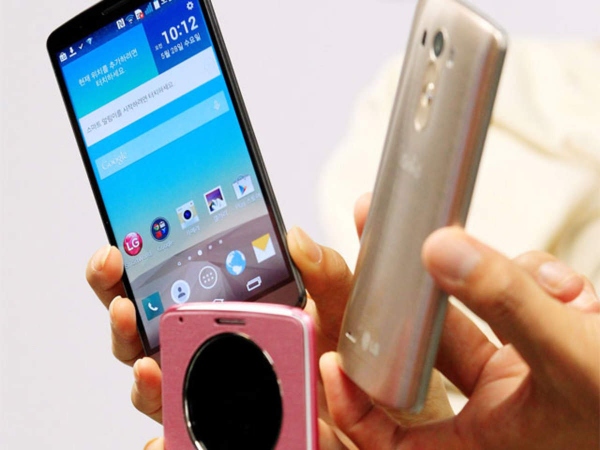 The only way to compensate for the lack of wall outlets wherever we go is to use power banks to keep our mobile gadgets charged.
What Does Your Phone Require?
The majority of mobile phones require a power bank with an output voltage of approximately 5V. The problem, though, is that a lot of power banks are questionable. These power banks have the ability to distribute voltages that are lower or higher than those needed to recharge your phone. Hint: miniso.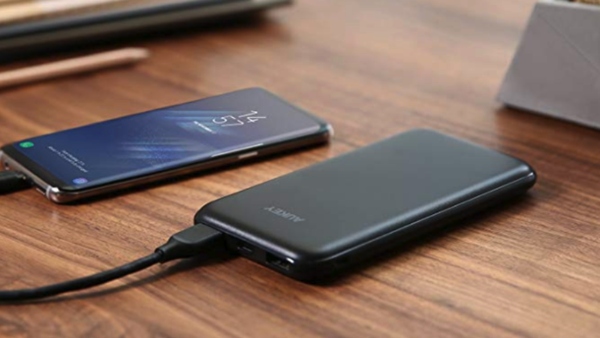 The battery life of your mobile device could be seriously harmed if you charge it at the wrong voltage. Unfortunately, there isn't much evidence to suggest how good your power bank is. You should be wary even if the output voltage written on it indicates the ideal value.
Is It Safe If The Voltage Is Correct?
Yes, your smartphone battery life is safe as long as you get a high-quality power bank. This could be from a recognised brand and have the proper charging cord. It is very important to compare the power bank's output voltage to your phone's. You can also do this by comparing how long your phone takes to charge from original charger and the power bank.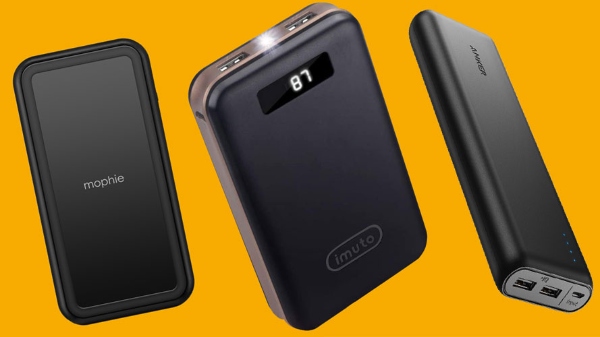 Your mobile device's battery life can't be affected if the output voltage matches. High-quality power banks will also shield your battery from overcharging, overvoltage, overcurrent, and overheating. A typical lithium battery has a life cycle that includes at least 500 full charges. The 500 full charge cycles would have been exceeded if you charged your phone continuously for 18 months. 
Read more: Kellogg's Launches Insta-Bowl Cereal & Here's What You Need To Add
Stay tuned to Brandsynario for the latest news and updates.