Being in Pakistan is less advantageous if you fall in love with stuff on eCommerce websites (Amazon) because most of the time these products do not deliver to Pakistan. Or even if they do, they take 40 working days. You must have gotten the reference, right? the worst part is that even after you wait for 40 working days, it is never confirmed whether you will receive the product or not.
Amazon – approved sellers list
Everywhere else, people are seen ordering from Amazon and they are not able to relate with our struggle. They do not understand why we have to suffer through this or use the alternate of getting our acquaintance to buy stuff from Amazon and ship it here. But all this struggle will be a thing past pretty soon because it is being announced that Amazon will now be shipping to Pakistan as well. So soon, you will be able to see Pakistan in the allowed countries list.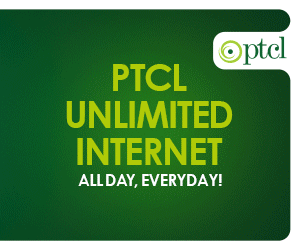 List of people to thank
Some people need to be acknowledged for this badge of honor. These people are Ms Aisha Moriani (Joint Secretary, Ministry of Commerce), Mr. Shoaib Sarwar (deputy Consul General, Consulate General Pakistan, Los Angeles), and Omer Gajial (Ex Amazon Category Development Head for Amazon North America division). The team members of NECC (National Ecommerce Council) and Badar Khushnood from the Pakistan Software Houses Association also need to be praised for this venture.
It is a new era for eCommerce in Pakistan. Daraz had already laid the grounds for it in the country and now Amazon will be able to further enhance it.
Stay tuned to Brandsynario for the latest news and updates!