Pakistan Super League (PSL) is among the most anticipated events for all Pakistanis, regardless of whether they like cricket or not. The hype of the team songs, the final players' list, and the disclosure of venues keep people excited. People had similar reactions to PSL 5. But then the pandemic and consequent lockdown hindered the completion of the tournament.
PSL 5 Resumes
Now that people are beginning to understand the new normal, all the incomplete things are on their way to be completed. Therefore PSL 5, too, will witness the remaining matches of the season this November.
But living in Karachi, where the traffic during typical days is at its worst, we know what happens when PSL comes our way. People try to rush out of their offices way before their off times. When you do get stuck in the traffic, you are stuck for 2 to 3 hours. And it's just plain frustrating.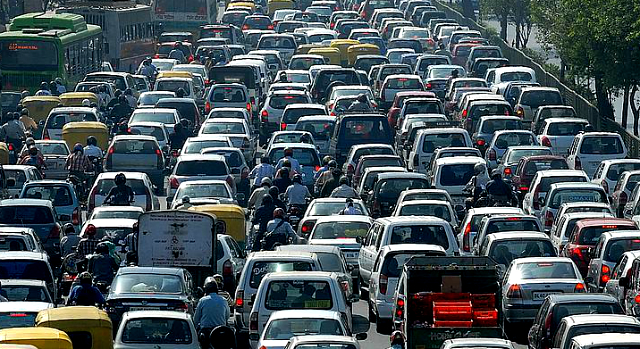 So, Karachi Police have issued a traffic plan that is said to ensure smoother traffic movement during PSL 5. Let's have a look:
Millennium:
Dalmia Road connecting with Rashid Minhas Road at Askari IV will be closed. For an alternate route, you can use Shahrahe Faisal to Millenium, Nipa to Safoora, and Gulshan Chowrangi to Sohrab Goth.
Hassan Square fly-over:
The general public will not have access to Hassan Square Flyover if they are coming from Liaquatbad. The traffic will instead be sent to University road. Traffic from NIPA and the Hassan Square flyover will be sent to New Town.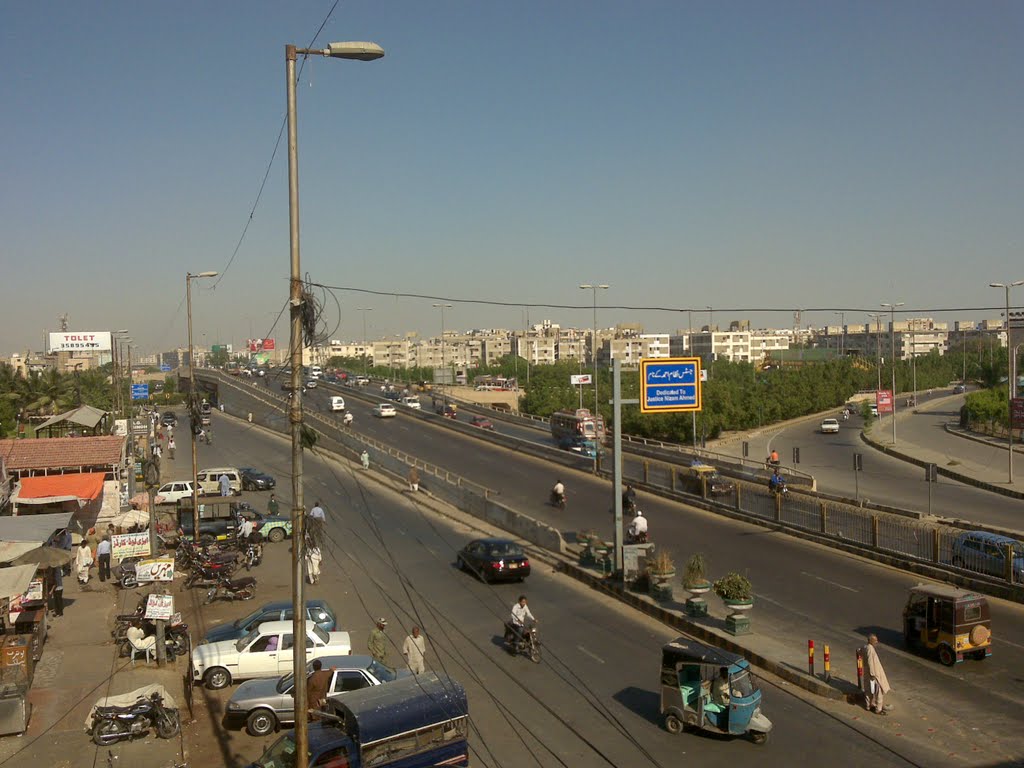 New Town:
What's more is that the road which connects University Road and New Town intersection towards NSK, it will be shut off. Instead, you can use Jail Chawrangi to go to Shaheed-e-Millat Road, or you can go to PP Chawrangi. For the residents near Aga Khan Hospital and Liaquat National Hospital, the advisory is that they should take the route from New Town police station. There, they can find personnel who will guide them on the spot and which diversion to take.
As for the heavy traffic, it will be directed to Nipa, Hassan Square, and Liaquatabad number 10 from Sohrab goth. And the inaccessible routes for heavy traffic will be PP Chowrangi to University Road, Millennium to New Town, and Karsaz to National Stadium.
These are some guidelines from the advisory that we need to keep in mind when we travel during PSL 5 because we cannot just stop our lives just because PSL is in town now, can we?
Stay tuned to Brandsynario for the latest news and updates!