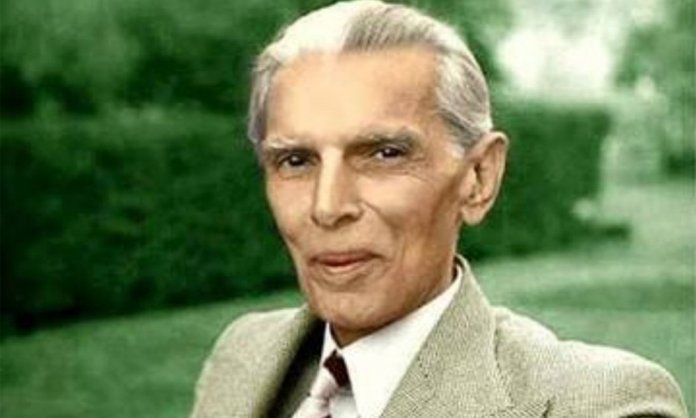 Some people are born great, some achieve greatness, and others have greatness thrust upon them, but Jinnah qualifies all the criteria of being a great leader.
Born on December 25, 1876, in Karachi, Muhammad Ali Jinnah articulated the aspirations of Indian Muslims which resulted in the creation of Pakistan, then the largest Muslim state on the world map.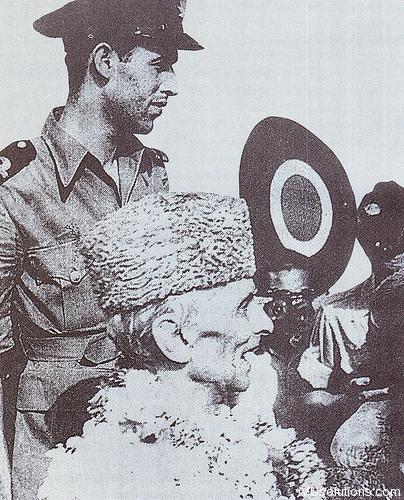 He was a lawyer, politician and a great visionary whose immense struggle made the tough task of the foundation of a Muslim state possible on 14th August 1947.
For being a driving force behind the establishment of this country, Jinnah is known as Quaid-i-Azam, meaning Great Leader and Baba-e-Qaum meaning Father of The Nation.
On his death anniversary, we remember him fondly with some rare and unseen pictures revealing his personal life moments as well as independence campaign movements!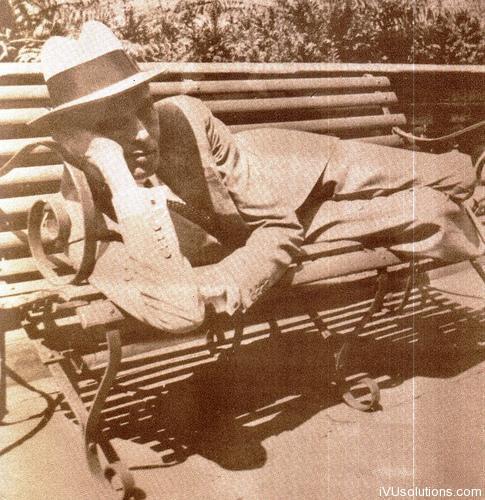 Quaid-e-Azam Muhammad Ali Jinnah in a deep thought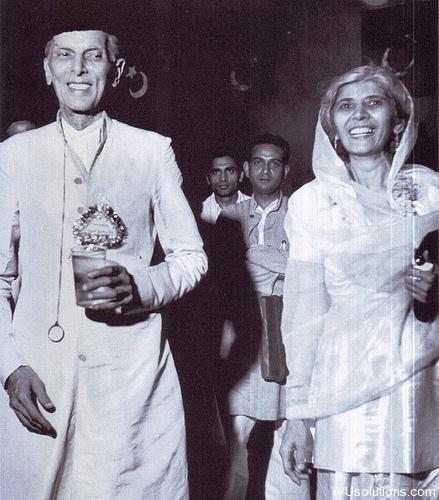 Quaid-e-Azam Muhammad Ali Jinnah with his sister Fatimah Jinnah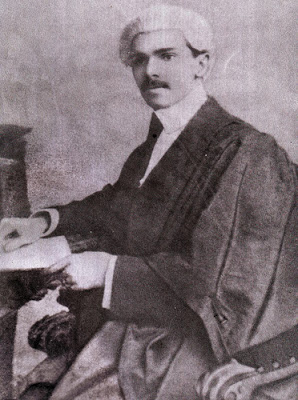 Mr. Jinnah as young magistrate in Bombay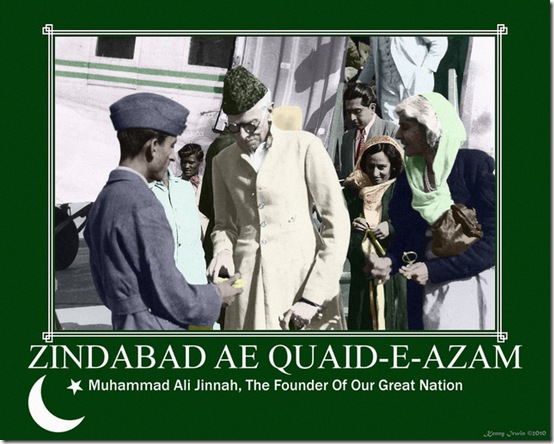 Mr. Jinnah and Fatimah Jinnah received by PAF Jawans at Lahore Airport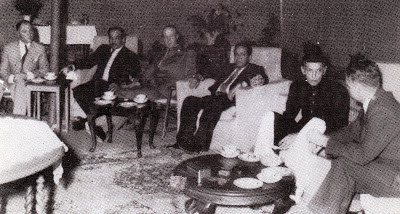 Quaid-e-Azam Muhammad Ali Jinnah with civil servants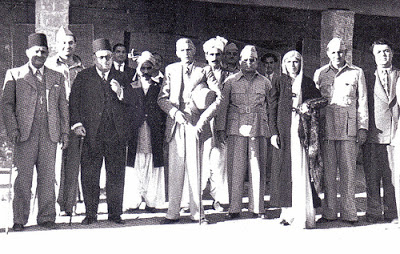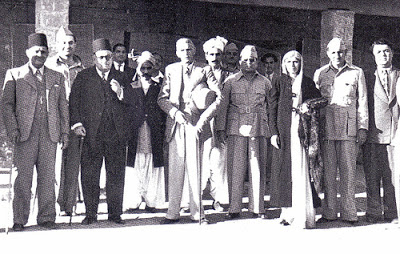 Mr. Jinnah with his prominent party leaders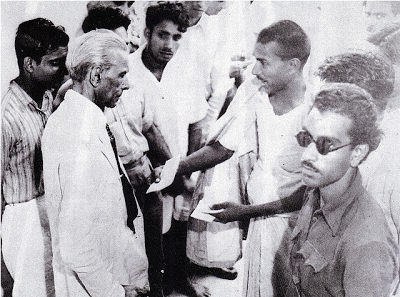 Mr. Jinnah serving his time and dedication in the Refugee camp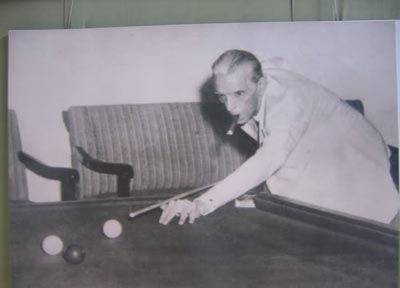 Mr. Jinnah in a perfect mood to play snooker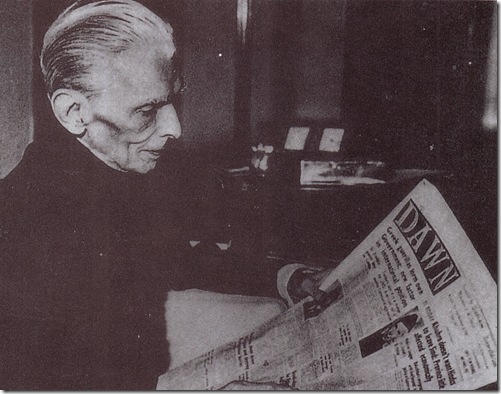 Mr. Jinnah reading Daily Dawn English Newspaper to check out conspiracies' news against Pakistan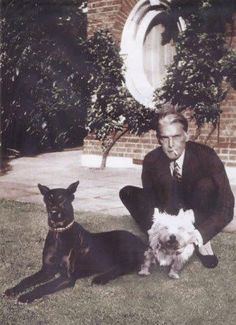 Quaid's love for pets was undying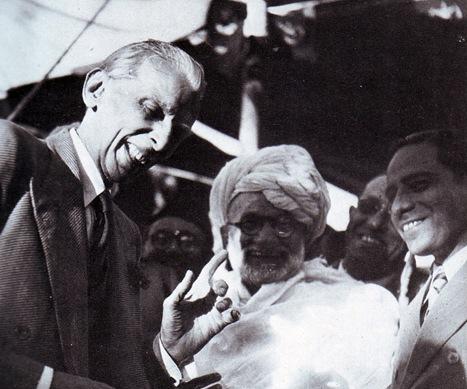 Quaid-e-Azam Muhammad Ali Jinnah's picture of inhibited laughter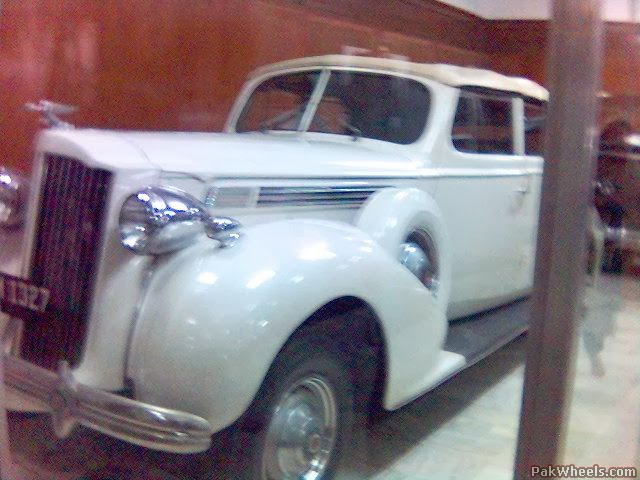 Car of Mr.Jinnah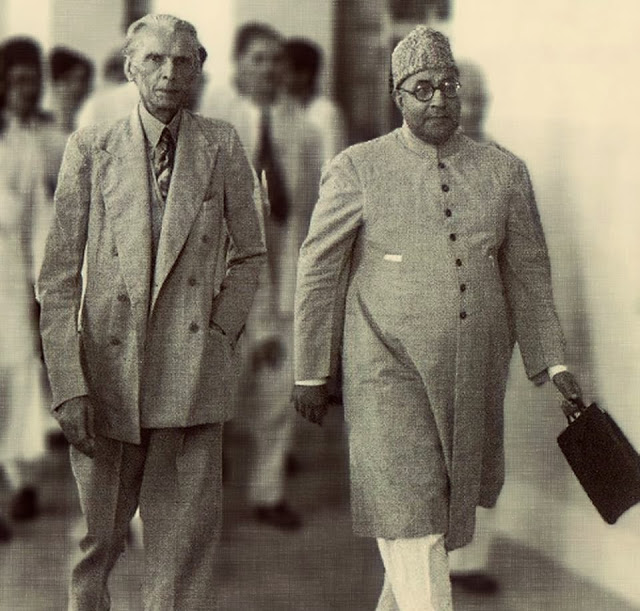 Quaid-e-Azam Muhammad Ali Jinnah with Nawab Liaquat Ali Khan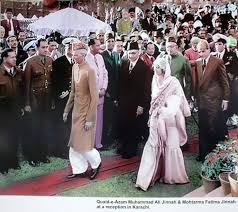 Quaid-e-Azam with Fatima Jinnah in Karachi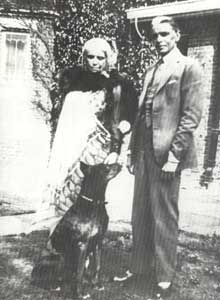 Mr. Jinnah in family dress (December 1896)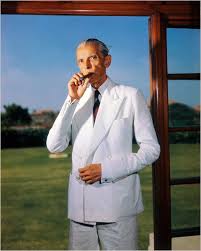 Mr. Jinnah posing while smoking cigar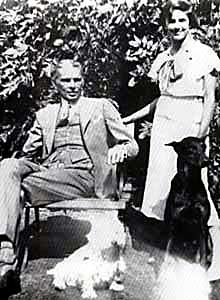 Jinnah with his wife Ruttie Pettit Jinnah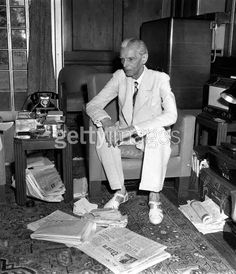 Mr. Jinnah in his study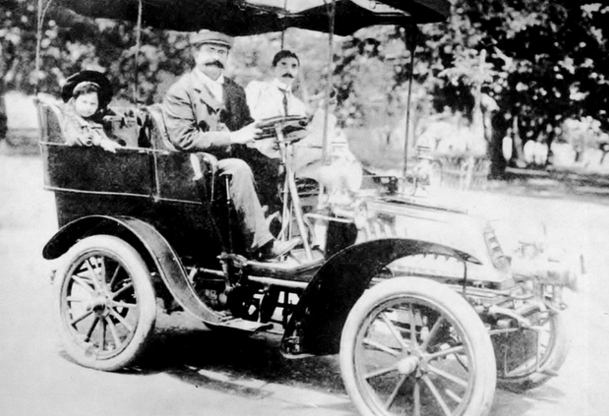 Mr. Jinnah in his car with a Parsi friend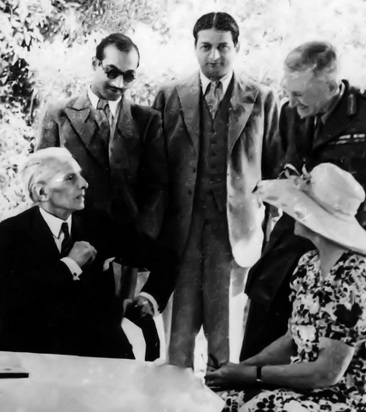 Mr. Jinnah with friends, Image Source: Flickr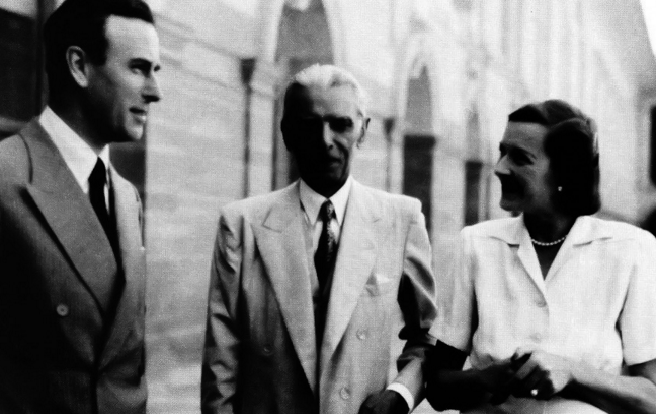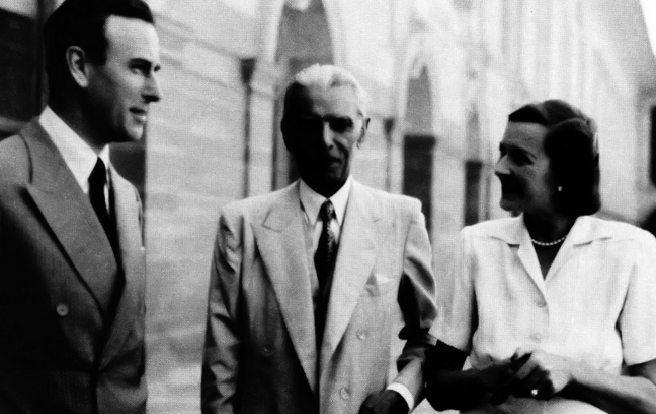 Subhas Chandra Bhose with Mr. Jinnah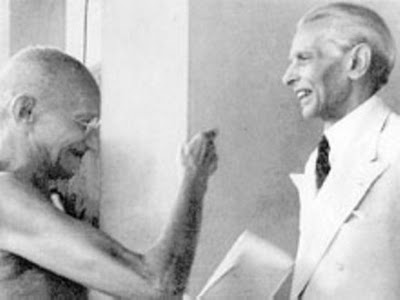 Gandhi and Jinnah spotted together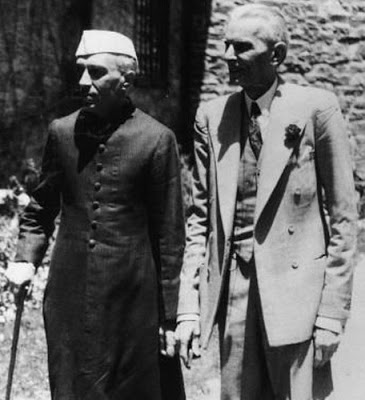 Mr. Jinnah with Nehru in Kashmir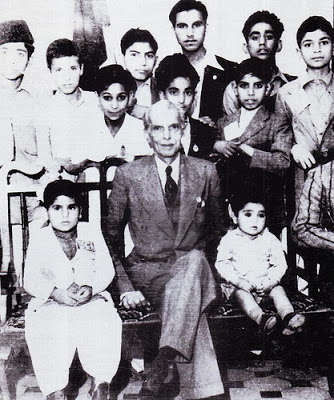 Mr. Jinnah with children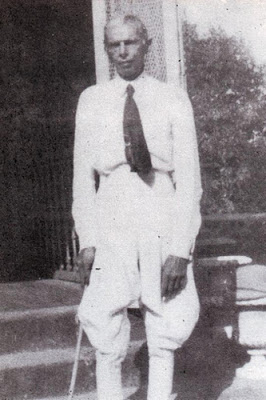 Mr. Jinnah in his riding dress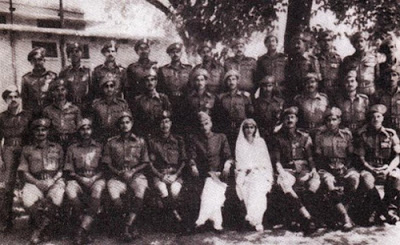 The Quaid with Miss Jinnah and Army men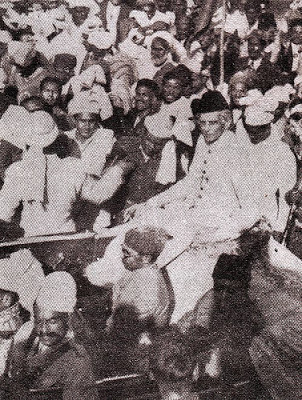 Quaid-e-Azam surrounded by the crowd at a public meeting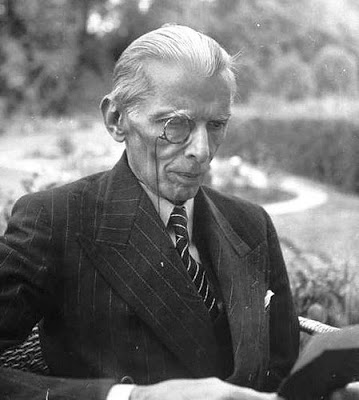 Mr. Jinnah reading a document
Have a look at BBC's short documentary of the collection of some rare and unseen moments of Quaid-e-Azam at the time of Independence.
These pictures are an epic history of our beloved nation. Pakistan lost a great leader on 11 September 1948, a year after the Independence. Mr. Jinnah suffered from a prolonged illness, tuberculosis. Even after the great efforts of his sister Miss. Jinnah, the leader was unable to defeat his death and he left the nation with lessons of peace and dignity.
Stay tuned to Brandsynario for latest news and updates.