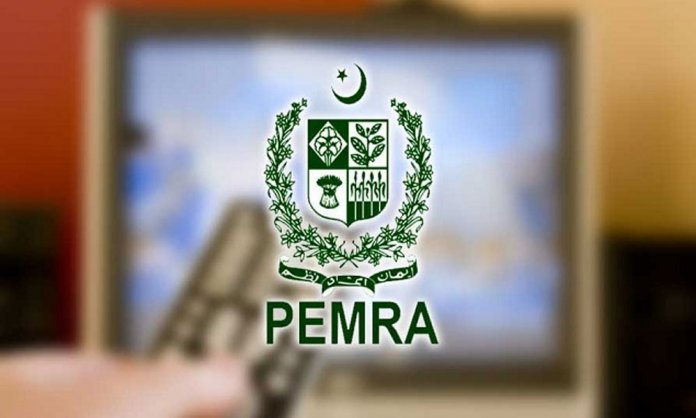 Pakistan Electronic Media Regulatory Authority (PEMRA) has directed all television channels to comply with the Electronic Media Code of Conduct, 2015.
According to it, PEMRA has stated that TV channels need to ensure deployment of effective time-delay mechanisms and an impartial and independent Monitoring Committee or Editorial Board be constituted.
Furthermore, channel owners have been told to beware not to use their platforms to mislead the public through unauthentic news and speculations.
Media owners have also been warned that their license shall be held responsible if biased or unfair analysis or any form of propaganda is showcased by their employees.
The owners have also been advised to invite participants with due care, the individuals must have credibility, and must have unbiased analysis with knowledge and insights.
Earlier on Saturday, PEMRA has issued a notice to all television channels, barring to invite Hafiz Hamdullah in TV programs as he is 'not a citizen of Pakistan' according to NADRA.