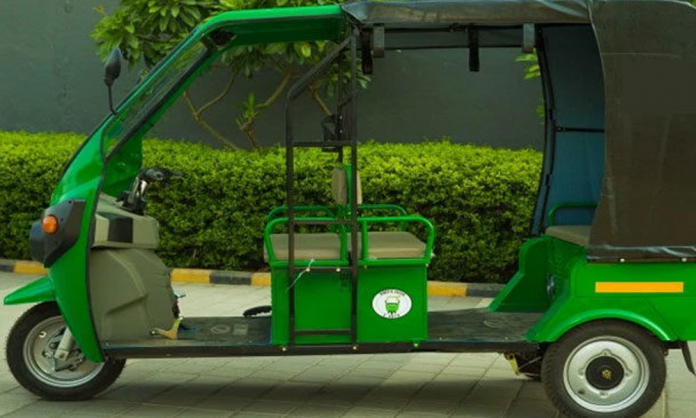 The Advisor to the Prime Minister on Climate Change, Amin Aslam, has informed the public that very soon, under the new policy, electric Rickshaws and motorcycle factories will be set up in Pakistan.
He furthermore shared that the country will save approximately $2 billion in fuel once it shifts to electric vehicles (EV). The first electric vehicle policy of Pakistan has been formally approved by the cabinet.
An MoU had been signed earlier between the Minister of Science and Technology Fawad Hussain Chaudhary and CEO of bus hailing service in Islamabad.
The aim behind this venture is to launch electric battery-powered buses in Pakistan with a Rs.12 billion investment within the sector.
The approval was given to the draft policy of electric motor vehicles in the federal meeting held on November 4th.
Stay tuned for more news and updates.