The world is progressing quite faster than expected at times. Where Alan Turing was breaking the enigma using the computer, now Quantum computing is becoming a thing. Even in space research, Elon Musk is pushing the limits of the human approach. Mars Colonization seems more and more like a possibility now. Of course, none of us wants to end up like the characters from Doom or Dead Space!
In the automobile industry, complete combustion is being replaced by electric and hybrid vehicles now. Tesla is a swiftly rising company in this regard. From Model S to Model Y, all vehicles employ State-of-the-art technology. With the speed this is progressing, the flying cars of 'Back to the future 2' may not be entirely impossible! Speaking of automobiles, Hyundai is making another power move. Hyundai intends to Launch 10 New PHEV, Electric and Hybrid Vehicles by 2022!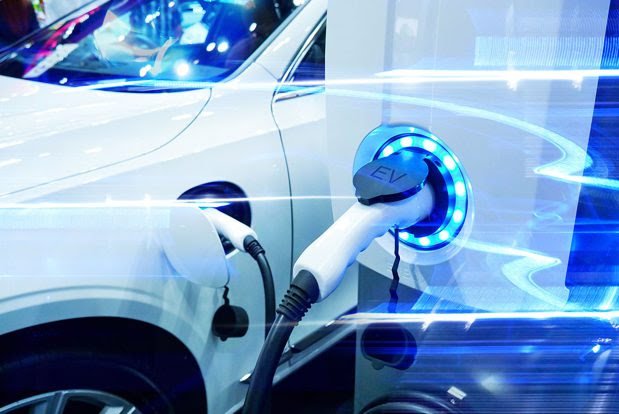 The Automobile Era
There was a time when people preferred to drive manual vehicles quite a lot. But that was a time when Manual was the prime option for people. It was nearly impossible to get one's hands on an automatic. Now, Automatic vehicles are more common than the number of McDonald's in the US. Similarly, when Hybrid Vehicles came out, they were all the rage.
You'd often find yourself wondering how exactly does the hybrid work. Vehicles like Aqua and Prius are capable of running at an average of 20+km to the liter. That is more than your run-of-the-mill impressive. So Hyundai recently announced its decision to release 10 New vehicles. Three of those are electric, and one is even a fuel cell.
Hyundai And The Milestone
The three electric has two Ioniq models in them. The Hyundai Ioniq 5 and Ioniq 6 are scheduled to be released as electric vehicles. Seven of the ten are to be SUVs. Hyundai also intends to upgrade some of its previous models as well as bring more models to light. Among some of the hybrid models are, Hyundai Sonata, Hyundai Tucson, and Hyundai Santa Fe. That last one's name seems familiar!
The newer models of Tucson in 2021 and 2022 both are set to impress and baffle the audience. It is quite a massive bound forward for the company, and it deserves a round of applause. When talking about fuel cells, Hyundai intends to release one of those too. It goes by the name of NEXO, and it is due for an upgrade by next year.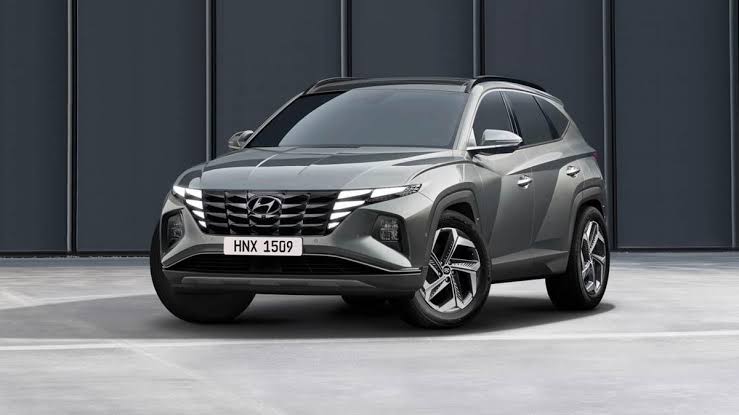 Glancing At The Future
We cannot promise how efficient the vehicles maybe, but they surely cannot disappoint. Hyundai has had a history of releasing up-to-date and efficient cars. It even has a long-running line of commercial vehicles from twenty years ago that still function.
This recent news development has set Hyundai on the track of the electric era. It is an ongoing race with more and more brands joining every day. Who knows, maybe we see Hyundai electric and hybrid more commonly in the country now!
Now, this can be considered as quite a significant step for Hyundai. This is because the company is moving precisely towards the same place that the world is moving.
Stay tuned for more from Brandsynario!