Update 29th March 2021:
In an interview with Geo News, TikTok star Hareem Shah said her husband is a well-known person in the world of politics and he has enjoyed a high stature in politics. When asked about the age gap between them, Shah said that there is a huge age difference between them.
Hareem Shah said,
"I am a straightforward and blunt person, but my husband is already married. He will convince his first wife, and we will announce the details within a week," she said when was asked details about her husband.
She also said that she will soon share pictures of the event with her fans. Moreover, Shah also revealed that they'll be going to Turkey on the 4th of July and will announce the event details once they're back.
In a video statement, Shah asked her followers not to spread any false rumors about her partner. Her pictures and videos with people, in the past, were solely for promotional purposes and nothing else.
Check out this video statement:
---
---
Rumours have it that Hareem Shah has now officially become a married woman though the details of her husband are scarce. Here's what the Tiktok star has revealed so far:
Married To A PPP Leader?
Hareem Shah has expressed several times that she is a devout PTI follower. However, is this what fairy tales are made of when you fall in love with a person from a rival party? Shah has reportedly married a PPP Leader and many are having a field day over this union.
حریم شاہ نے شادی کی تصدیق کی اور بتایا کہ انہوں نے پیپلز پارٹی کے رکن سندھ اسمبلی سے شادی کر لی ہے تاہم حریم شاہ نے فی الحال شوہر کا نام بتانے سے گریز کیا۔

پی ٹی آئی سے پیپلز پارٹی تک کا سفر۔۔۔🤣🤣#HareemShah pic.twitter.com/aJc5JCsVn2

— Malik Ali Raza (@MalikAliiRaza) June 28, 2021
Could this make PPP and PTI more collaborative? We guess we'll have to find out. Hareem Shah confirmed the news of her marriage to GEO however, is keeping the details of her husband hidden. She has, however, promised that she will soon reveal all the details about her partner and marriage. For now, the TikTok star is enjoying her married life in full privacy.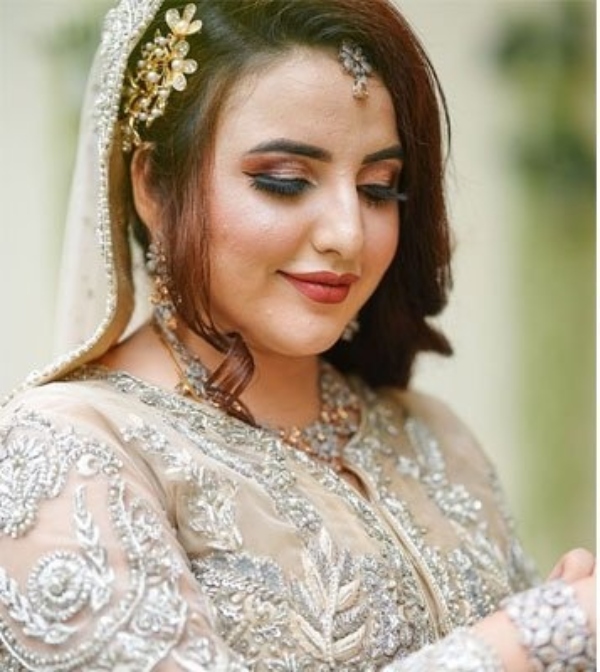 Hareem Shah Sparks Rumours
Earlier Hareem Shah posted a photo of her wearing a diamond ring. The picture was captioned with "Alhamdulilah", clearly implying that the star had gotten engaged. However, as soon as rumours started flying about, she took the picture down. This left many puzzled: is she engaged to be married or was that just an attention-grabbing tactic?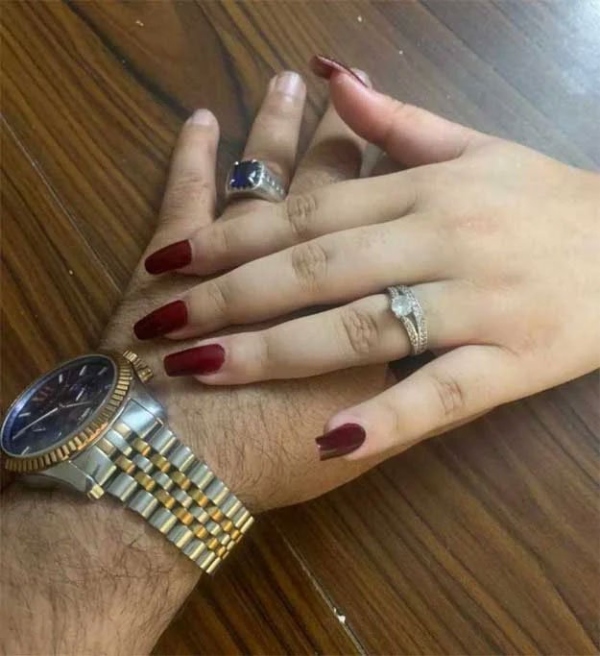 Hareem Shah has often found herself at the centre of controversies hence, netizens were suspicious of the news. However, now it seems the rumour mill can be put to rest. Hareem Shah is officially married!
Why Is This A Secret?
Many popular personalities jump to the occasion when it is time to announce their husband/marriage to the world. This begs the question: why would Hareem Shah decide against this? Marrying a political party leader is bound to have its restrictions. However, is it possible that the announcement of the marriage could have repercussions for her husband?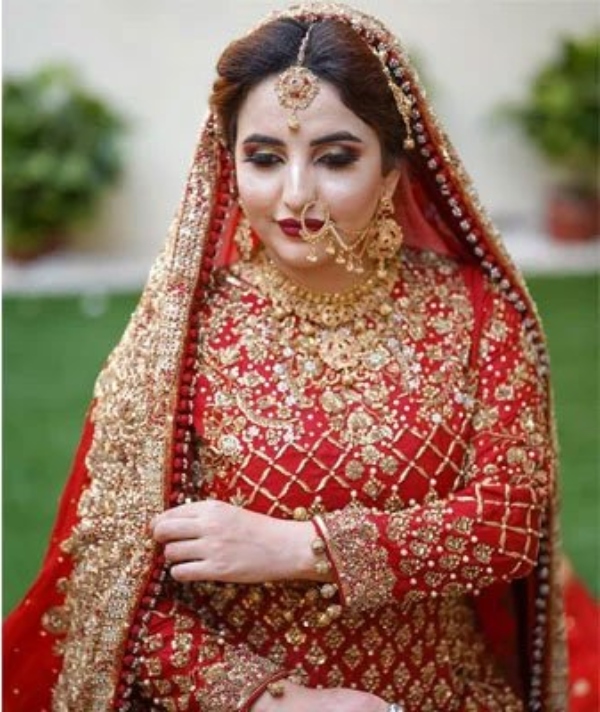 Provided that TikTok as an app is heavily looked down upon by our government, would marrying a TikTok star be problematic for Shah's husband? The couple's privacy is respected at the moment by the internet. However, let us not forget that the internet is a dark place. Within a few hours, someone will figure out the hidden husband and make it go viral.
What's Next For Hareem Shah?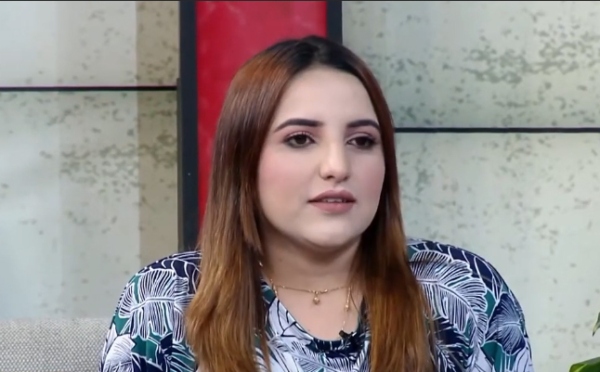 After this milestone in her life, we wonder what Hareem Shah will be moving towards. Could be political content now for all we know!
Stay tuned to Brandsynario for the latest news and updates.