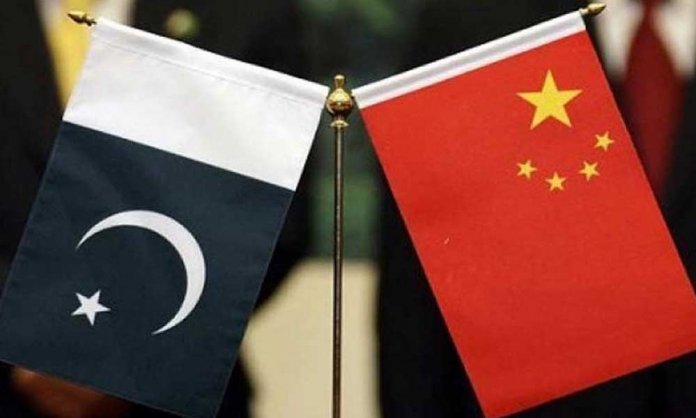 There has been a strong emphasis on Pak-China relationship over the past few years. From trade to travel, the two nations have been working to strengthen their bond on both social and economical avenues.
We've been noticing an increasing number in Chinese people in Karachi. From malls to the roads, they are everywhere and are doing everything from shopping from selling, driving to eating on the roadside to completely settling in.
Recently, another step has been taken to further strengthen the Pak-China relationship: A Pakistani businessman, along with three other foreigners, have been issued the first working visa of China by the administration of China's Yiwu city in Zhejiang province.
Before this new visa policy, work visa to businessmen would only be issued for one year. The new policy will give expats more stability both socially and economically.
Mohammad Arif and three nationals of Afghanistan, Jordan, and Iraq were the first batch granted the First Class work permit by the Exit-Entry Administration of the Bureau of Yiwu's Municipal Public Security Bureau under the new visa policy.
The work visa will be valid for five years, and this paves the way for further Pakistanis to get work visas in China and live there as expats.
Does this news make you want to apply for a work visa in China?
Let us know in the comments!
Stay tuned to Brandsynario for more news and updates.